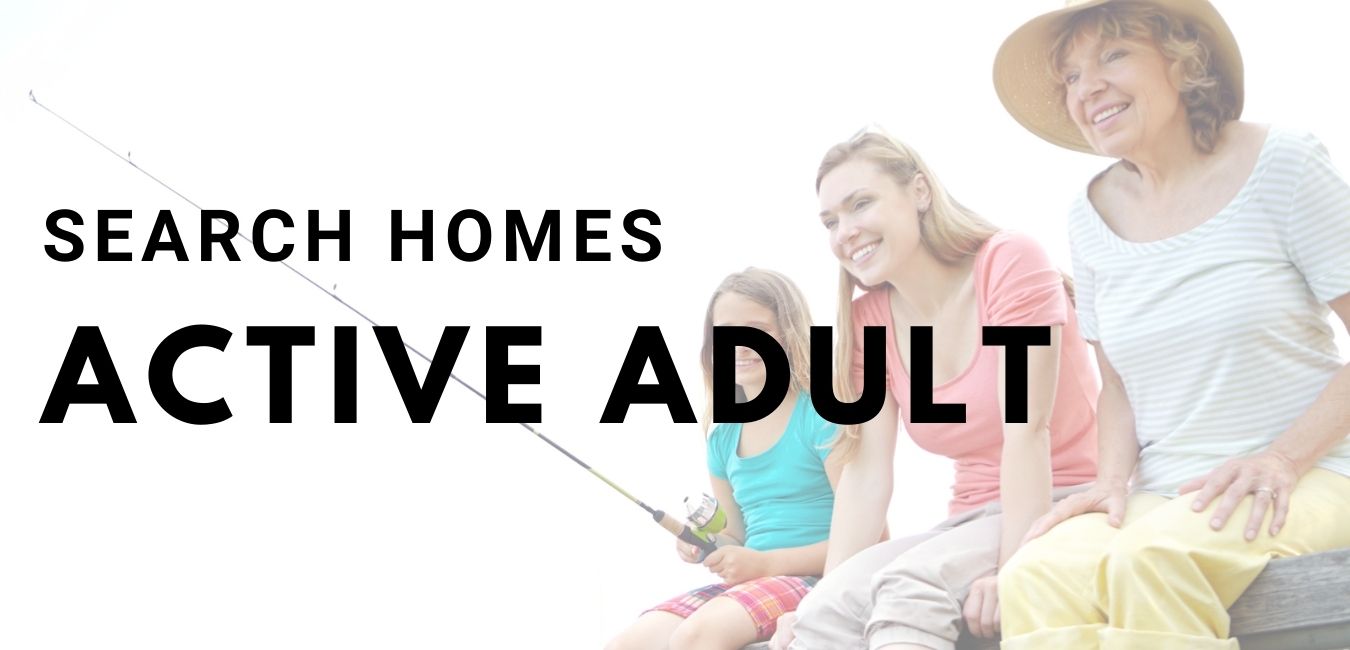 55 Plus Homes For Sale in Central Florida
Welcome to our webpage dedicated to showcasing 55 plus active adult senior homes for sale in Polk County Florida. Here, you'll find a wide range of housing options specifically designed to cater to the needs and preferences of active adults aged 55 and above. Whether you're looking for a retirement home, downsizing, or seeking an active adult community, we have the perfect properties for you.
Why Choose Polk County and Central Florida?
Polk County and Central Florida offer a fantastic lifestyle for active adults. With a warm climate, abundant recreational opportunities, and a relaxed atmosphere, this region has become a sought-after destination for seniors looking to enjoy their retirement years to the fullest.
Benefits of Active Adult Living
Living in a 55 plus active adult community offers numerous benefits, including:
1. Maintenance-Free Living: Many communities provide exterior maintenance services, lawn care, and landscaping, allowing you to spend more time enjoying your hobbies and pursuits.
2. Amenities and Activities: Active adult communities often feature an array of amenities tailored to suit your interests, such as fitness centers, swimming pools, walking trails, and social clubs. You can engage in activities like golfing, yoga classes, book clubs, and organized outings.
3. Sense of Community: By living in an active adult community, you'll have the opportunity to build meaningful relationships with like-minded individuals who are in a similar stage of life. Social events and organized activities foster a sense of community and camaraderie.
4. Security and Peace of Mind: Active adult communities often offer gated entrances, security systems, and neighborhood watch programs, providing an added layer of safety and peace of mind.
Start Your Active Adult Living Journey Today!
If you're ready to embark on a new chapter of your life in a 55 plus active adult senior home in Polk County, Florida, or Central Florida, we're here to assist you every step of the way. Start by browsing our listings on our website or contacting our knowledgeable agents who can help you find the perfect home tailored to your preferences.
Register For a Free Account so that you can receive email alerts whenever new Florida lakefront listings come on the market.
Michael Stone: 863-412-9733 or Deanna Stone: 863-412-2080
55 Plus Communities
December 9, 2023
Get In Touch With An Agent