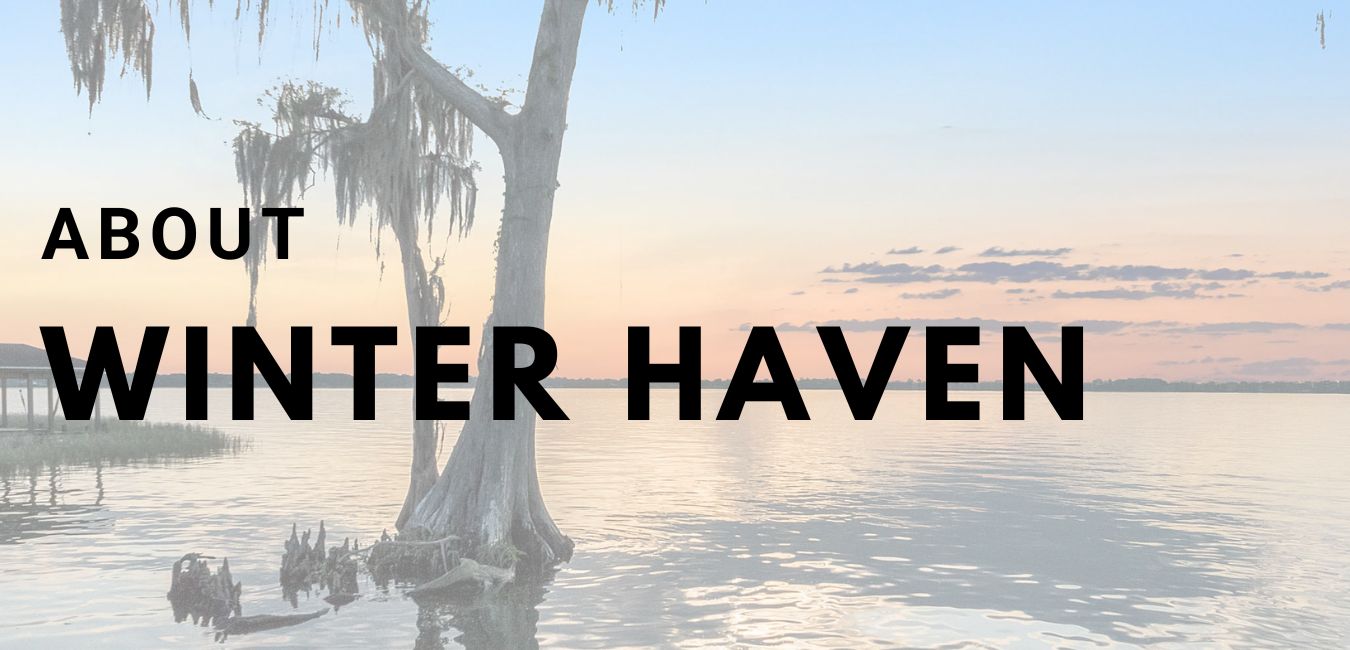 Learn About Winter Haven Florida
Winter Haven, Florida is an ideal place to live all year round, but the city truly shines in the winter months. From its mild temperatures to its array of outdoor activities, Winter Haven offers an ideal balance of relaxation and excitement that make it a popular winter destination.

For those who love outdoor adventures, Winter Haven has plenty to offer. With numerous parks, walking trails, golf courses and lakes, the city is perfect for those looking for an active lifestyle from golfing, walking, fishing, kayaking and boating. The Chain of Lakes includes 20+ interconnected lakes that offer ample opportunities for fishing, boating, and water sports. Winter Haven is also home to Legoland Florida, a theme park featuring rides, Lego structures and interactive displays.

In addition to outdoor activities, Winter Haven boasts a lively arts and culture scene. The Central Park Art Festival is a must-visit for art enthusiasts while the Theatre Winter Haven offers a variety of musical and theatrical performances. The area is rich with local and transplant artists who call the area home.

Residents of Winter Haven also take advantage of the city's vibrant food scene. The area is known for its locally owned restaurants specializing in fresh seafood, farm-to-table fare, and international cuisine. From casual diners to upscale restaurants, there are endless dining options for every taste.

But what really sets Winter Haven apart is its welcoming community. The city is home to a diverse group of people, all of whom contribute to its unique charm. Winter Haven has a relaxed and friendly atmosphere that cultivates a sense of community and belonging.

Overall, living in Winter Haven, Florida during the winter months is a dream come true for anyone looking for the perfect balance of outdoor activities, cultural events and delectable cuisine. Its mix of city amenities and small-town charm make it a highly desirable place to call home.

Want to learn more about living in Winter Haven? Contact us today!