Deanna Stone
Co-Founder & Broker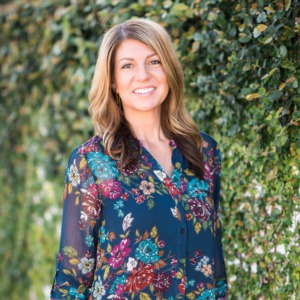 Meet Deanna Stone, a successful real estate Broker and Co-Founder of The Stones Real Estate Firm located in Winter Haven, Florida. Her passion for real estate started in her early 20s when she began her career as a real estate agent, quickly becoming known for her talent in matching the perfect buyer and seller.
With years of experience in the field, Deanna has developed impressive skills and has established a reputation for being focused, creative, and determined. She is committed to understanding her clients' needs, showing them all available options, and negotiating favorable deals that meet their requirements. Her friendly nature makes her easy to work with, and clients appreciate her innovative ways of selling property.
Deanna's success is attributed to her continuous effort to stay on top of current market trends and utilization of modern strategies. Her carefully built network of contacts within the real estate industry grants her access to data and information that most in the public aren't aware of. Her well-rounded knowledge of marketing, finance, and negotiation allows her to provide the best real estate advice for both buyers and sellers.
As a true asset to the real estate market in Winter Haven and Polk County Florida, Deanna is passionate about what she does and is committed to providing the best services to all her clients. Her success story is an inspiration to many aspiring real estate agents, and she is highly respected within the industry. If you are looking for a dedicated and experienced real estate professional to help with your buying or selling needs, contact Deanna Stone today!