Why Would Anyone Sell To Zillow?
Posted by Michael Stone on Wednesday, June 2, 2021 at 11:34 AM
By Michael Stone / June 2, 2021
Comment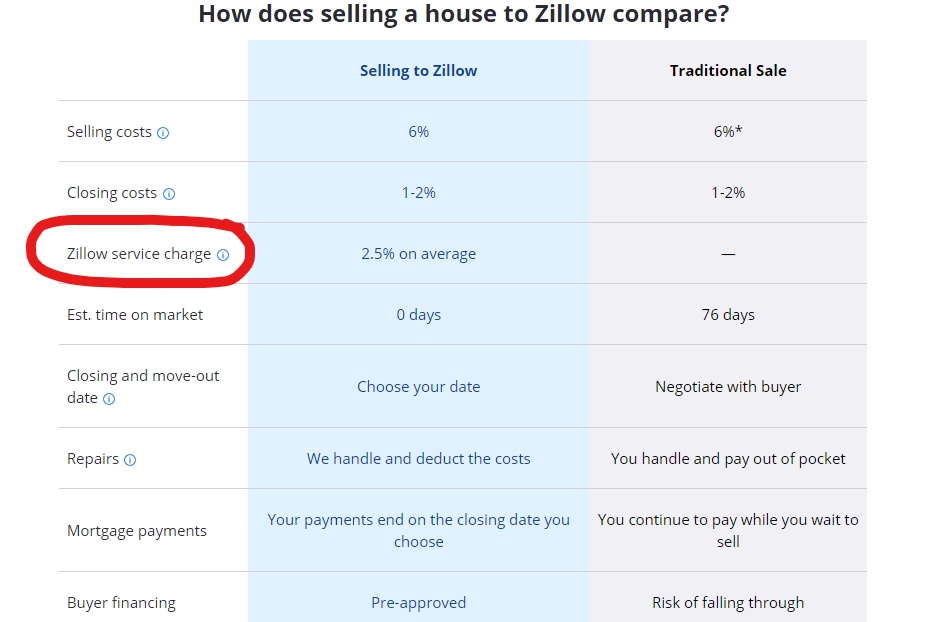 Why Would Anyone Sell To Their Home to Zillow
Why would anyone give an extra 2.5% of their valuable equity to Zillow? Yes, if you sell to Zillow you will be paying a "Zillow Service Charge" over and above the standard closing costs!
Additionally, their other claims about no repairs and mortgage payments are misleading as well. Any repairs they feel are needed are deducted from your proceeds and like all other sales, your mortgage payments end on the date of closing.
Do your research and before you make the mistake of selling to Zillow, consult with a trusted local Realtor.
The Stones Real Estate Firm
Michael Stone: 863.412.9733
Deanna Stone: 863.412.2080