Top Ranked Winter Haven Realtor
Winter Haven Realtors and Real Estate Agents
Looking for the best Realtor in Winter Haven to help you buy or sell a home? Here you will find some of the top producing real estate agents in Winter Haven Florida. With 20 years of proven experience, excellent online reviews and a level of professionalism that ensures you are dealing with the best Realtor in Winter Haven. Contact us today to learn more about our services and what we can do to help with your next real estate transaction!
What Should You Look For In A Realtor?
Ask to see their proof of production - how many homes have they sold
How long have they been in business - experience matters and increases market knowledge
What is their percentage of list to sell price - the higher the percentage the more money they get for their clients
What are the average days on market for their listings - the best agents sell faster and for more
Research their reviews online - Google reviews are completely independent and unbiased
Check out their current and sold listings to see how much effort is put into their marketing
Make sure they only use professional photographers - important for all property sizes and price points
Do they use drone photos - super important if selling a larger parcel or lifestyle property
If selling luxury or lakefront - make sure they have proven experience selling in this segment of the market
If selling luxury or lakefront - ask for examples of what their marketing looks like for these homes - it should stand out
Make a phone call, leave a message or send a text to the agent to see how responsive they are
Remember just because an agent is with a large company doesn't mean much - you are doing business with the individual agent and that agent will be in control of the success or failure of the real estate transaction
All in all, you need proof of how good an agent is, don't just take their word for it.
---
(863) 412-9733
Michael Stone . Co-Founder & Realtor . Polk County FL Realtor
Licensed since 2004, Michael Stone has consistently been ranked in the top 1% of all local agents with hundreds of millions in successfully closed real estate transactions. Michael has also enjoyed success...
Read More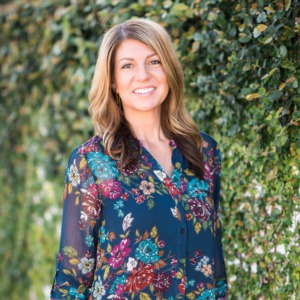 (863) 412-2080
Deanna Stone . Co-Founder . Winter Haven Real Estate Broker
With more than 19 years as a top-producing Realtor, Deanna is a licensed Florida Real Estate Broker that is highly-skilled and experienced at handling every aspect of the real estate transaction. She has helped...
Read More