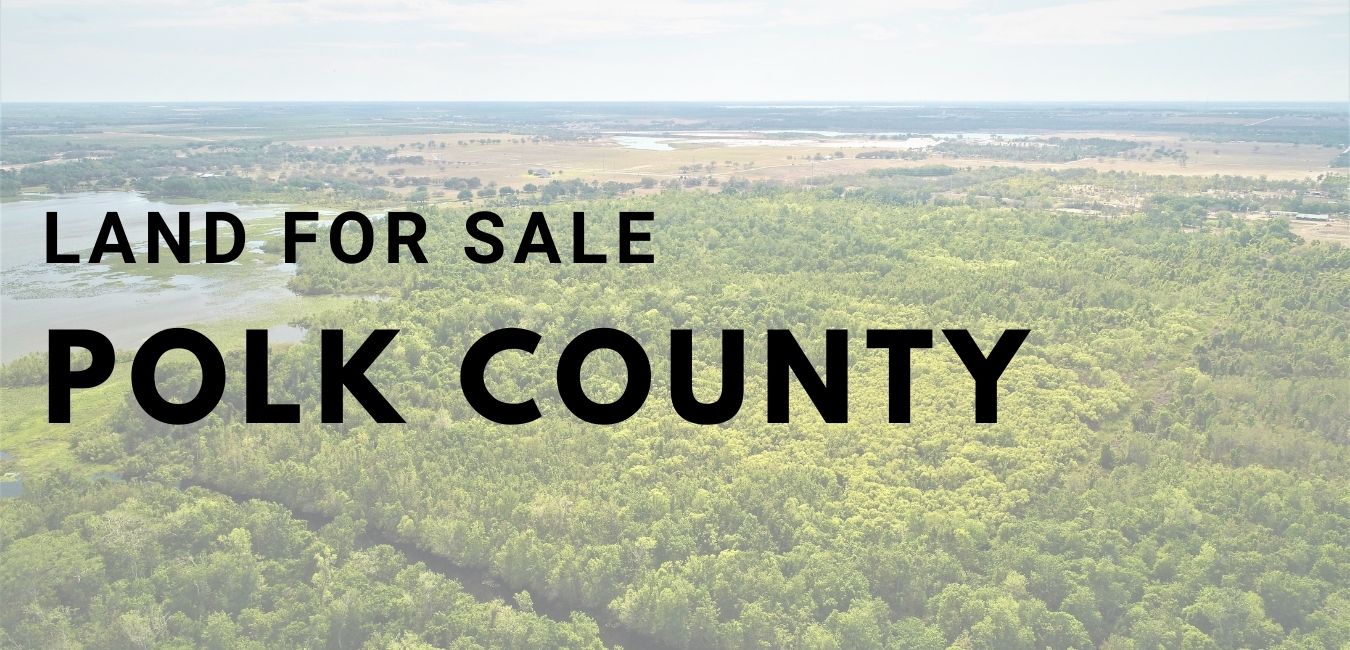 Land, Acreage, and Building Lots for Sale in Central Florida and Polk County, FL
Here you will find all land, acreage, and building lots for sale in Central Florida and Polk County. Whether you are a developer, investor, or an individual looking to build your dream home, this is the perfect place to explore a wide range of opportunities. Central Florida and Polk County offer a diverse landscape, including groves, large parcels, and various types of land, presenting an array of possibilities to suit your needs. Our site offers a large of land listings along with detailed information about each property, including size, zoning regulations, potential land uses, proximity to amenities, and pricing. You can also view photos, maps, and any additional documents to help you make an informed decision.
Our experienced team of real estate professionals is ready to assist you throughout the process. We understand the unique considerations involved in purchasing land or a building lot, and we can provide expert guidance and personalized support to help you find the ideal property for your goals.
Register For a Free Account
so you can receive instant alerts when new Lakefront Properties hit the market.
Michael Stone: 863-412-9733 or Deanna Stone: 863-412-2080
Polk County Land
December 9, 2023
Get In Touch With An Agent