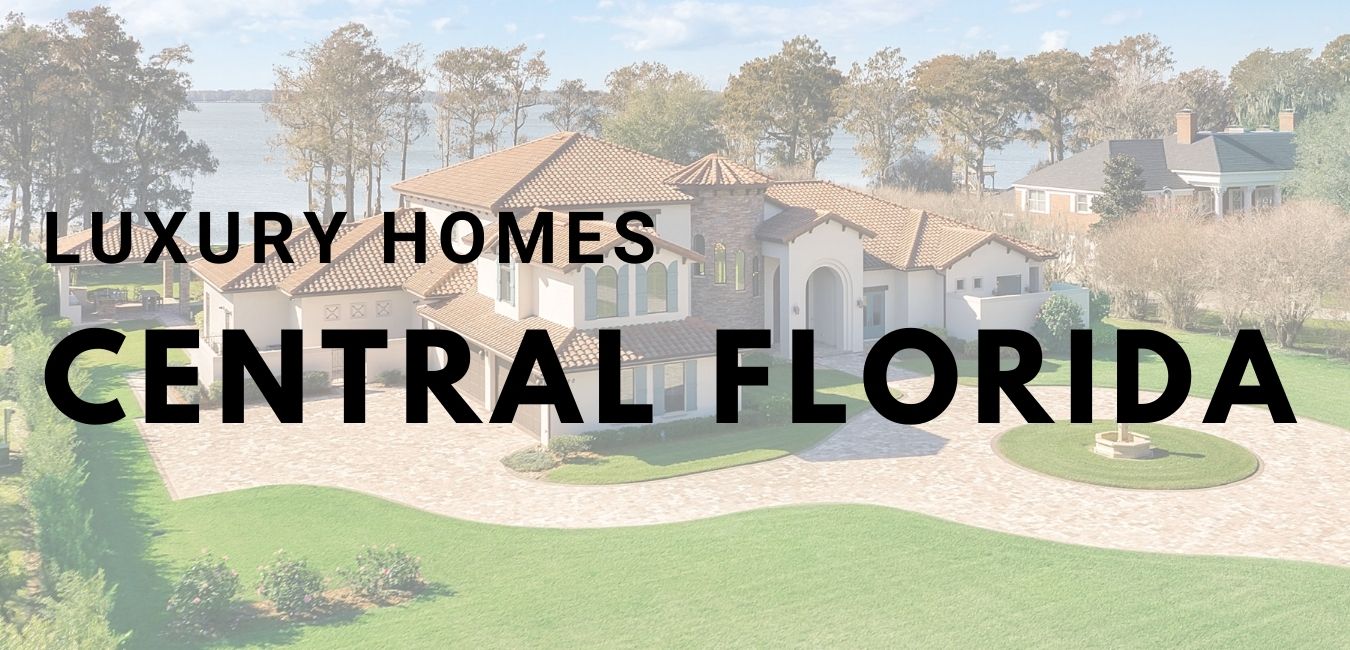 Luxury Realtors in Central Florida & Polk County
For those looking for a higher standard of marketing and representation, The Stones Real Estate Firm offers one of the most robust and effective luxury marketing platforms in the industry. Our decades of working in the luxury market has allowed us to assemble an extremely powerful and talented marketing team that provides our clients with impressive and polished content. Each of our chosen affiliates have been hand selected by our agency to ensure our clients are getting the absolute best real estate marketing and transactional services in the business. Our clients receive professionally shot and edited photography, the highest resolution videography, dramatic drone footage, dedicated property websites and extensive online exposure with both a local and global reach. Proven results along with professionalism, effectiveness and reliability are what we are known for.
Elite Marketing

Through our exclusive partnership with LUXVT and the Luxury Agent Network we provide our clients with a level of advertising and marketing that's unparalleled in the industry. Our client's properties are showcased in prestige brands like Mansion Global, NY Times, Wall Street Journal, Robb Report and many more. You'll also reach global buyers and investors with placement in 90+ International Real Estate search sites, and tap into targeted high net worth buyers through social media and digital advertising.
Considering the sale of a luxury property? Contact us for a confidential consultation. Michael Stone: 863-412-9733 or Deanna Stone: 863-412-2080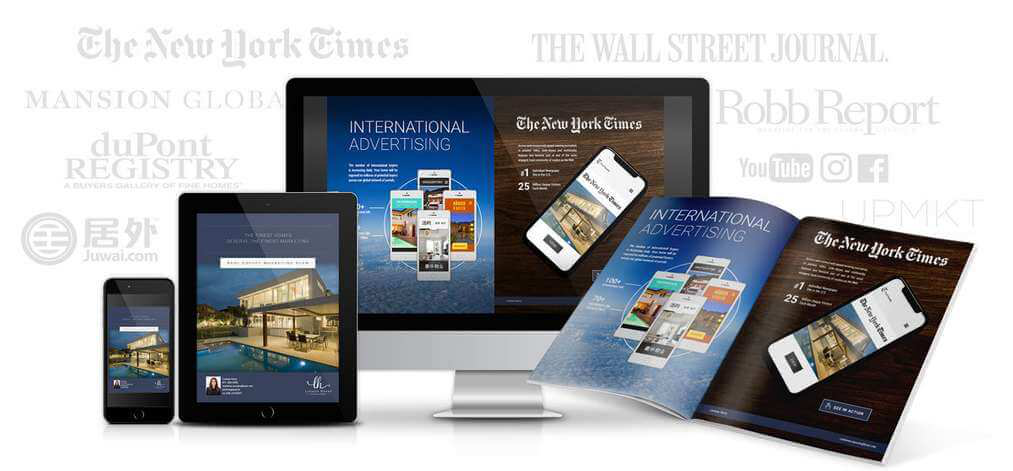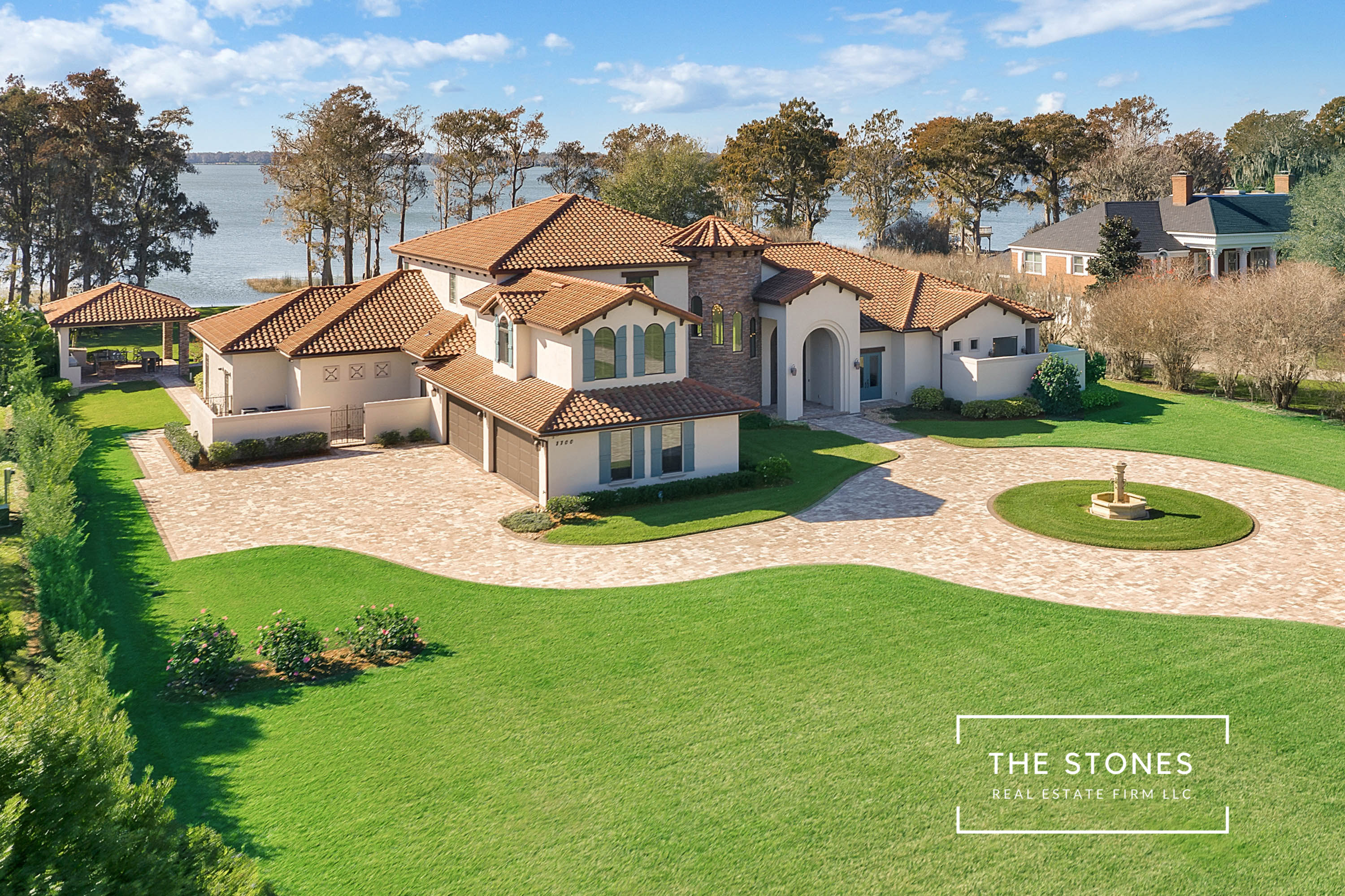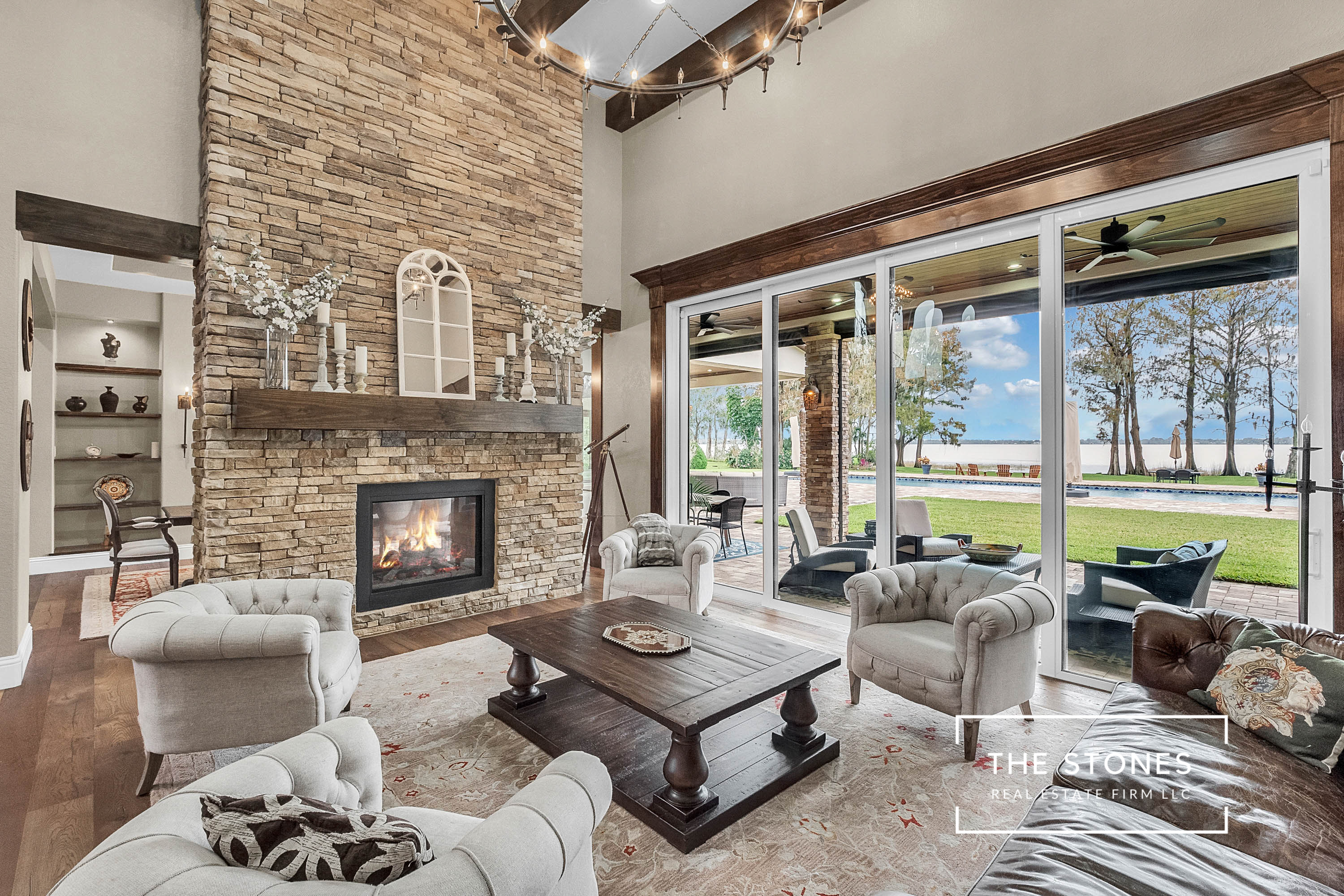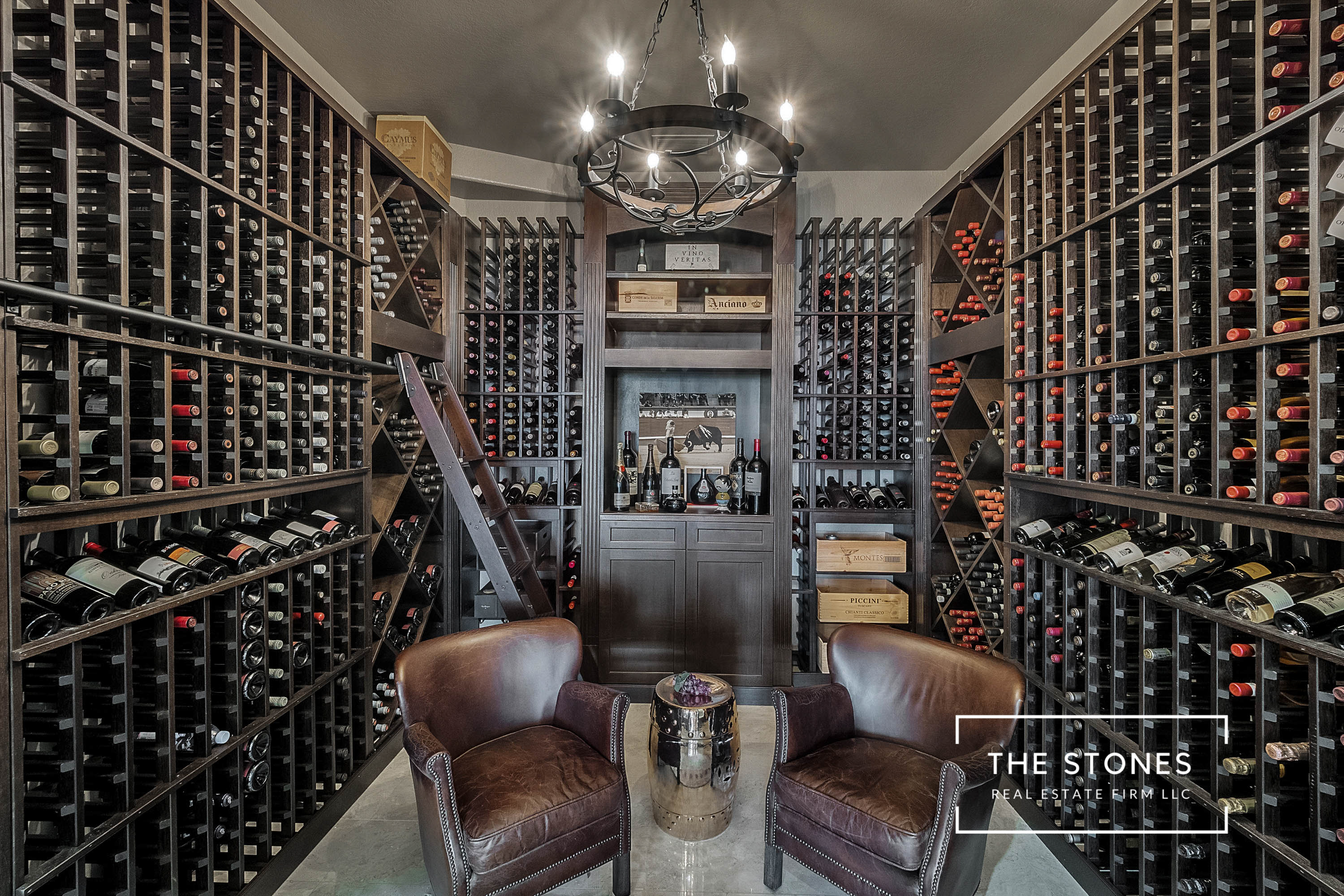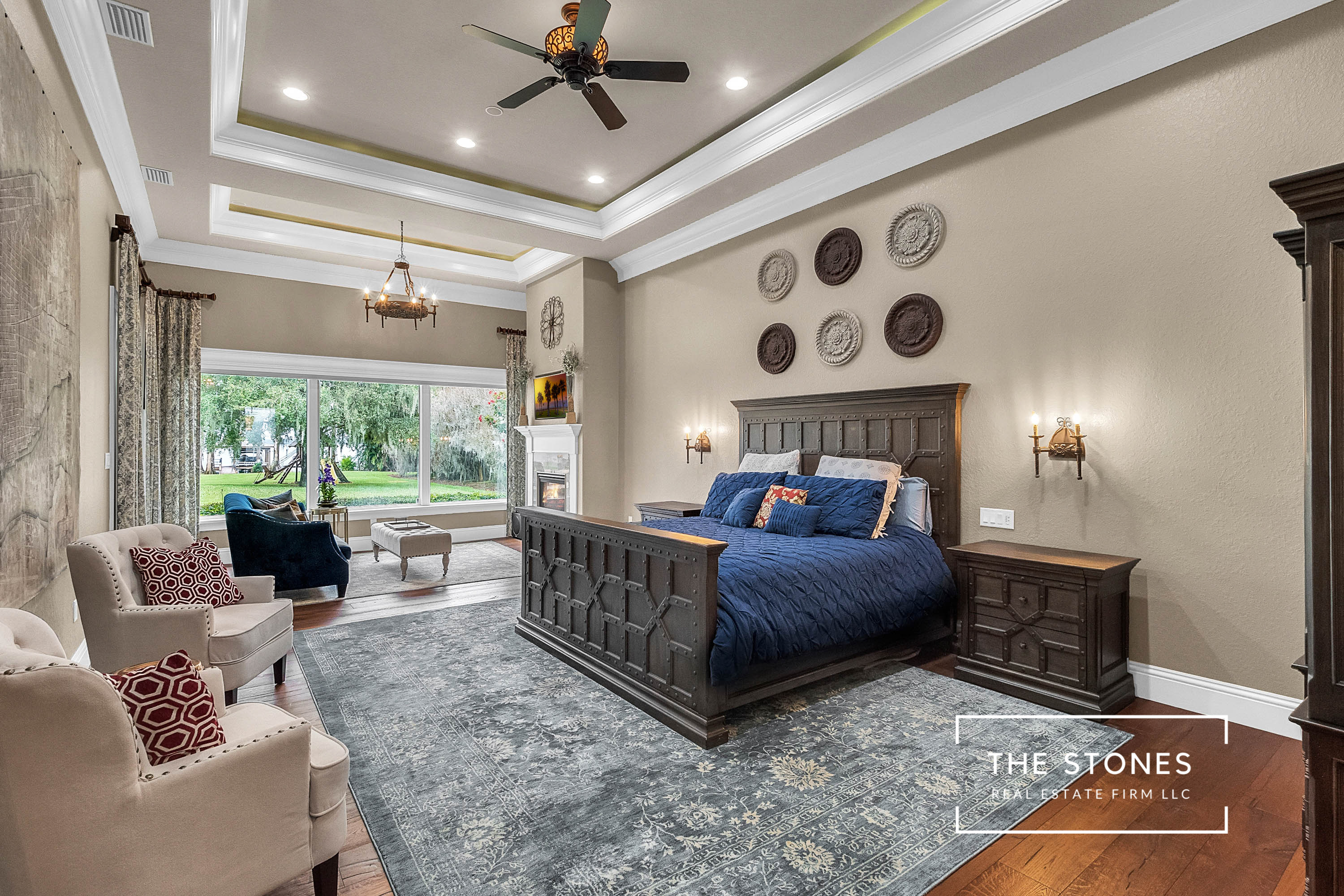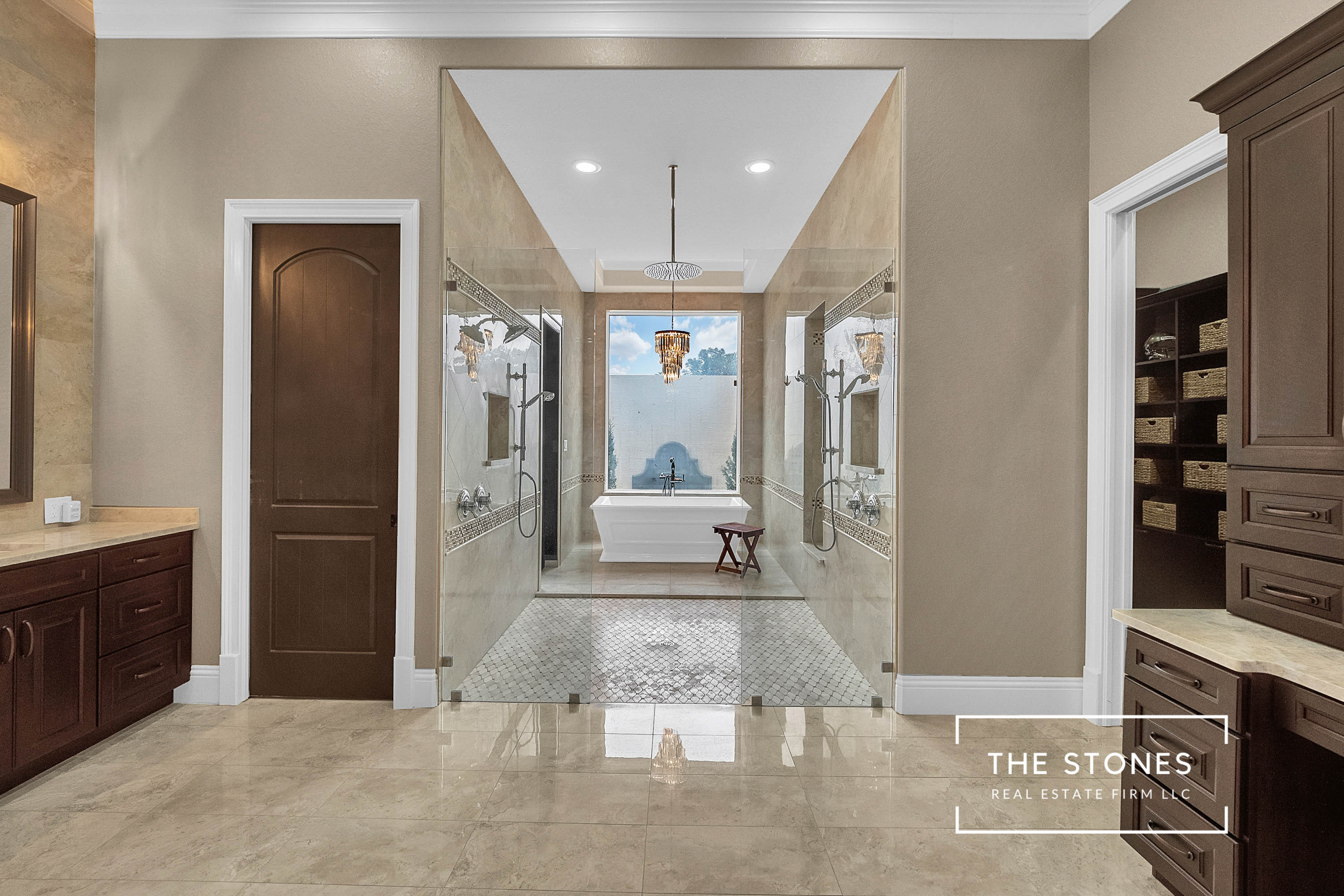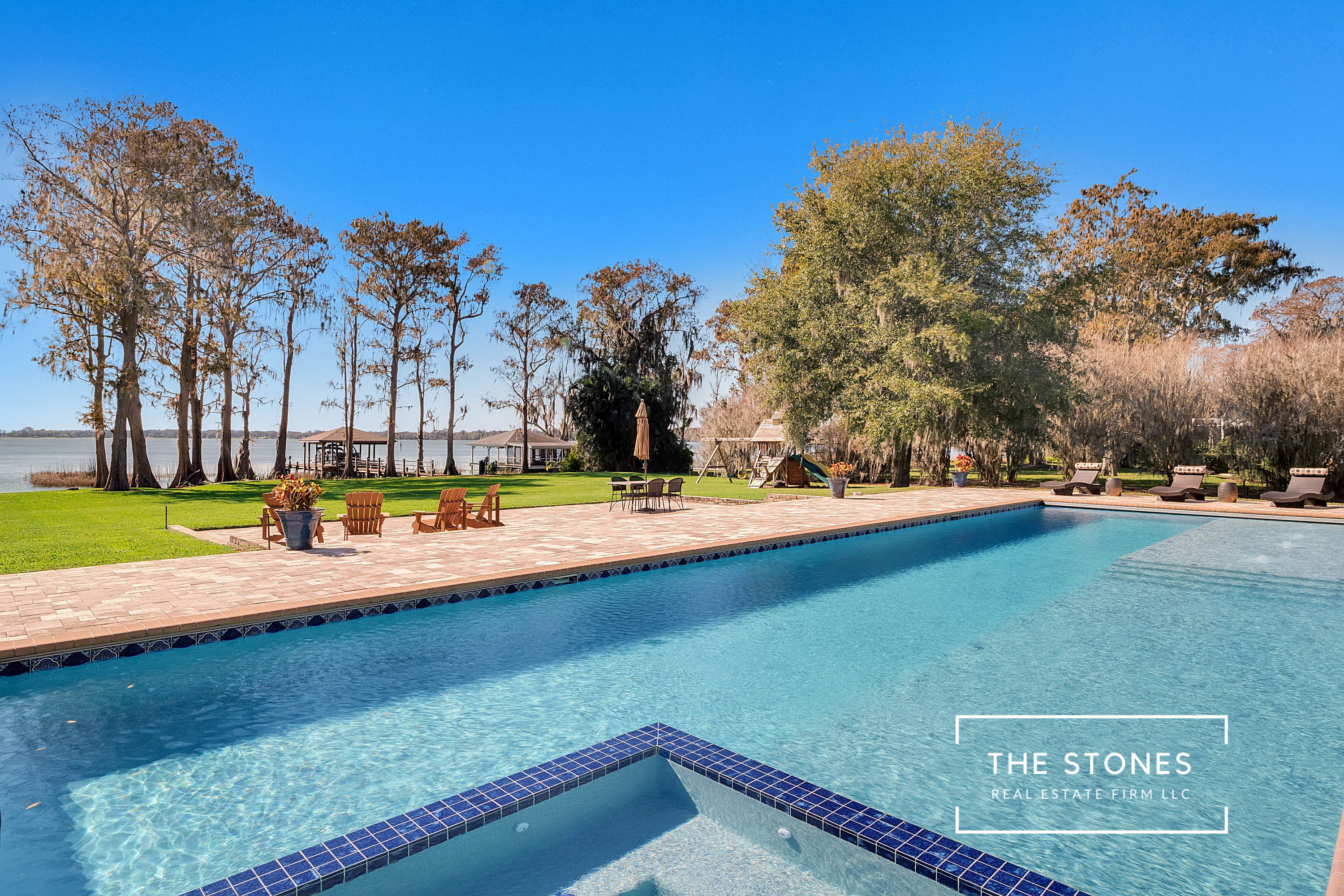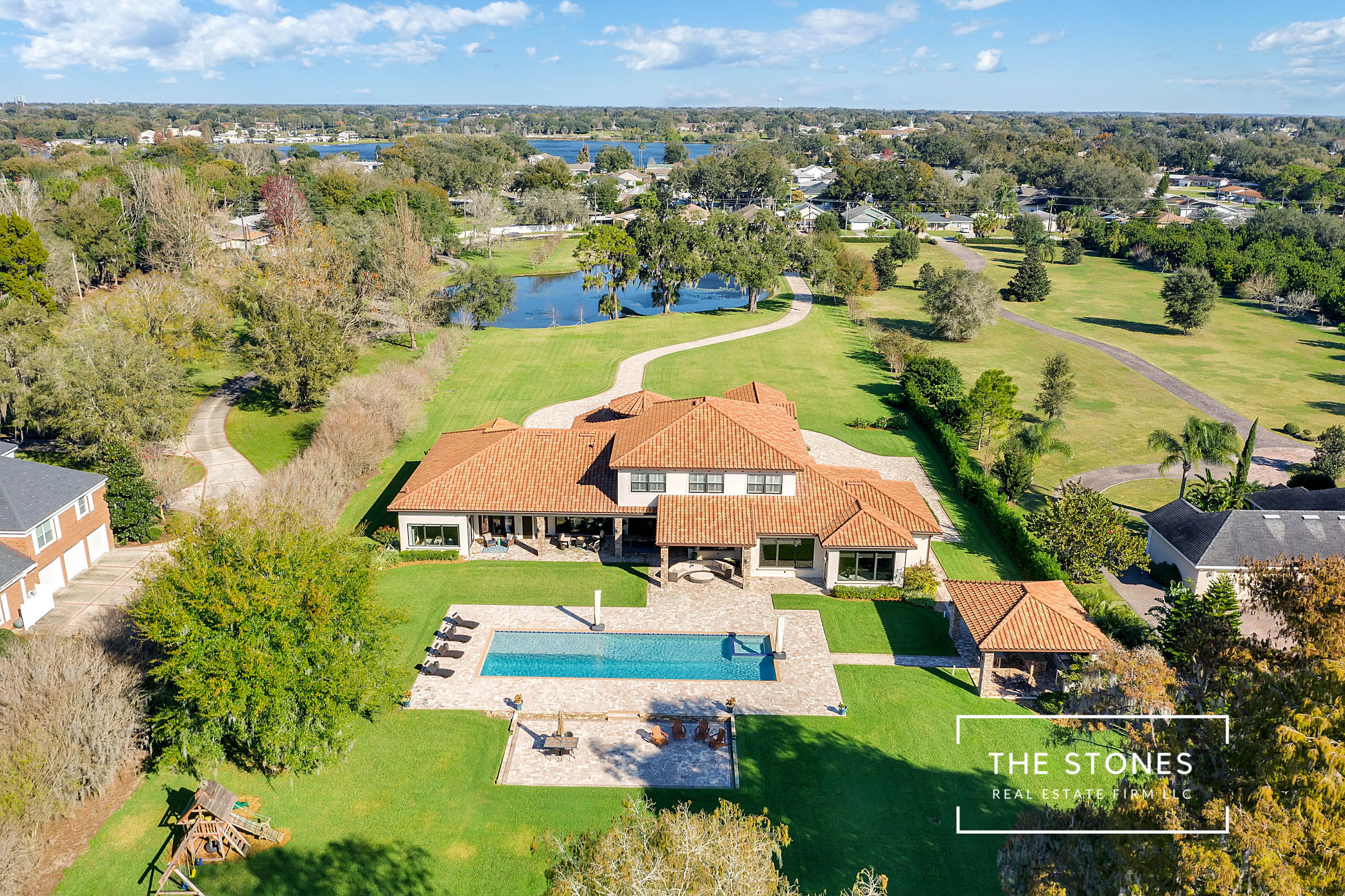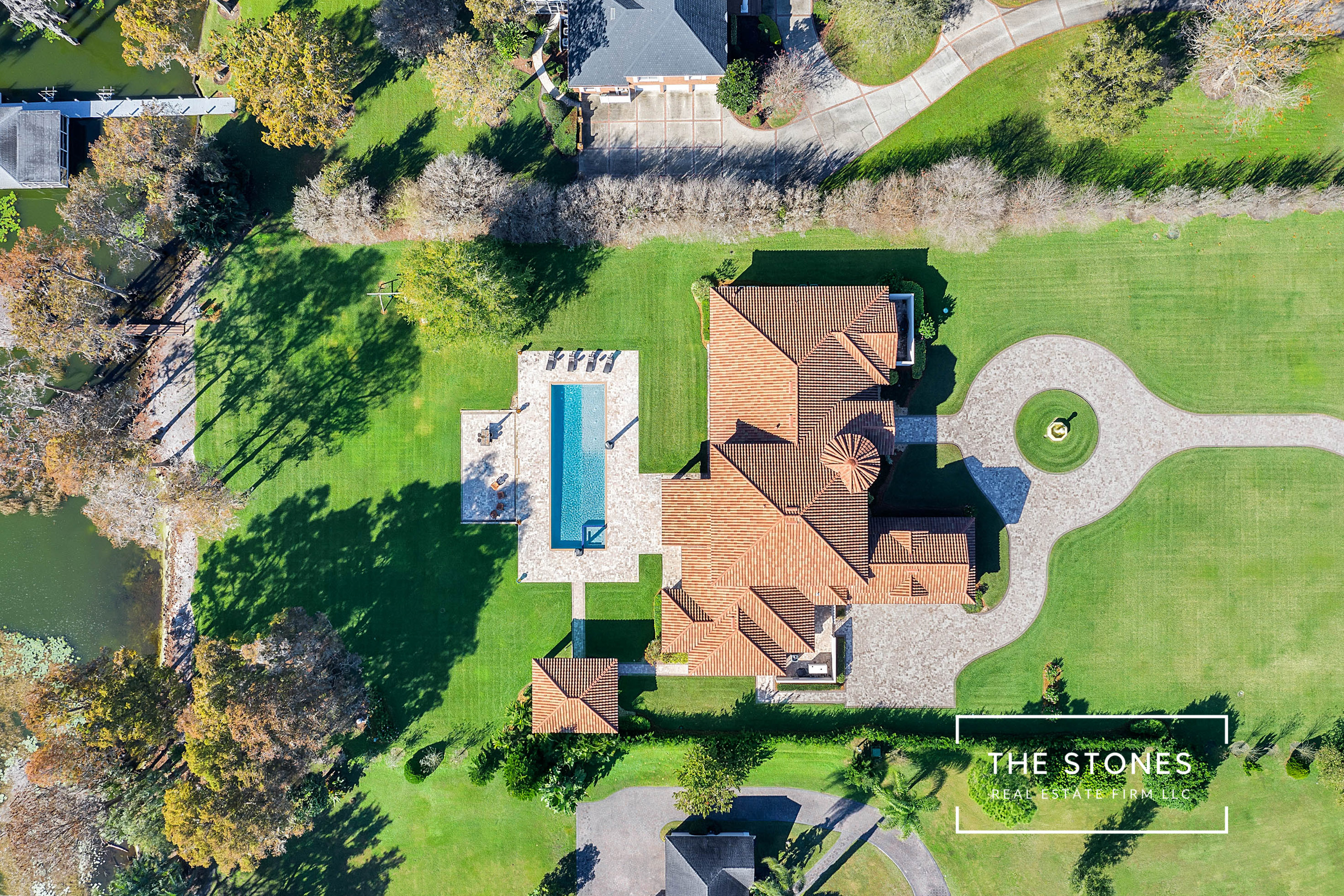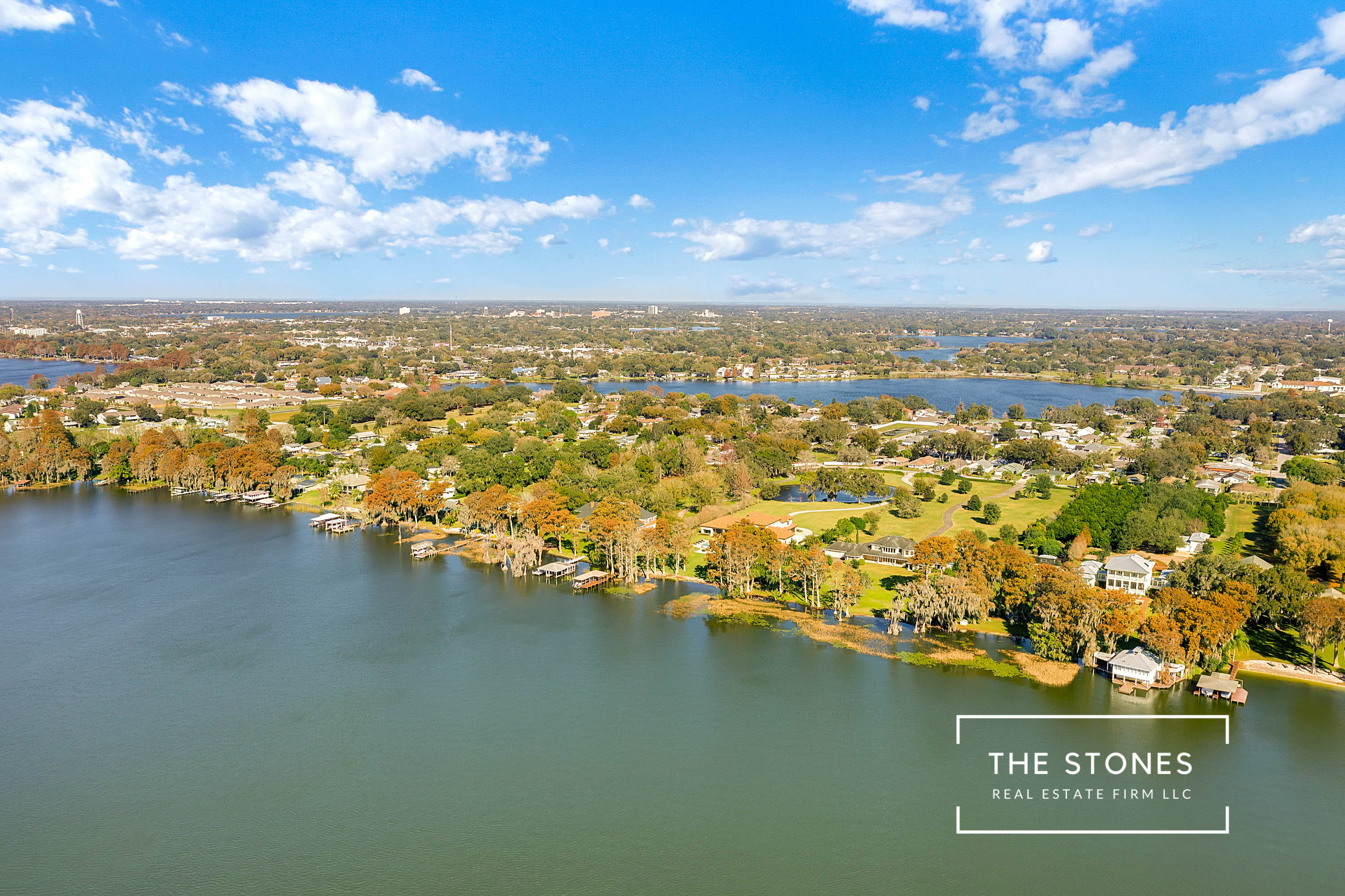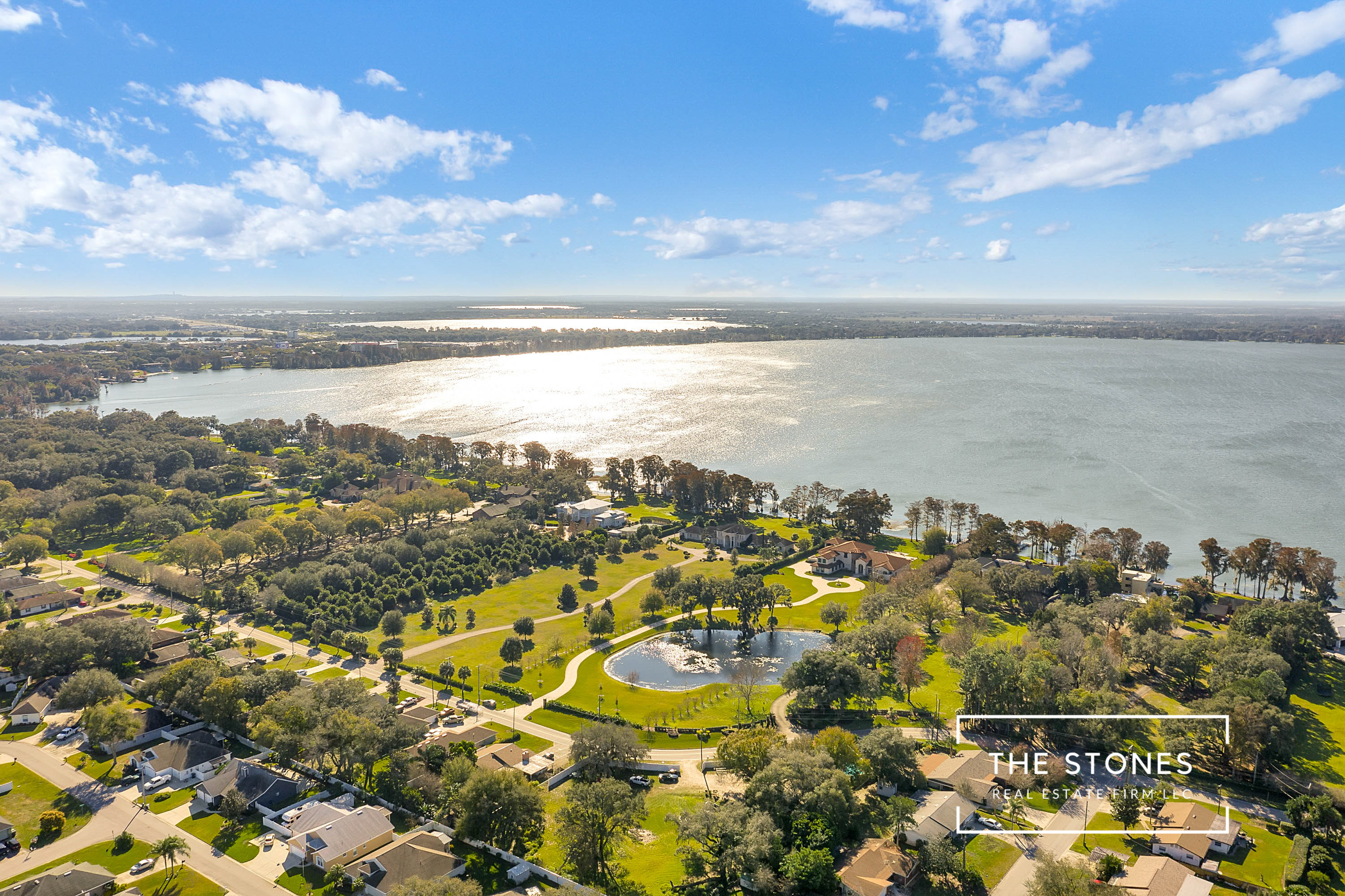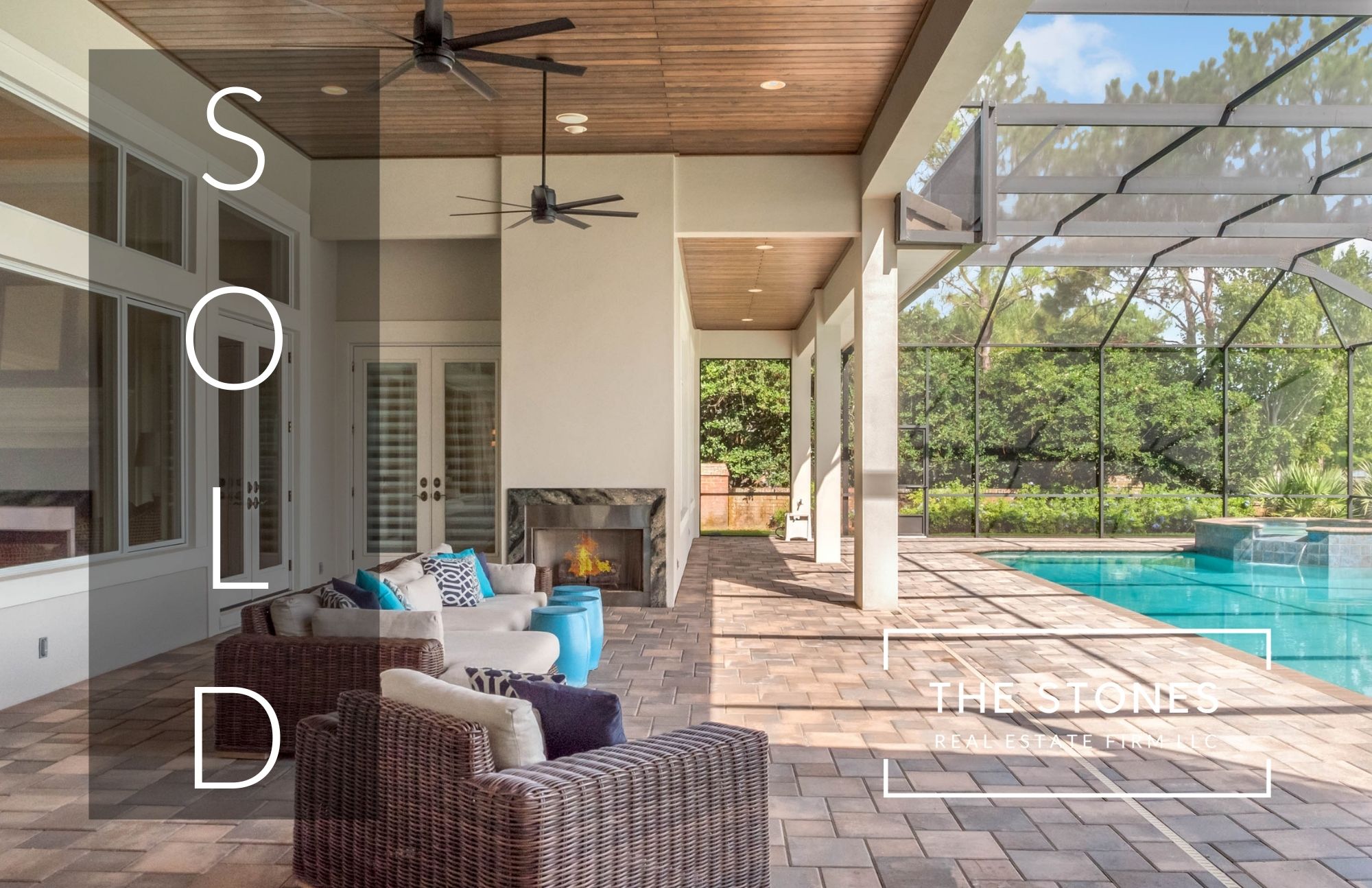 202 MCLEAN POINT, WINTER HAVEN, FL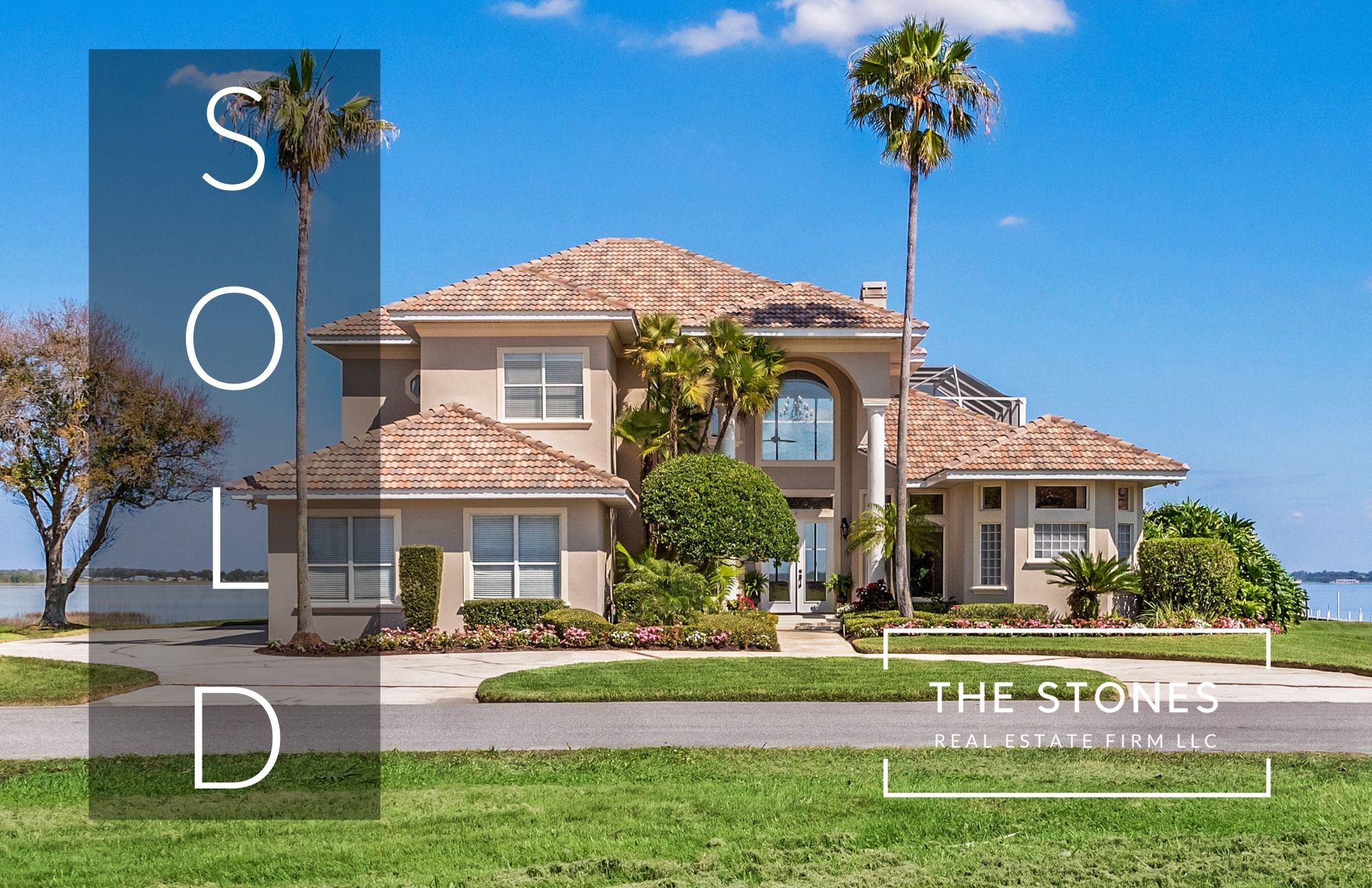 343 HAMILTON SHORES DR N, WINTER HAVEN, FL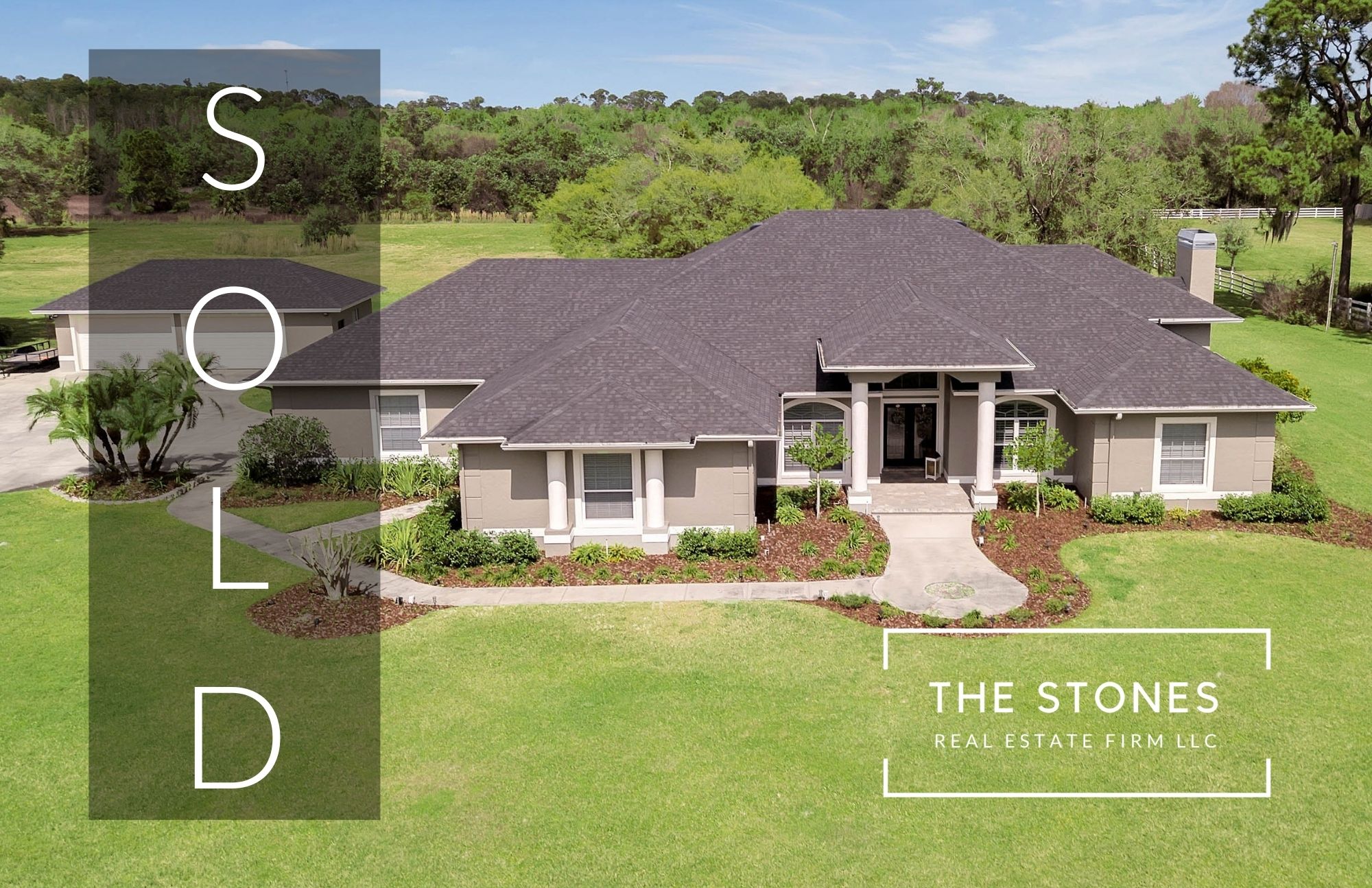 425 LAKE NED ROAD, WINTER HAVEN, FL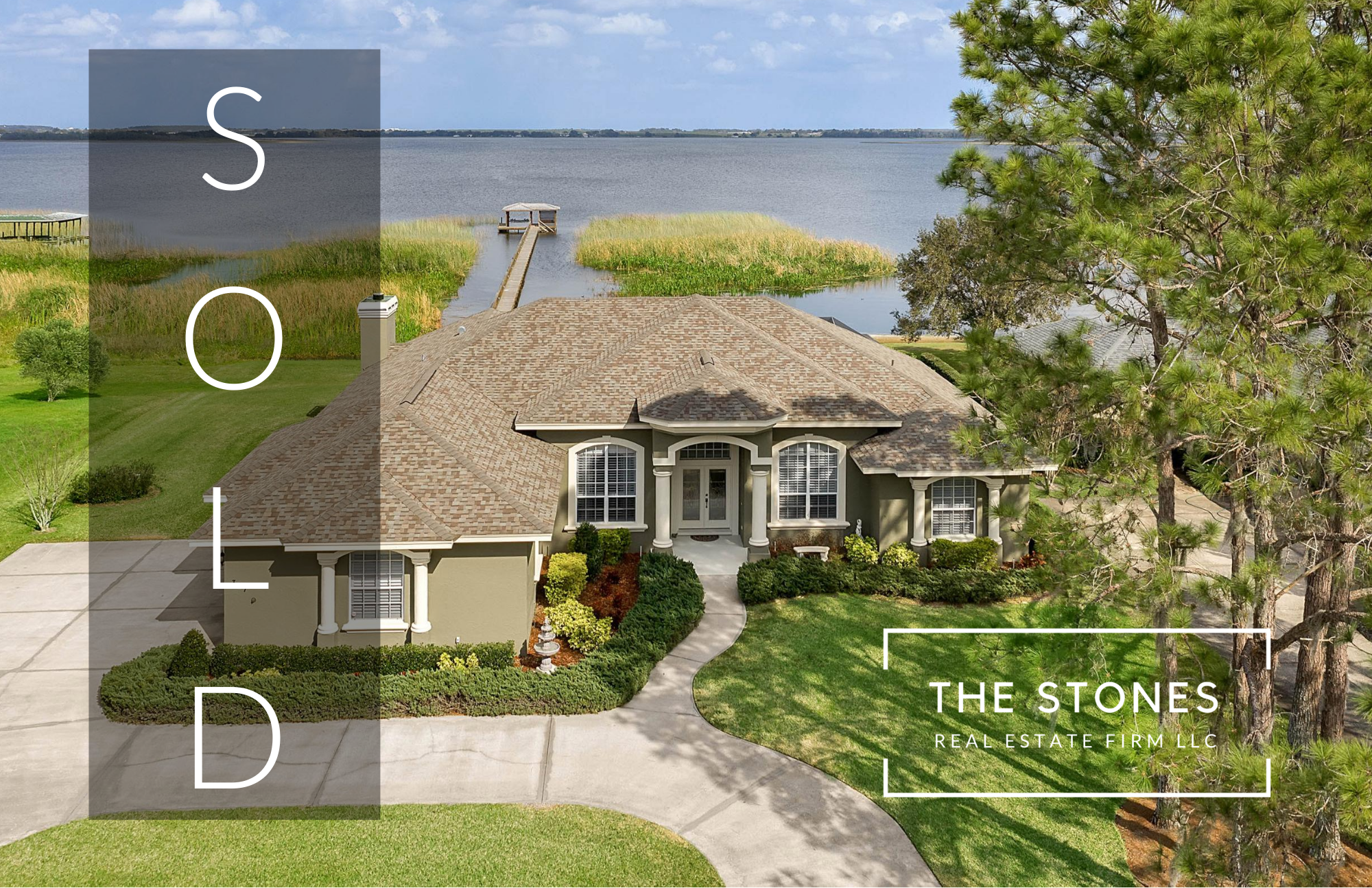 327 HAMILTON SHORES DRIVE N, WINTER HAVEN, FL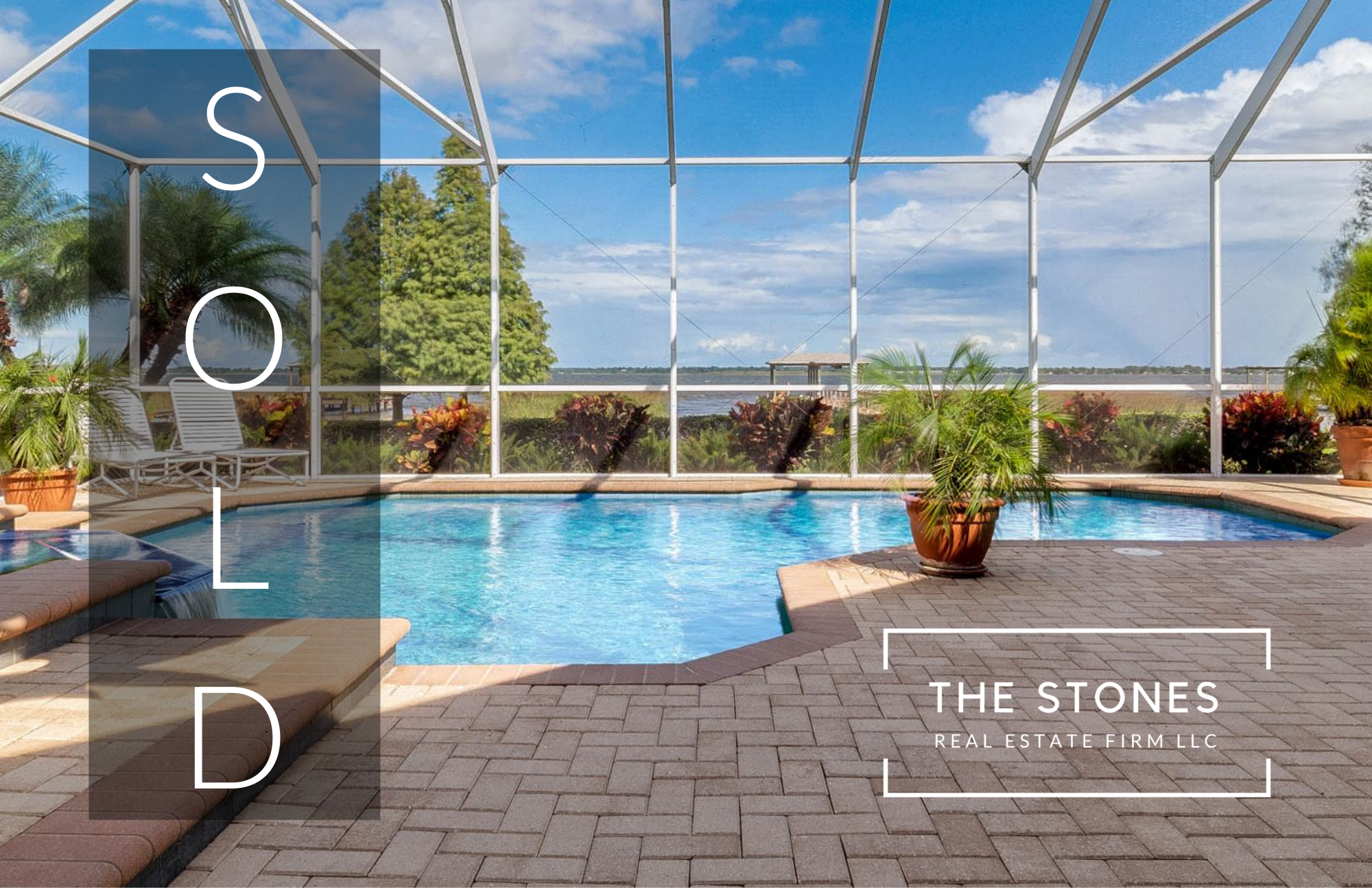 315 HAMILTON SHORES DRIVE N, WINTER HAVEN, FL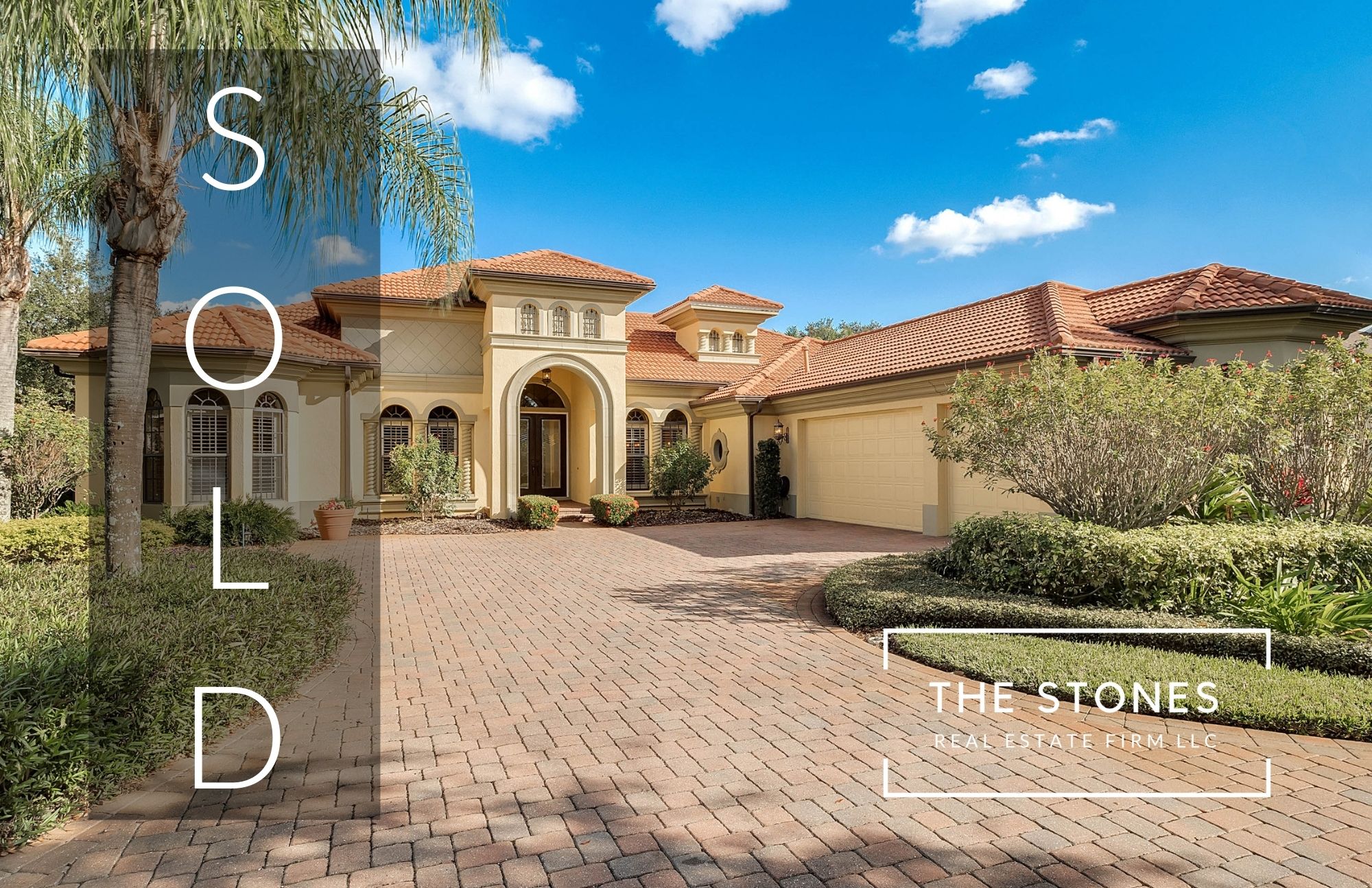 2684 WYNDSOR OAKS PLACE, WINTER HAVEN, FL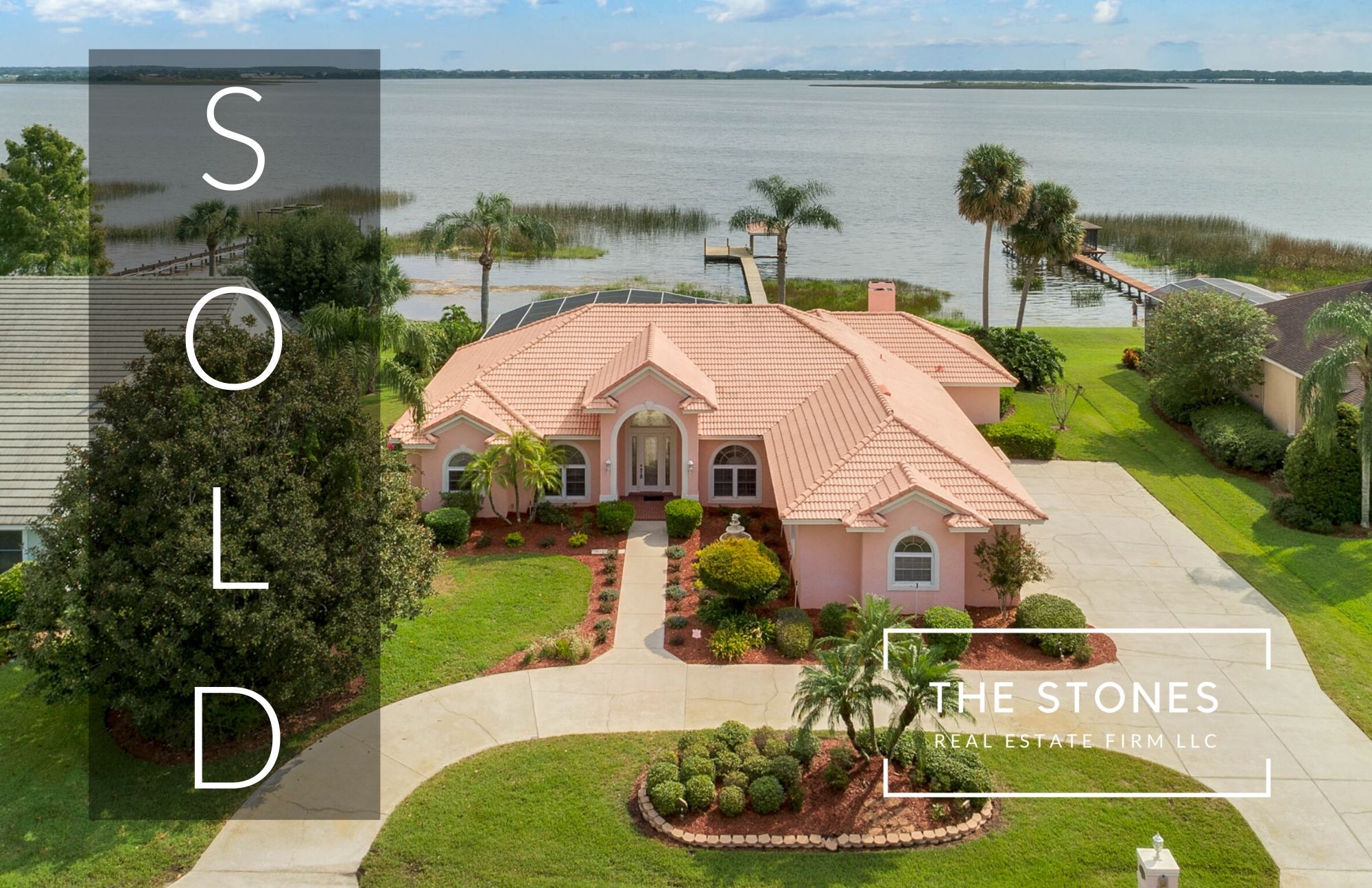 309 HAMILTON SHORES DRIVE N, WINTER HAVEN, FL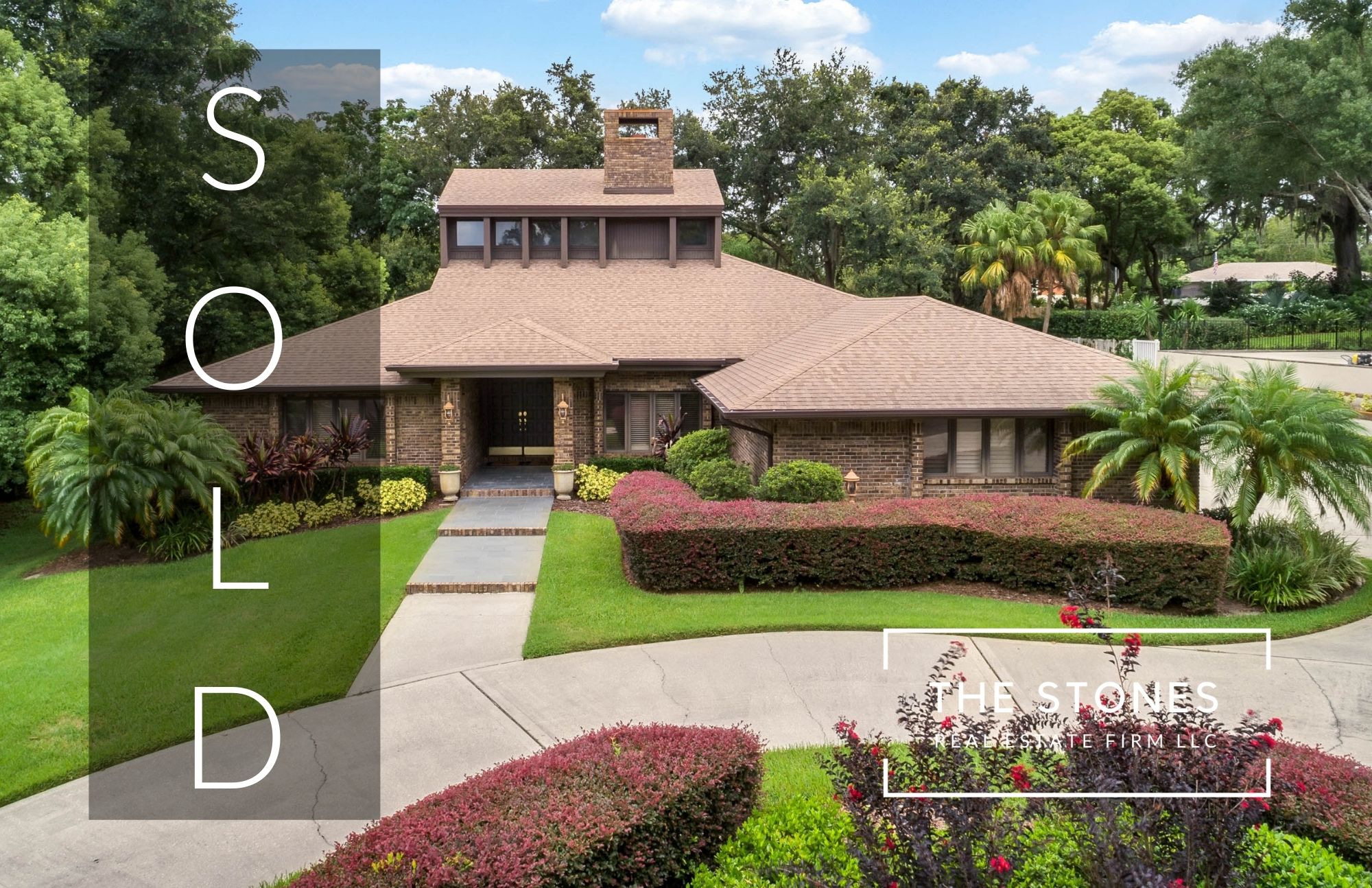 5031 LAKE IN THE WOODS, LAKELAND, FL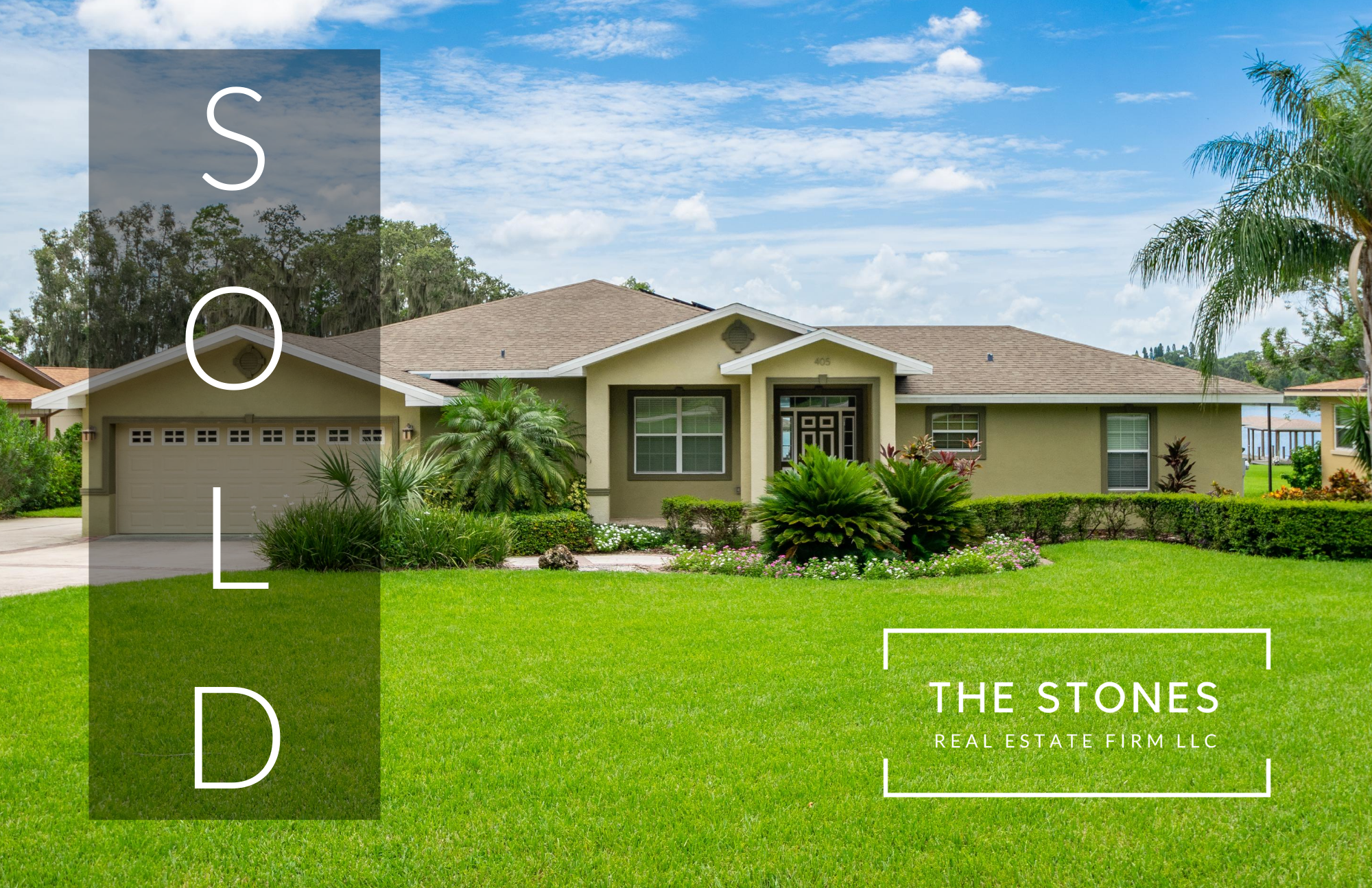 405 W LAKE SUMMIT DRIVE, WINTER HAVEN, FL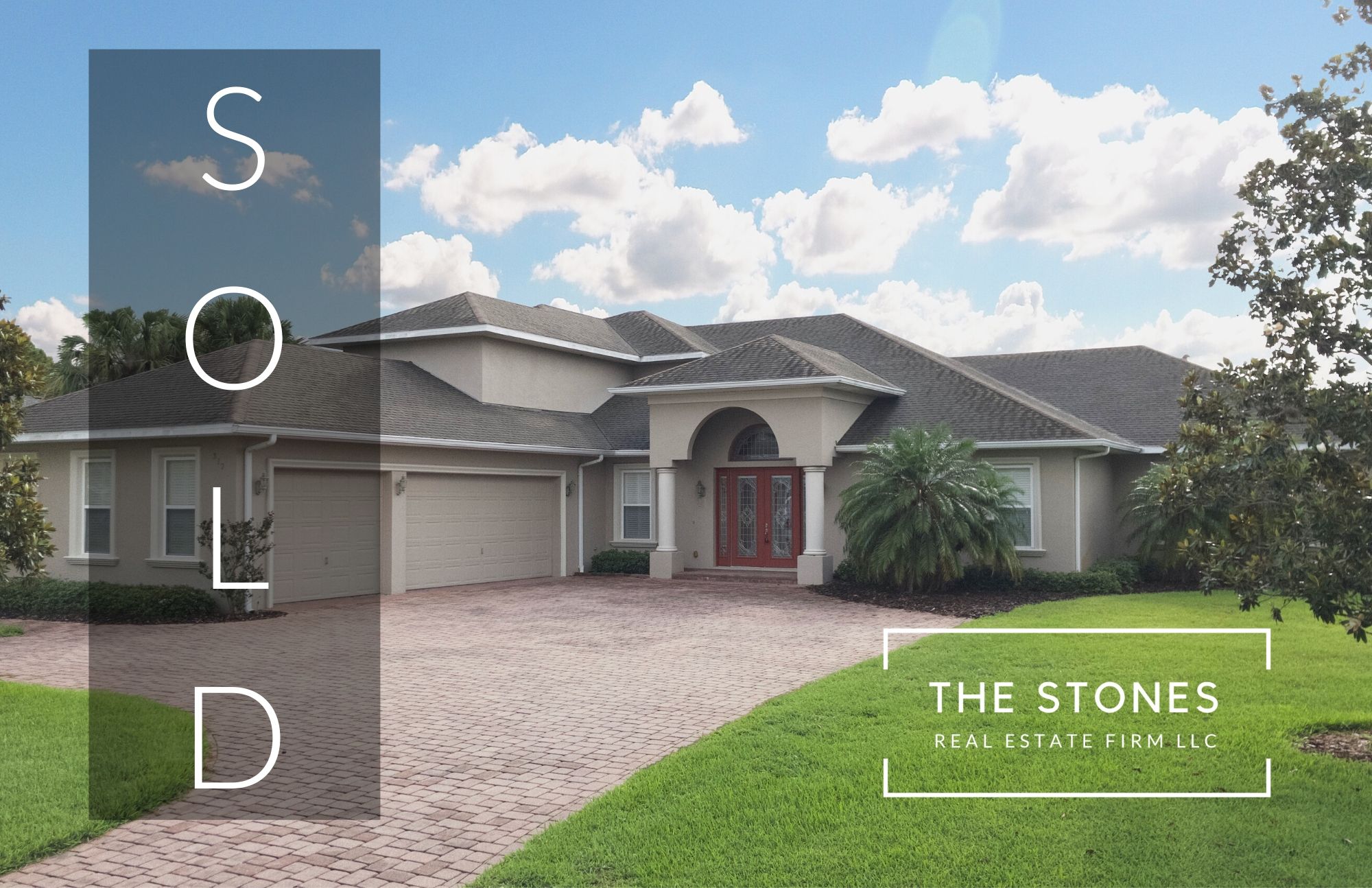 317 HAMILTON SHORES DRIVE N, WINTER HAVEN, FL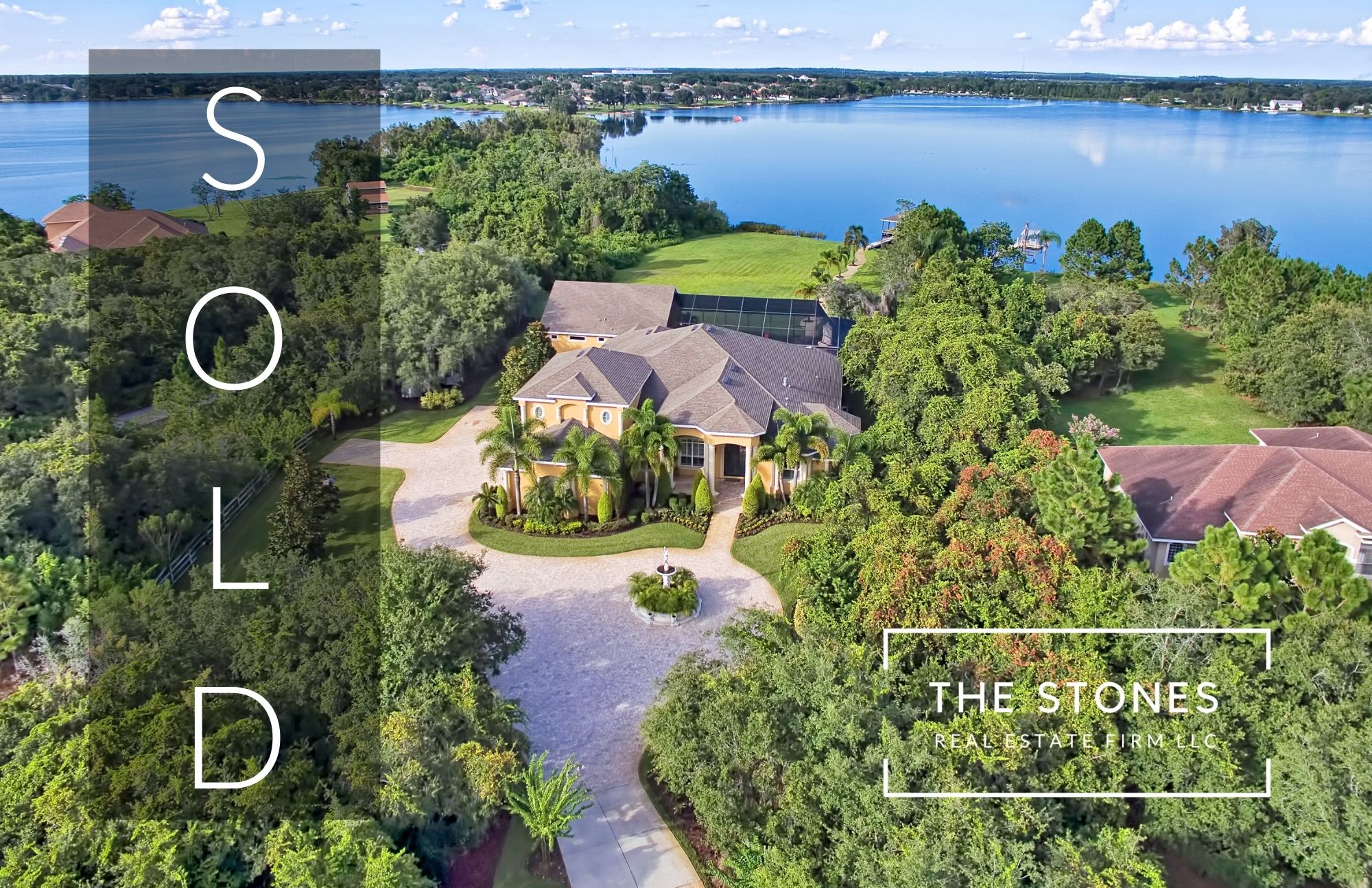 4348 DUCK DOWN LANE, WINTER HAVEN, FL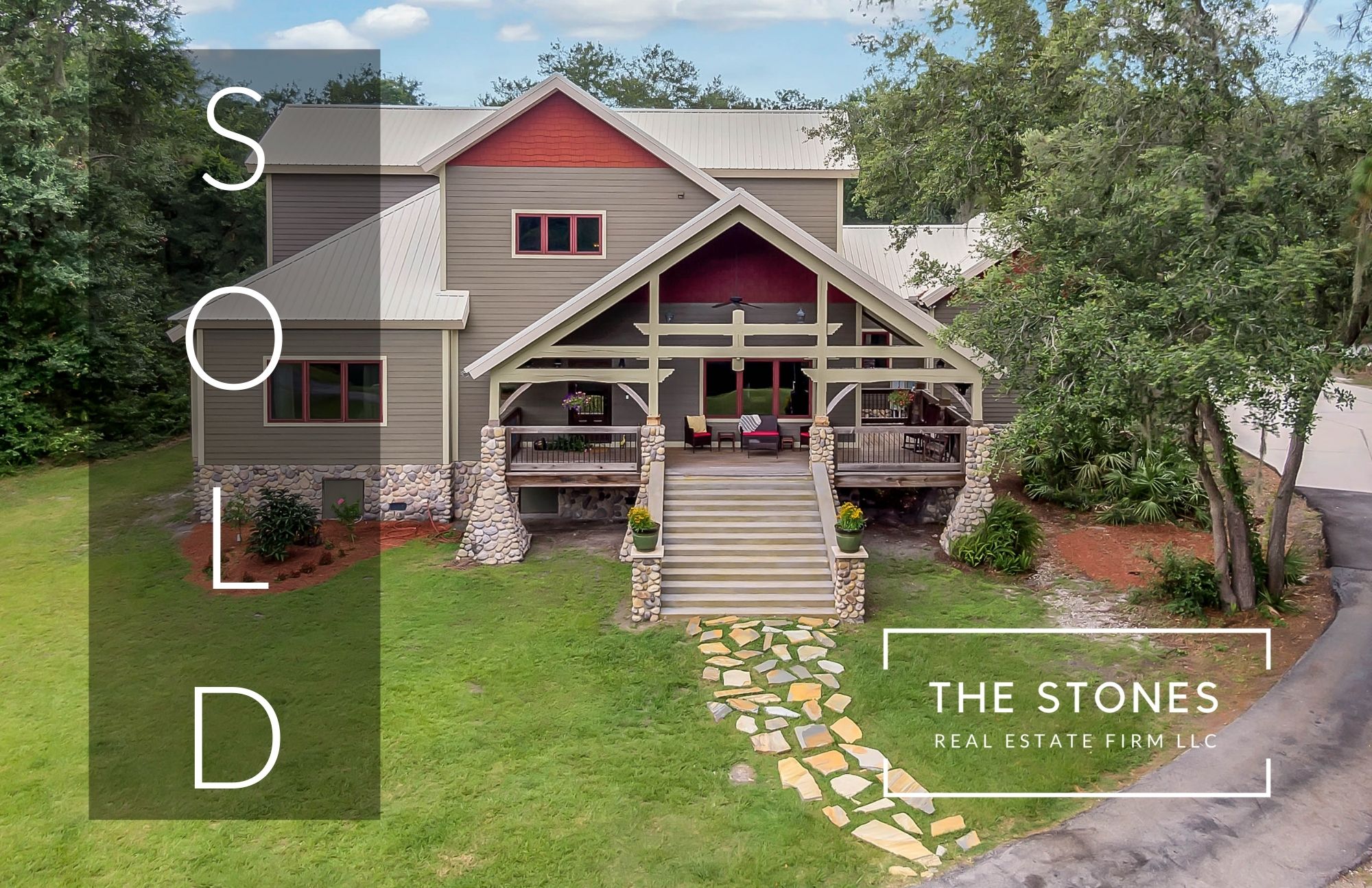 4488 HOMEWOOD LANE, LAKELAND, FL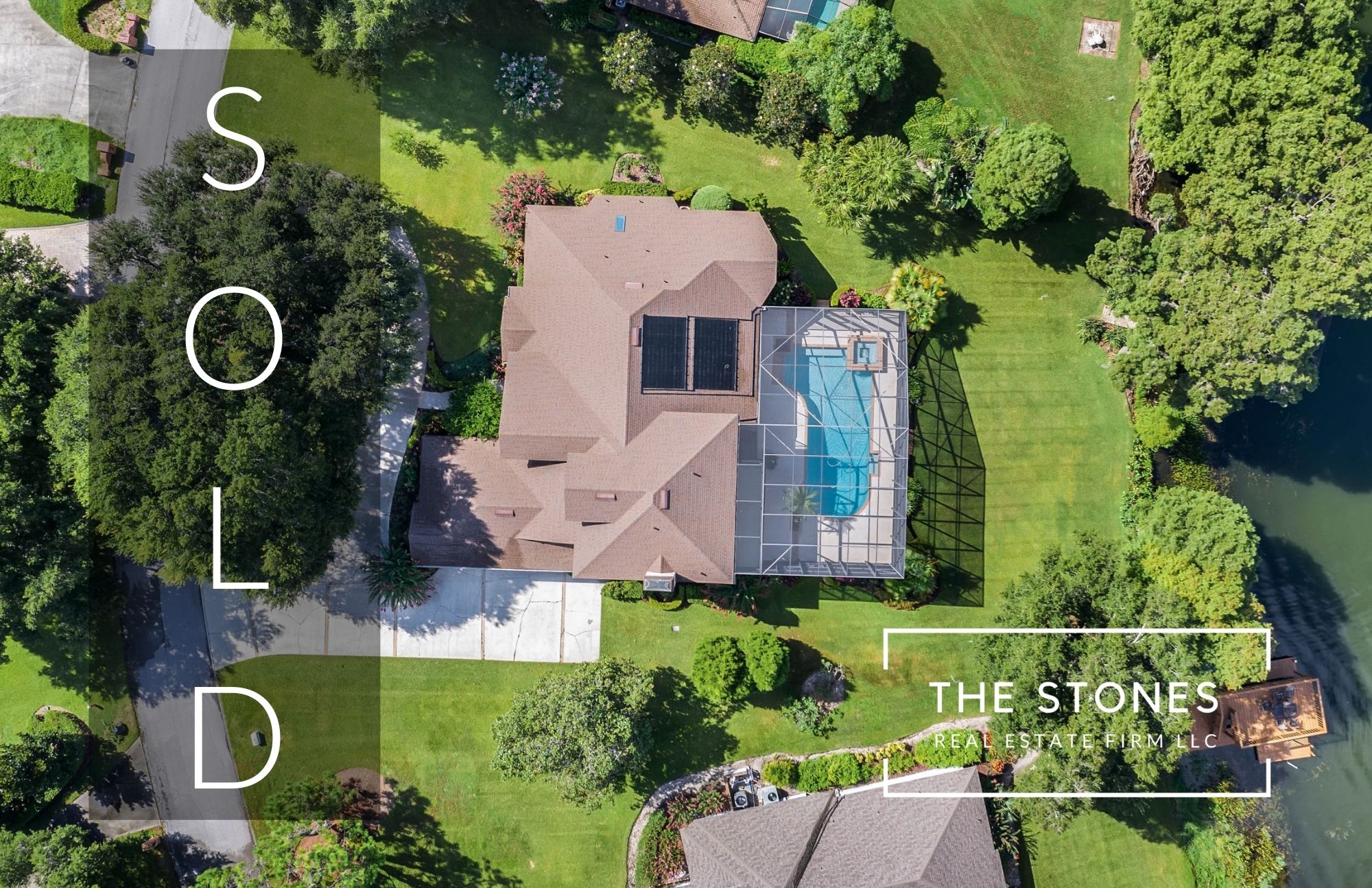 53 SKIDMORE ROAD, WINTER HAVEN, FL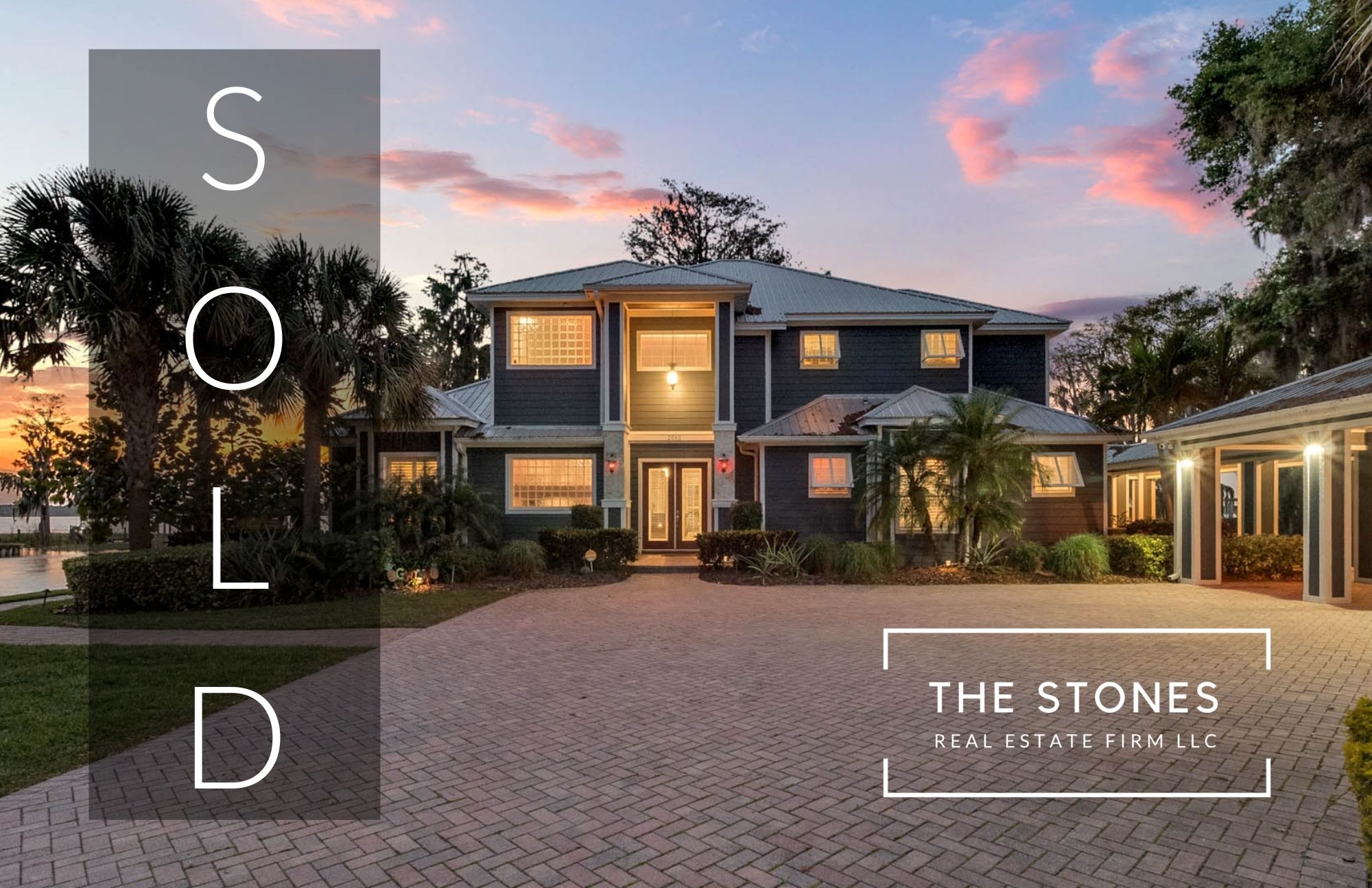 2060 HELENA DRIVE, WINTER HAVEN, FL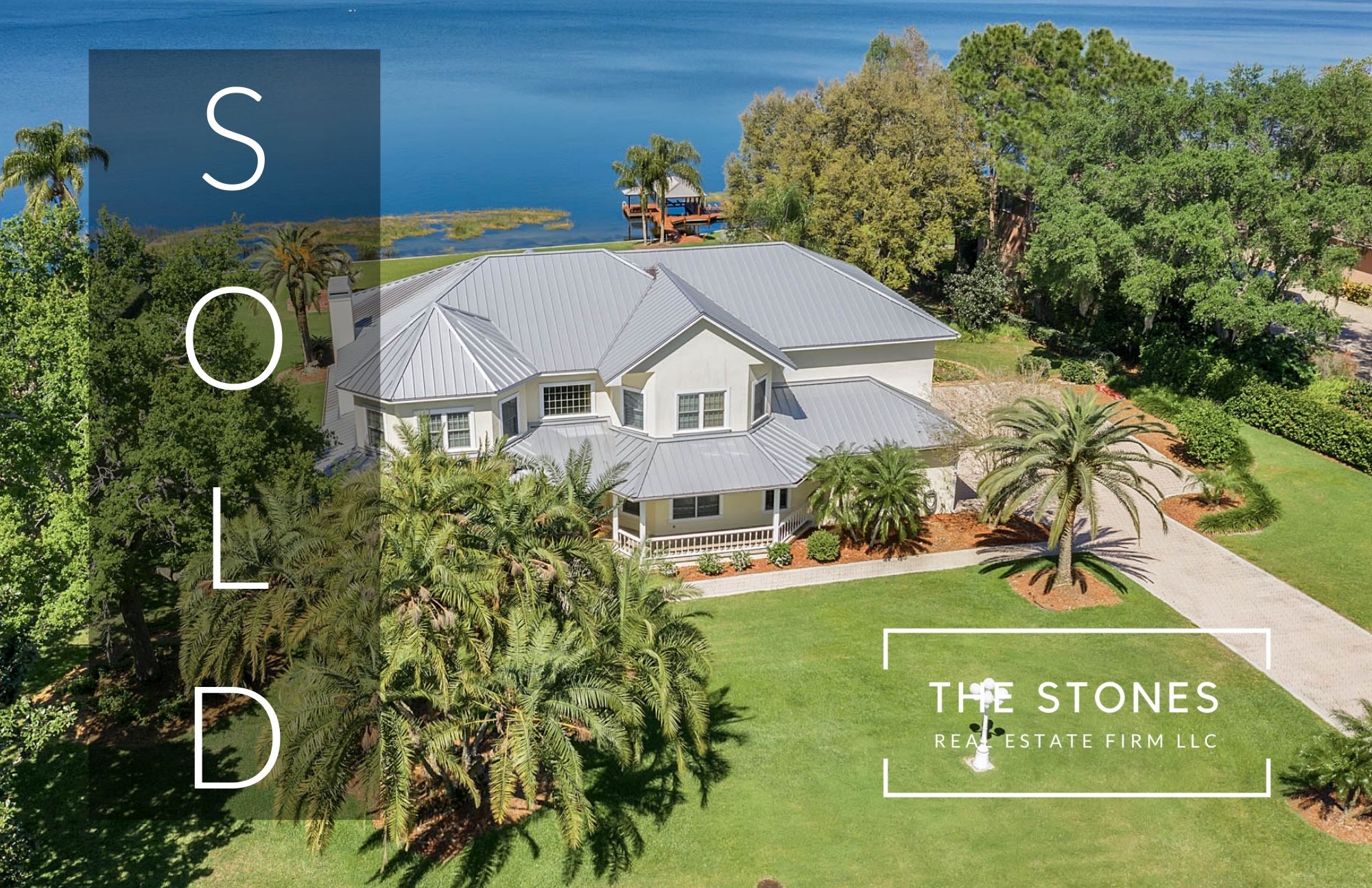 131 VAN FLEET CT, AUBURNDALE, FL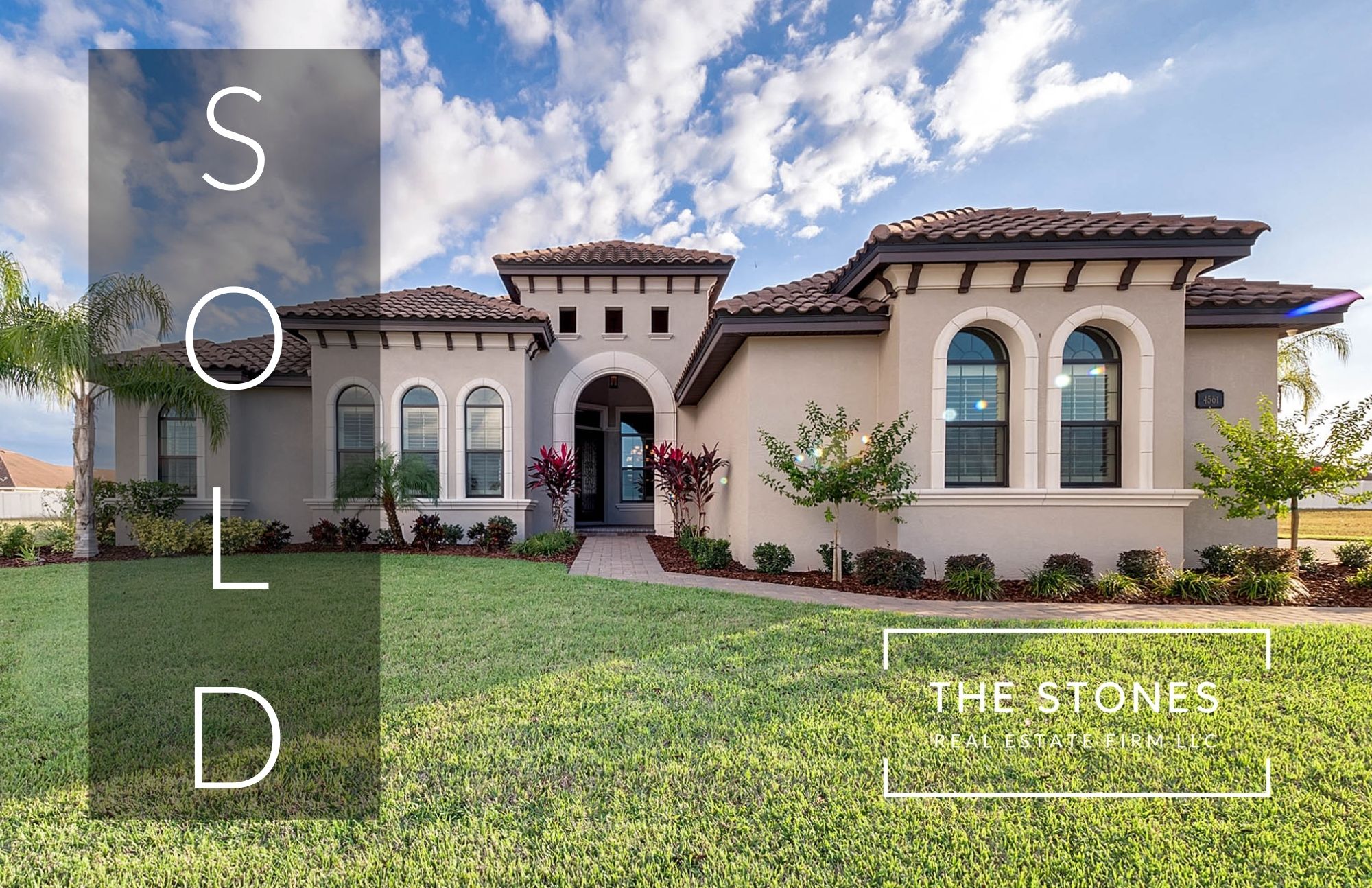 4561 EMERALD PALMS DRIVE, WINTER HAVEN, FL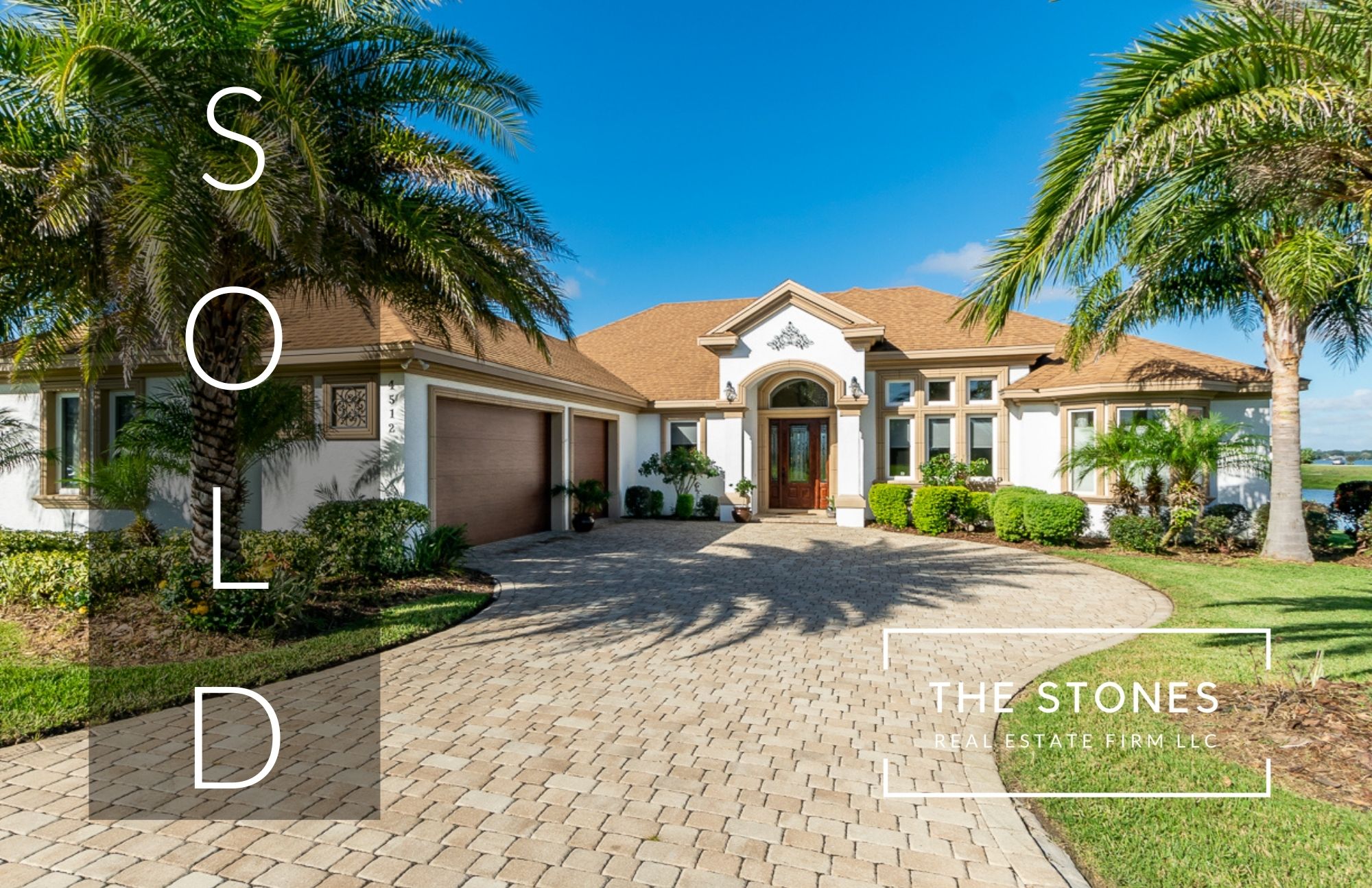 4512 EMERALD PALMS DRIVE, WINTER HAVEN, FL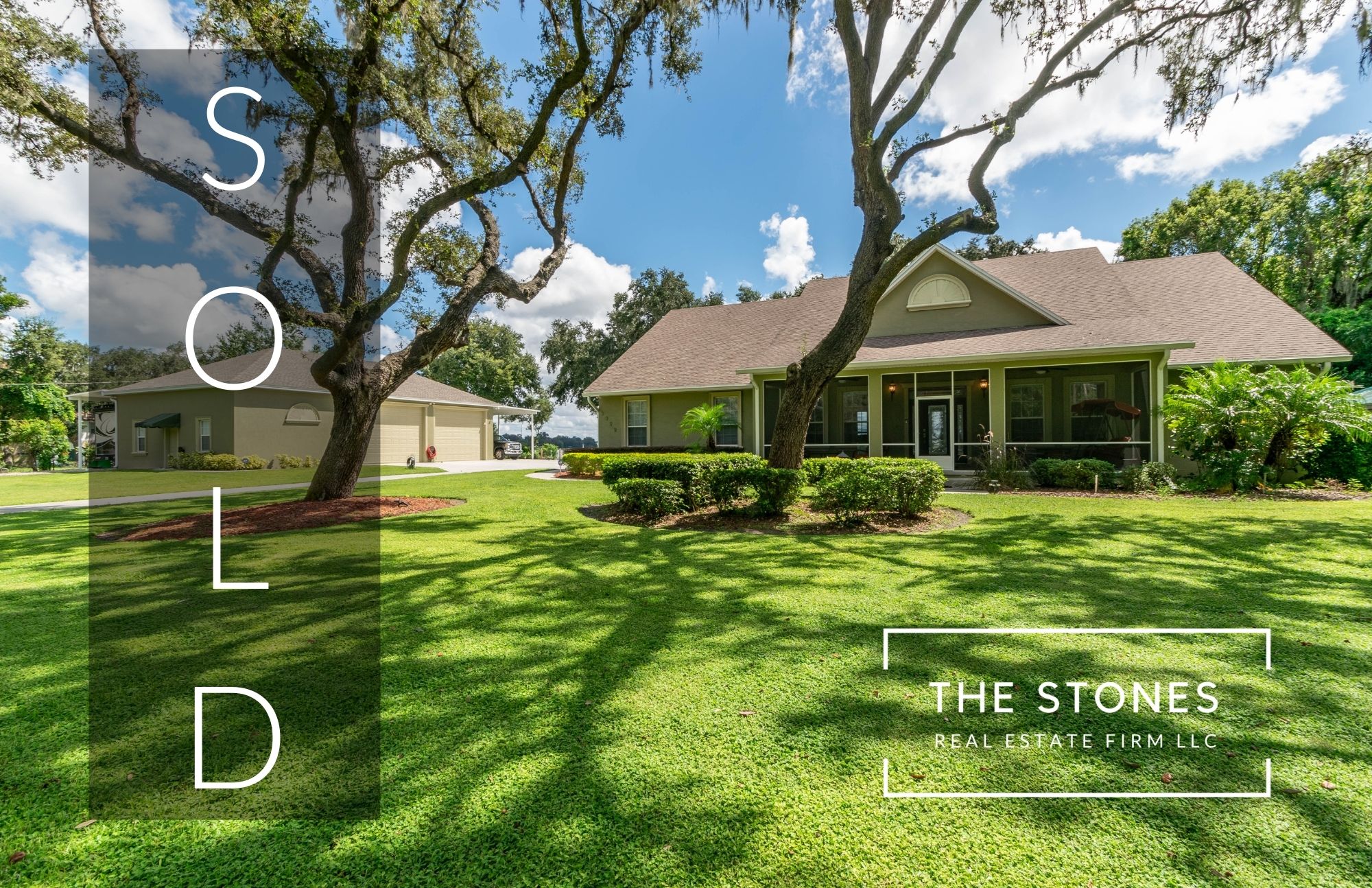 3022 SPIRIT LAKE DRIVE, WINTER HAVEN, FL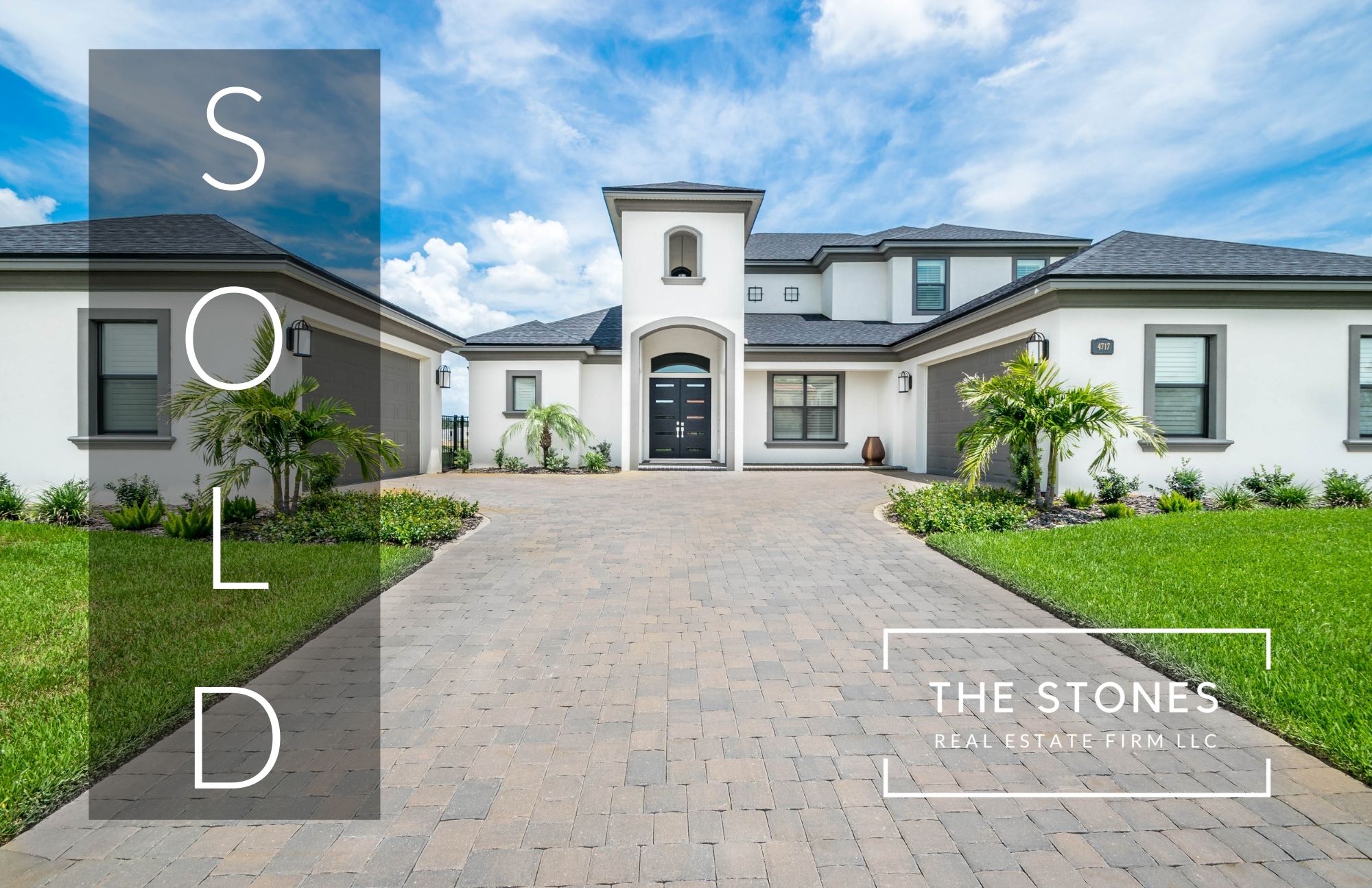 4717 EMERALD PALMS CT, WINTER HAVEN, FL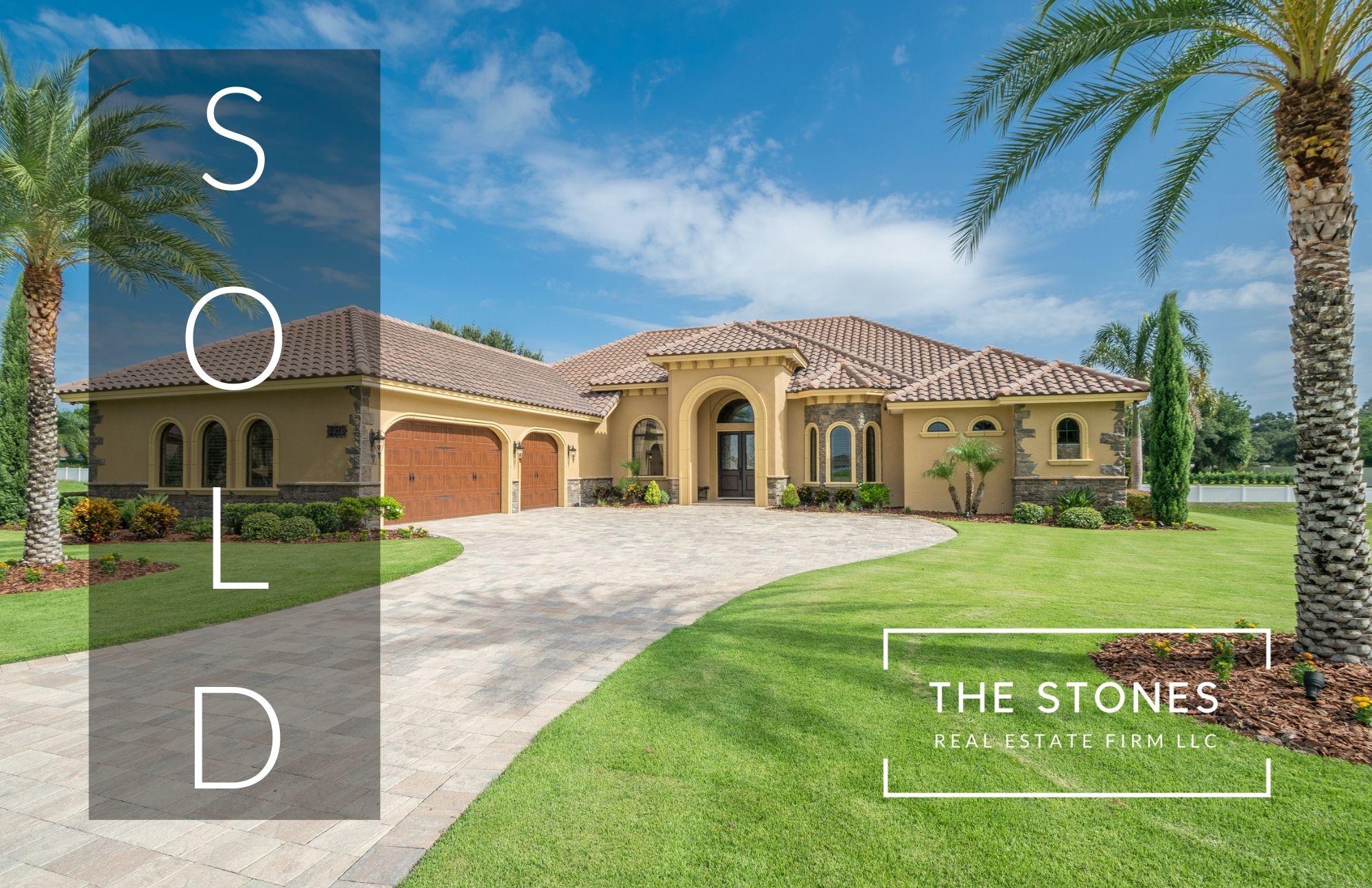 4426 EMERALD PALMS LANE, WINTER HAVEN, FL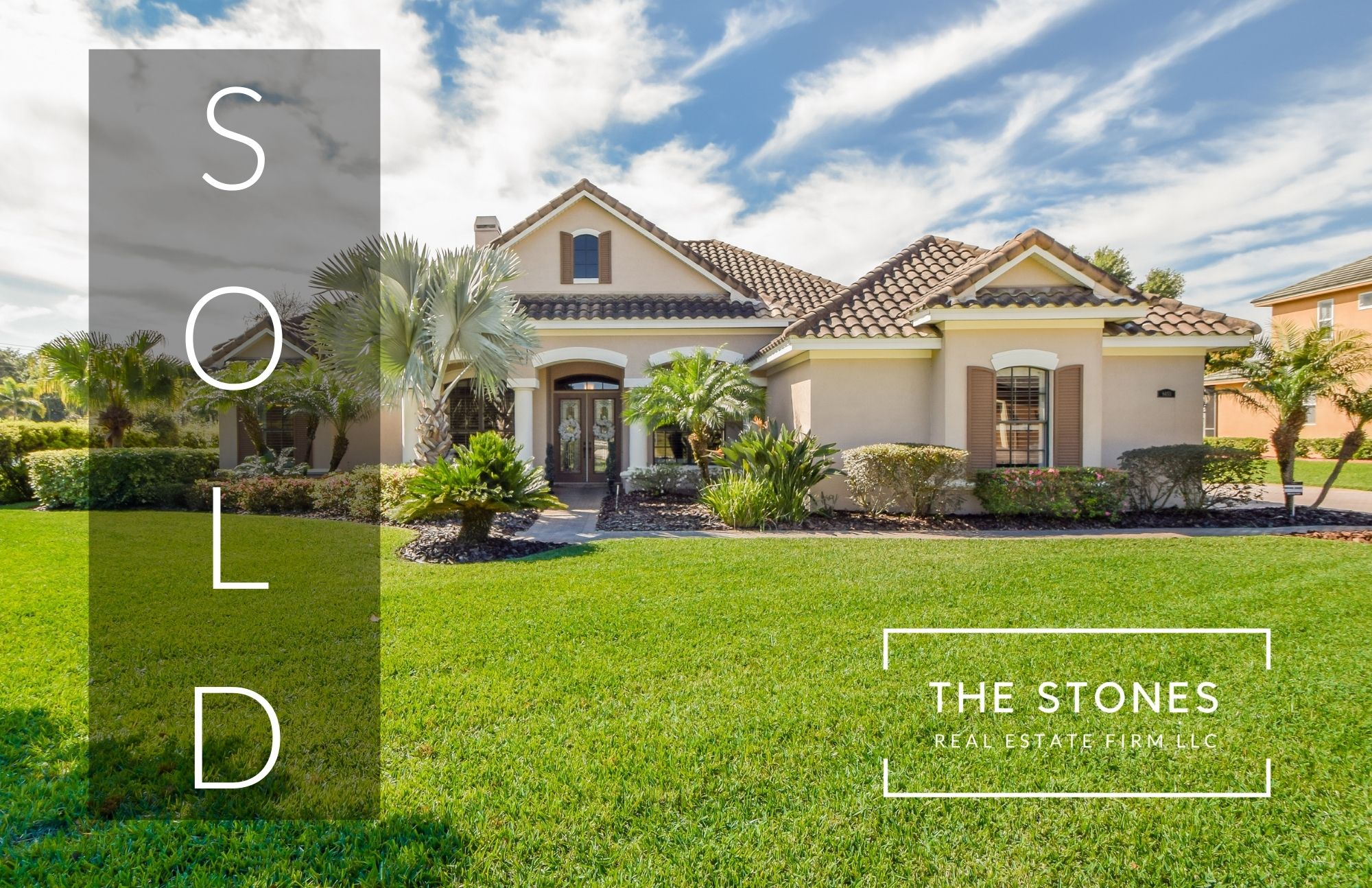 9453 WATERFORD OAKS DRIVE, WINTER HAVEN, FL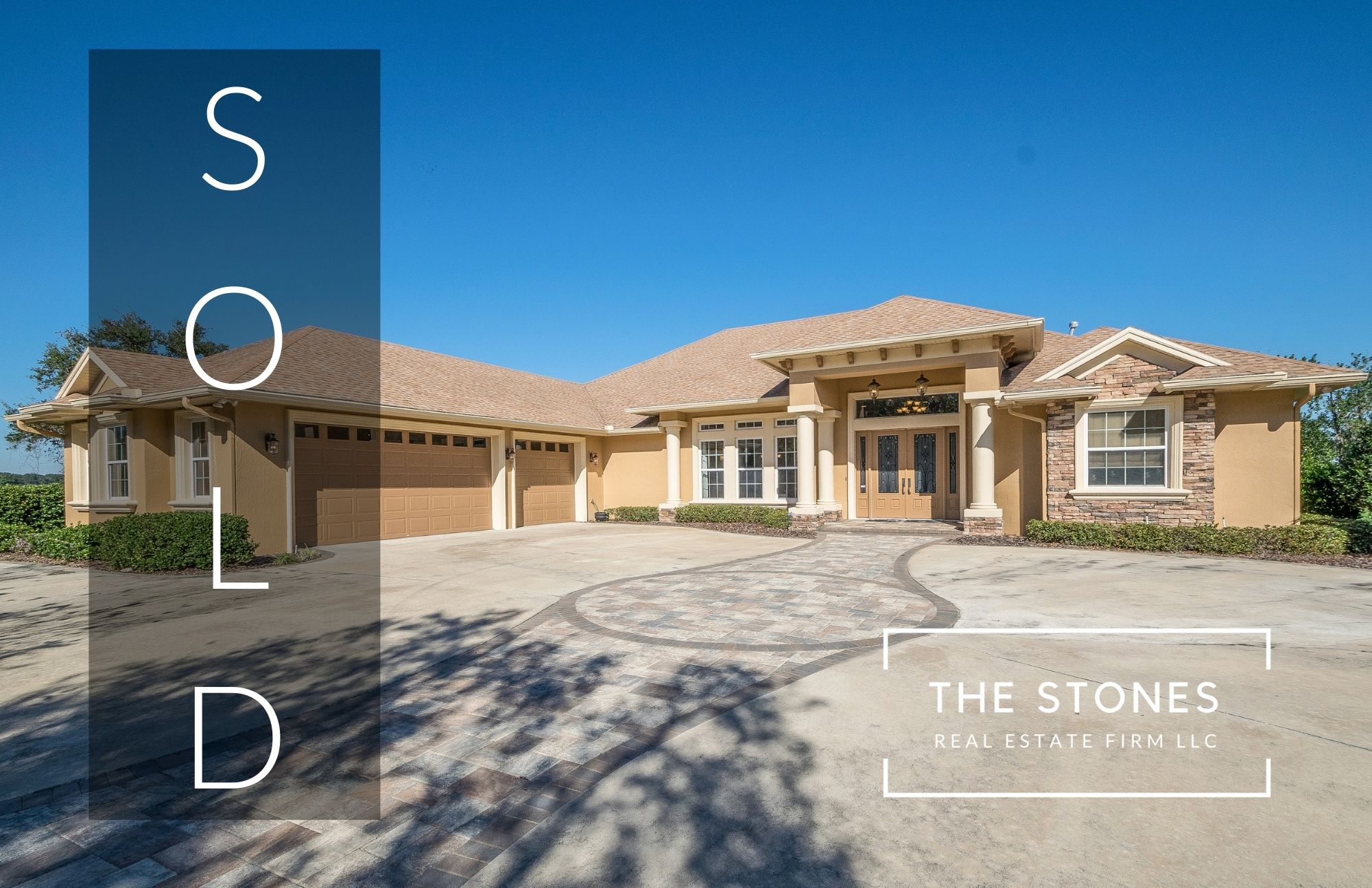 4354 DUCK DOWN LANE, WINTER HAVEN, FL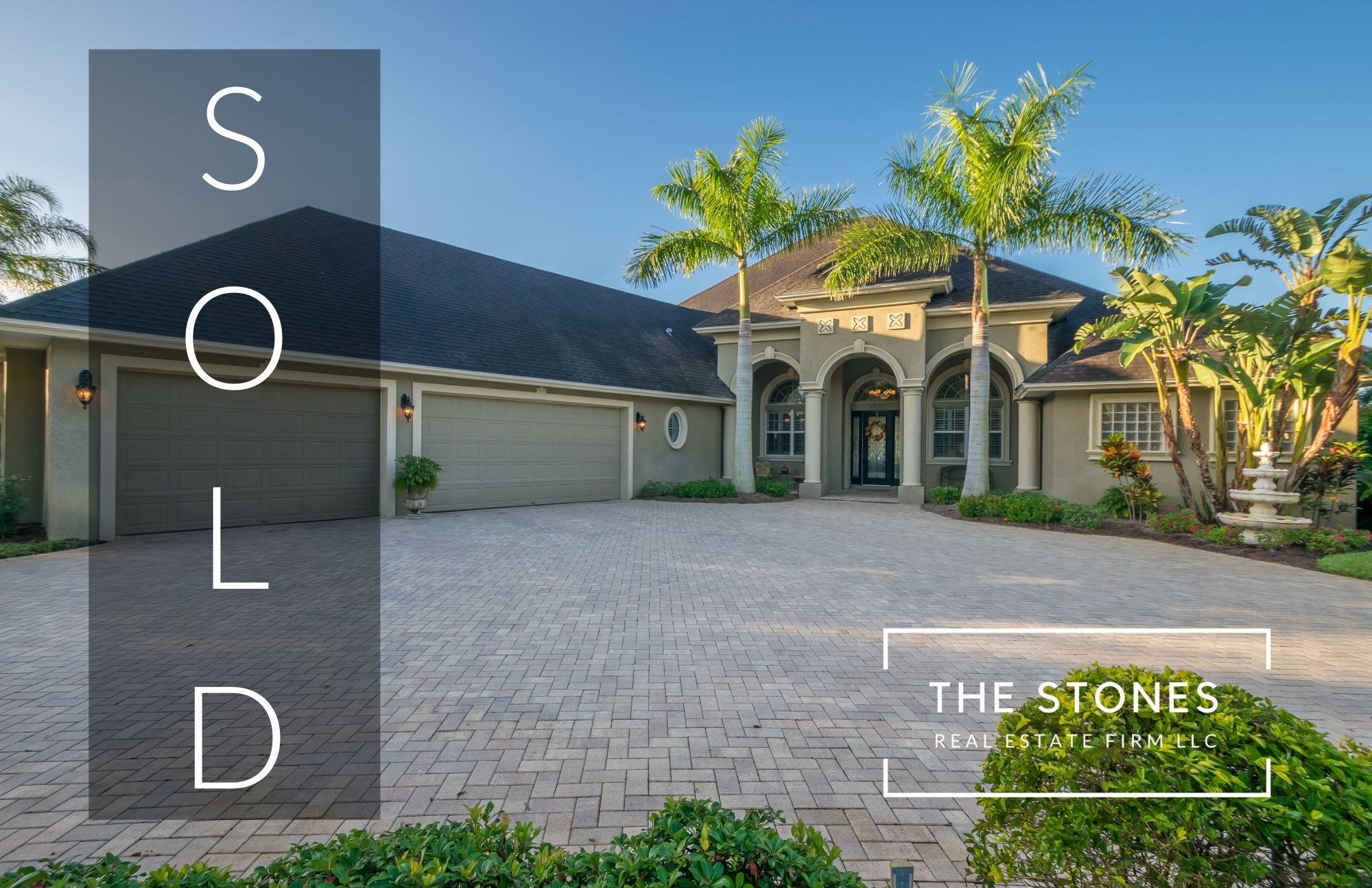 2655 WYNDSOR OAKS WAY, WINTER HAVEN, FL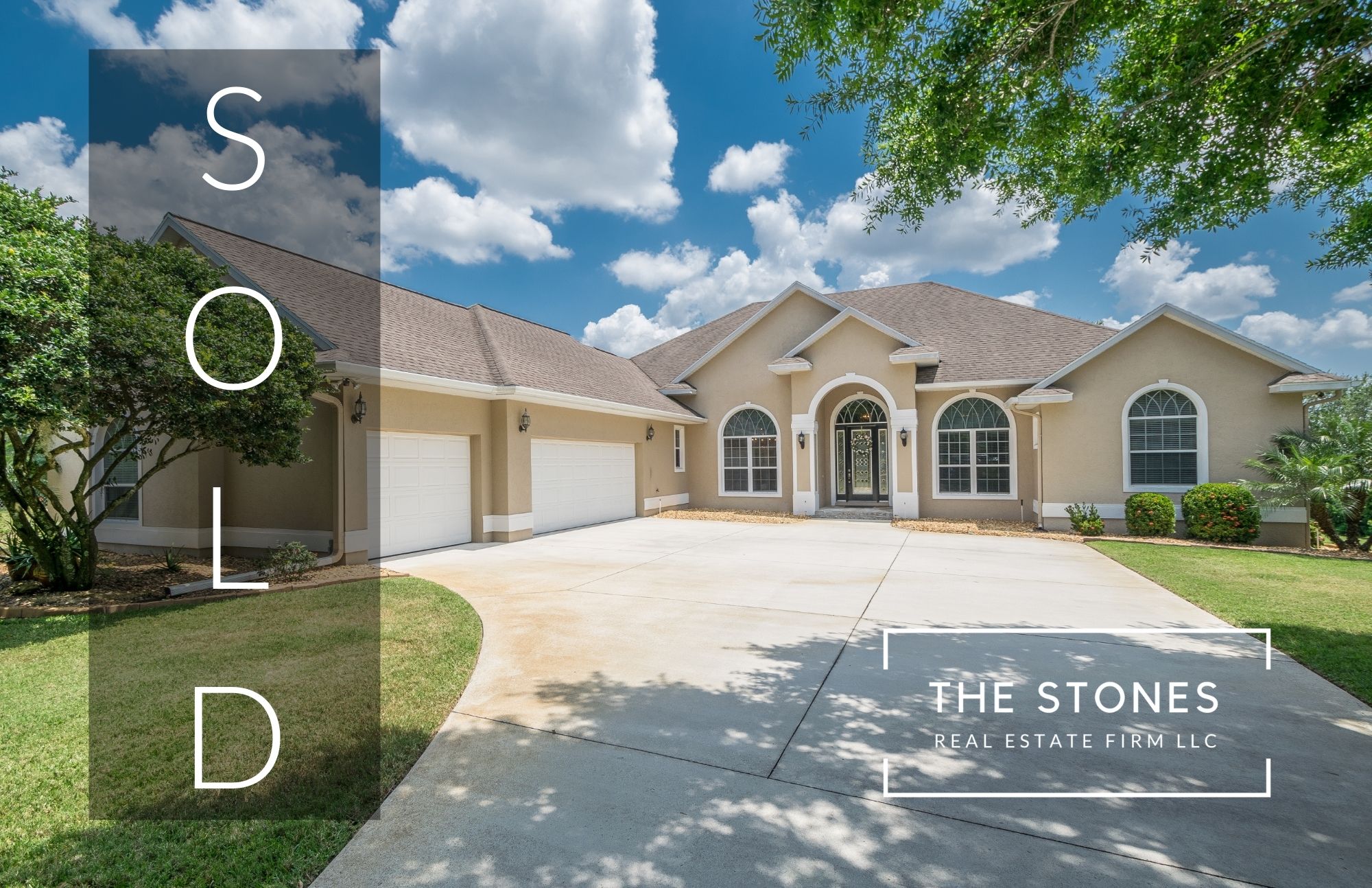 9770 W LAKE RUBY DRIVE, WINTER HAVEN, FL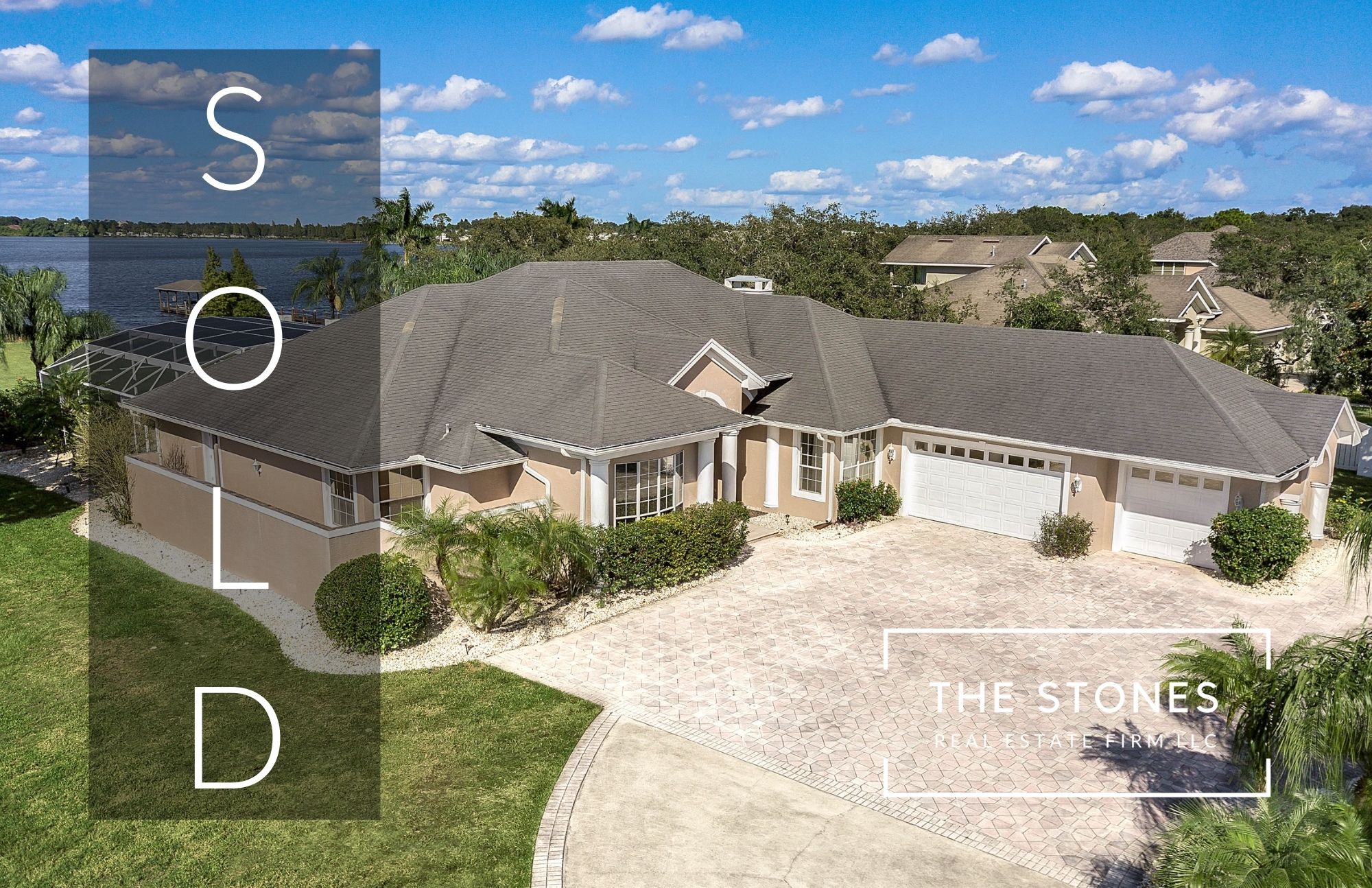 7850 THOMPSON NURSERY RD, WINTER HAVEN, FL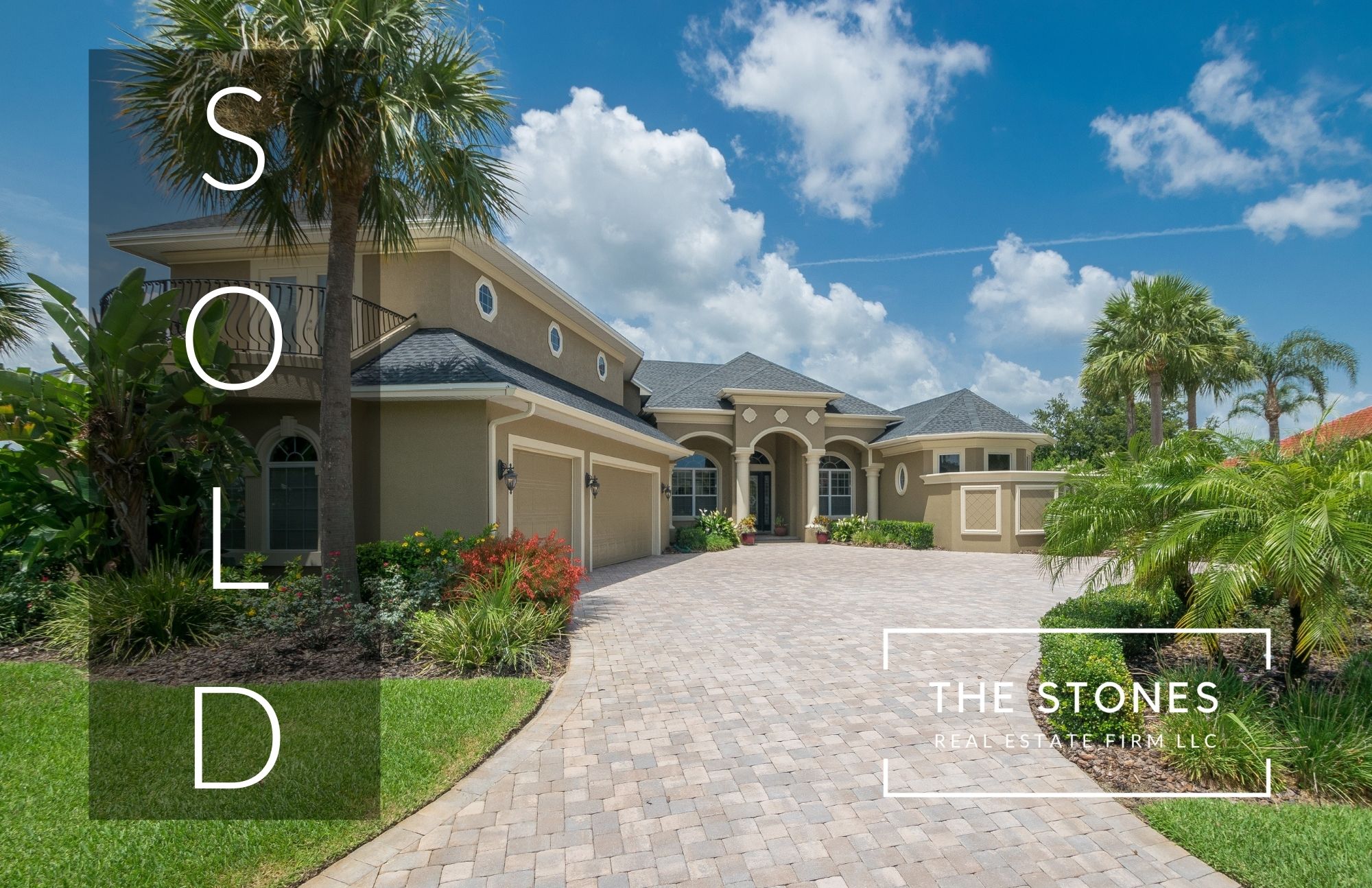 219 MCLEAN PT, WINTER HAVEN, FL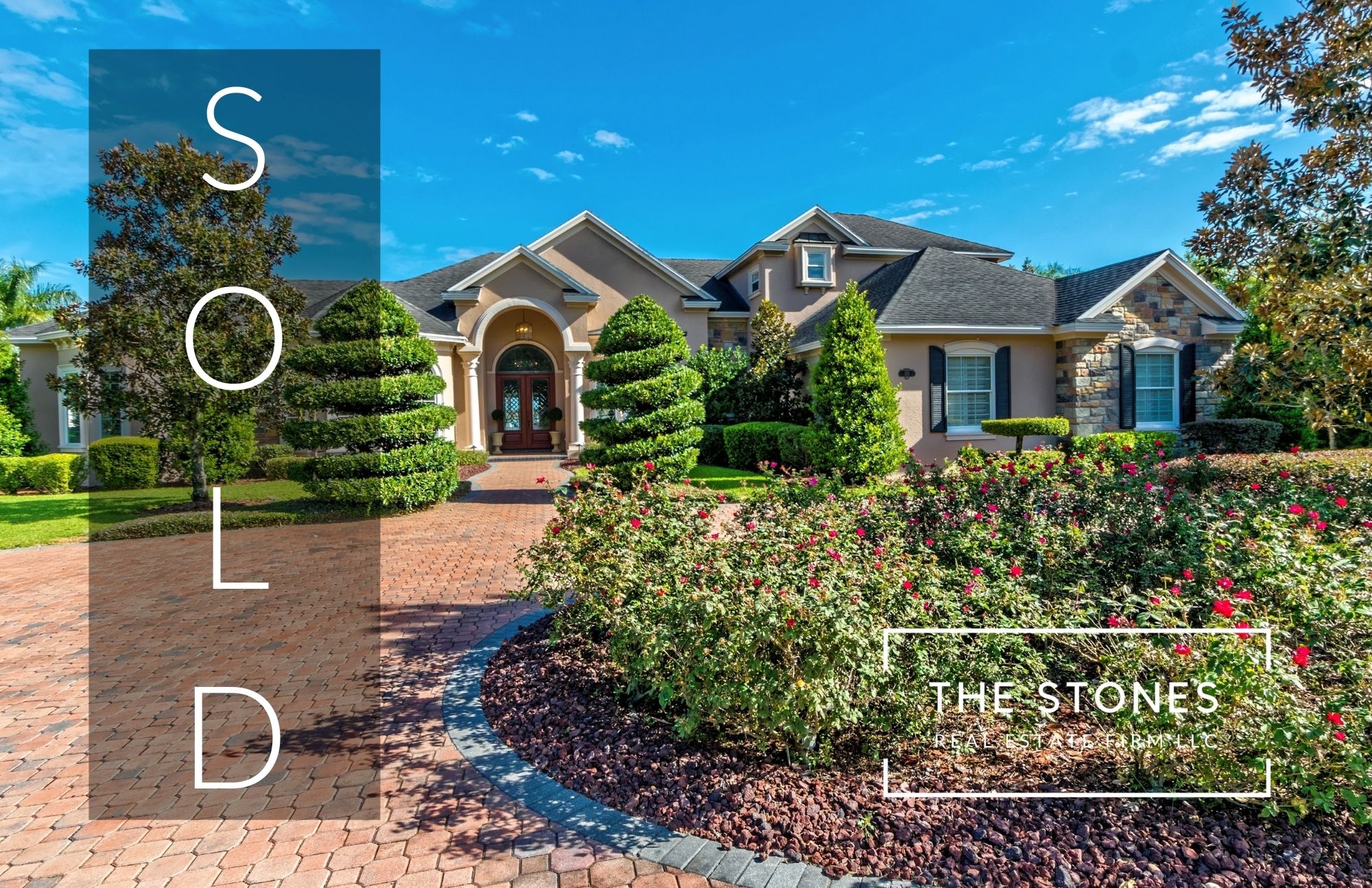 118 WYNDHAM DRIVE, WINTER HAVEN, FL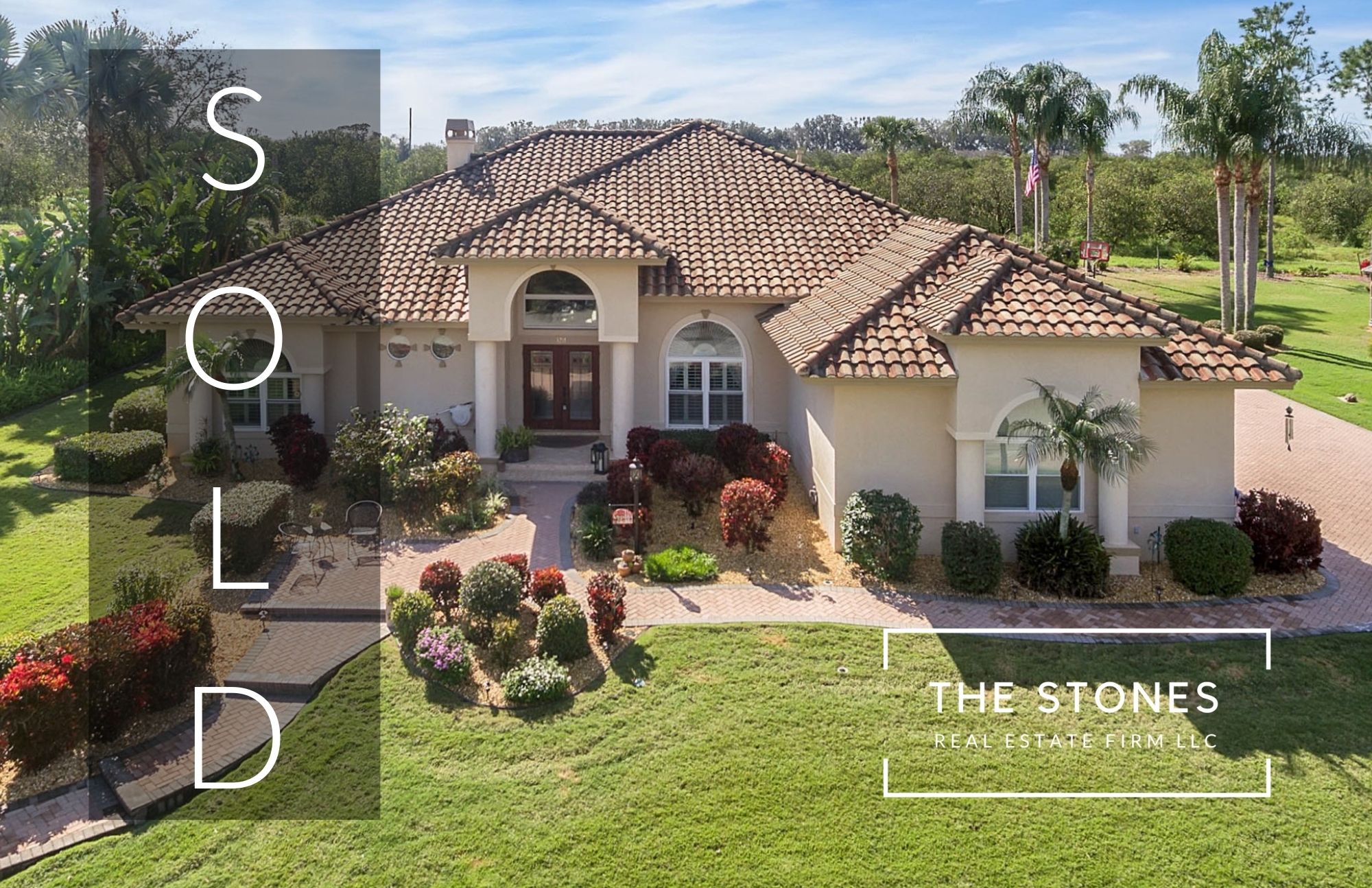 3211 HERON CAY, WINTER HAVEN, FL