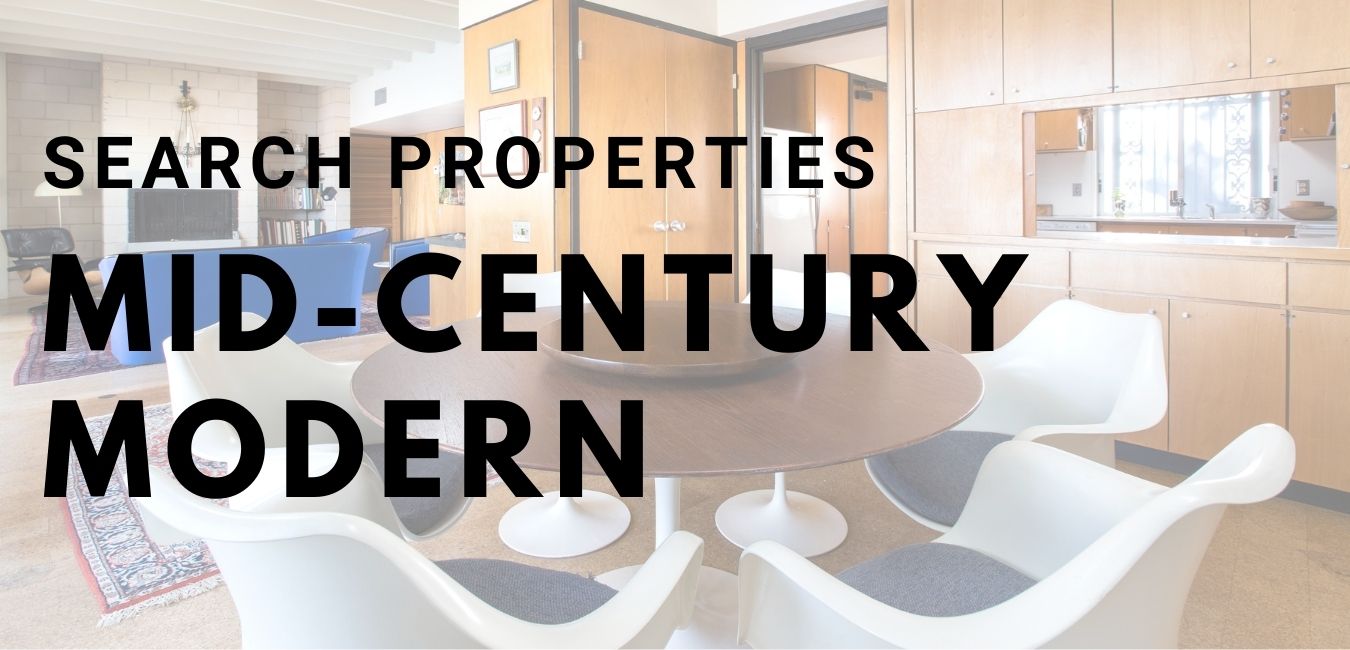 Mid-Century Modern Homes for Sale in Central Florida
Here you will find all captivating collection of mid-century modern homes for sale in Central Florida. If you appreciate the distinctive style, clean lines, and architectural marvels of the mid-20th century, you have arrived at the right place. This region is renowned for its remarkable mid-century modern properties, including those built by the acclaimed architect, Gene Leedy. Gene Leedy, a prominent architect of the mid-century modern movement, left an indelible mark on Central Florida and Polk County. His designs embodied innovation, simplicity, and a deep respect for the environment. Leedy's architectural vision celebrated the use of natural materials, harmonious proportions, and sustainable practices. Today, his homes are highly sought after for their architectural significance and timeless appeal.
Our experienced team of real estate professionals understands the intricacies of mid-century modern homes. We are here to guide you through the process, providing expert advice and personalized support to help you find the perfect mid-century modern home that reflects your style and vision.
Register For a Free Account so that you can receive email alerts when Mid-Century Modern Homes hit the market.
Michael Stone: 863-412-9733 or Deanna Stone: 863-412-2080
Mid-Century Modern Homes for Sale
December 9, 2023
Get In Touch With An Agent