Search For A Realtor In Winter Haven Florida
The Stones Real Estate Firm is a team of dedicated professionals who strive to provide exceptional real estate services to their clients. The team consists of skilled and experienced agents who understand the intricacies of the ever-changing real estate market.

Each agent is carefully selected based on their expertise, knowledge, and dedication to the field. The team is committed to providing their clients with the highest level of service and expertise available, ensuring that each transaction is handled with care and attention to detail.

What sets The Stones Real Estate Firm team of agents apart is their commitment to their clients. They focus on understanding their clients' unique needs and goals and work tirelessly to achieve the best possible outcome. In addition, they stay up-to-date with the latest trends and developments in the real estate industry, ensuring that they remain ahead of the curve and able to provide informed advice to their clients.

Whether you are looking to buy, sell, or invest in real estate, The Stones Real Estate Firm team of agents are ready to assist you. They are knowledgeable, dedicated, and always willing to go the extra mile to ensure that you achieve your real estate goals.
Winter Haven Real Estate Agents & Broker
(863) 412-9733
Meet Michael Stone, a highly successful Realtor and Co-Founder of The Stones Real Estate Firm in Winter Haven, Florida. With over a decade of experience in the industry, he has acquired extensive knowledge and expertise in real estate sales and marketing, and has helped...
Read More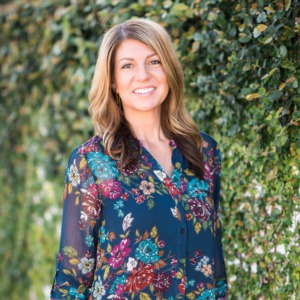 (863) 412-2080
Meet Deanna Stone, a successful real estate Broker and Co-Founder of The Stones Real Estate Firm located in Winter Haven, Florida. Her passion for real estate started in her early 20s when she began her career as a real estate agent, quickly becoming known for her talent in...
Read More
Winter Haven Realtors & Real Estate Agents