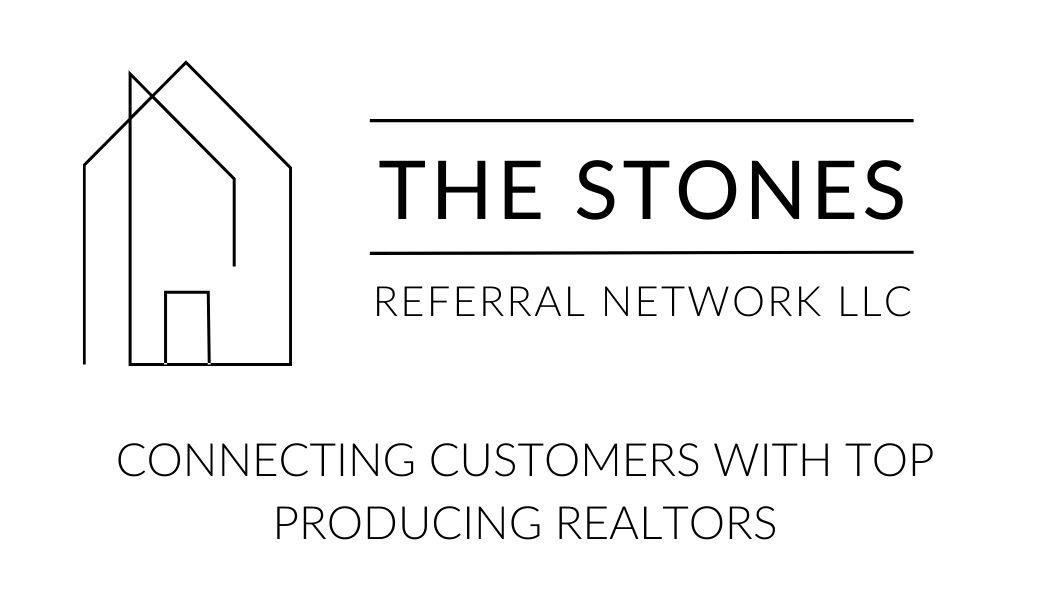 The Stones Referral Network is a licensed Florida real estate brokerage located in Winter Haven Florida. Our company is a valued and trusted resource for agents looking to hang their license while maintaining a passive income stream through the referral of buyers and sellers. By hanging "parking" your license with a broker, you avoid paying many of the dues, fees and expenses associated with the business. The Stones Referral Network is the perfect solution for agents entering a new career outside of real estate, part-time agents who don't want a full-time committment or those seasoned agents entering retirement who don't want to completely walk-away from the business. With just a few easy steps you can keep making money in real estate without any of the effort. You simply send us the referral, we do the work and you get paid!
Keep your Real Estate License. Ditch the headaches.
Benefits Of Joining Our Network & Becoming A Referral Partner:
No Signing Up Fees
No MLS Dues or Board Fees
No Monthly or Annual Fees
No Errors & Ommissions Insurance Fees
Earn Passive Income Through Referrals
Competitive Commission Splits
Confidence Of Dealing With A Top Brokerage
Best Referral Partner Candidates?
Florida Licensed Real Estate Agent With An Active License
Newly Licensed Agents Who Can't Yet Go Full-Time
Agents Looking To Retire Or Get Out Of Real Estate
Active Military Agents With An Active Real Estate License
Agents Relocating Outside Of Florida But Still Have Local Contacts
Agents That Work In Other Careers But Still Have A License
To learn more about becoming a referral agent with The Stones Referral Network simply fill out the form below and we will be happy to answer all your questions. Or contact/text our broker, Deanna Stone, at 863-412-2080. You've worked hard to get licensed, let's make sure you can continue getting paid for that effort.
(The Stones Referral Network LLC is affiliated with The Stones Real Estate Firm LLC, a Florida licensed Real Estate Brokerage).
CONTACT US TODAY TO LEARN MORE