SELLING A HOME IN POLK COUNTY FL
Outperforming The Polk County Market Since 2000.
Based in Winter Haven Florida, The Stones Real Estate Firm services the real estate needs of buyers and sellers throughout the entire Polk County region. For decades we have been outperforming the local real estate market and selling our clients homes for more money and in less time than market averages. We utilize professional photography, drone photography, home staging, detailed property descriptions, extensive online exposure, local and global syndication, MLS placement and so much more. You'll find that we are committed to providing the best listing and real estate marketing services in the industry along with a superior level of customer service and attention to detail. WE SERVICE ALL PROPERTY TYPES IN ALL PRICE RANGES REGARDLESS OF CONDITION. With more than twenty years in real estate, thousands of successfully served clients and hundreds of millions in closed real estate transactions, we are ready to help you. It's never too early to start the conversation so if you are looking to sell now, in several months or several years from now, we would love to talk. Contact us for a free, no-obligation consultation.
Contact us directly: Michael Stone: 863-412-9733 or Deanna Stone: 863-412-2080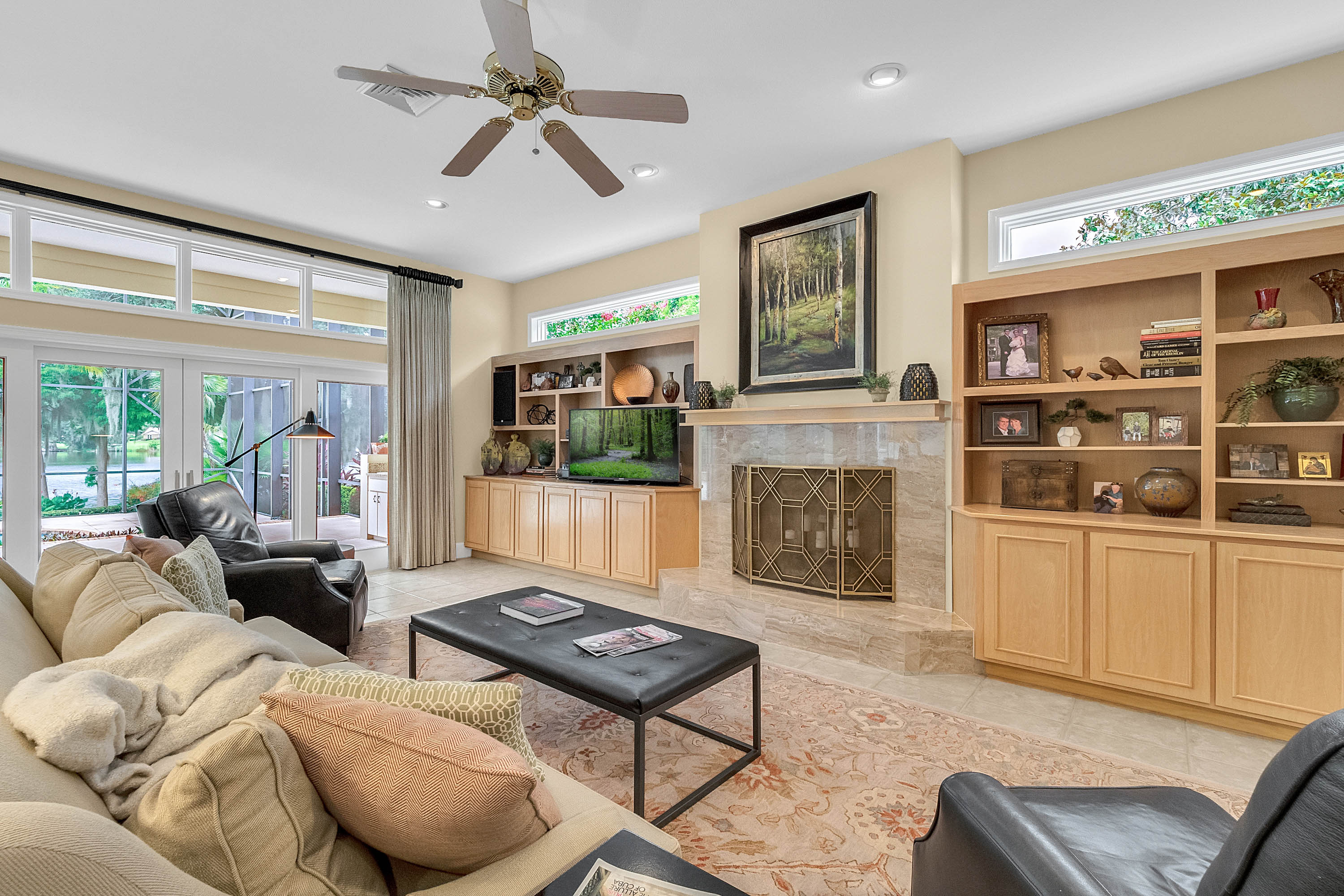 OUR PROVEN KEYS TO SUCCESS
Step 1: Strategic Pricing and Expert Evaluation
We will call upon our in-depth market knowledge and experience to determine a pricing strategy that will generate the maximum amount of traffic from qualified buyers while making sure you walk away with the most money possible.
Step 2: Home Prep and Staging Advice
We know what it takes to present your home to buyers in a manner that will showcase its positive attributes and amenities. We will conduct a prelisting walk through to help declutter, prep and stage your home so it will look its absolute best. We also have contacts with local home stagers who can make your home look like a model home allowing it sell for top-dollar.
Step 3: Quality Professional Photos
Regardless of your home's price range or condition, professional photos are a must. We leverage high-end photography, video and drone aerials to ensure your home stands out from the crowd.
Step 4: Dynamic Digital Marketing
We utilize today's advanced technology to present your listing to the world including social media, listing portals, MLS syndication, local and global website placement, search engine optimization and more. We will make sure your home is seen by the world and the highest number of active home shoppers.
Step 5: Expert Negotiation
With more than twenty years of real estate industry experience, thousands of successfully served clients and hundreds of millions in closed real estate transactions you will have the confidence knowing we are experts in contract language and negotiation. We will explain the contract to you in terms you understand, help you weigh the benefits and risks of each offer and fight to get you the best deal possible.

Step 6: Contract and Closing
Once we have secured the highest and best offer on your home, we will pave the way for a smooth closing process. We will manage all aspects including escrow, inspection, lenders, appraisal, title, walk through and finally settlement. Our job is to keep things stress-free with no surprises or unexpected expenses.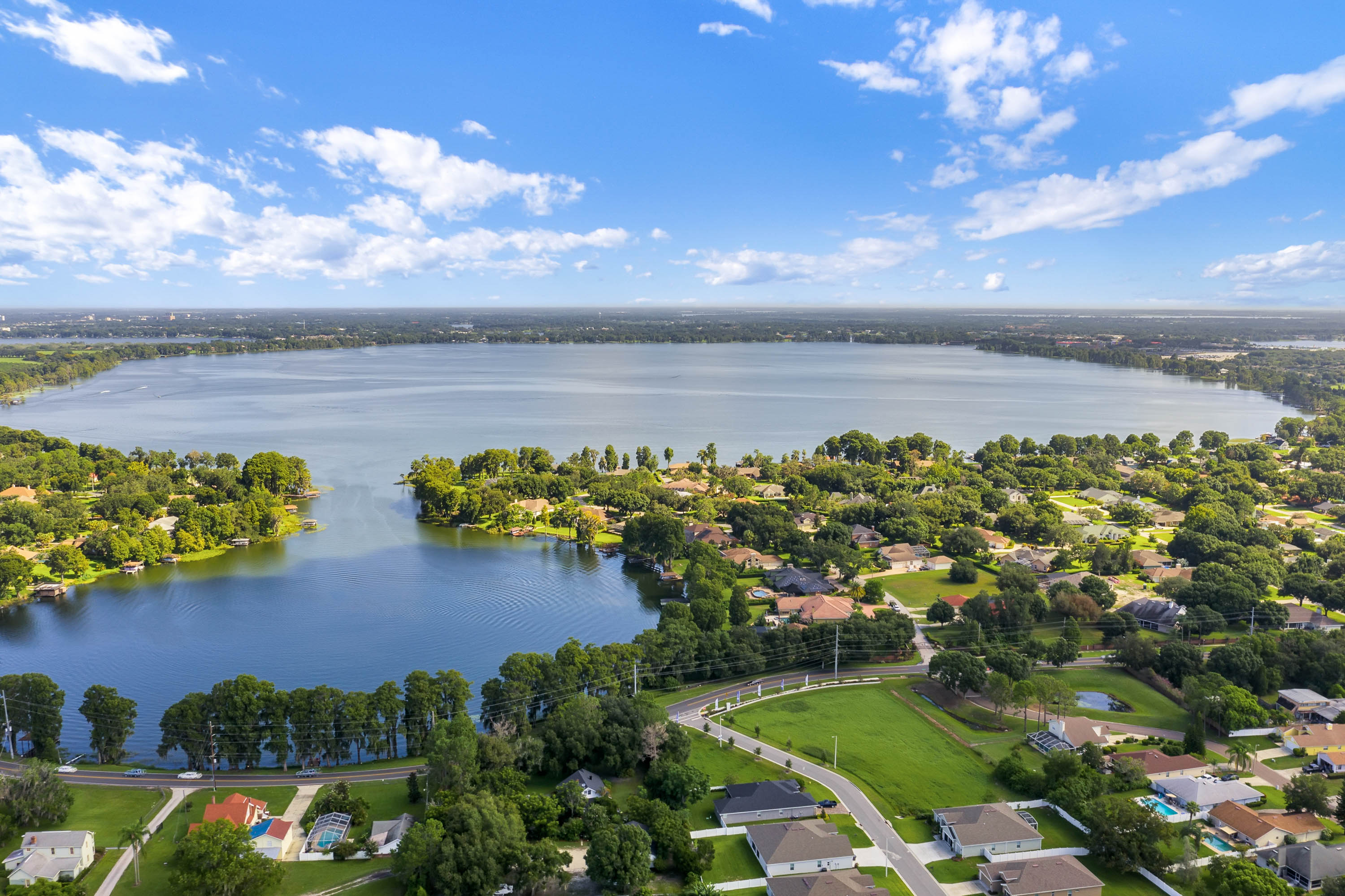 THE MARKET REPORT
If you are thinking of selling your Polk County home, you should sign up for our Polk County Market Report. The market report shows you every home that is currently for sale, every home that is under contract and every home that has sold in the last month. You can click on each home to see all the listing photos, room dimensions, a description from the listing agent and many other details directly from the multiple listing service.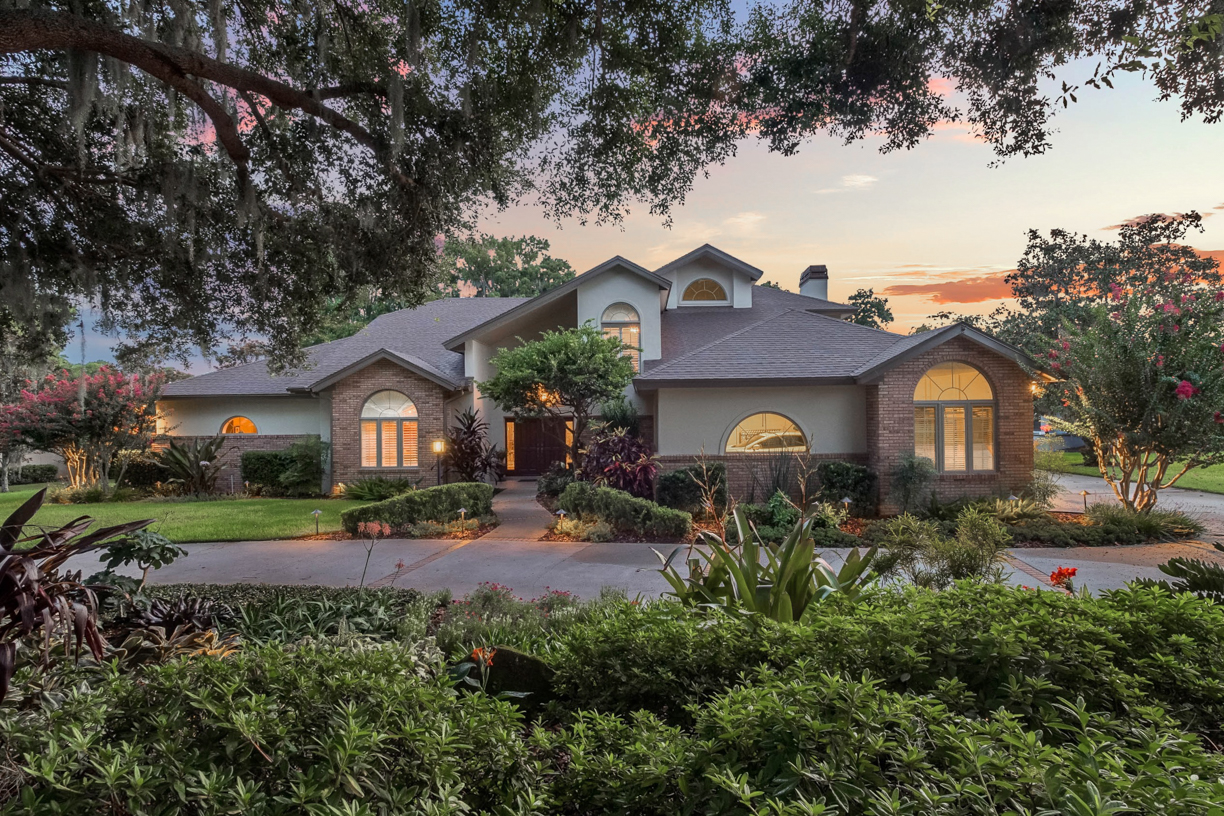 TOP-RANKED POLK COUNTY REALTORS®
Are you considering a move? Want to know what your home is worth? Contact the local experts who not only the know the market, but know how to get real estate sold fast and for the most money possible. We sell everything including land, condos, fixer uppers, luxury properties, commercial property, lakefront, retirement homes and more. Whatever your real estate needs are, we can help. Contact us today!
CONTACT US TO SELL YOUR PROPERTY