- 2021 Real Estate Market Is Hot -
Your home is probably worth way more than you think. Find out the value now and for FREE!!!
---
How Much Is My Property Worth?
Find out home much your property is worth in Central Florida. The Stones Real Estate Firm will provide your home's value for free! This valuation is an excellent way to get an expert opinion on the value of your home using comparables in your area. This service is free and takes only a few seconds to fill out the form.
- SEE OUR MARKETING SERVICES: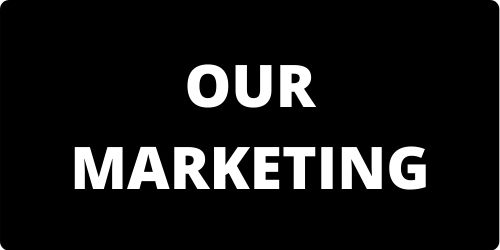 Need a Realtor? Complete the form below or give us a call: Michael Stone: 863-412-9733 or Deanna Stone: 863-412-2080