Central Florida Luxury Real Estate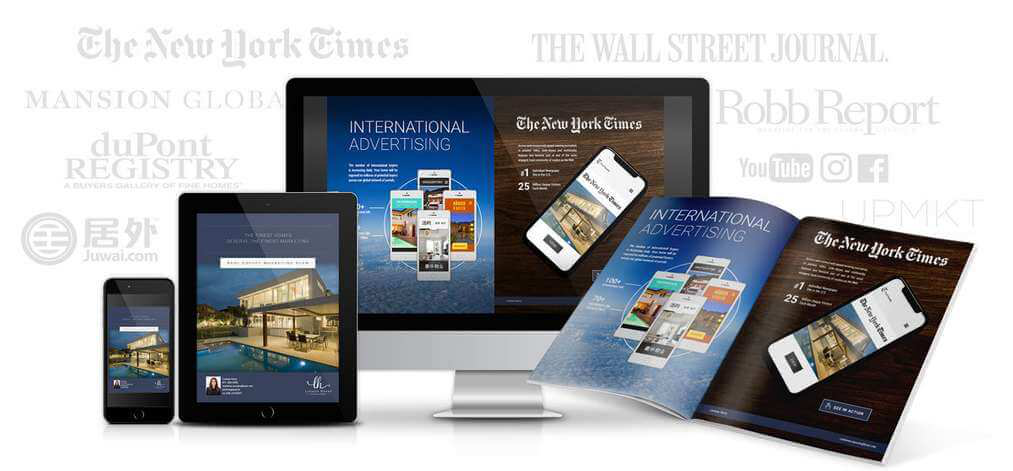 At The Stones Real Estate Firm we believe world-class marketing drives greater interest and competition from buyers...which means top dollar for your home. That's why we have assembled a powerful and highly-talented team to provide our clients with impressive, next-level marketing that is unparalleled in the industry. We utilize magazine quality photography, lifestyle videos, dramatic drone footage and dedicated property sites with built-in lead capture to make sure your property stands out from the crowd.

Our exclusive partnership with LUXVT and the Luxury Agent Network helps expand our marketing by showcasing our properties in prestige brands like Mansion Global, NY Times, Wall Street Journal, Robb Report, Unique Homes, Market Watch and more. You'll also reach international buyers and investors with placement in 90+ International Real Estate search sites throughout the world.
Call today for a complimentary Home Valuation + Marketing Plan.
Michael Stone: 863-412-9733 or Deanna Stone: 863-412-2080
---
HIGH QUALITY VISUALS
---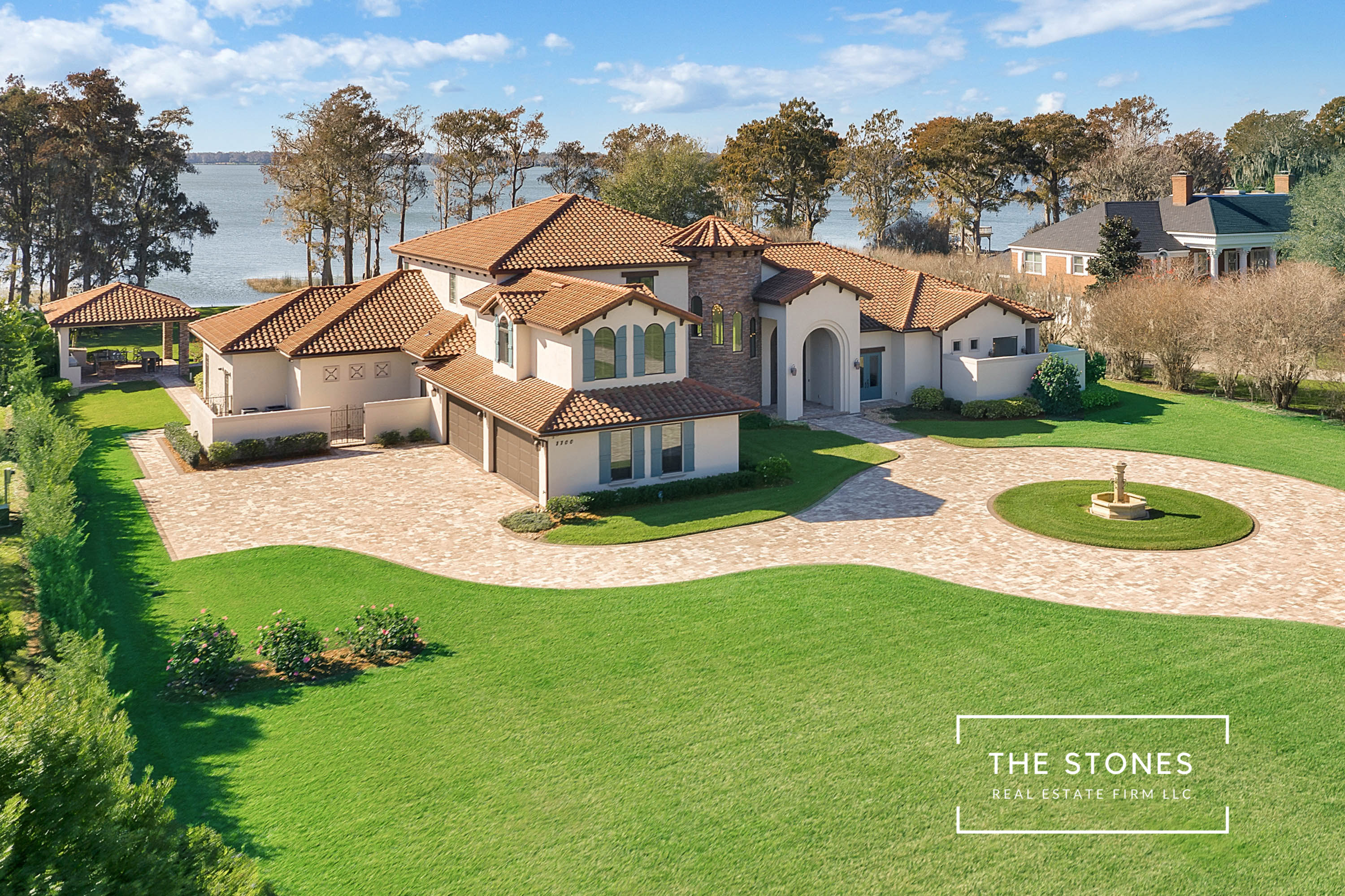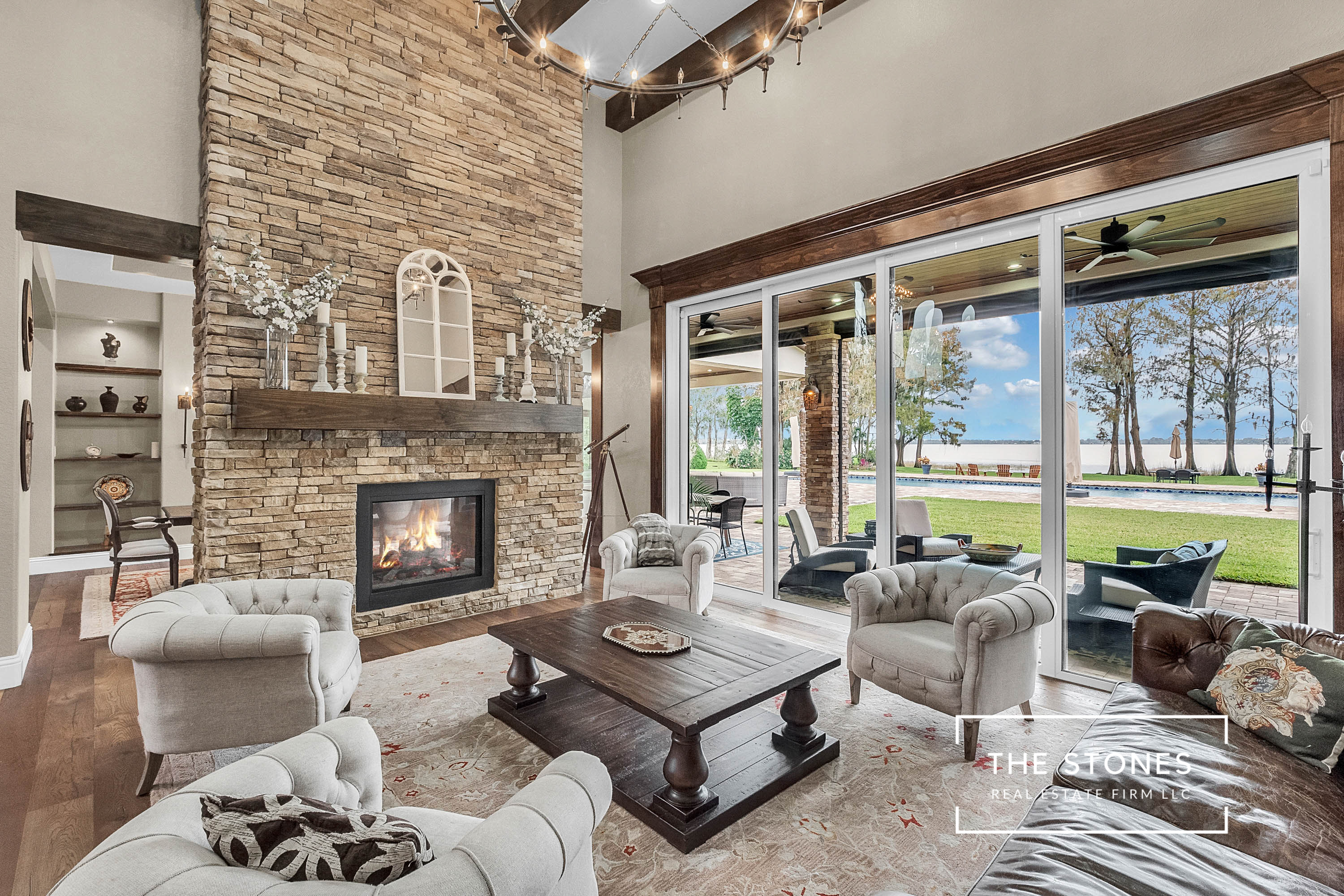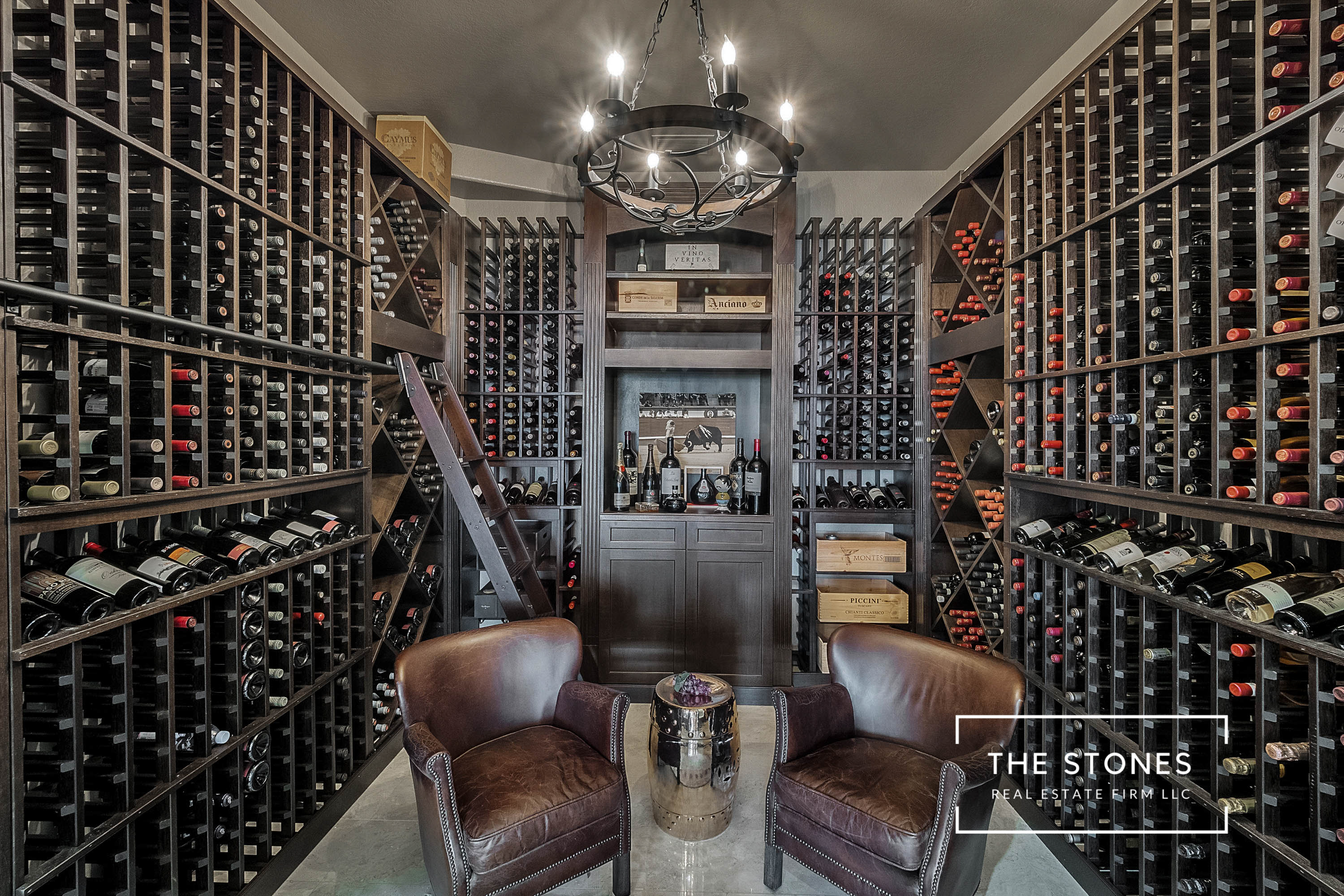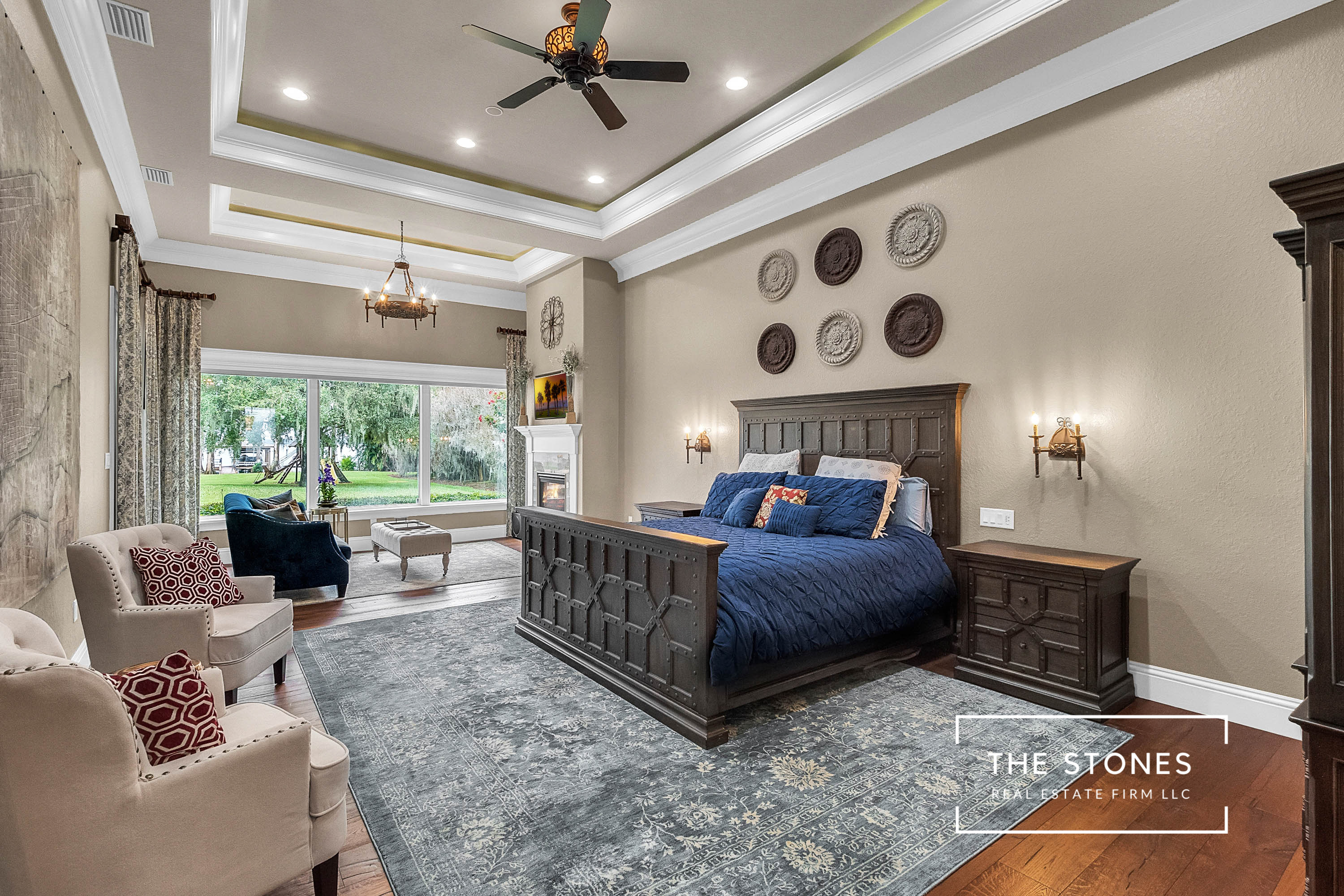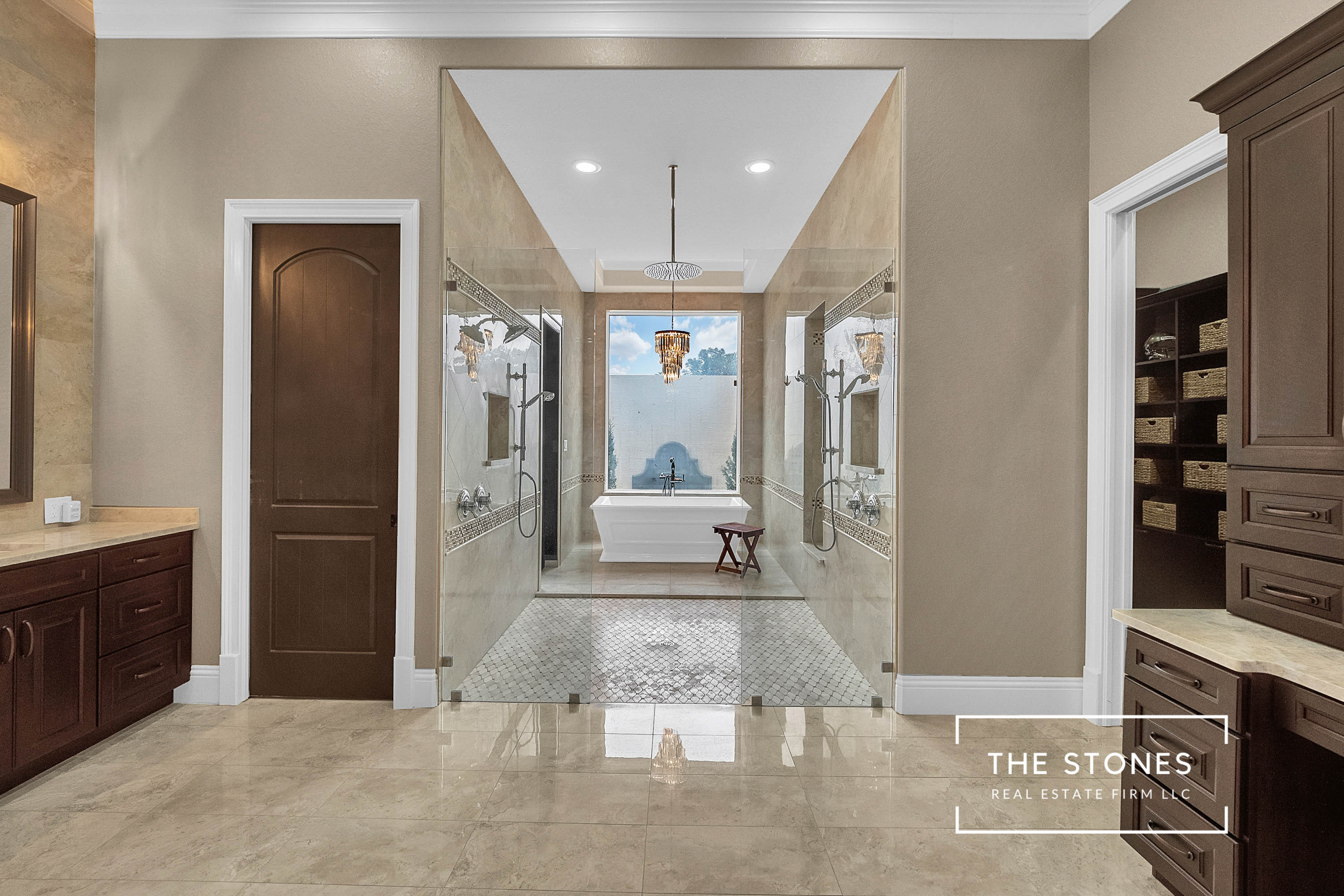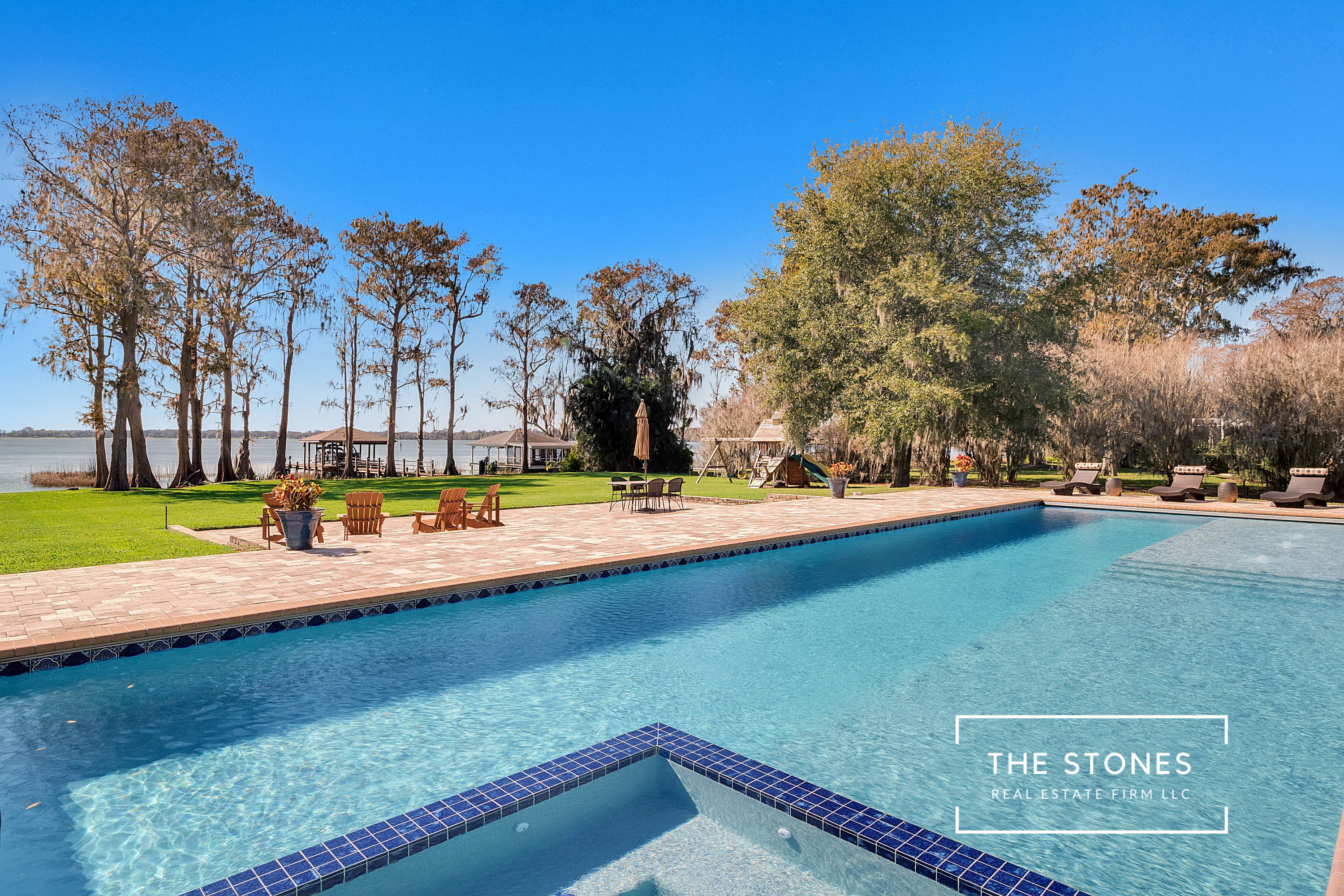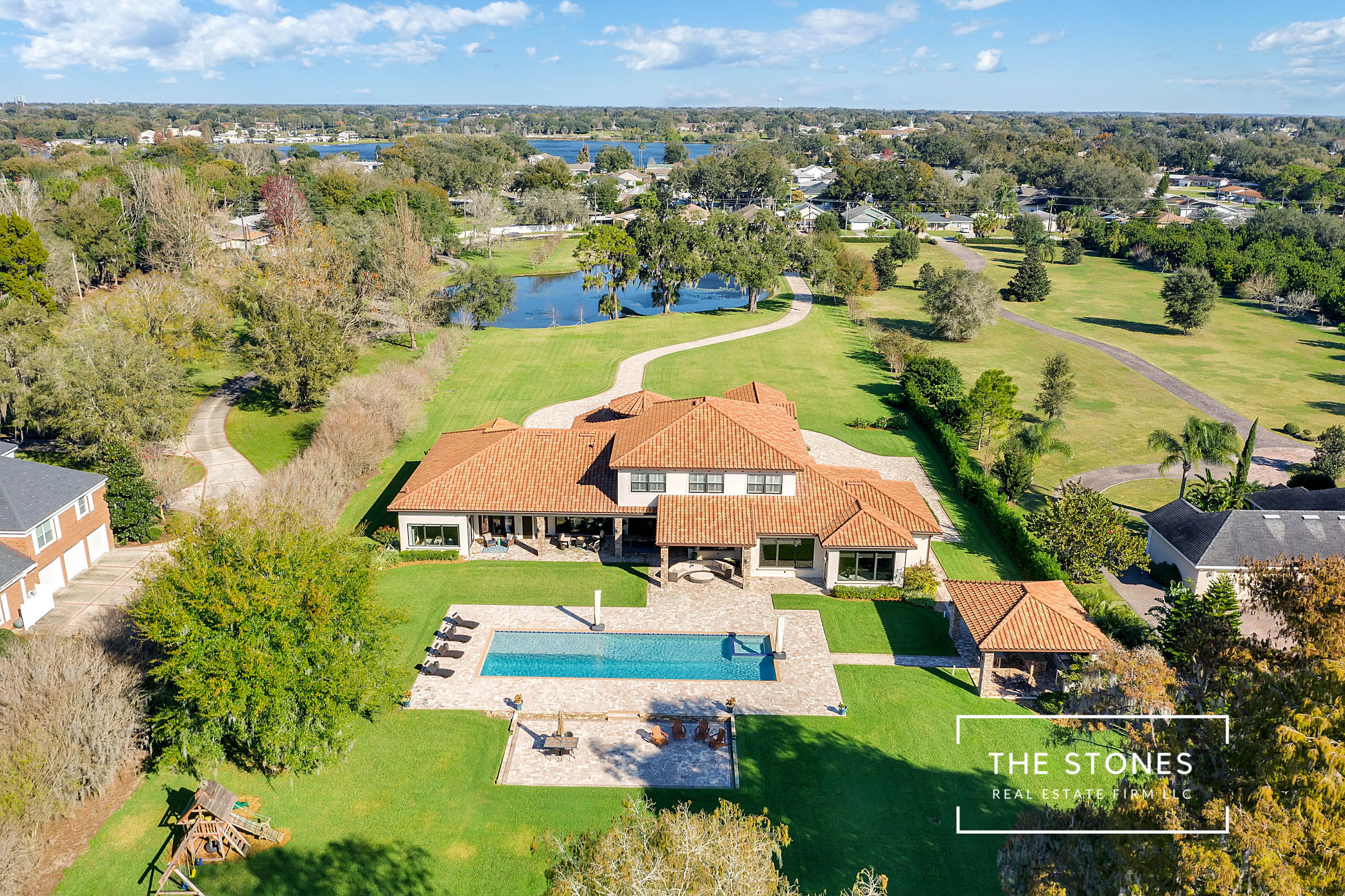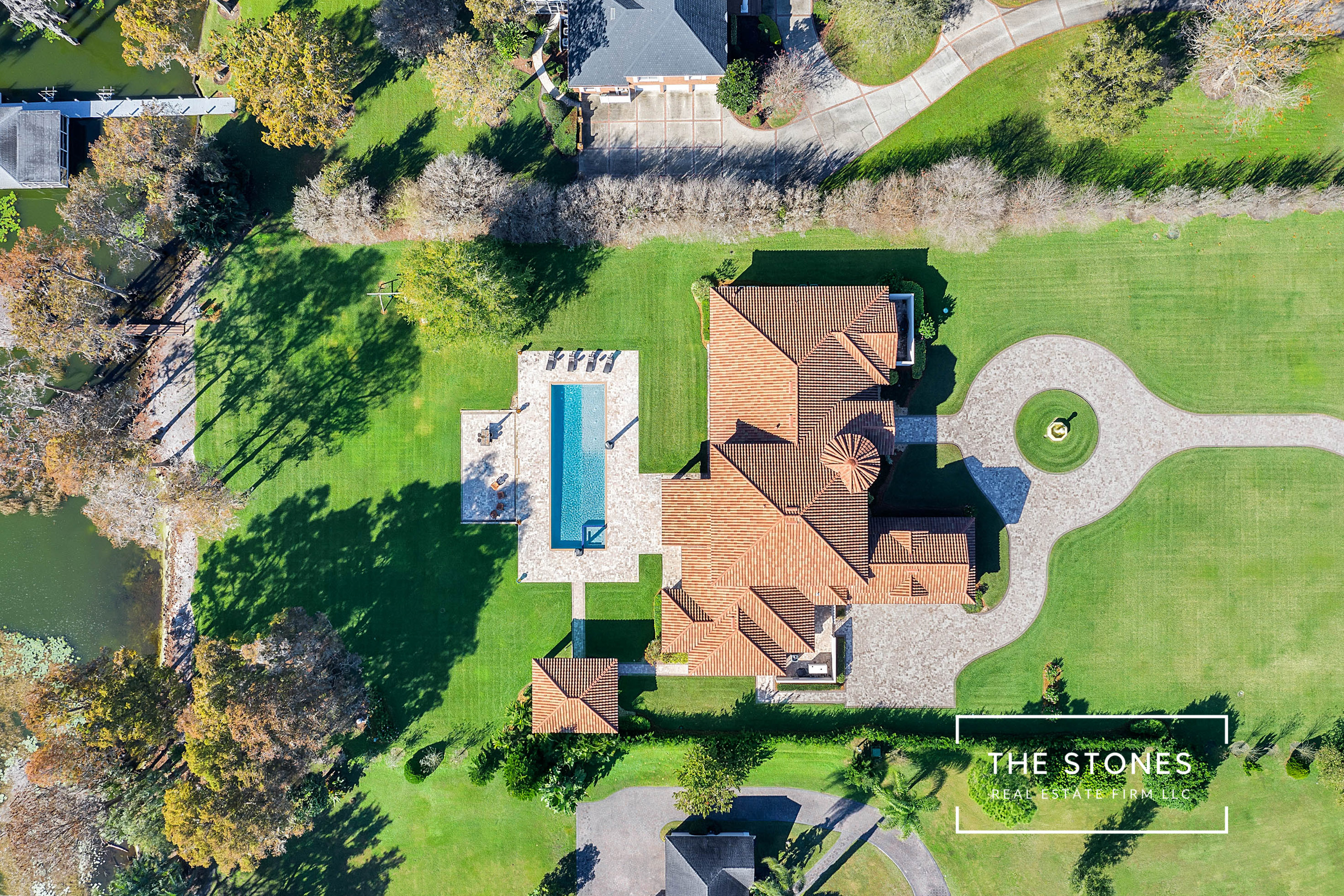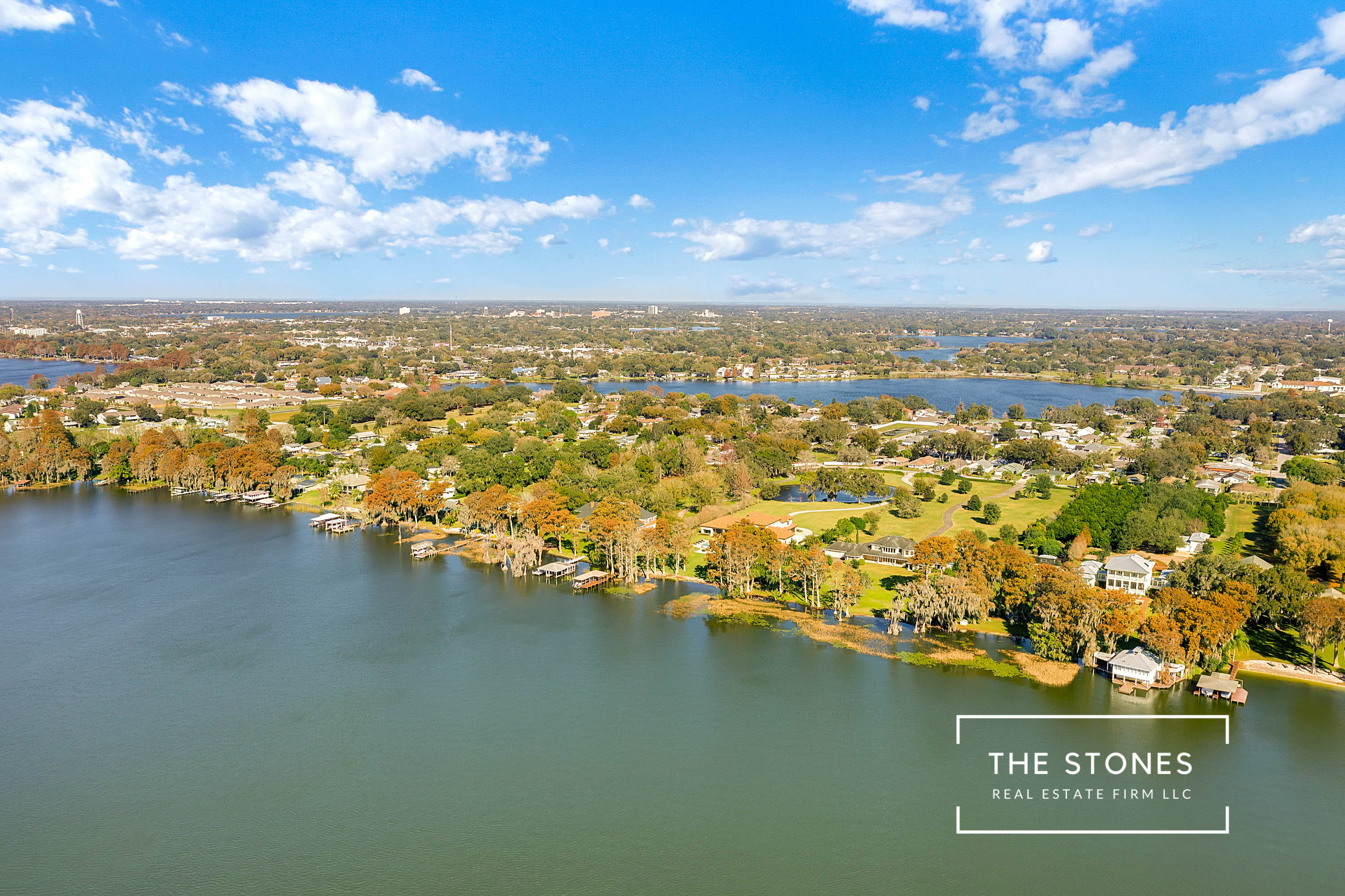 ---
LIFESTYLE VIDEOS
---
---
SOLD LUXURY PROPERTY
---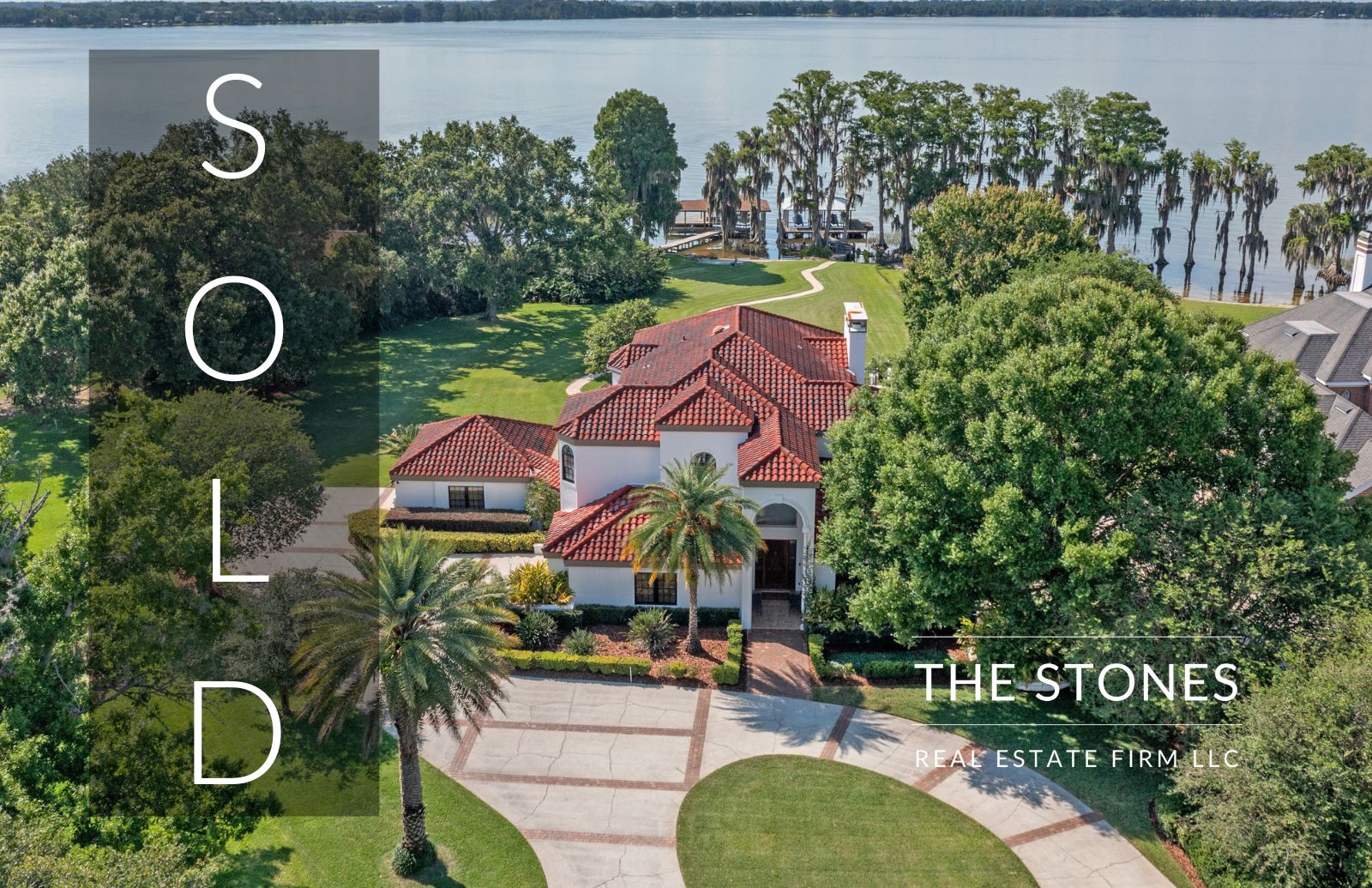 2519 PARTRIDGE DRIVE, WINTER HAVEN, FL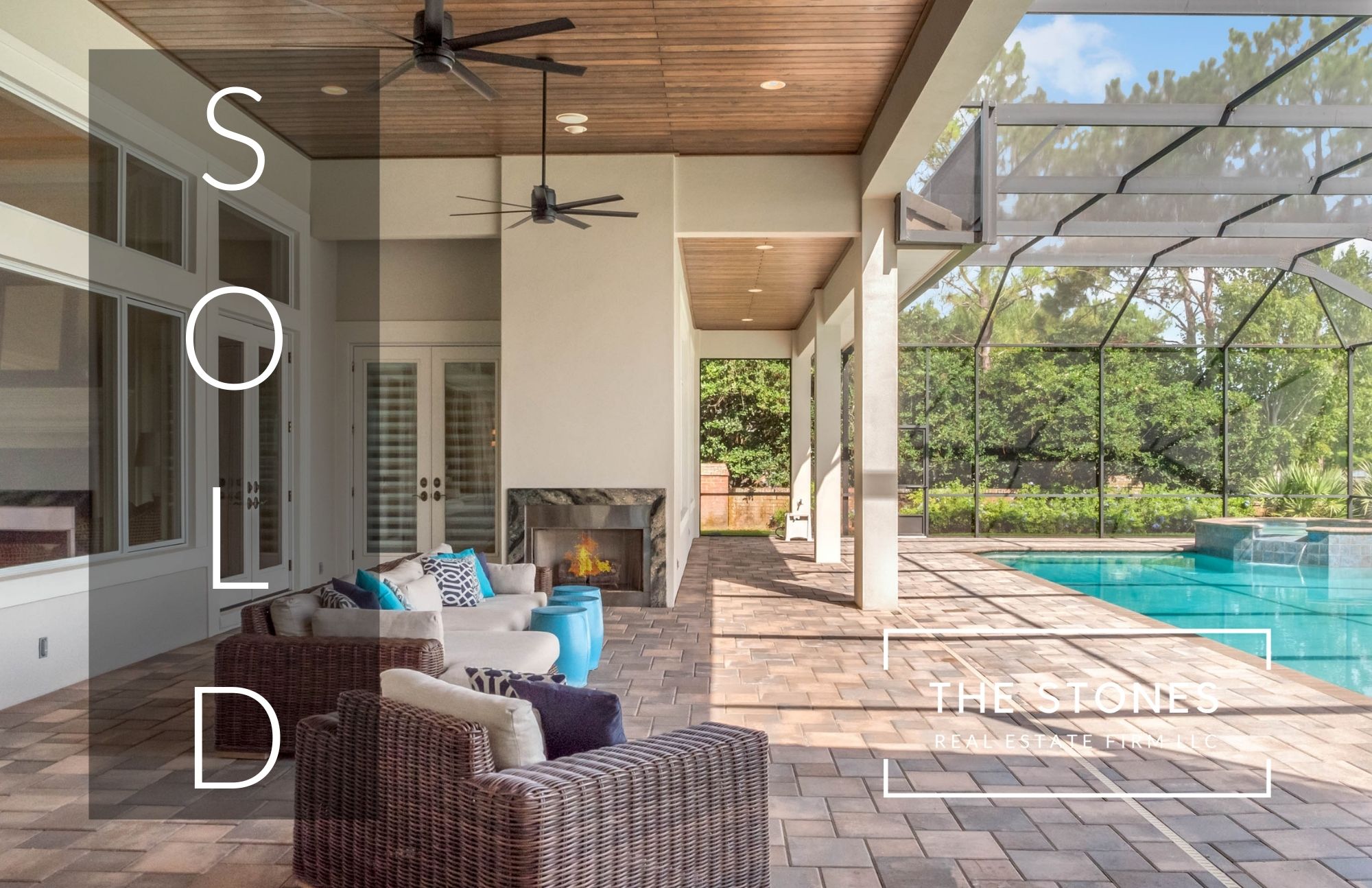 202 MCLEAN POINT, WINTER HAVEN, FL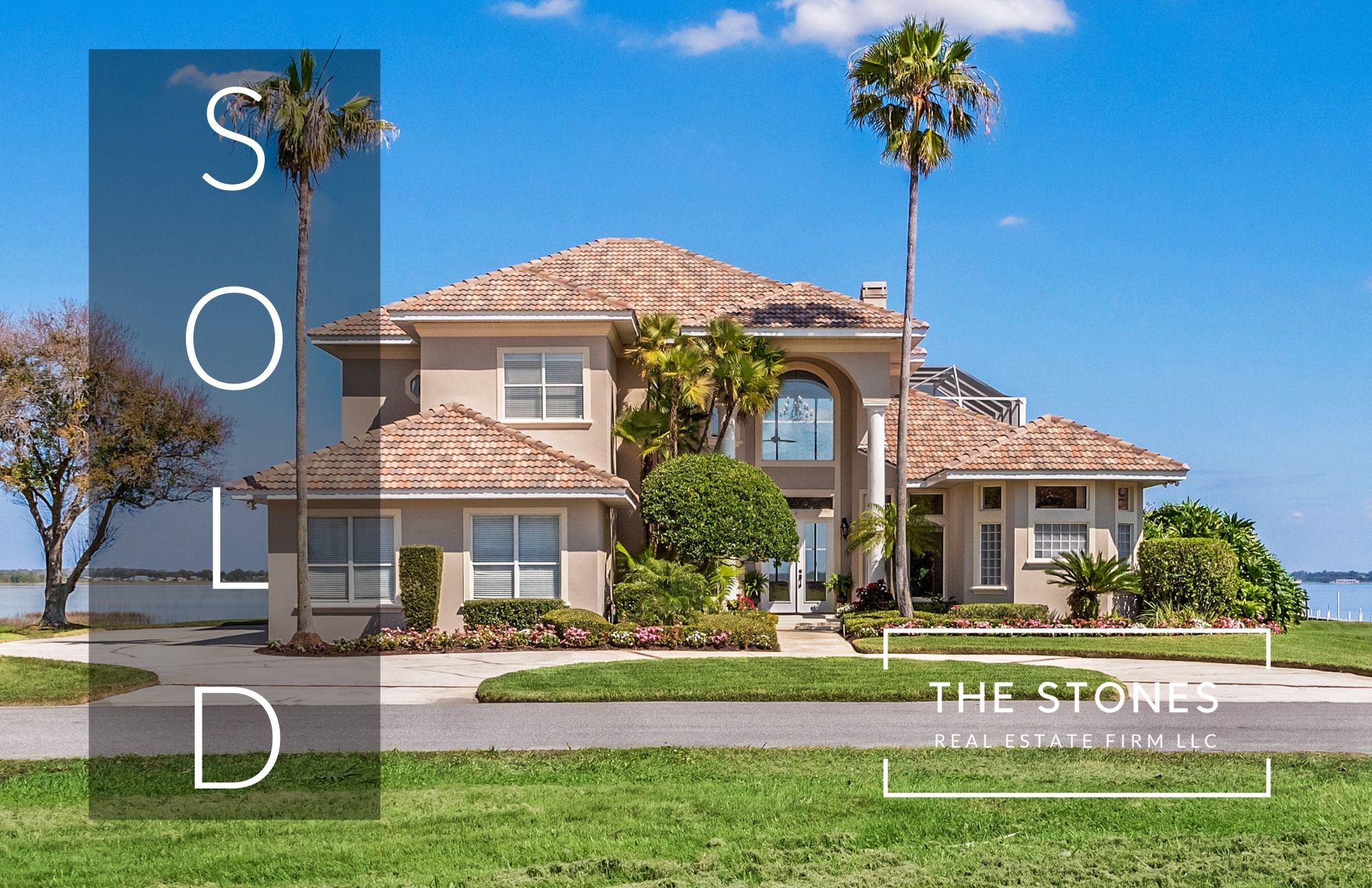 343 HAMILTON SHORES DR N, WINTER HAVEN, FL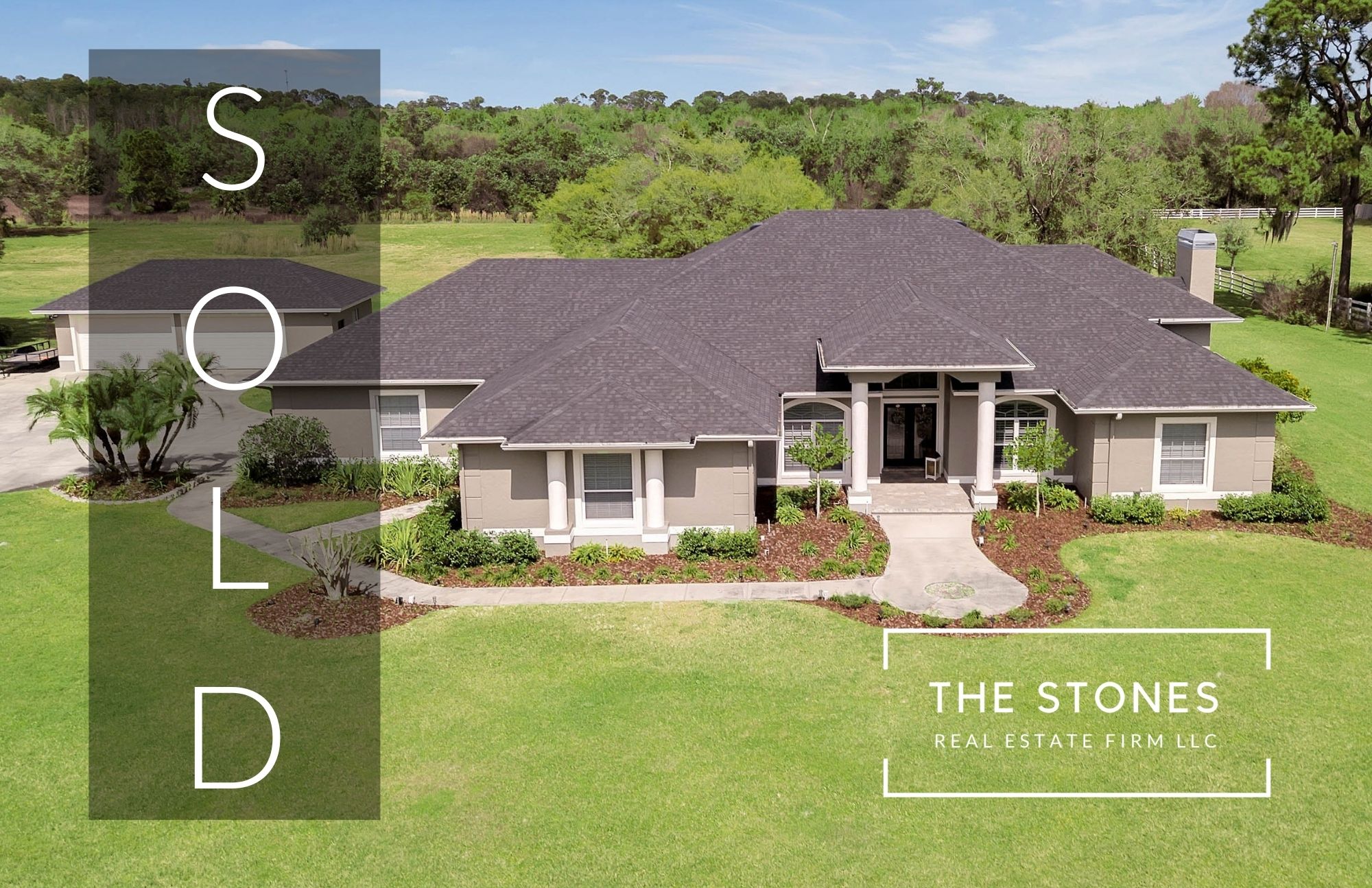 425 LAKE NED ROAD, WINTER HAVEN, FL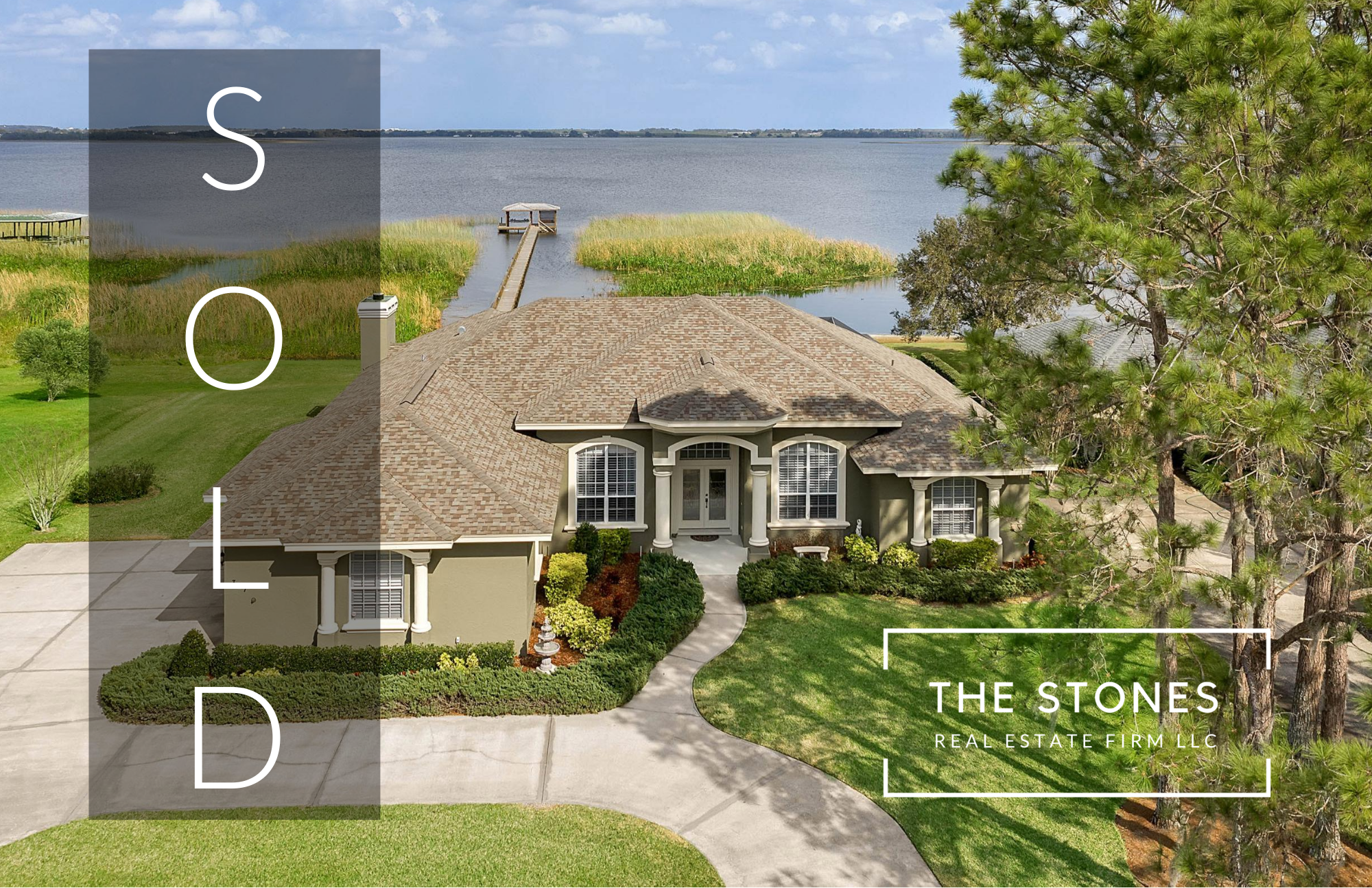 327 HAMILTON SHORES DRIVE N, WINTER HAVEN, FL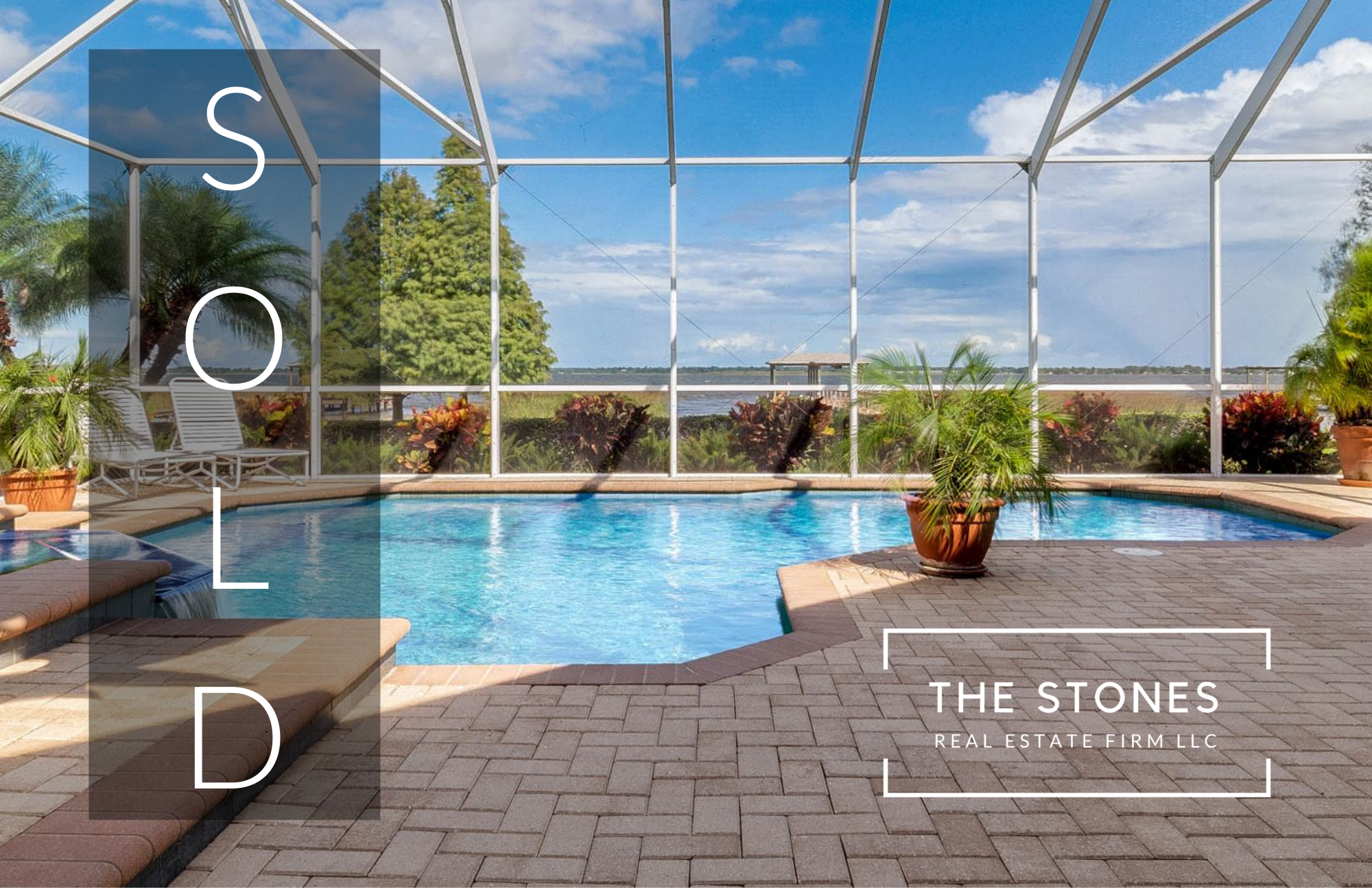 315 HAMILTON SHORES DRIVE N, WINTER HAVEN, FL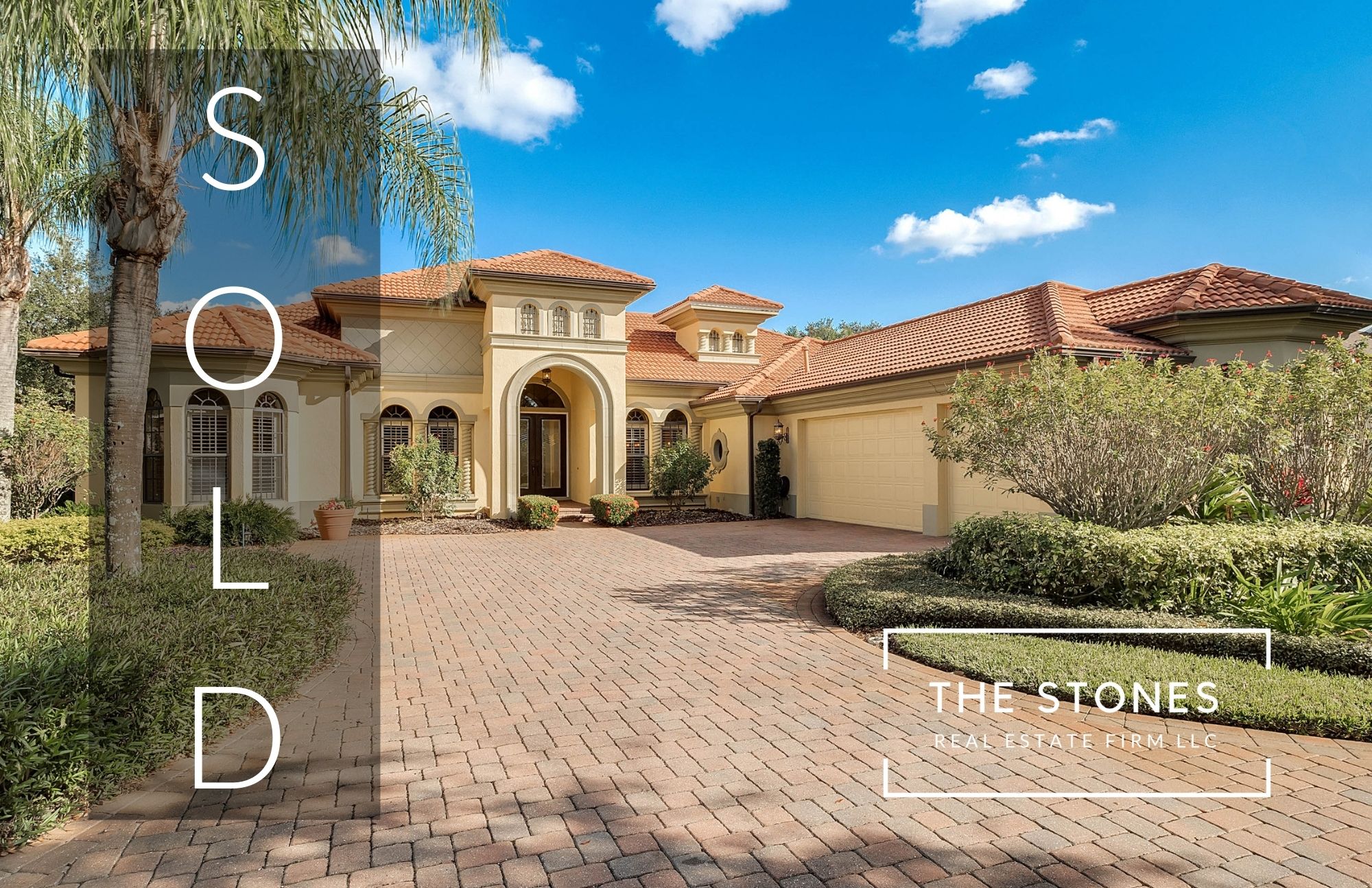 2684 WYNDSOR OAKS PLACE, WINTER HAVEN, FL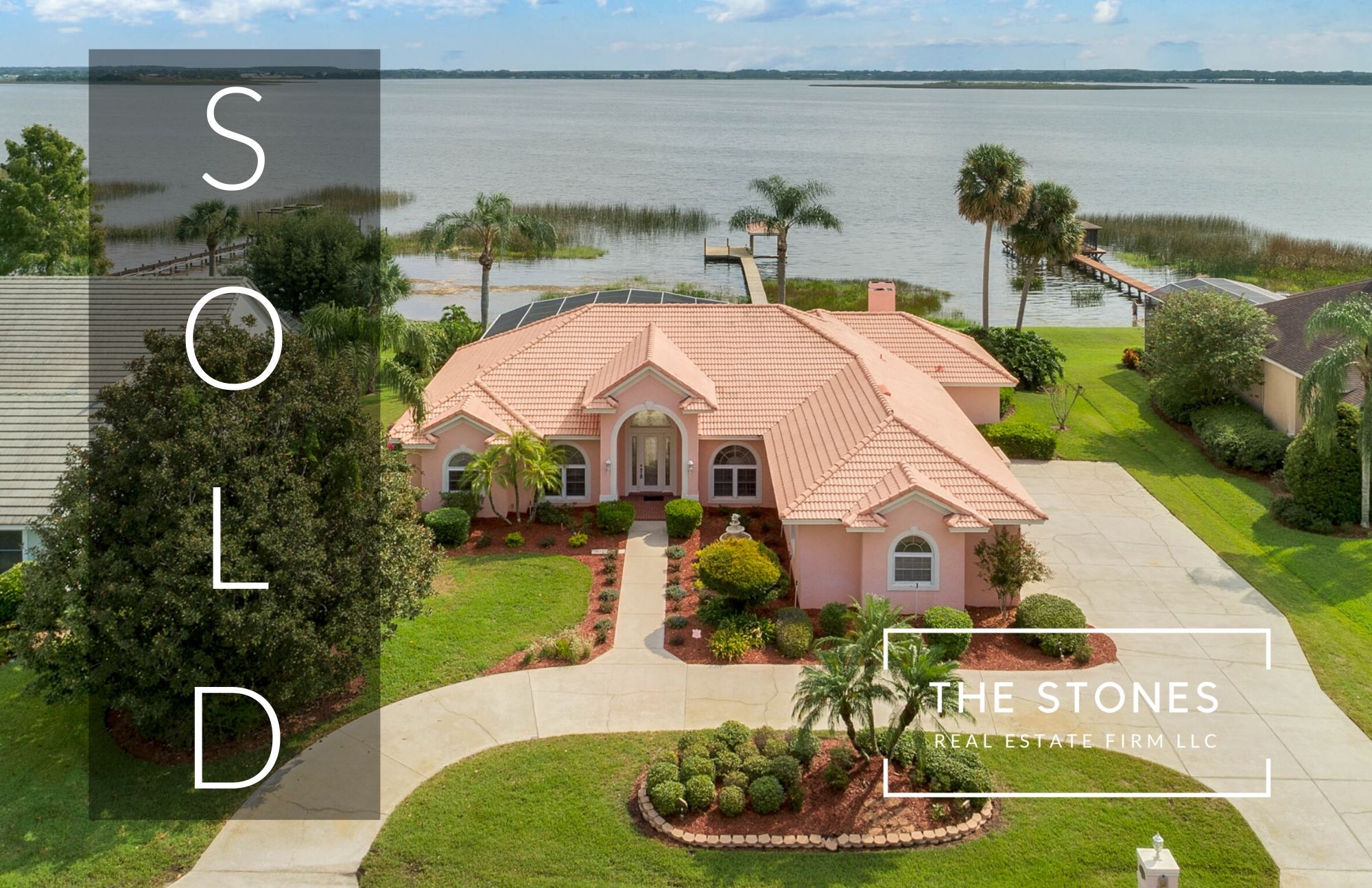 309 HAMILTON SHORES DRIVE N, WINTER HAVEN, FL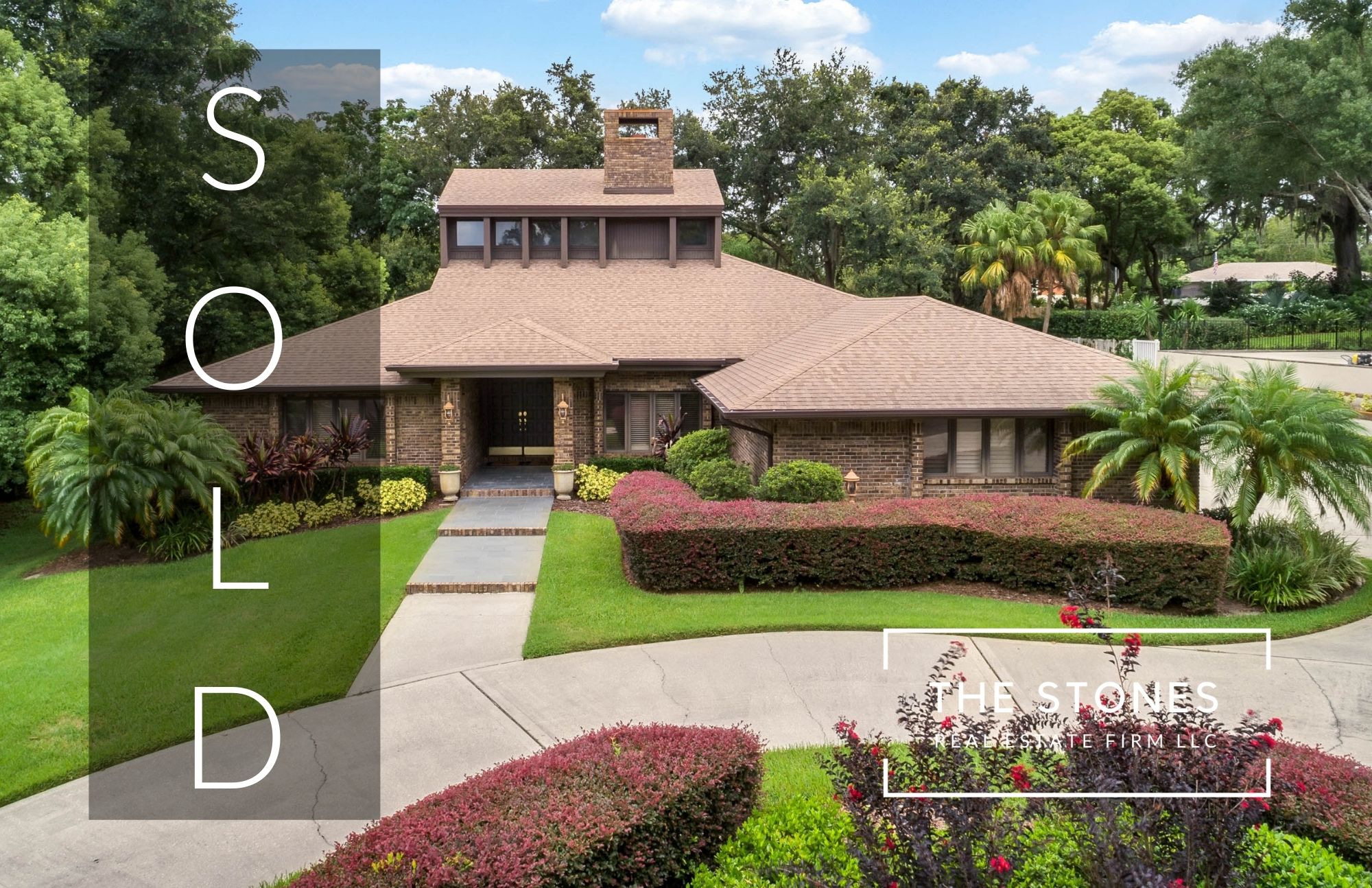 5031 LAKE IN THE WOODS, LAKELAND, FL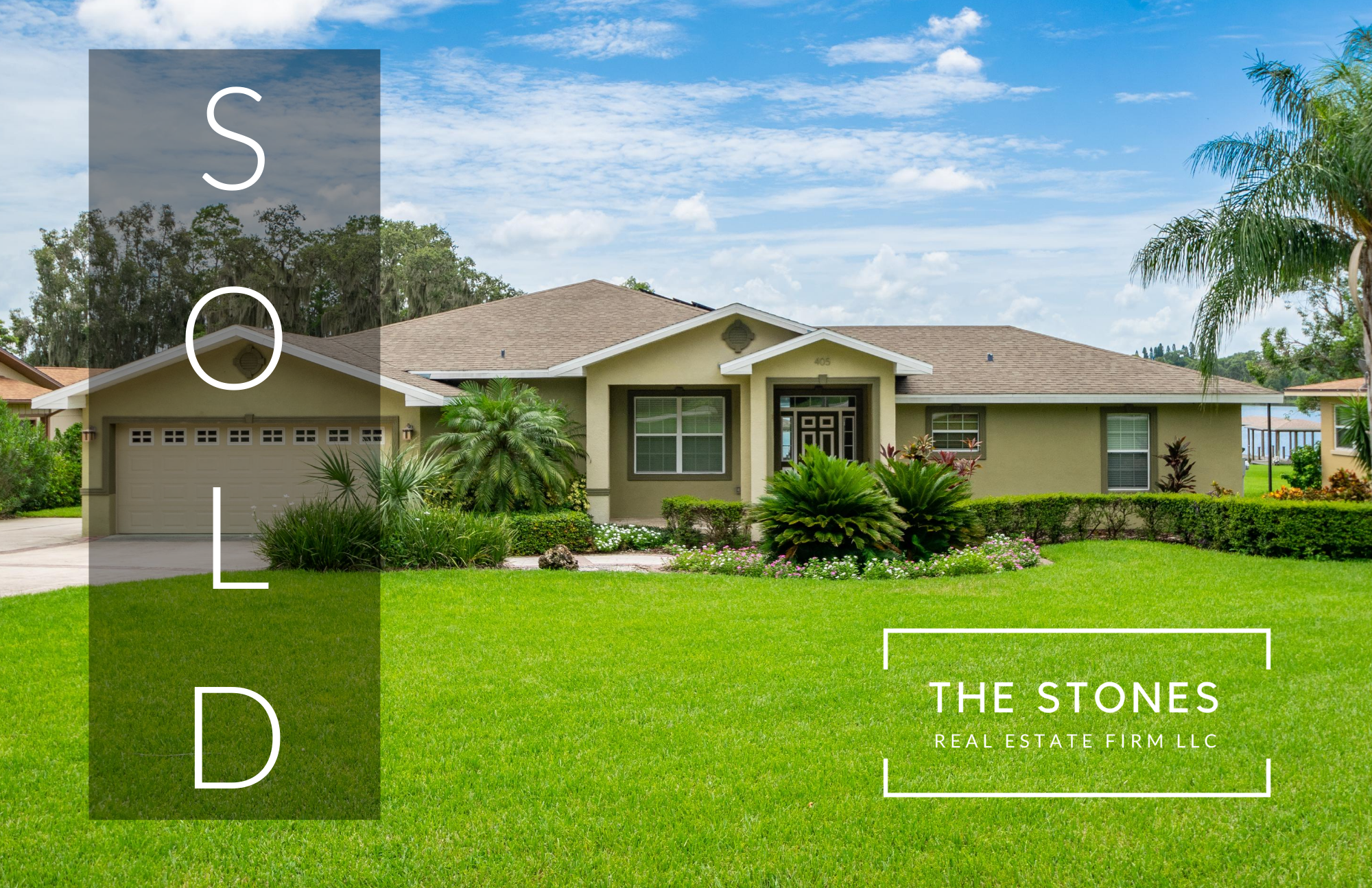 405 W LAKE SUMMIT DRIVE, WINTER HAVEN, FL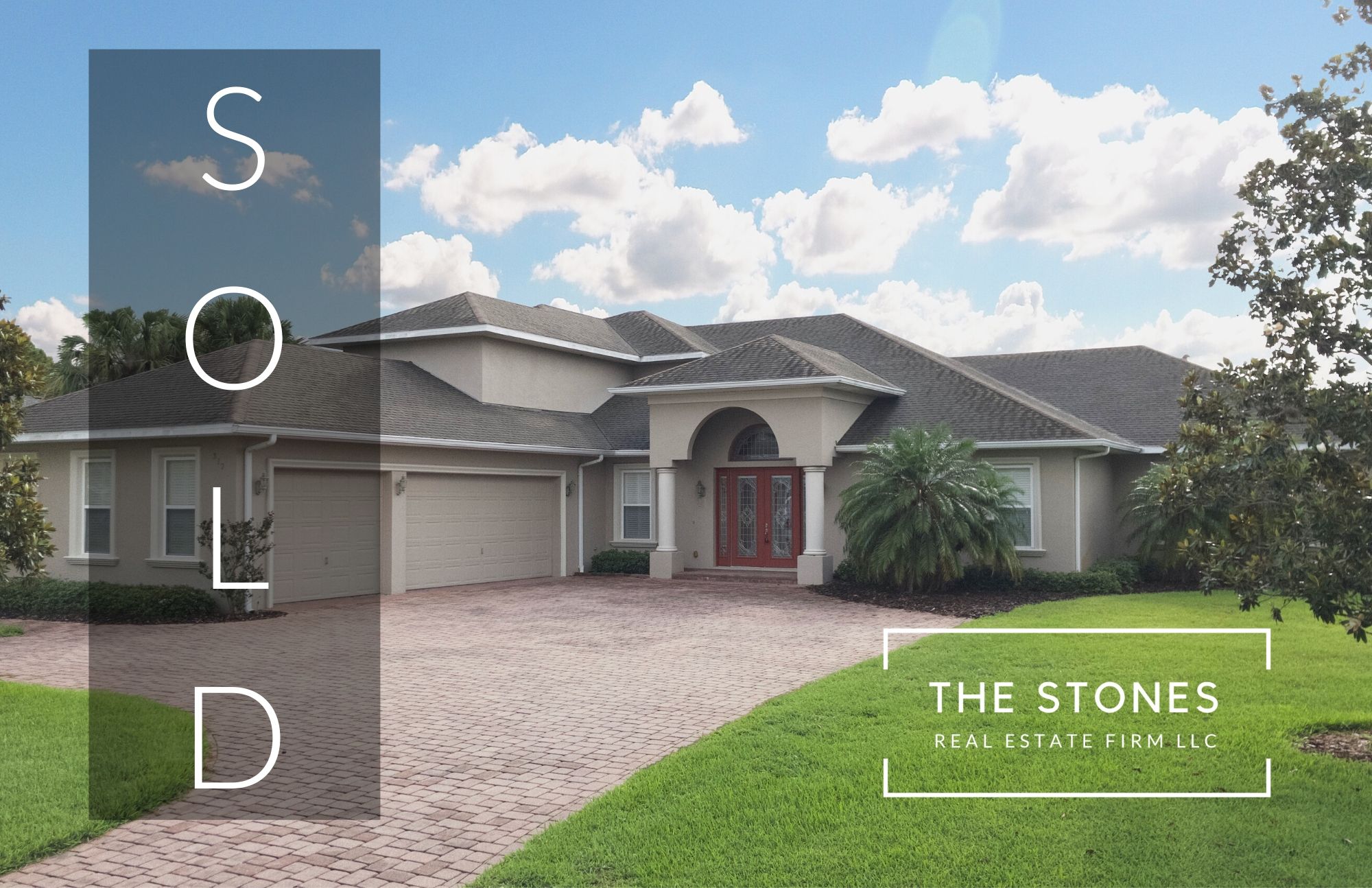 317 HAMILTON SHORES DRIVE N, WINTER HAVEN, FL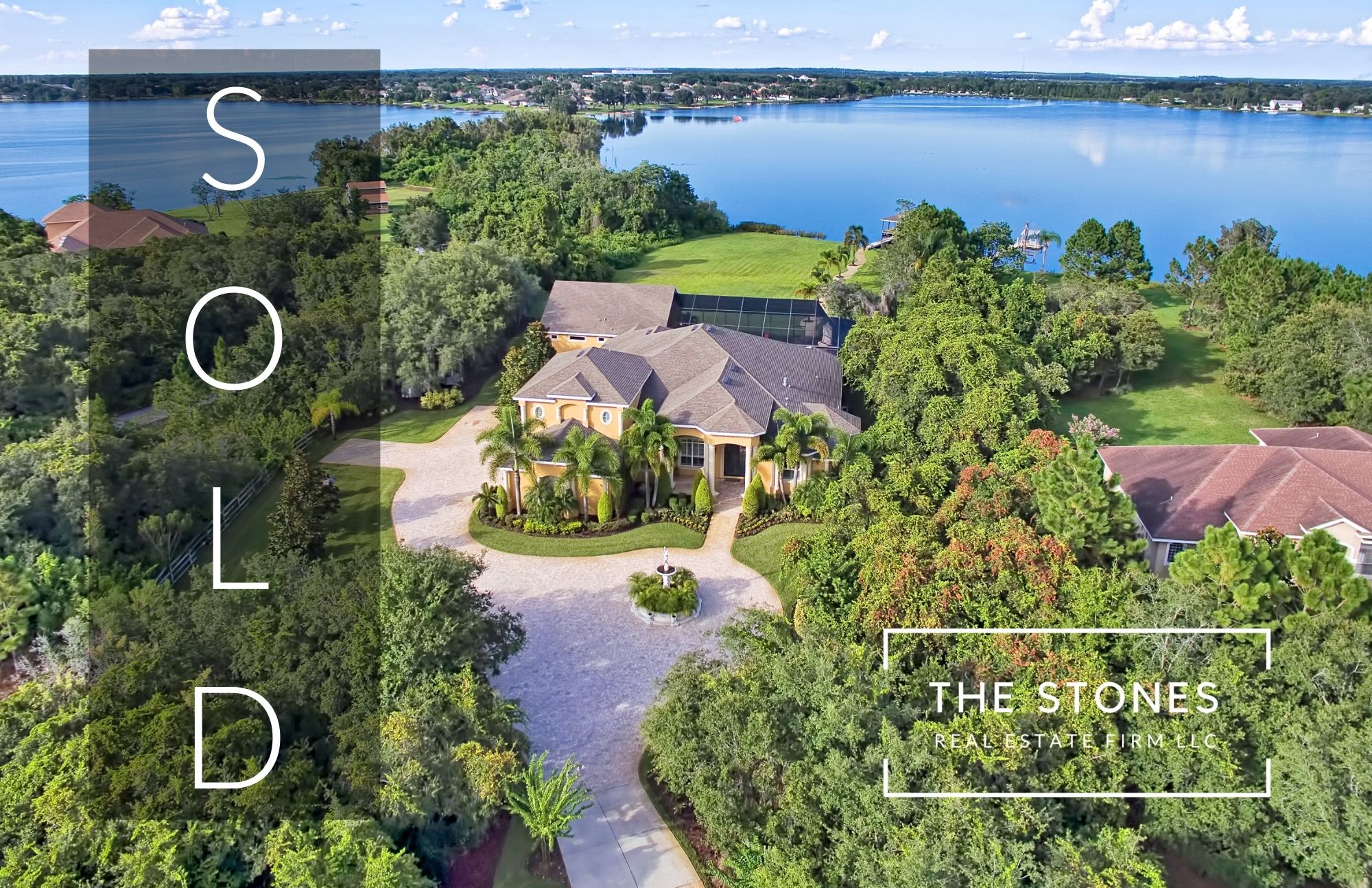 4348 DUCK DOWN LANE, WINTER HAVEN, FL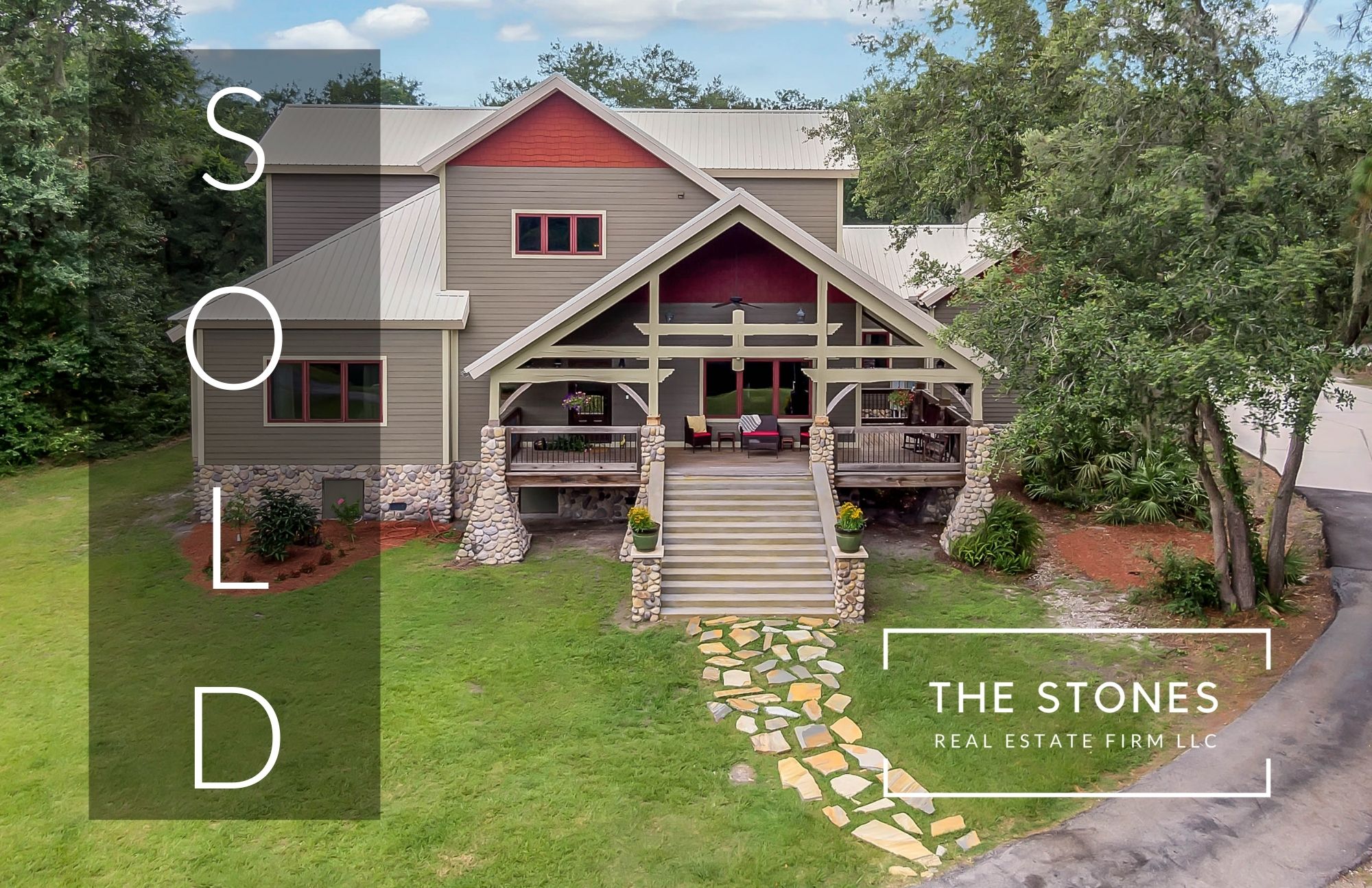 4488 HOMEWOOD LANE, LAKELAND, FL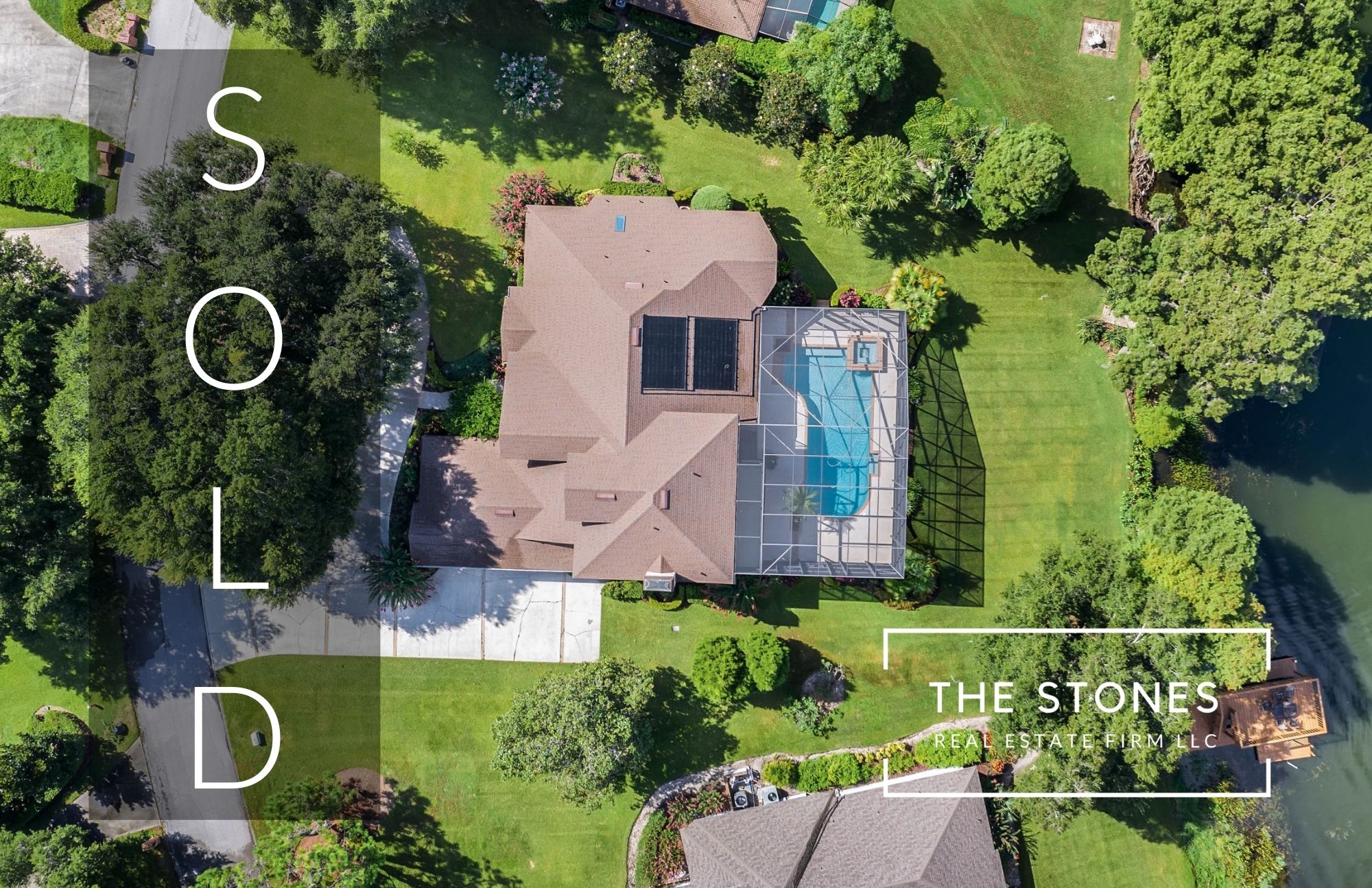 53 SKIDMORE ROAD, WINTER HAVEN, FL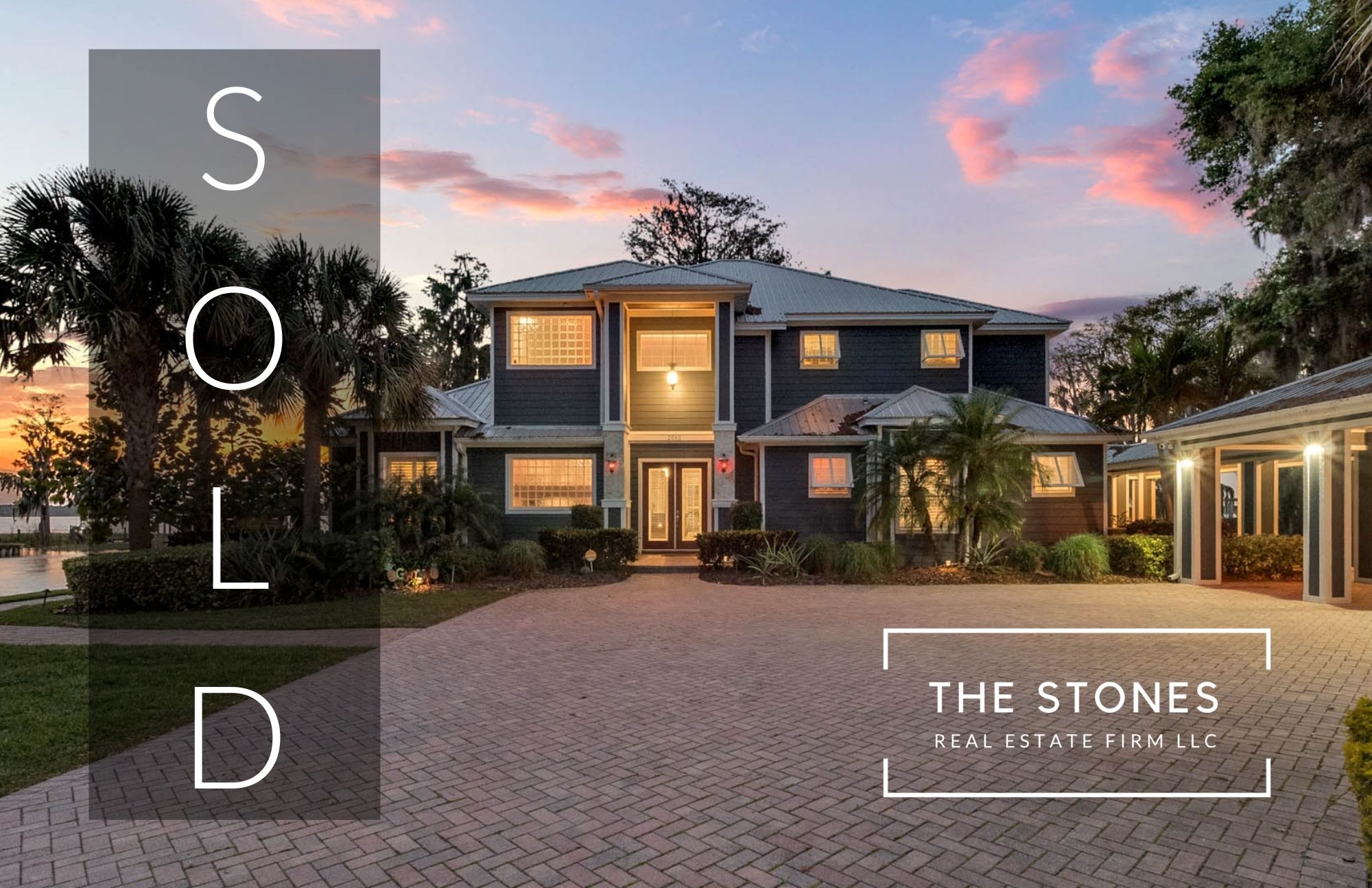 2060 HELENA DRIVE, WINTER HAVEN, FL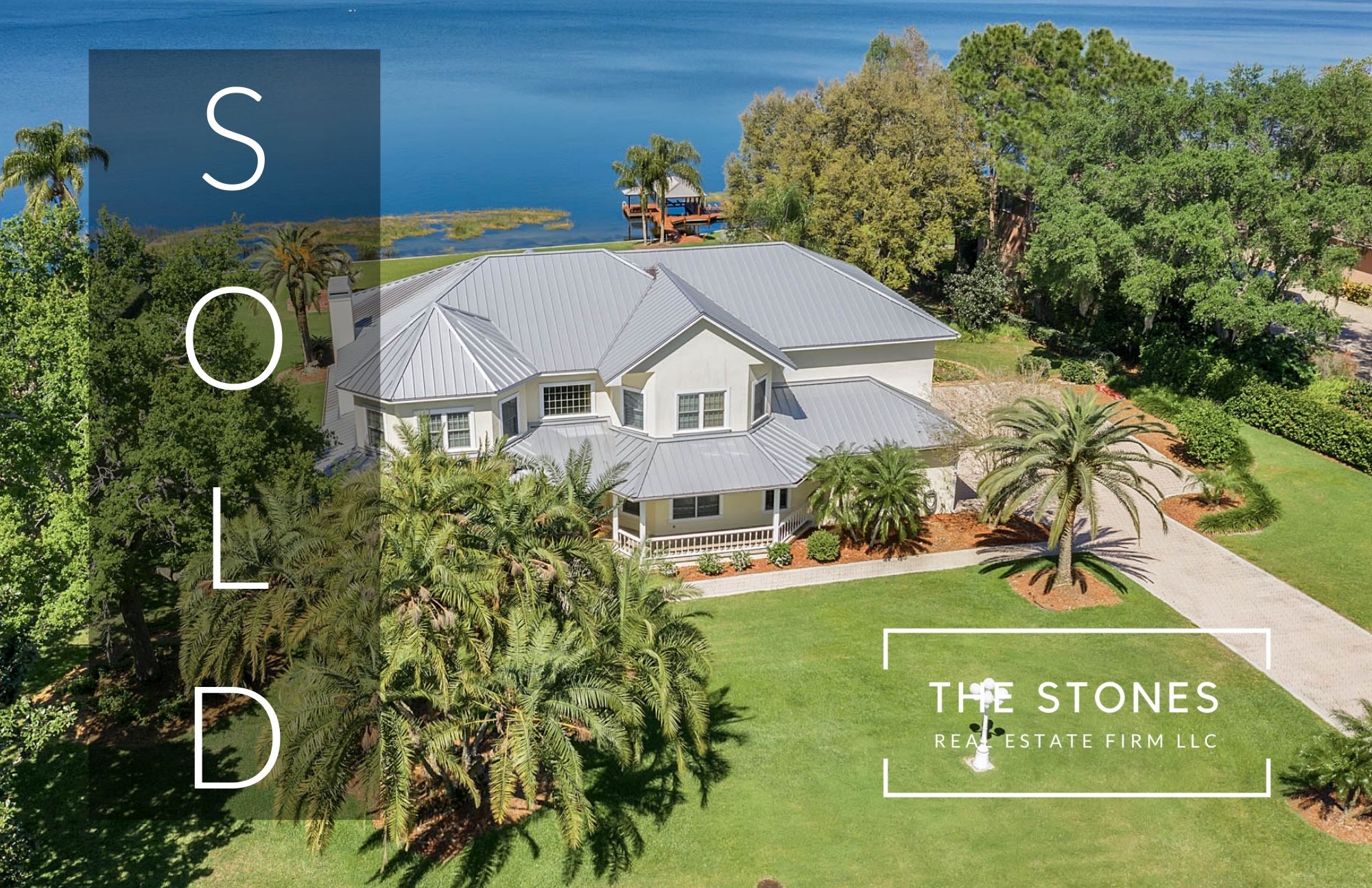 131 VAN FLEET CT, AUBURNDALE, FL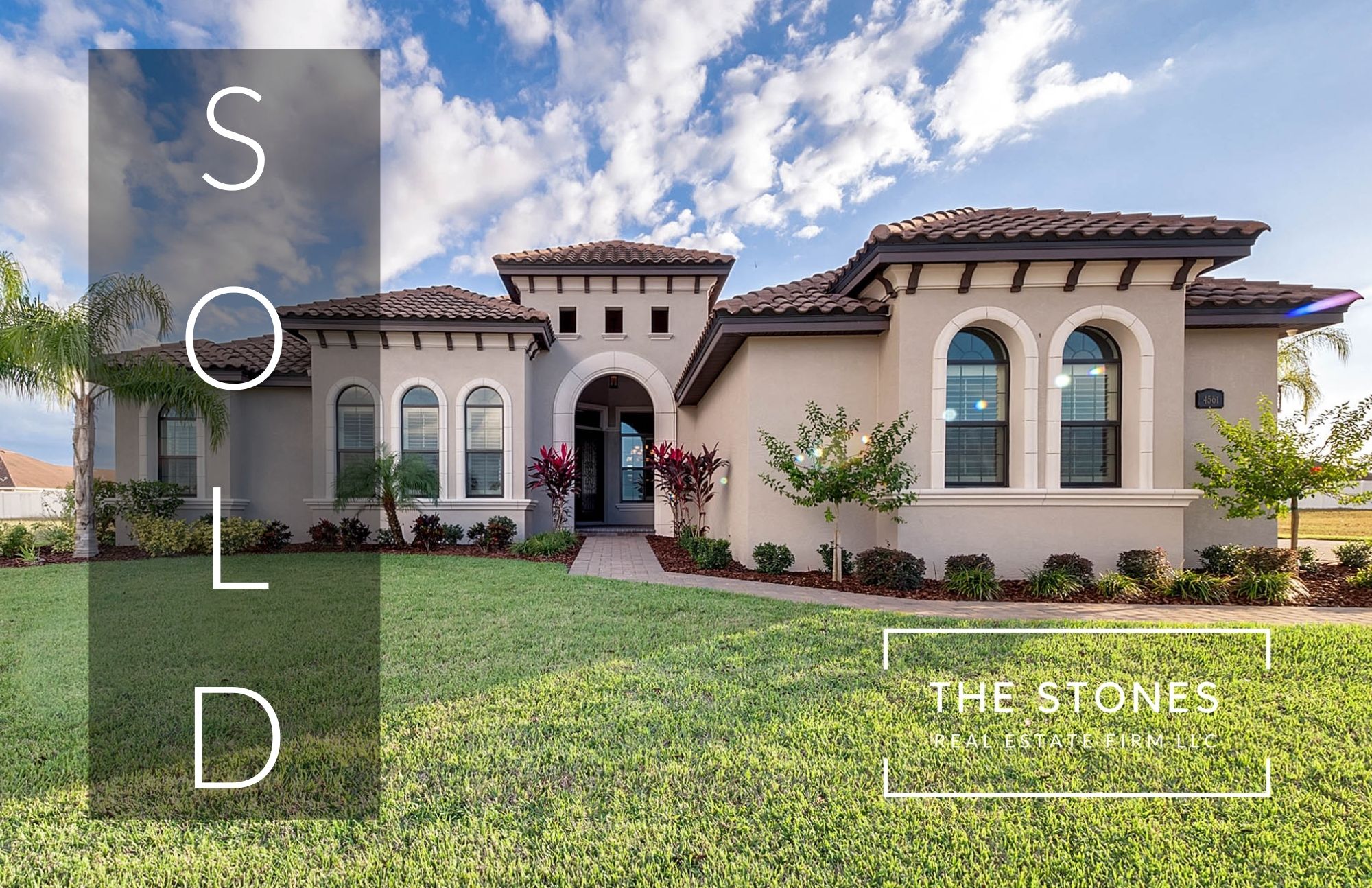 4561 EMERALD PALMS DRIVE, WINTER HAVEN, FL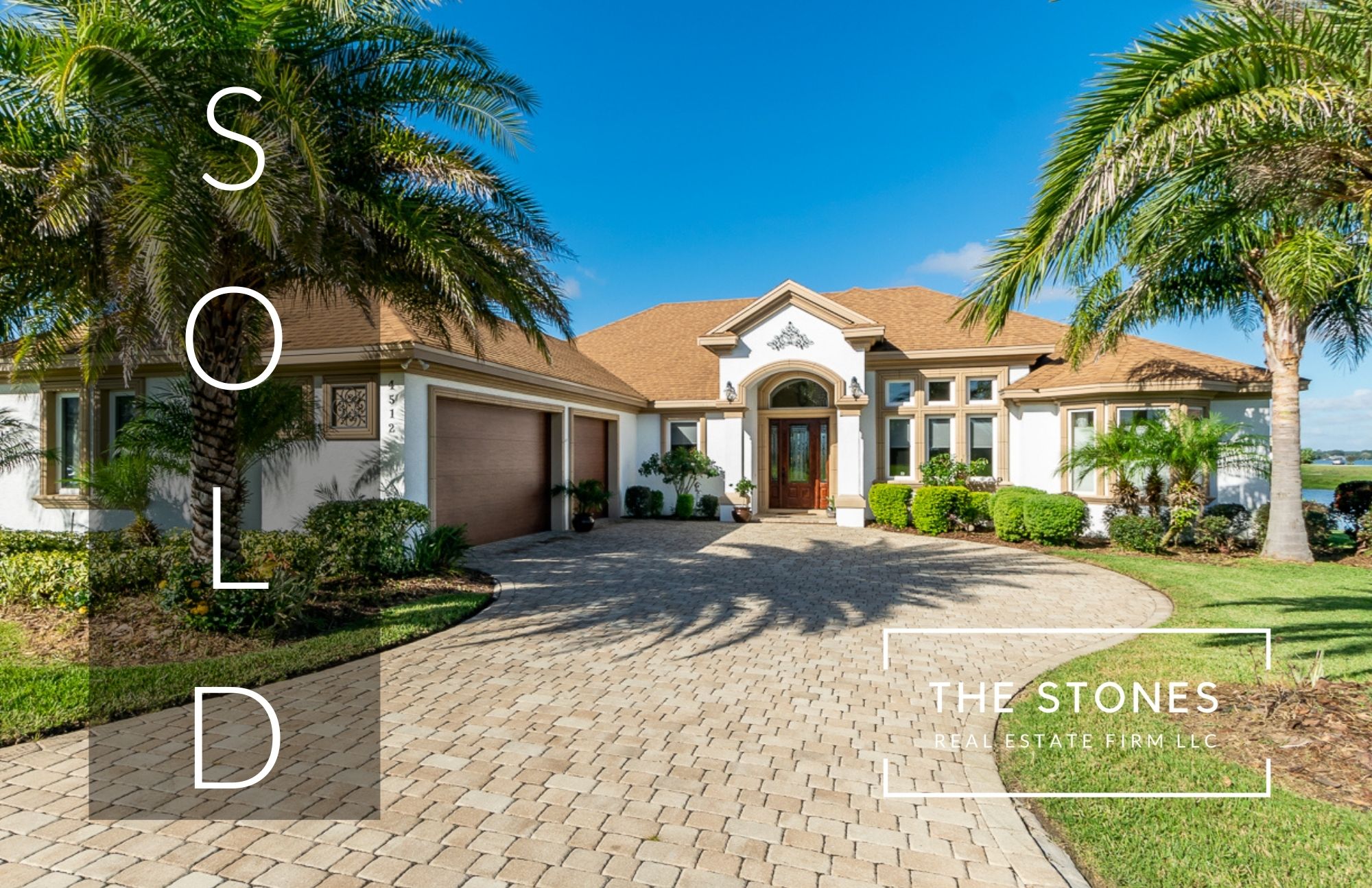 4512 EMERALD PALMS DRIVE, WINTER HAVEN, FL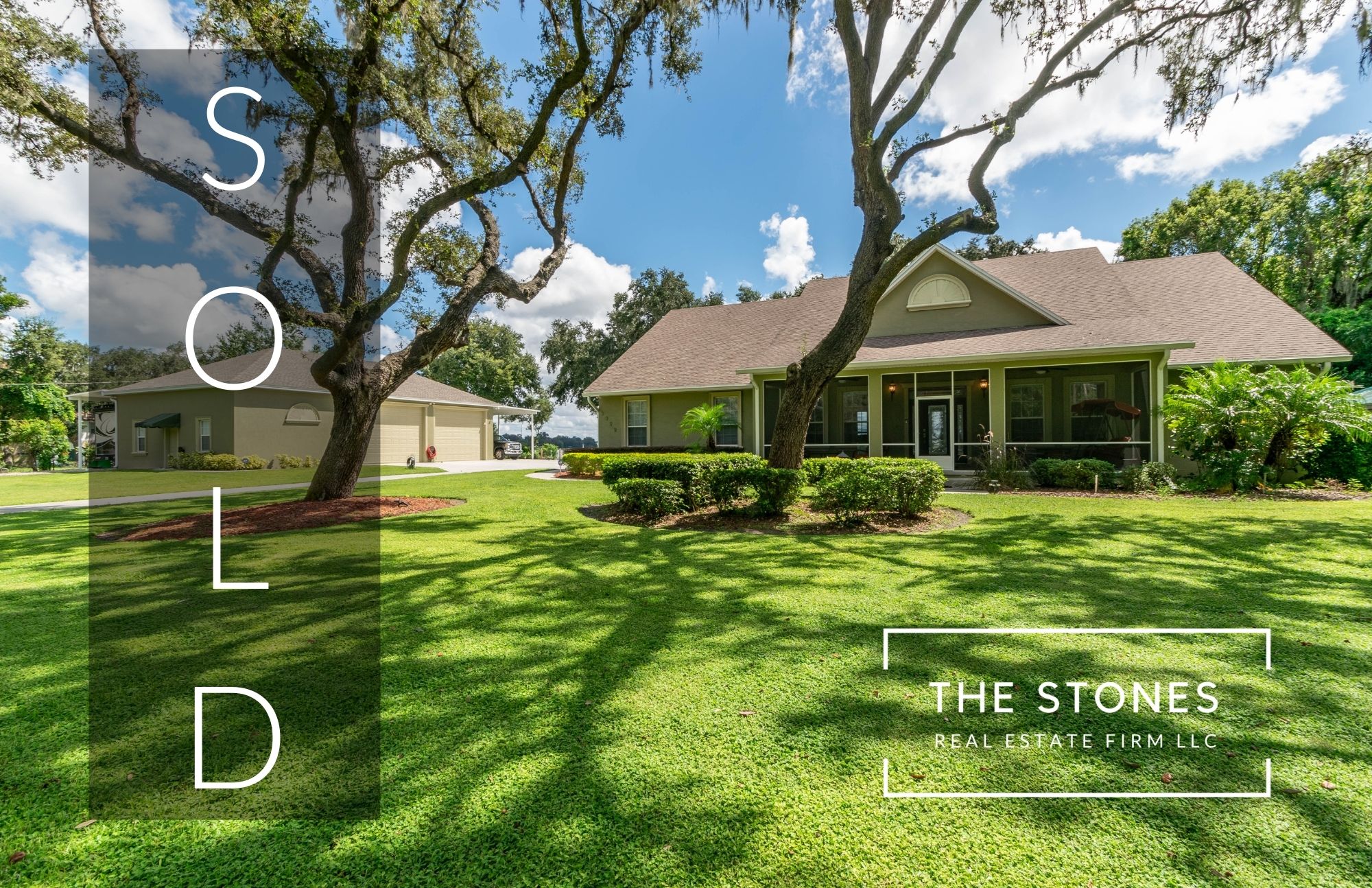 3022 SPIRIT LAKE DRIVE, WINTER HAVEN, FL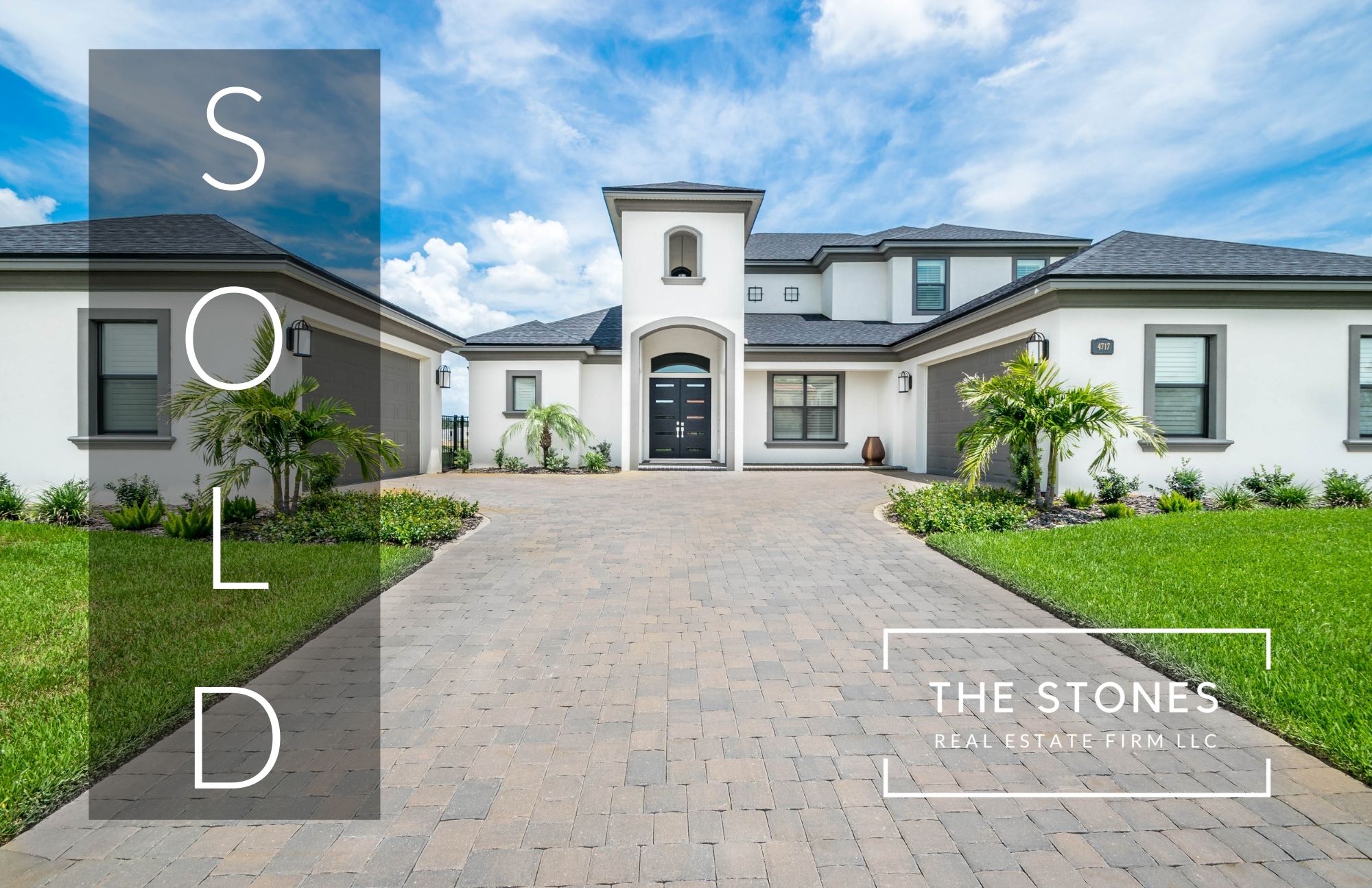 4717 EMERALD PALMS CT, WINTER HAVEN, FL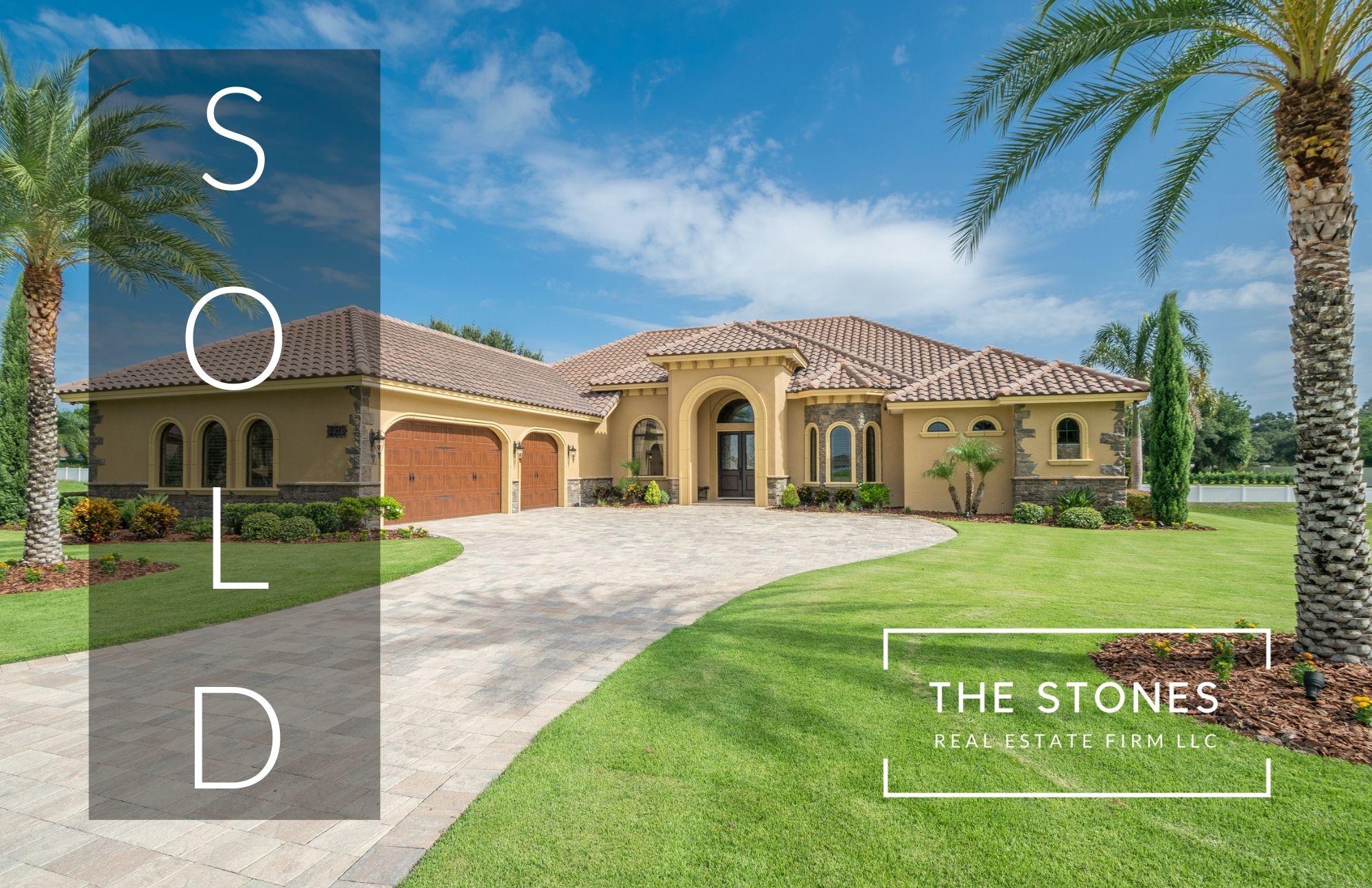 4426 EMERALD PALMS LANE, WINTER HAVEN, FL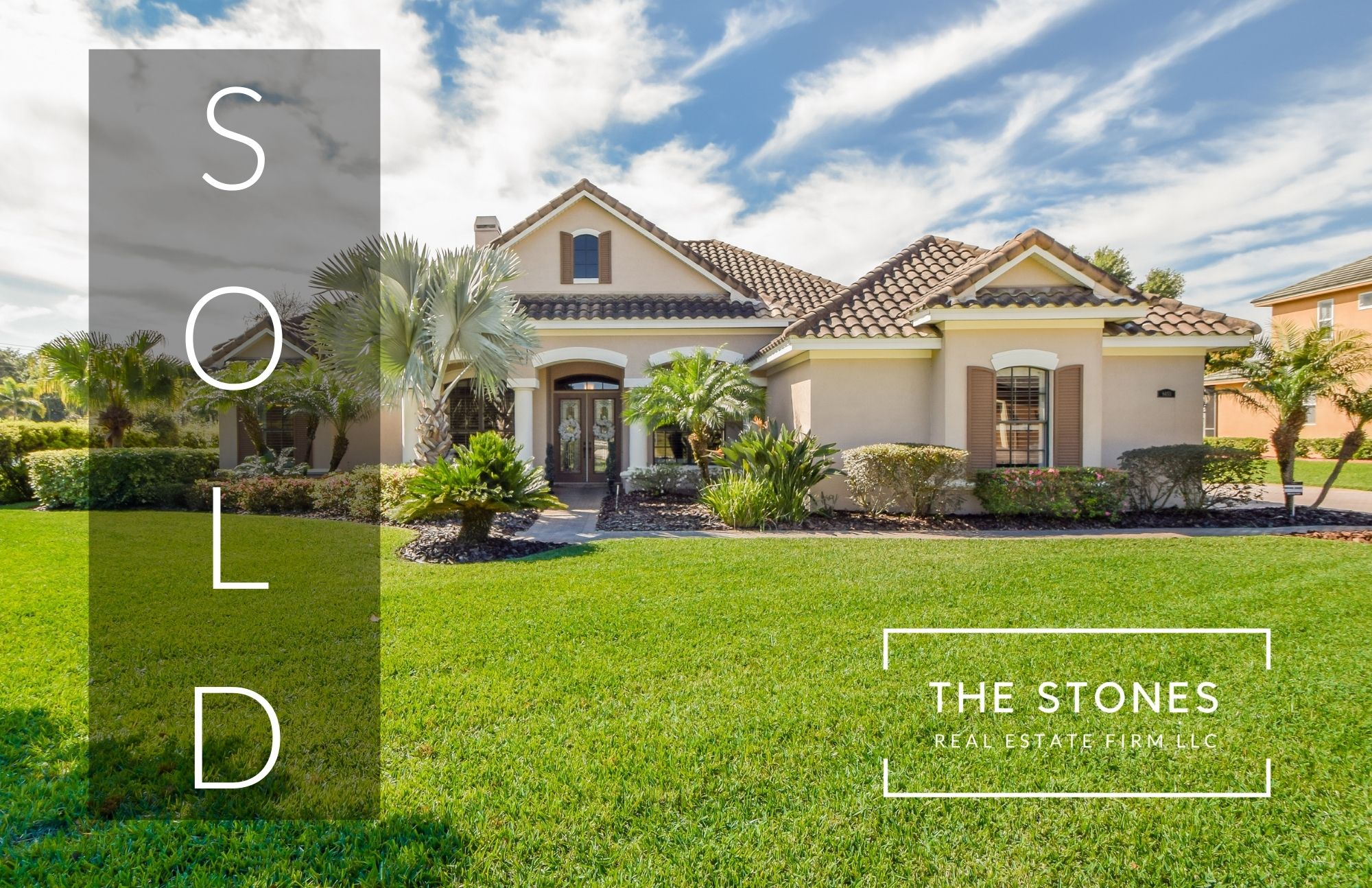 9453 WATERFORD OAKS DRIVE, WINTER HAVEN, FL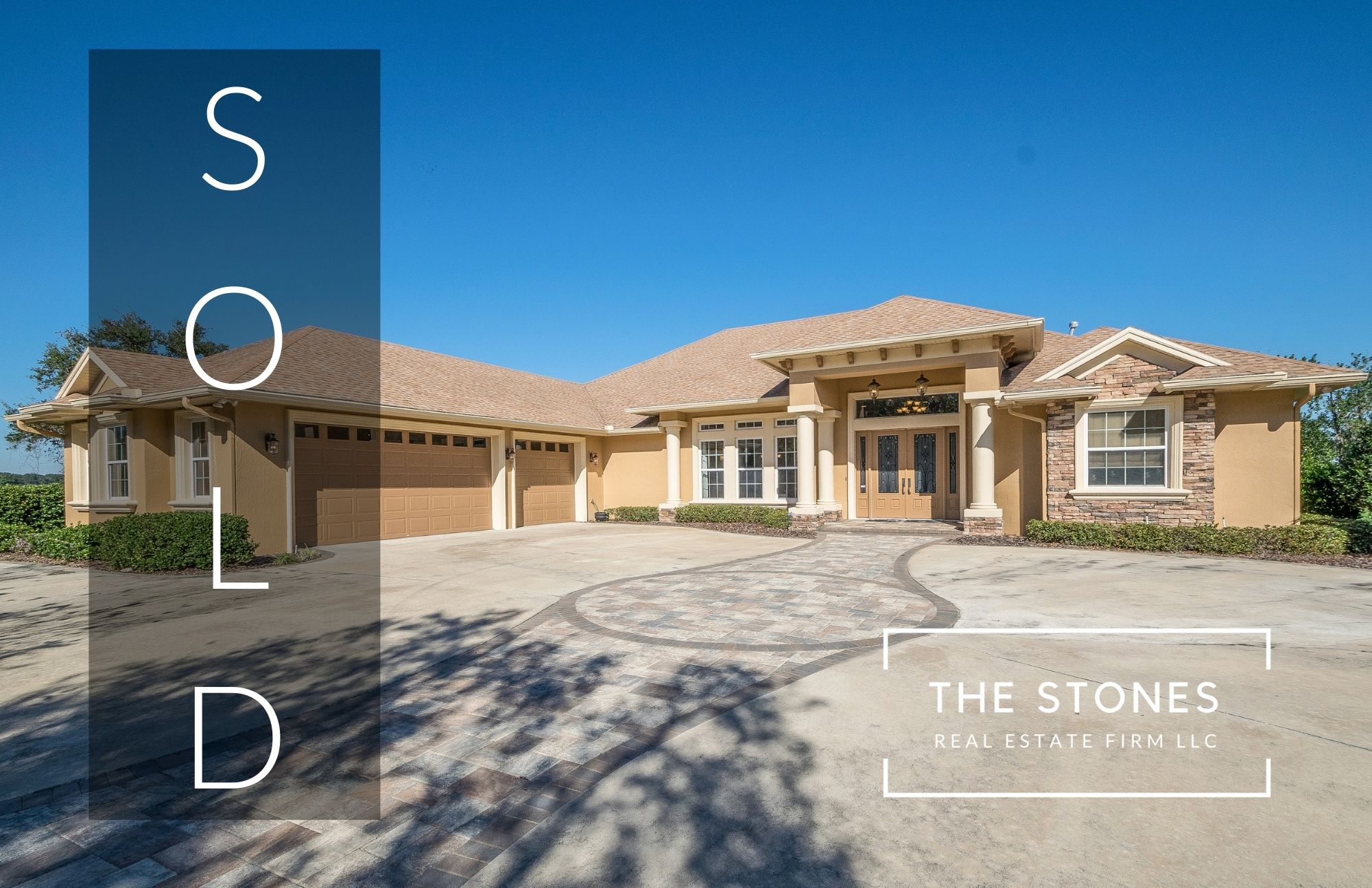 4354 DUCK DOWN LANE, WINTER HAVEN, FL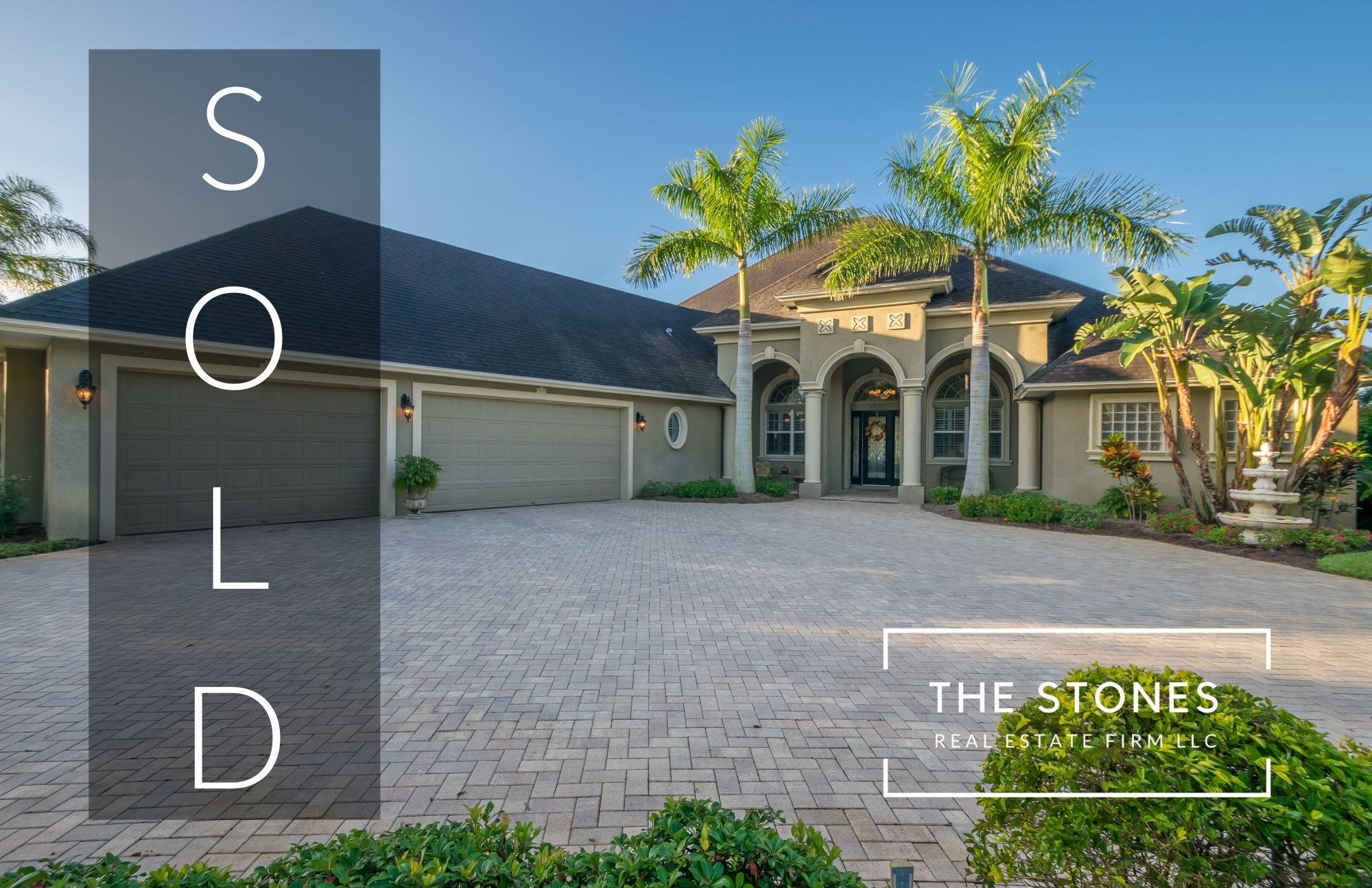 2655 WYNDSOR OAKS WAY, WINTER HAVEN, FL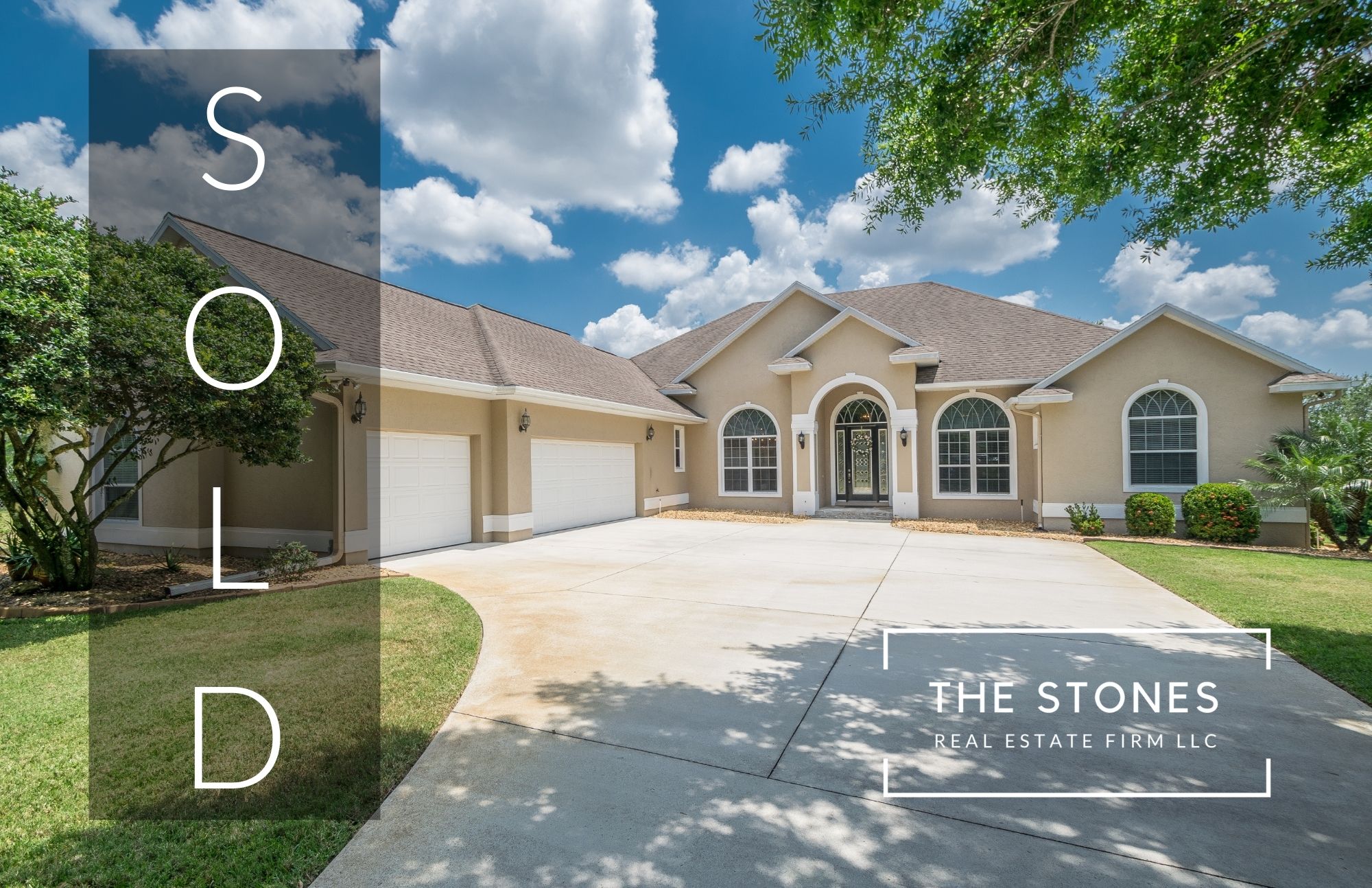 9770 W LAKE RUBY DRIVE, WINTER HAVEN, FL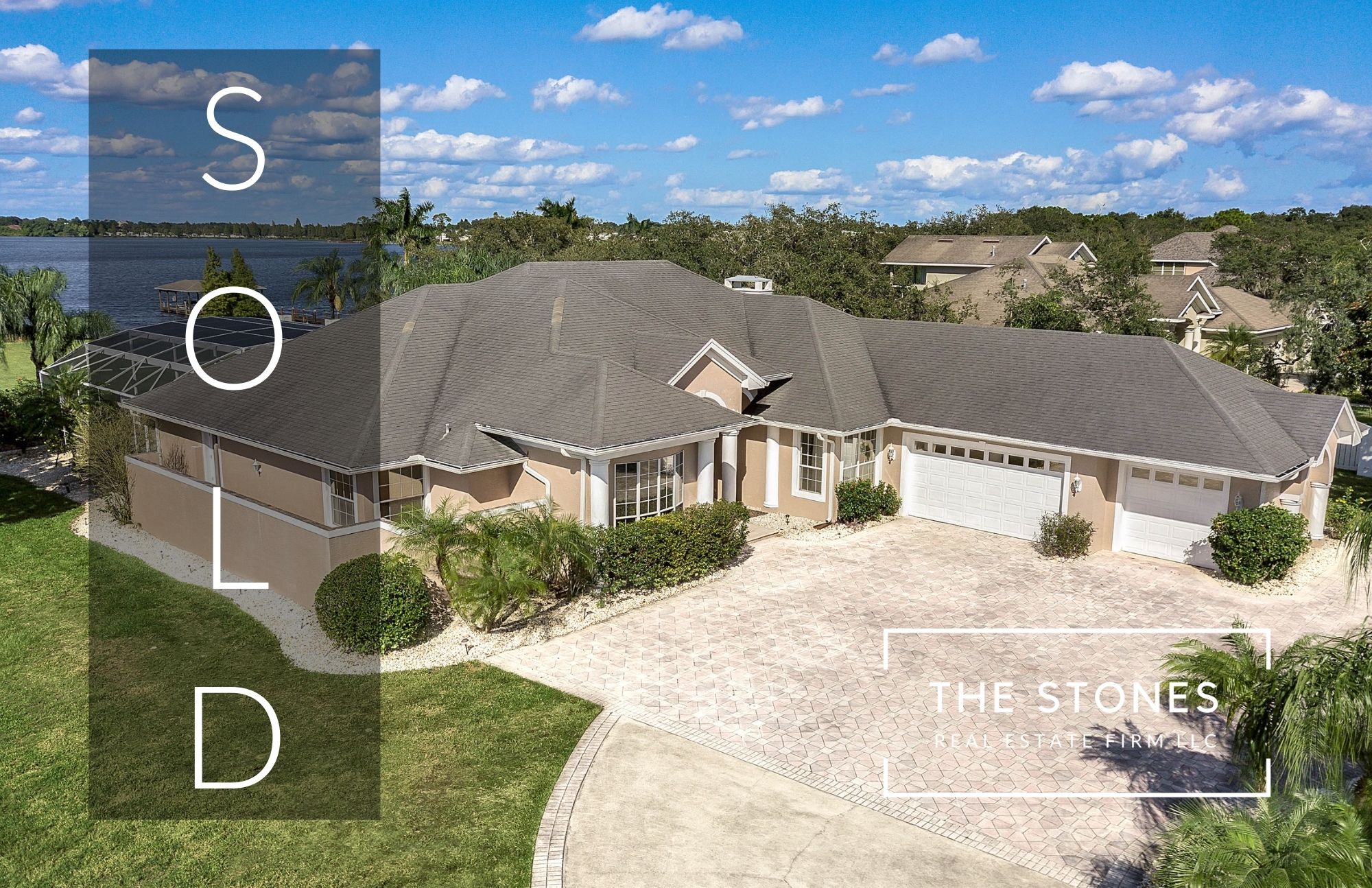 7850 THOMPSON NURSERY RD, WINTER HAVEN, FL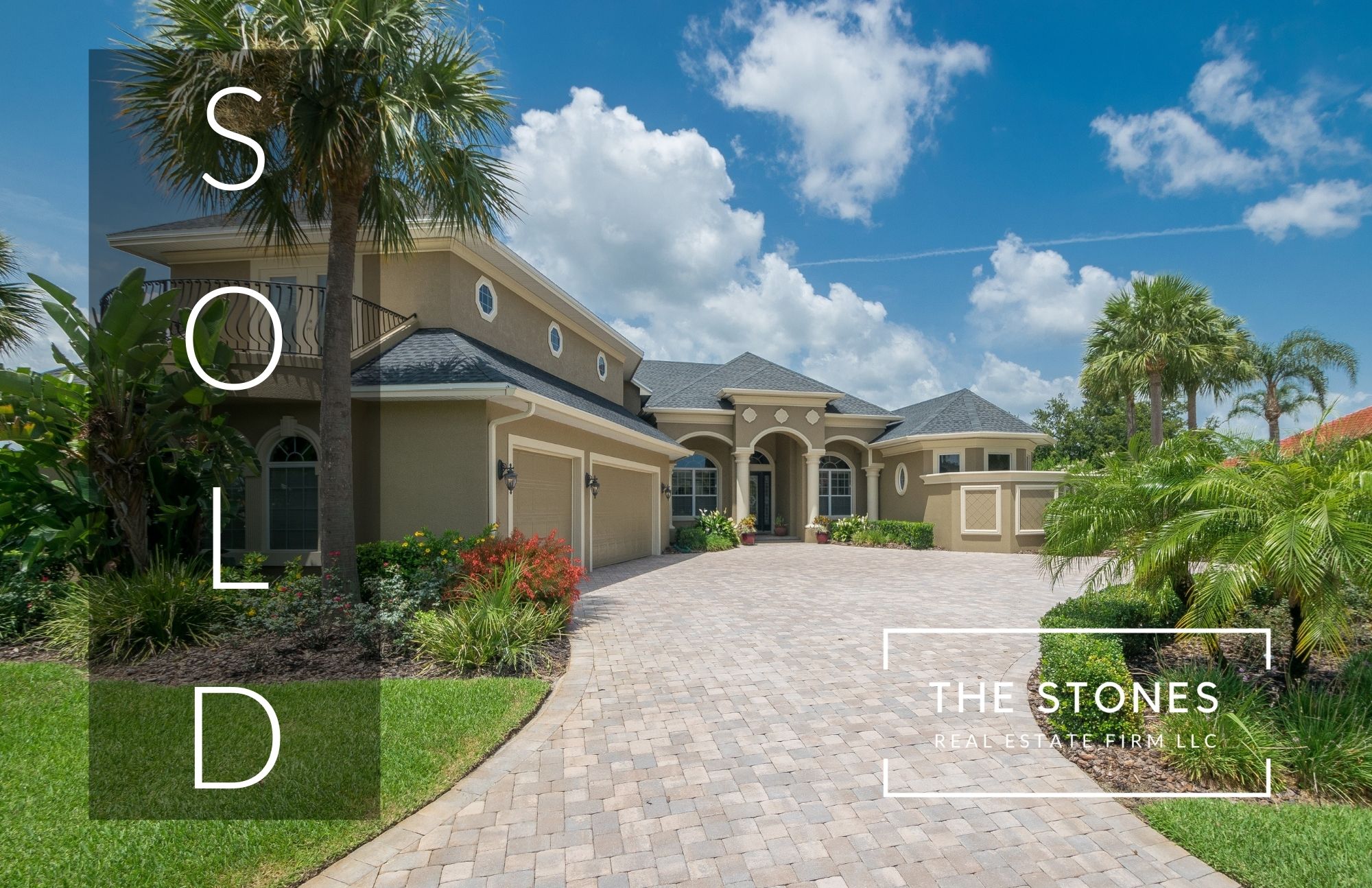 219 MCLEAN PT, WINTER HAVEN, FL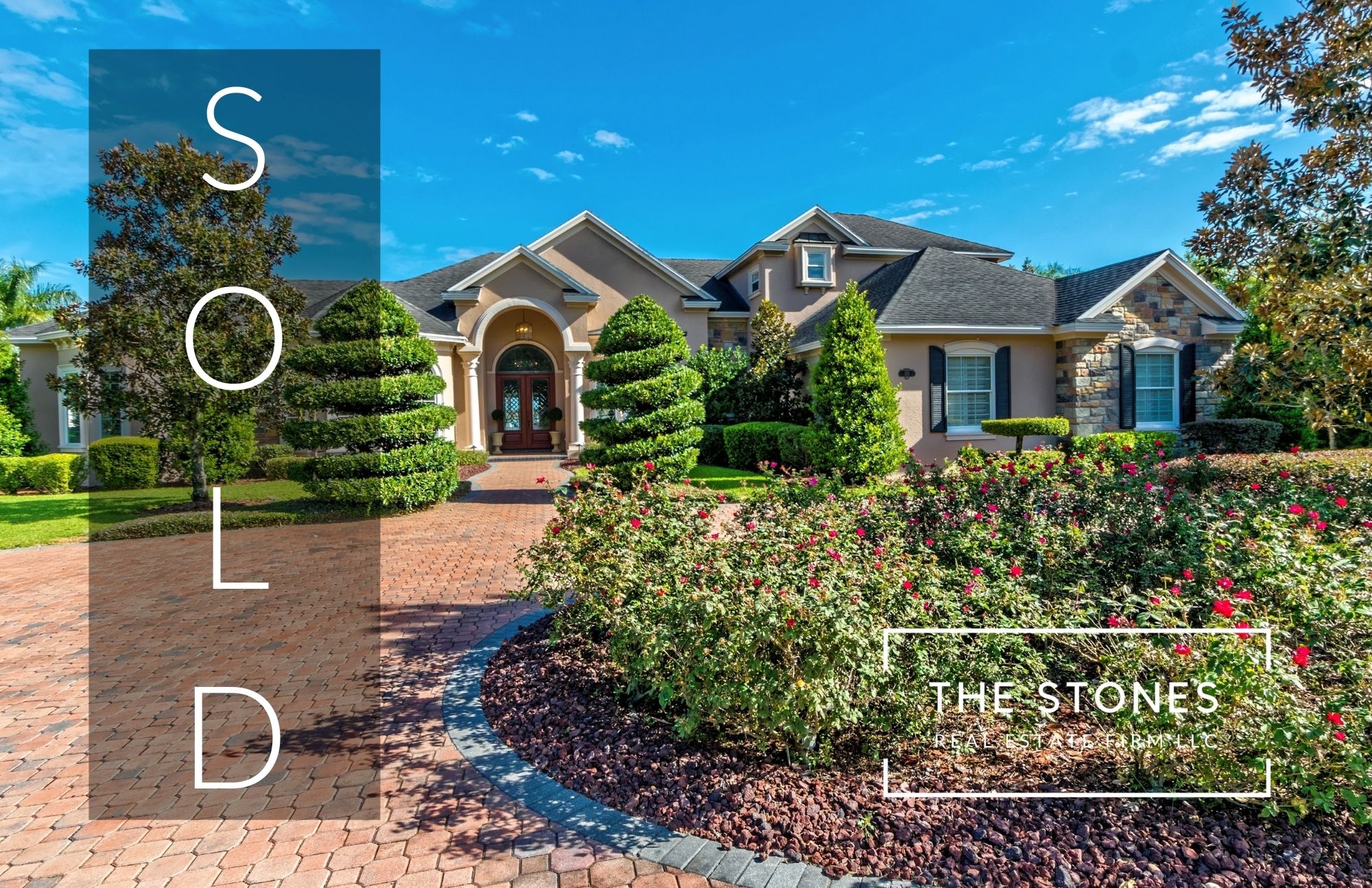 118 WYNDHAM DRIVE, WINTER HAVEN, FL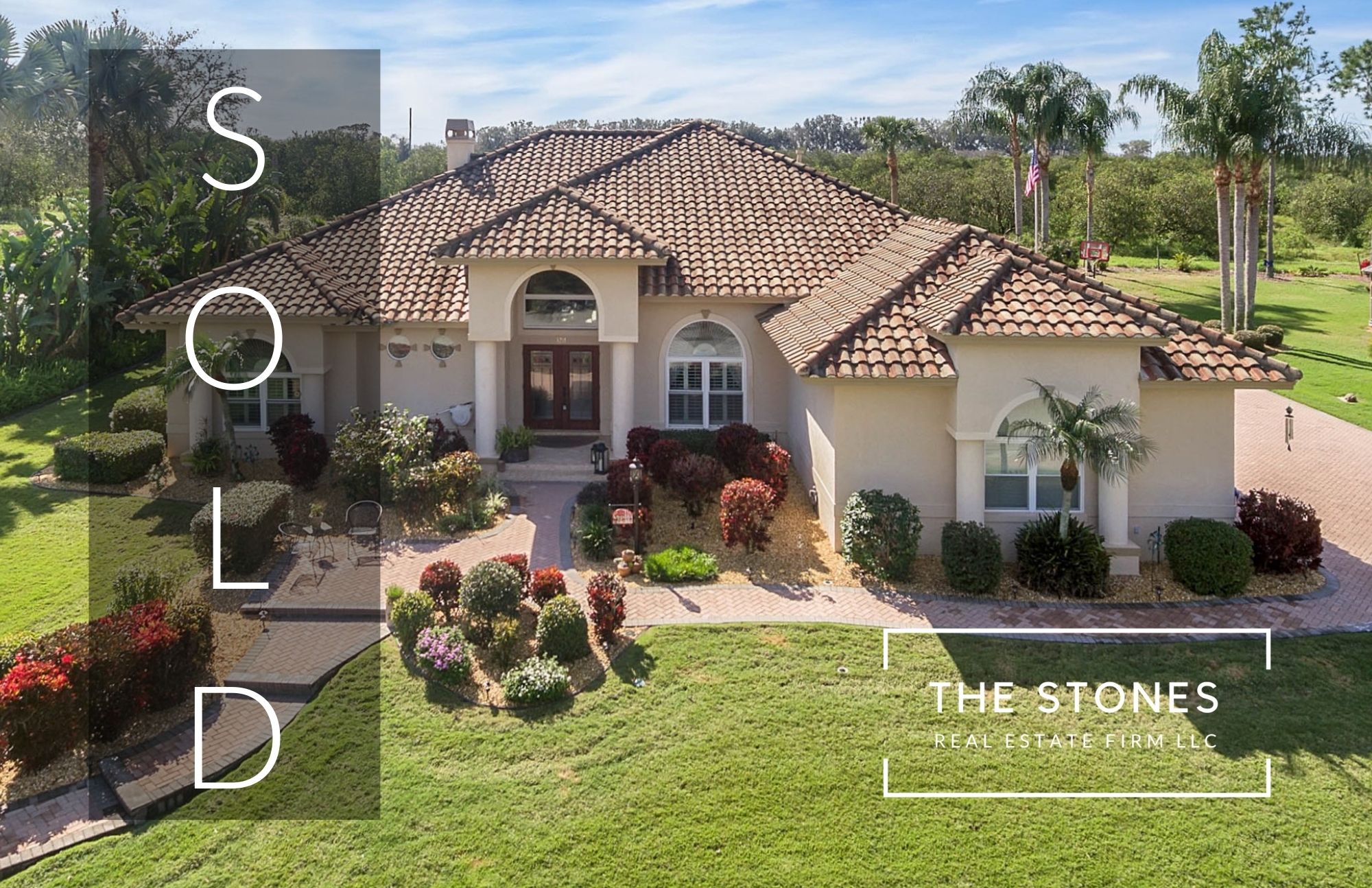 3211 HERON CAY, WINTER HAVEN, FL
---
CONTACT US
---