Central Florida Luxury Real Estate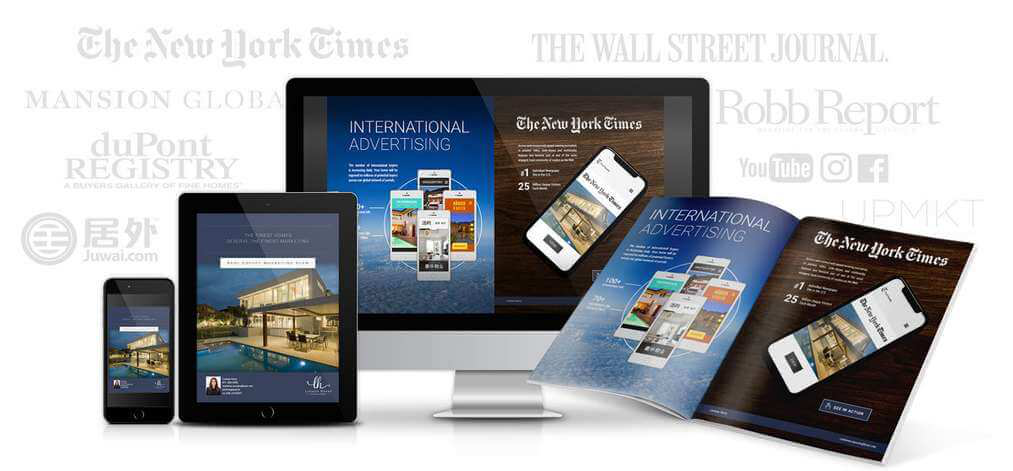 At The Stones Real Estate Firm, we understand that selling a luxury home is not just about listing the property on the market. It requires a comprehensive and strategic approach that incorporates targeted outreach and carefully curated marketing initiatives. Our team of experienced real estate professionals works tirelessly to tailor our approach to each individual property we represent, ensuring that it receives the attention it deserves. Our marketing strategy includes professional photography and videography that showcase the luxurious features and amenities of the home as well as promoting the property through local and international networks. To assist with these efforts, we've developed strategic partnerships with top interior designers, stagers, and luxury service providers, enabling us to provide our clients with a wealth of value-added resources that help to sell their properties faster and for the highest possible price. Our goal is to exceed our clients' expectations by providing them with customized solutions that meet their unique needs and provide them with an exceptional sales experience. We strive to leverage our deep market knowledge, innovative marketing techniques, and industry-leading technology to achieve exceptional results for each and every one of our clients.

Our marketing efforts are greatly enhanced by our exclusive partnership with LUXVT and the Luxury Agent Network. Through this partnership, we showcase our clients' properties in some of the most prestigious brands in the industry, such as Mansion Global, The New York Times, The Wall Street Journal, Robb Report, Unique Homes, Market Watch, and many more. Furthermore, we expand our reach to international buyers and investors by placing our listings on over 90 international real estate search sites worldwide. Our platform is comprehensive and one of the most robust in the entire Central Florida region, providing our clients with unmatched exposure and access to the luxury market. If you are considering the sale of a luxury property, please don't hesitate to contact us today for a complimentary home valuation and marketing plan.
Michael Stone: 863-412-9733 or Deanna Stone: 863-412-2080
---
HIGH QUALITY VISUALS
---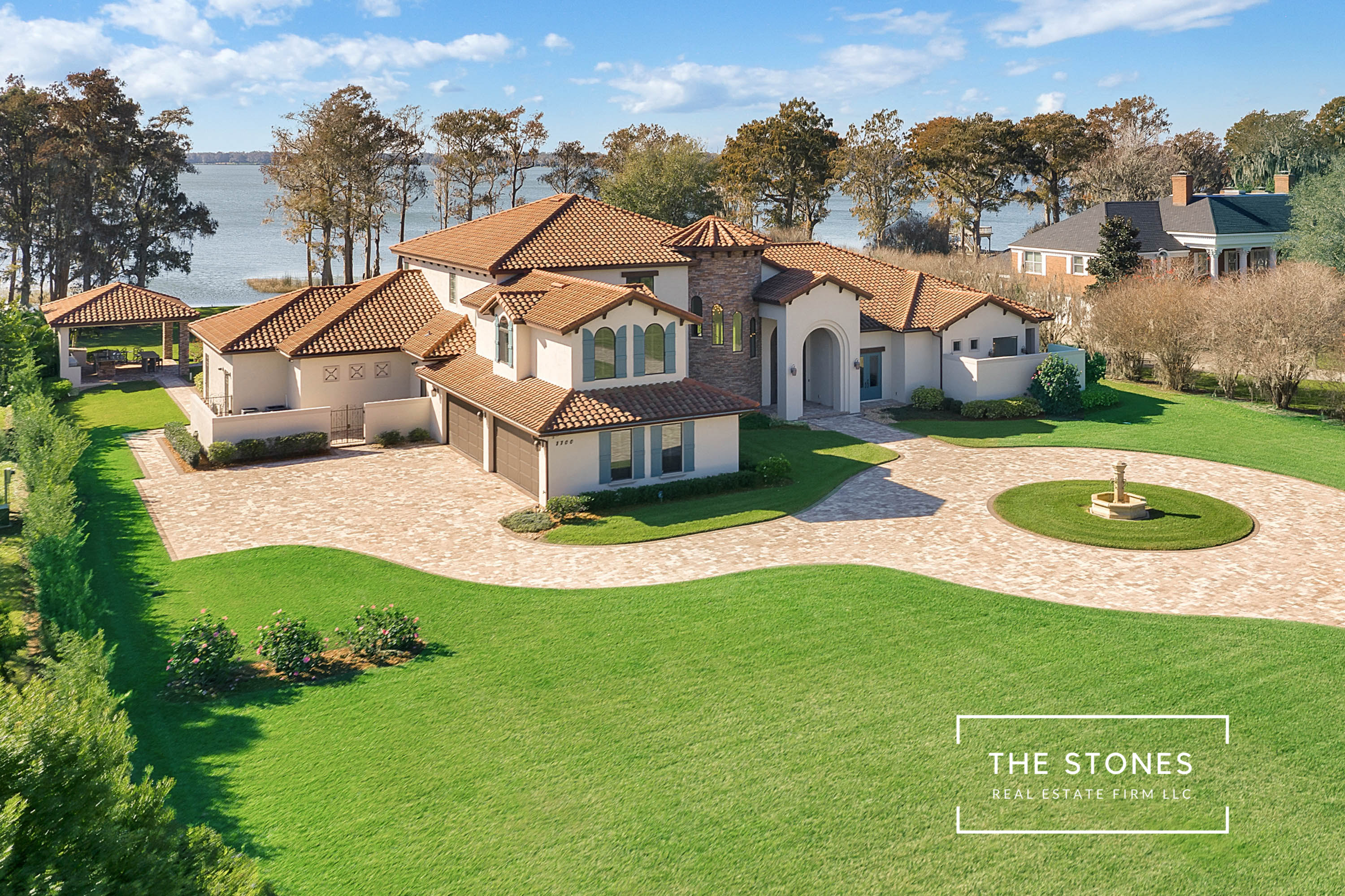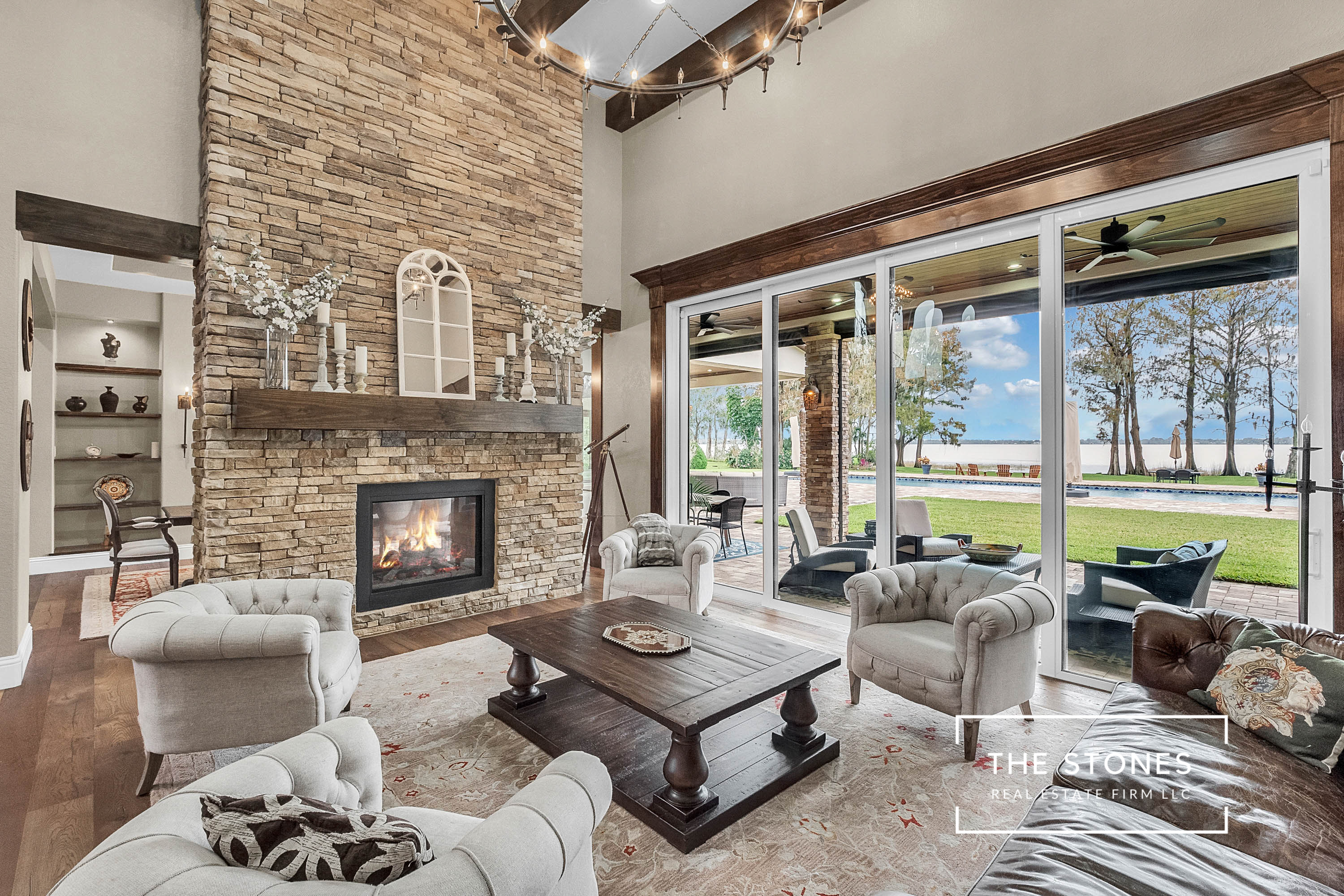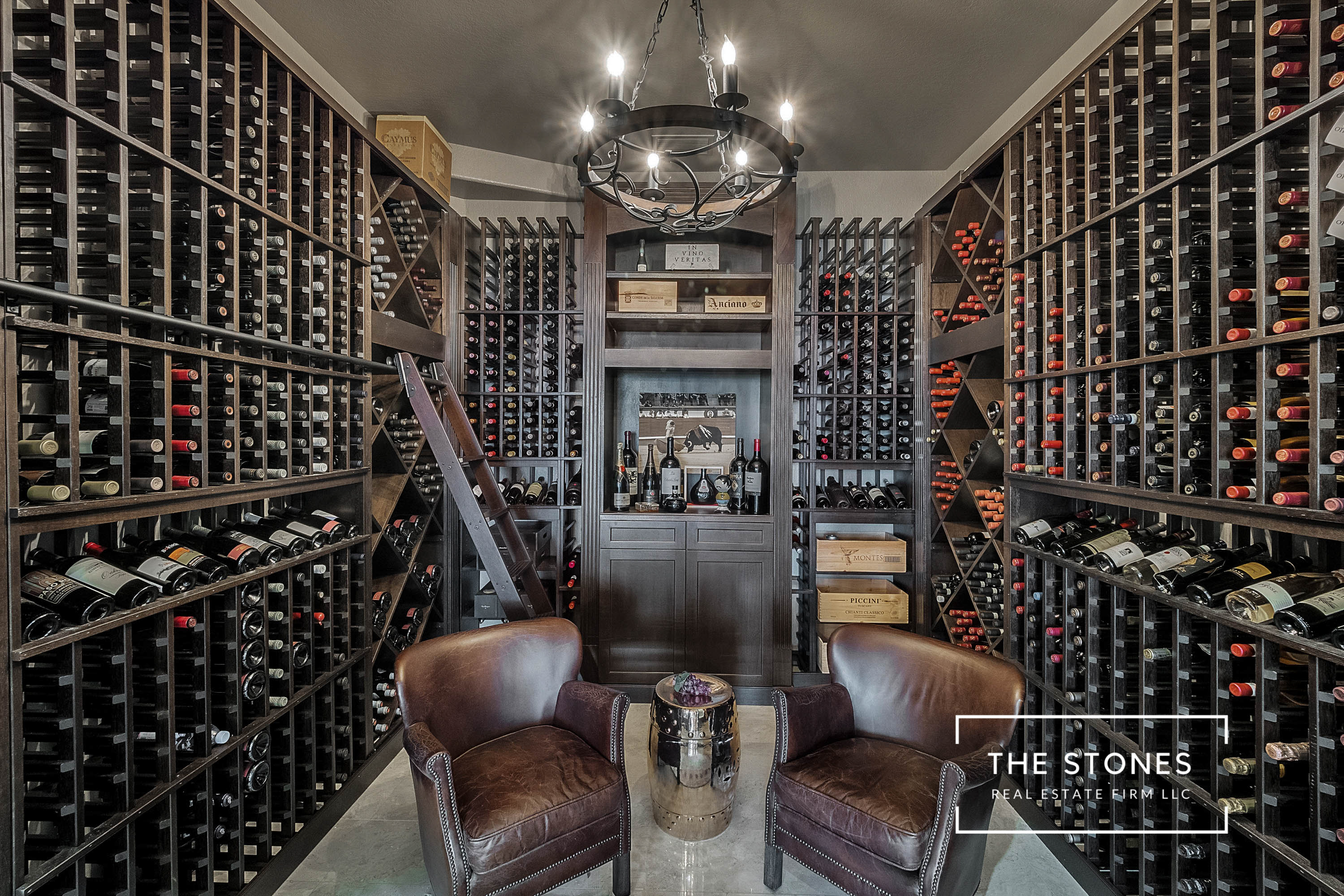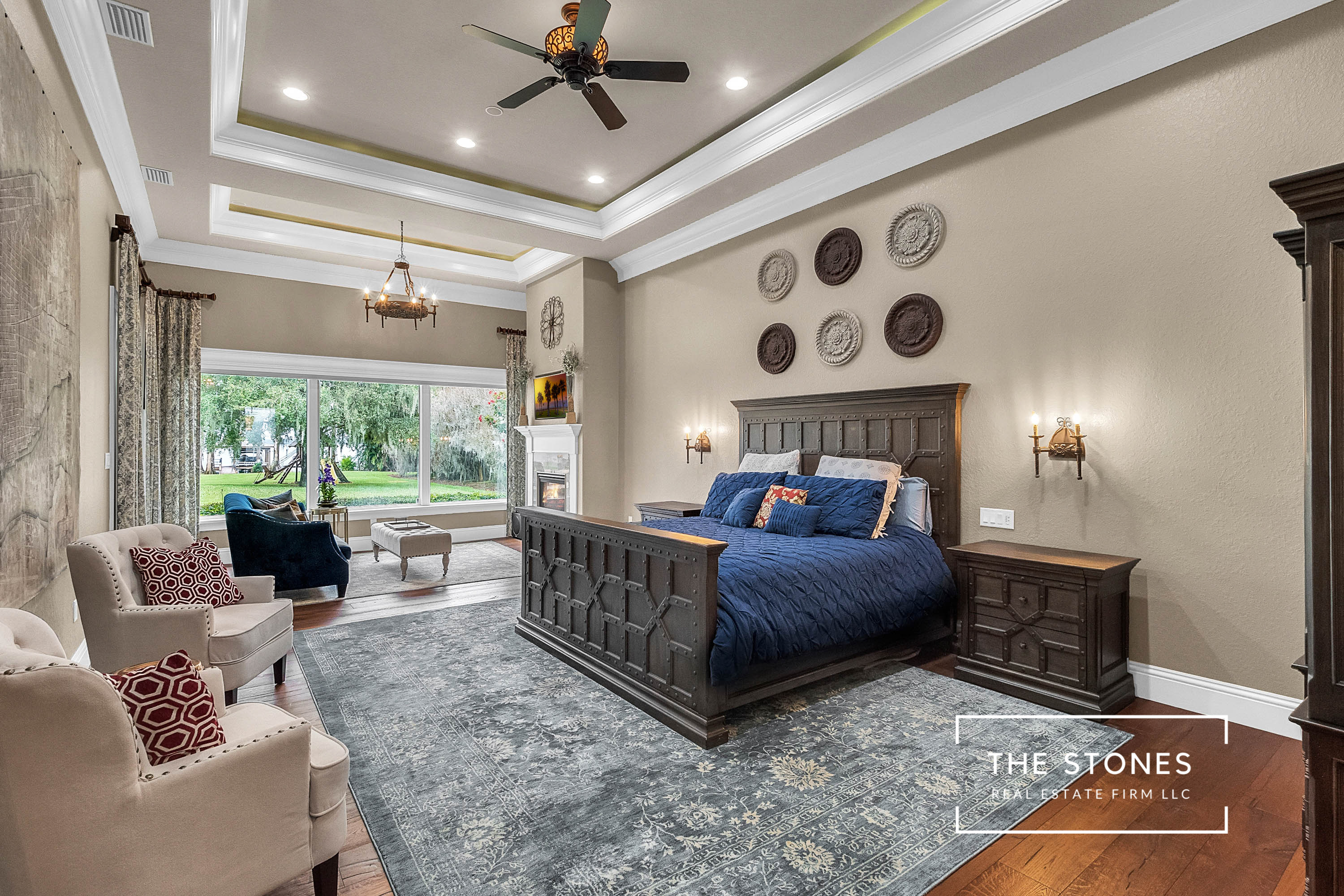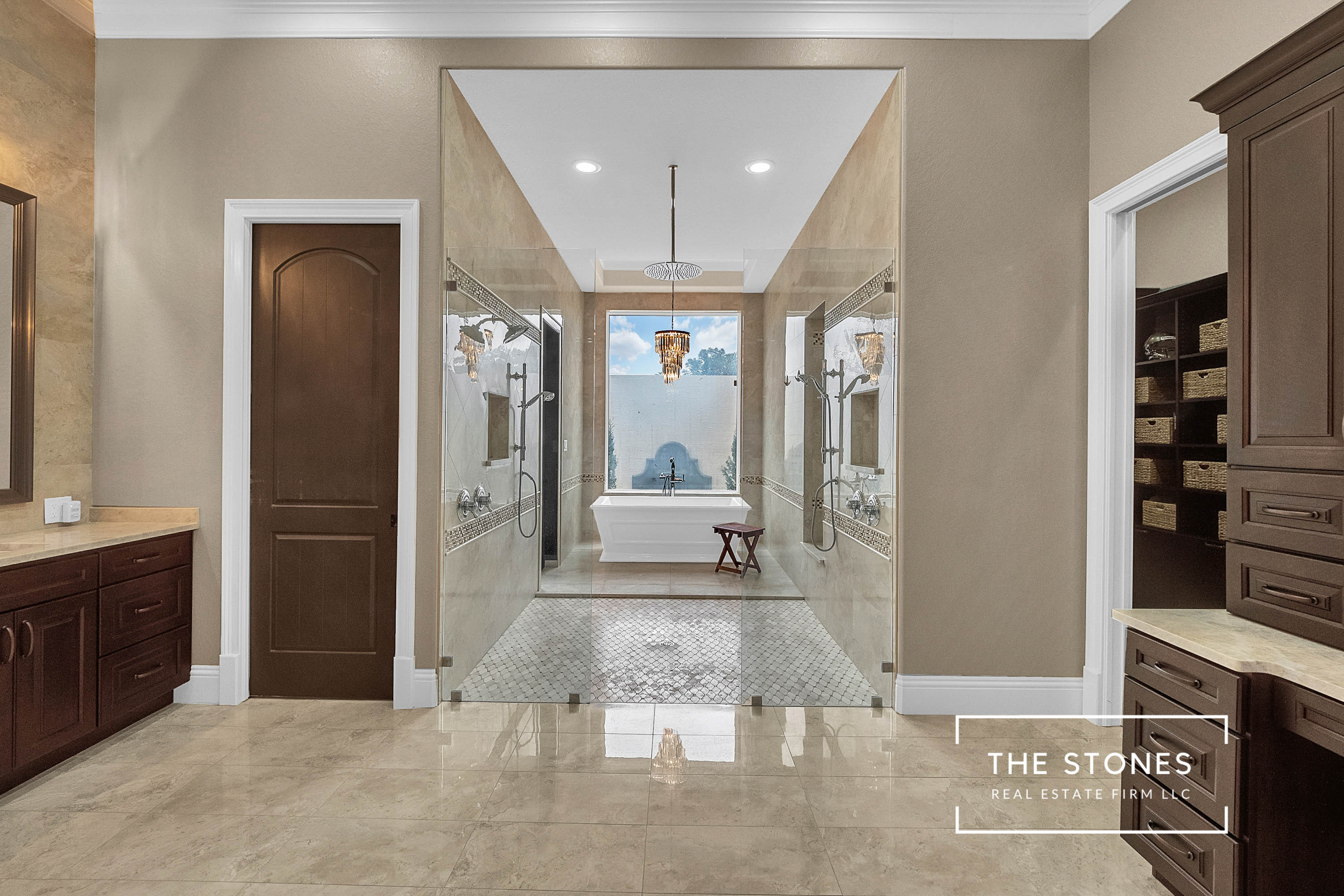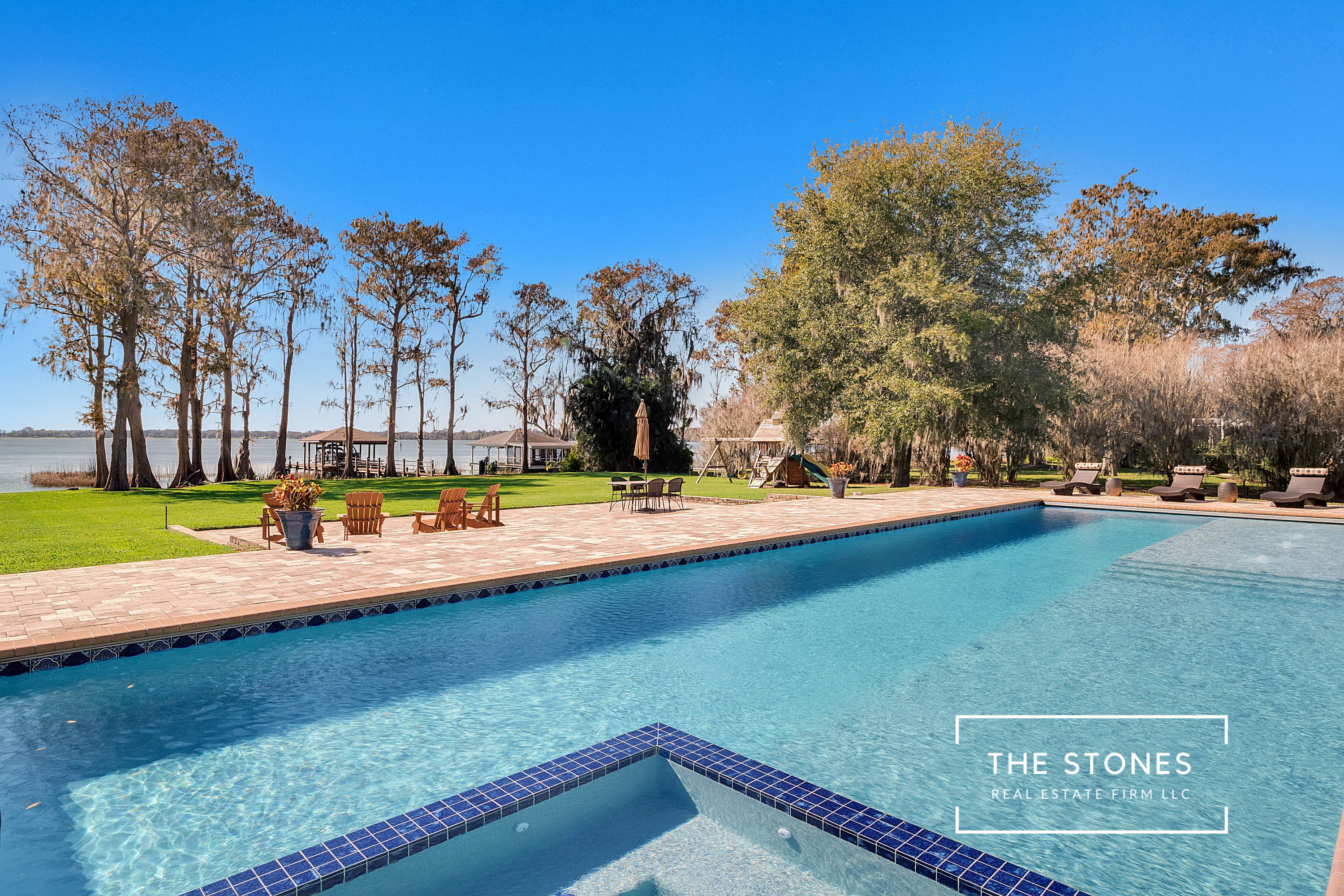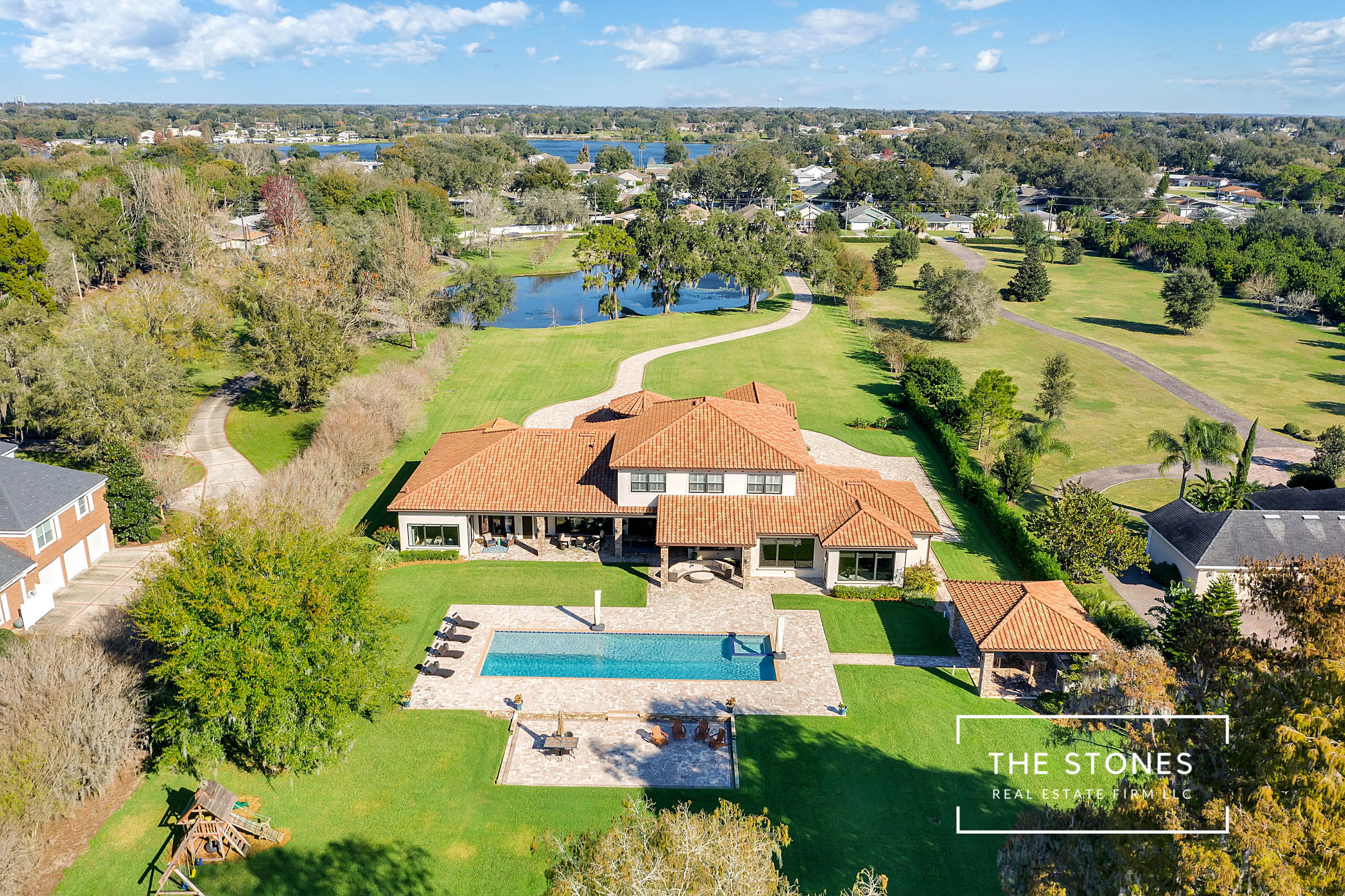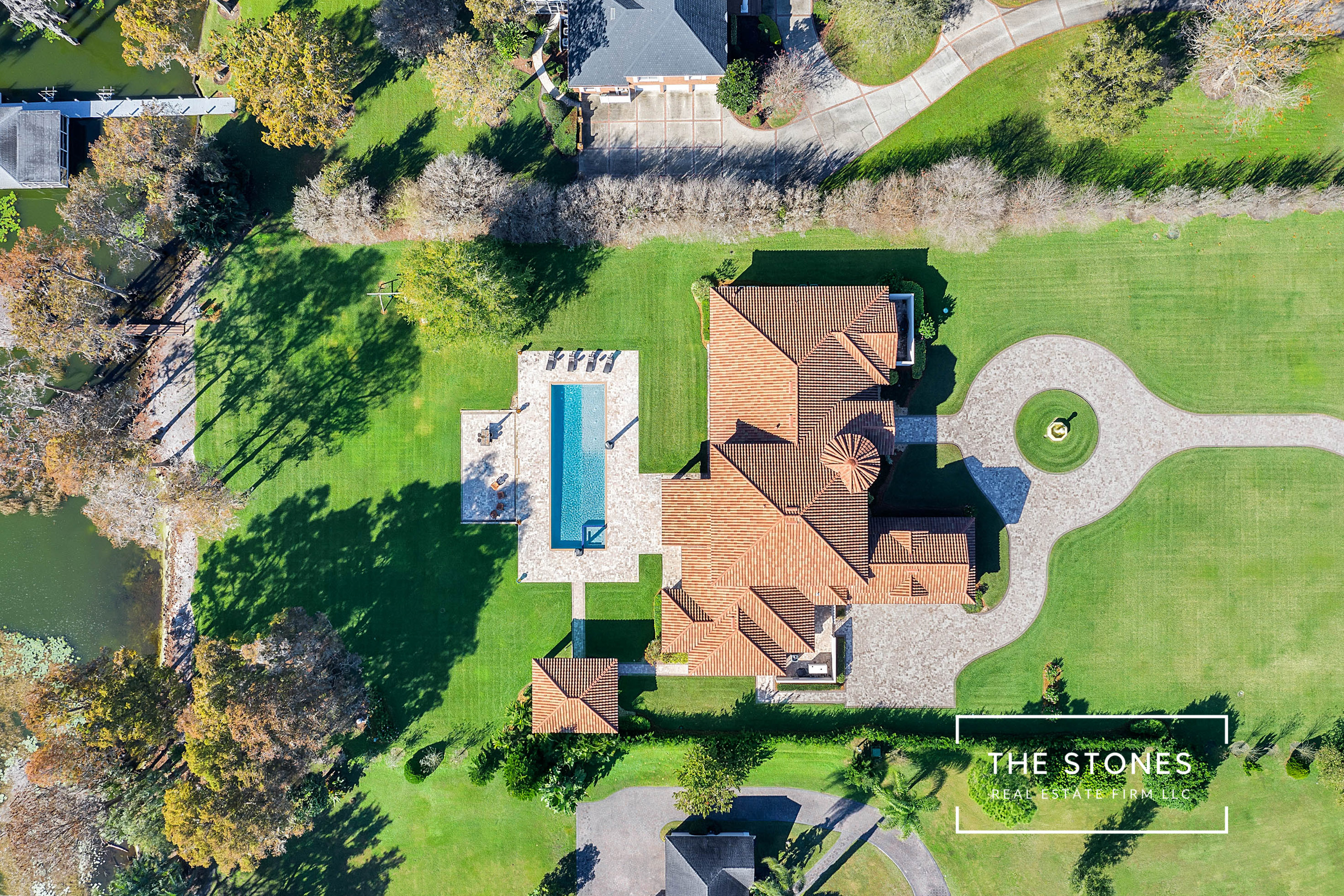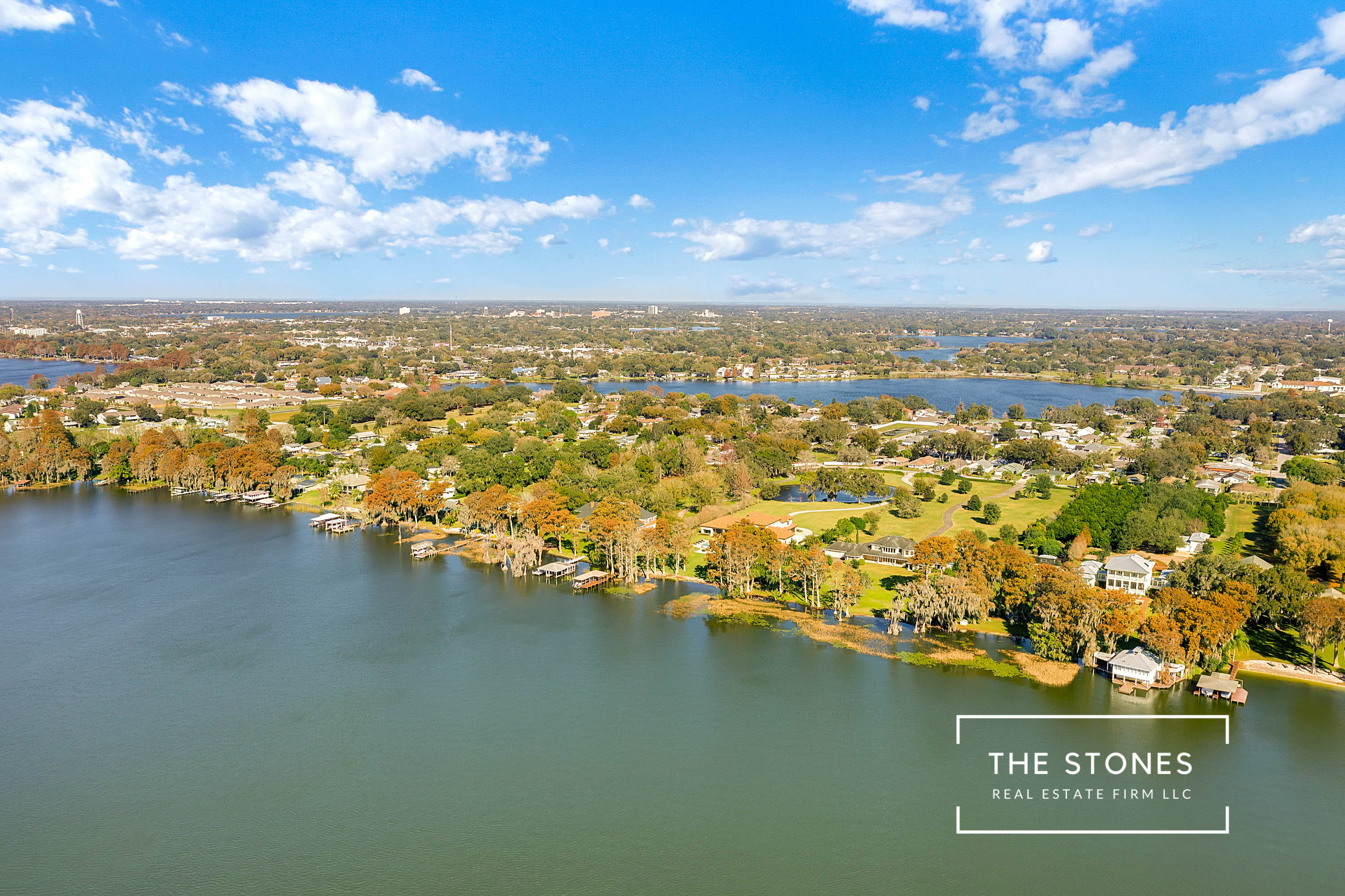 ---
LIFESTYLE VIDEOS
---
---
SOLD LUXURY PROPERTY
---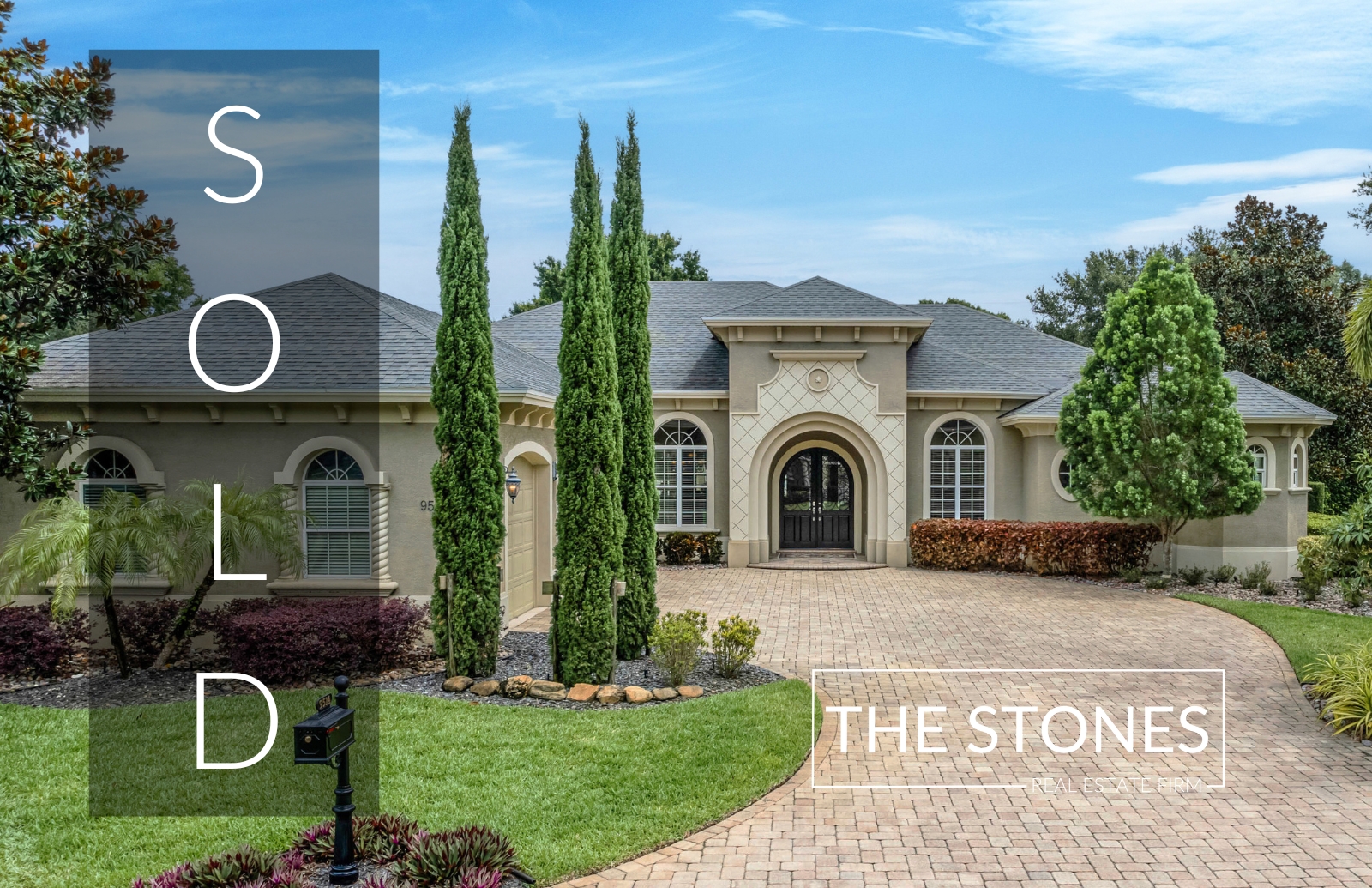 9514 WATERFORD OAKS BLVD, WINTER HAVEN, FL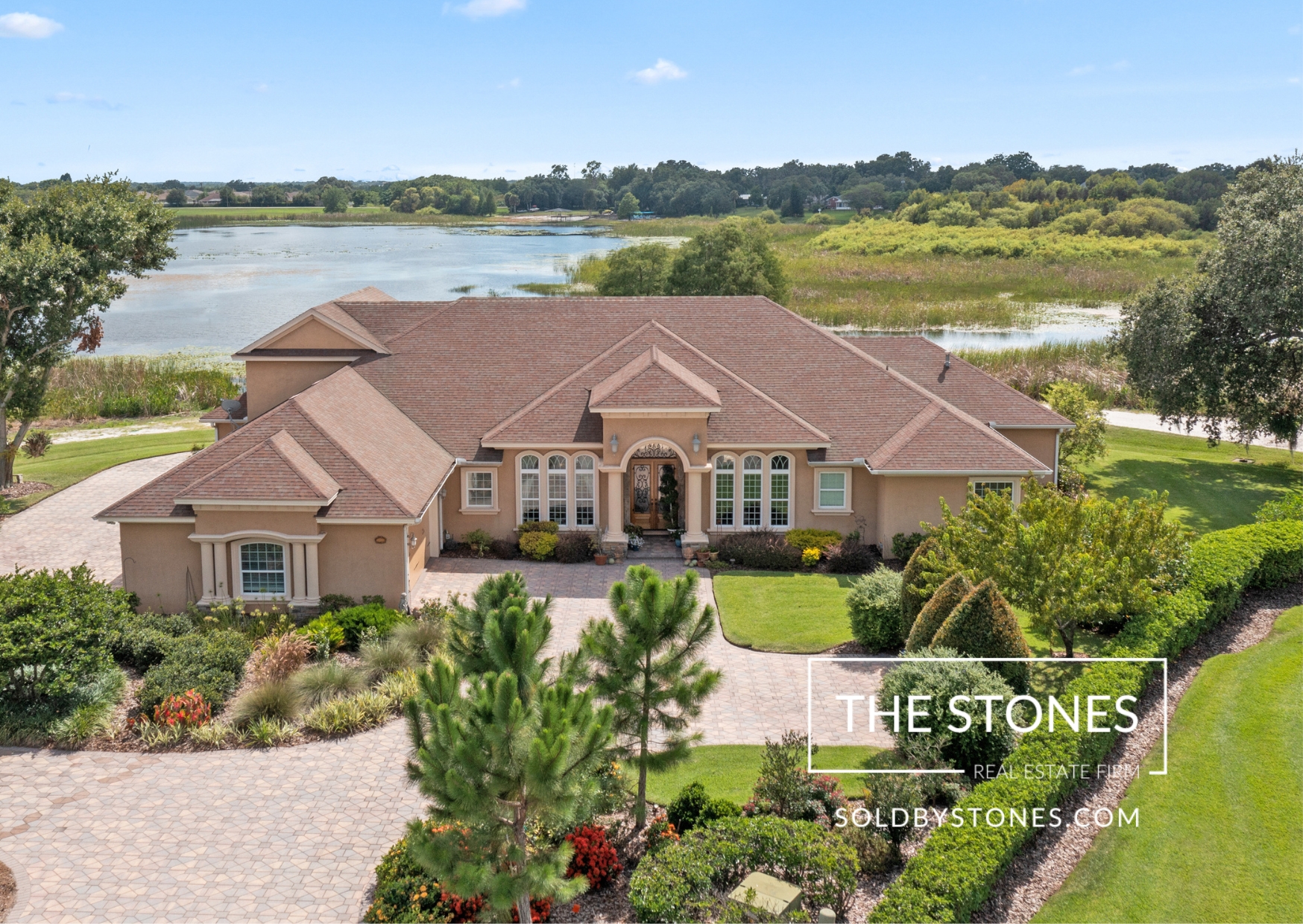 880 LISA LANE, HAINES CITY, FL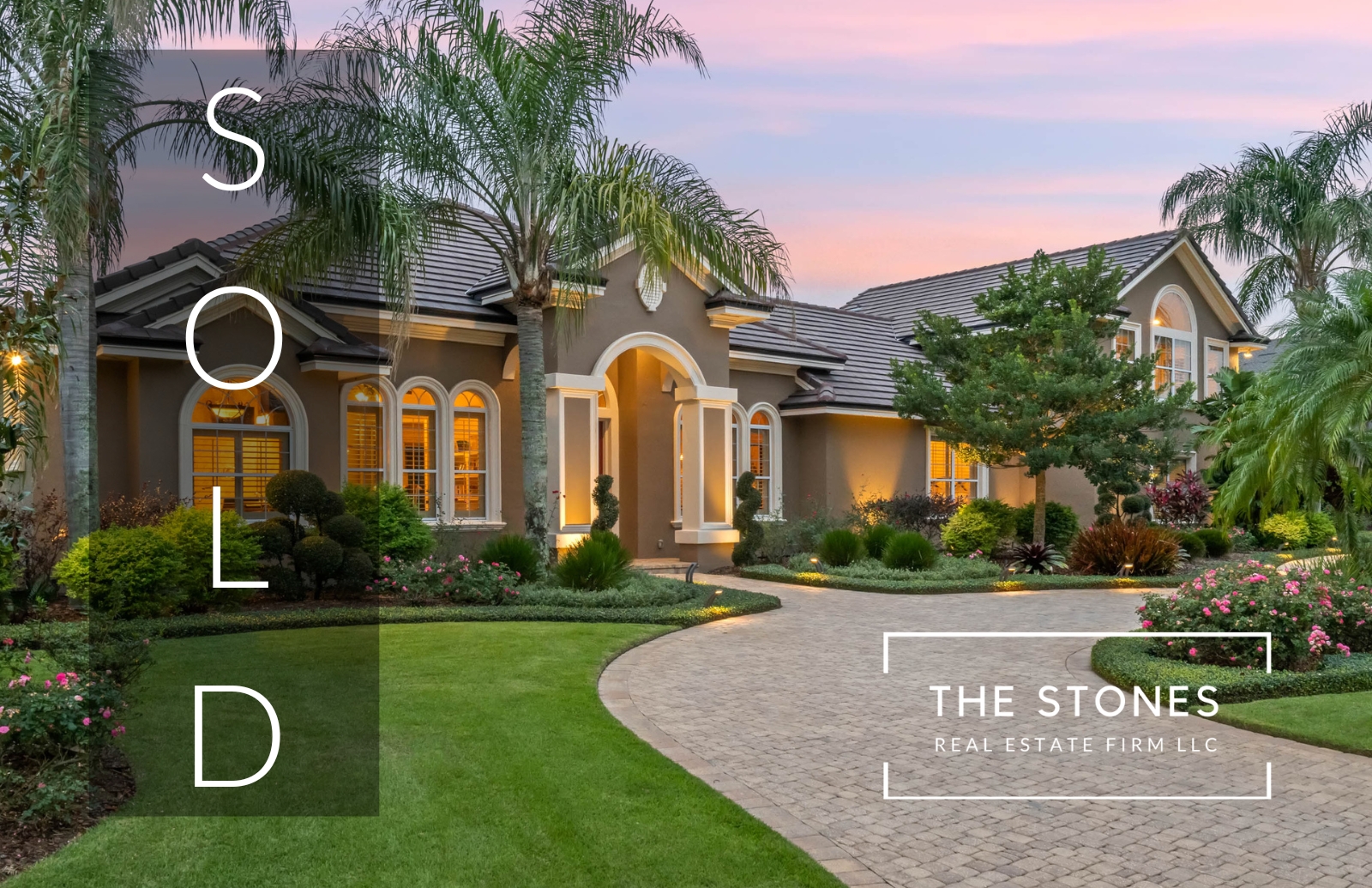 221 MCLEAN PT, WINTER HAVEN, FL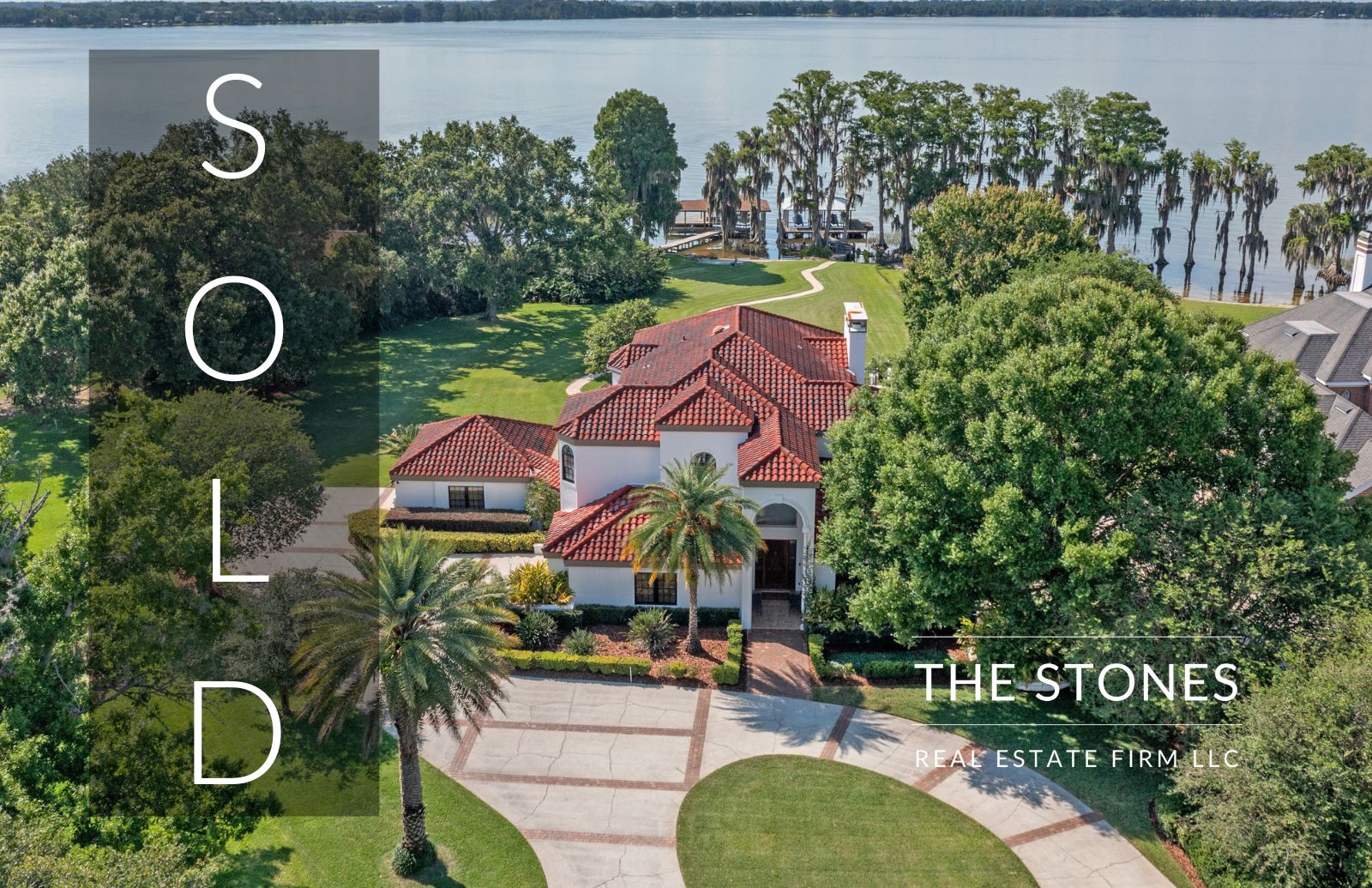 2519 PARTRIDGE DRIVE, WINTER HAVEN, FL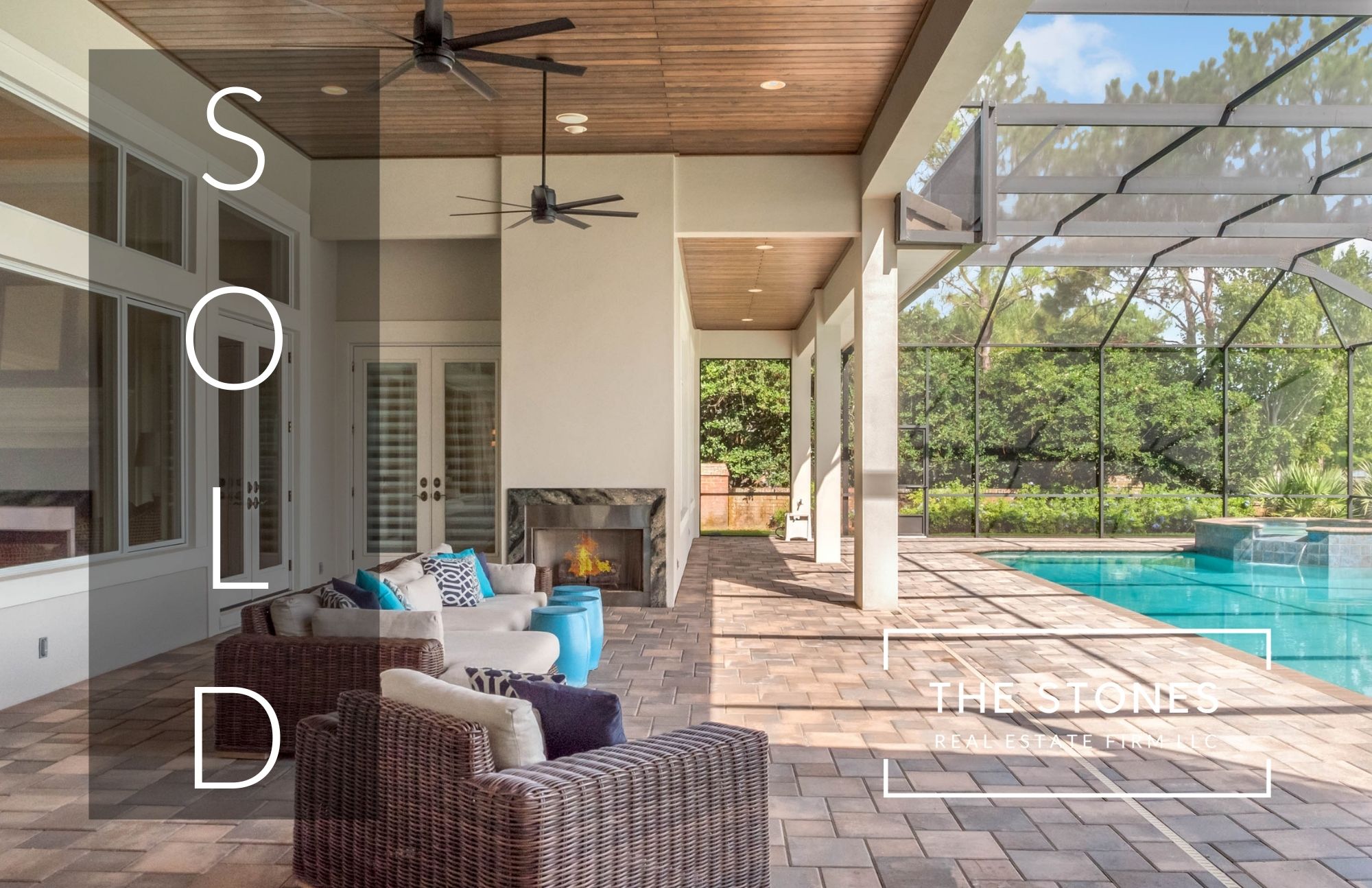 202 MCLEAN POINT, WINTER HAVEN, FL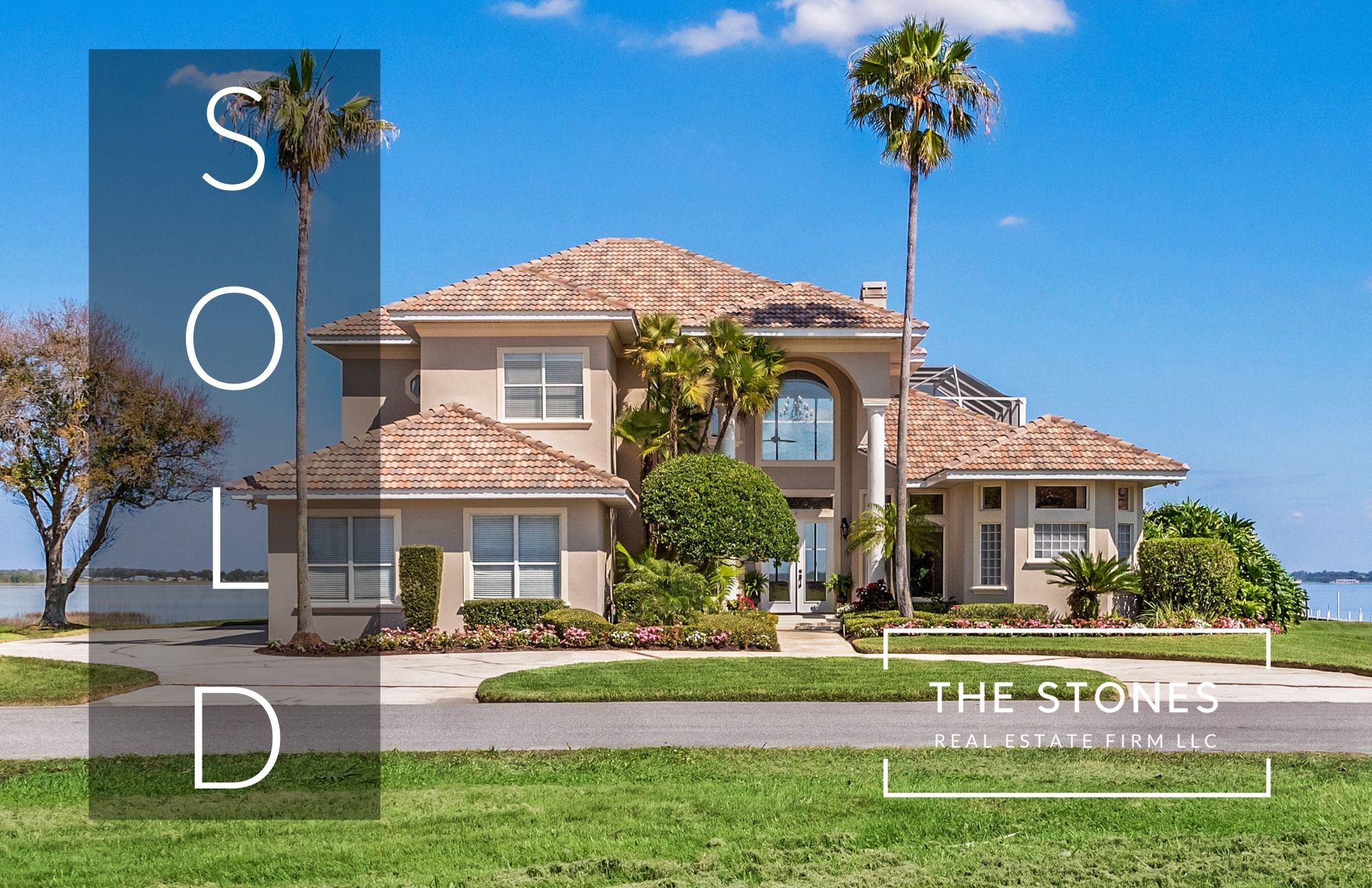 343 HAMILTON SHORES DR N, WINTER HAVEN, FL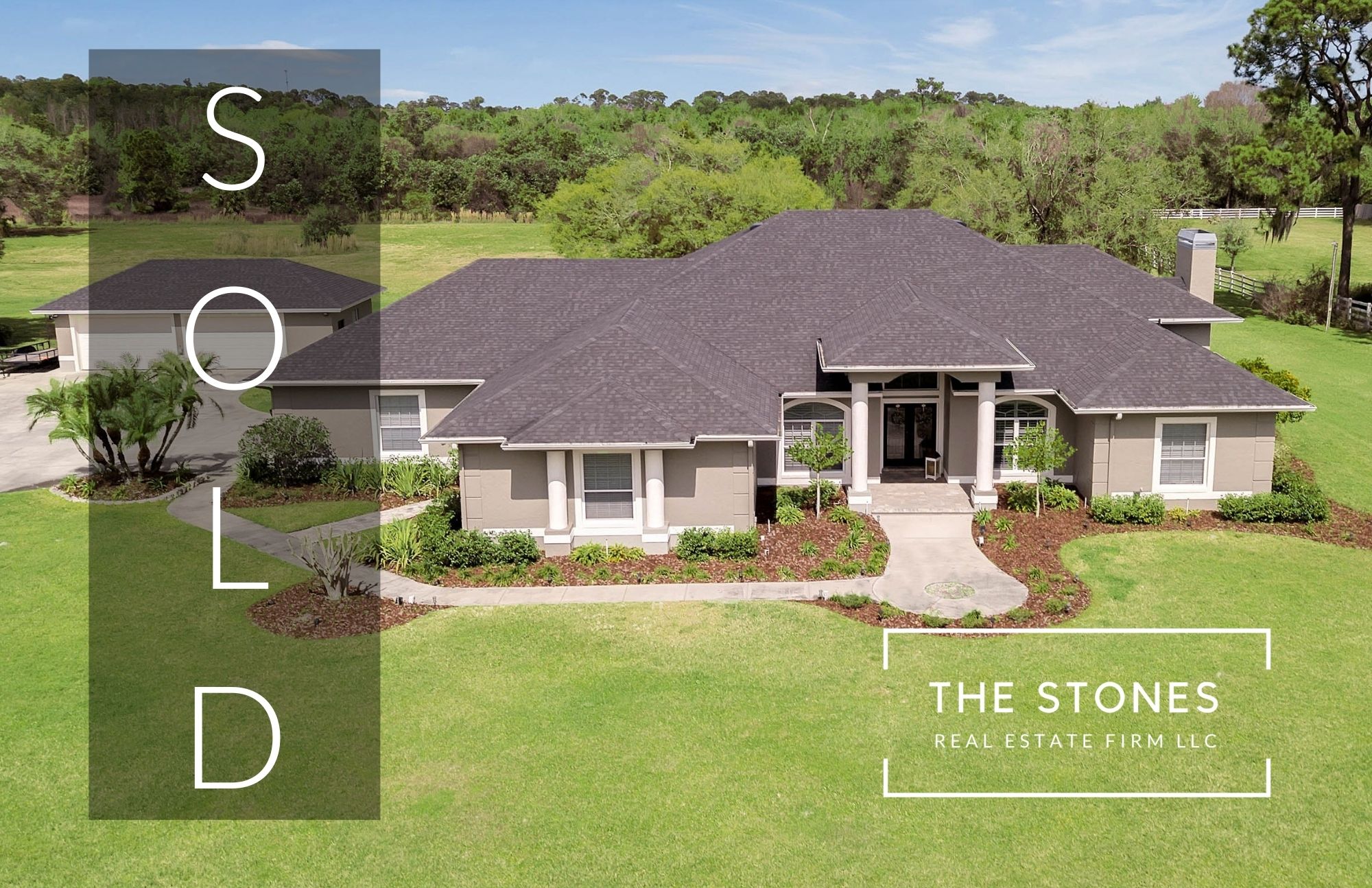 425 LAKE NED ROAD, WINTER HAVEN, FL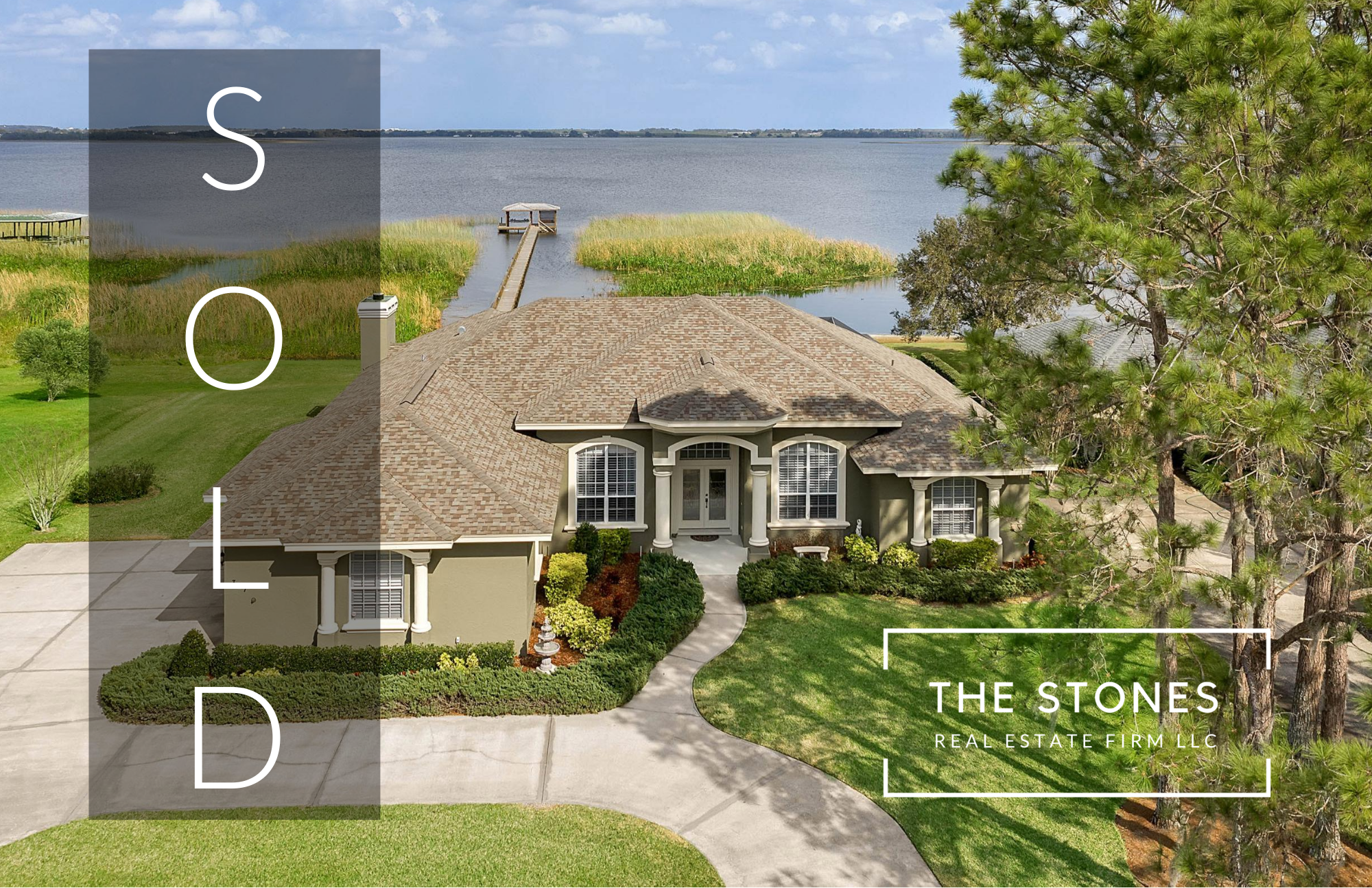 327 HAMILTON SHORES DRIVE N, WINTER HAVEN, FL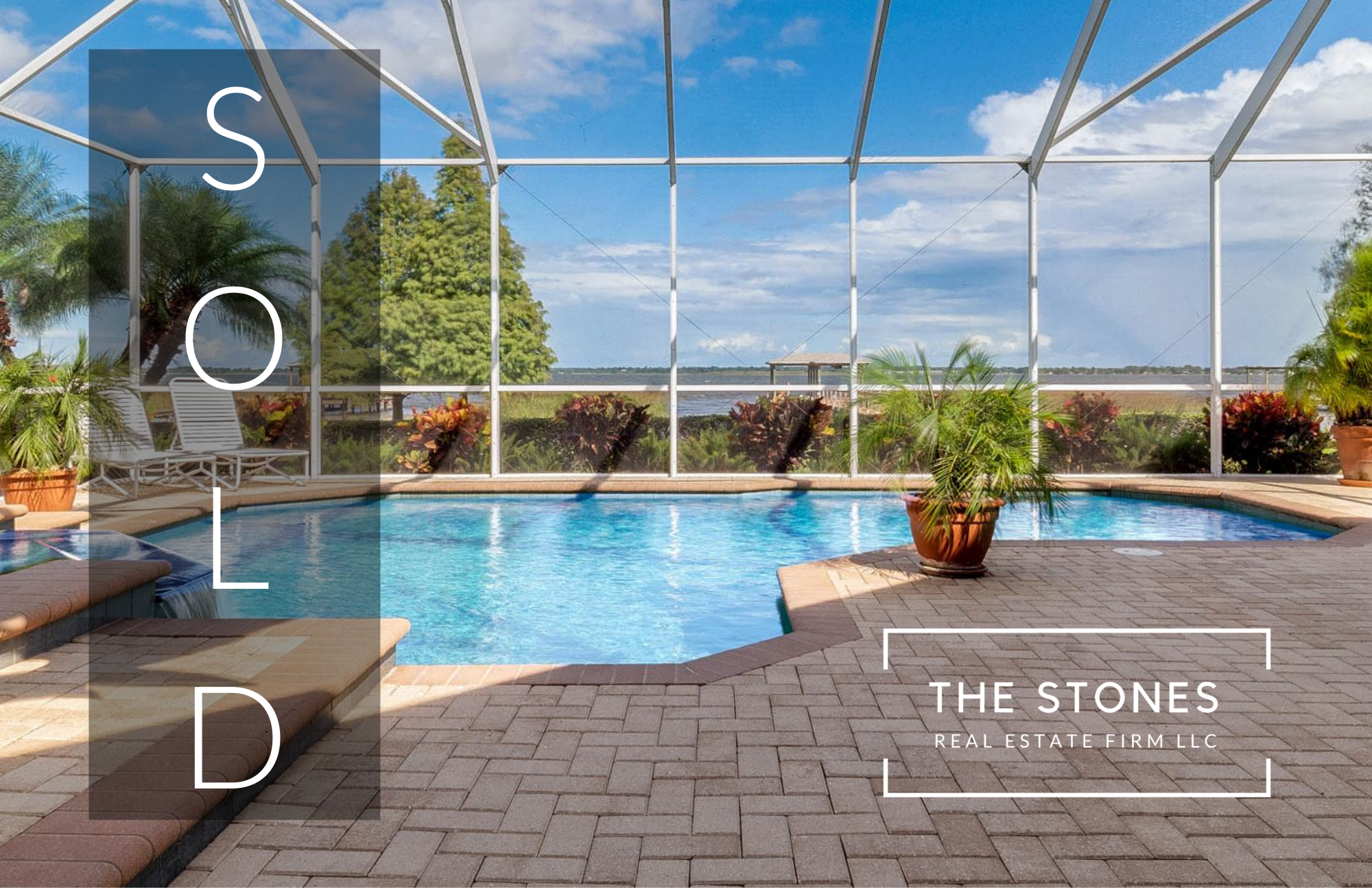 315 HAMILTON SHORES DRIVE N, WINTER HAVEN, FL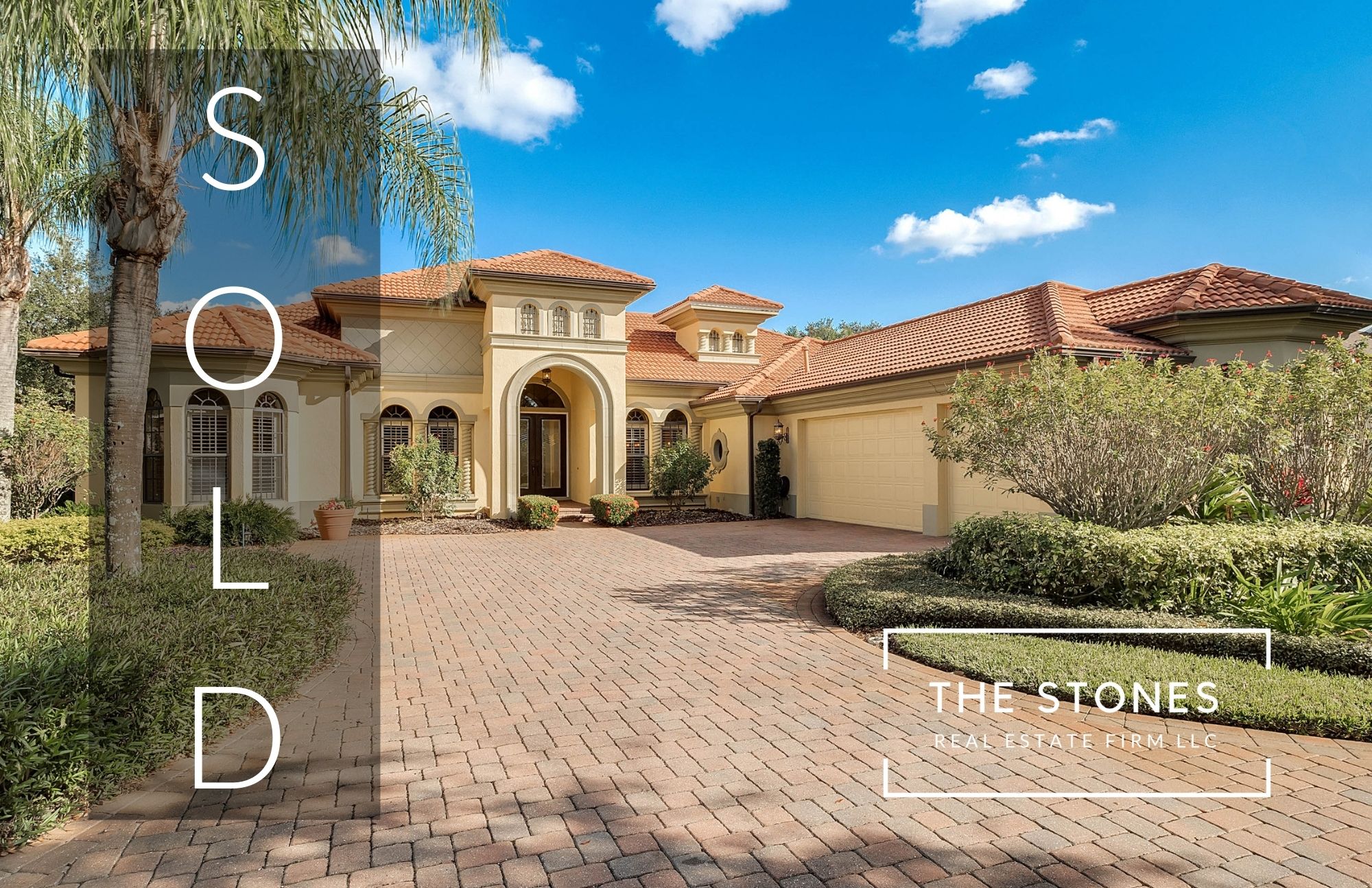 2684 WYNDSOR OAKS PLACE, WINTER HAVEN, FL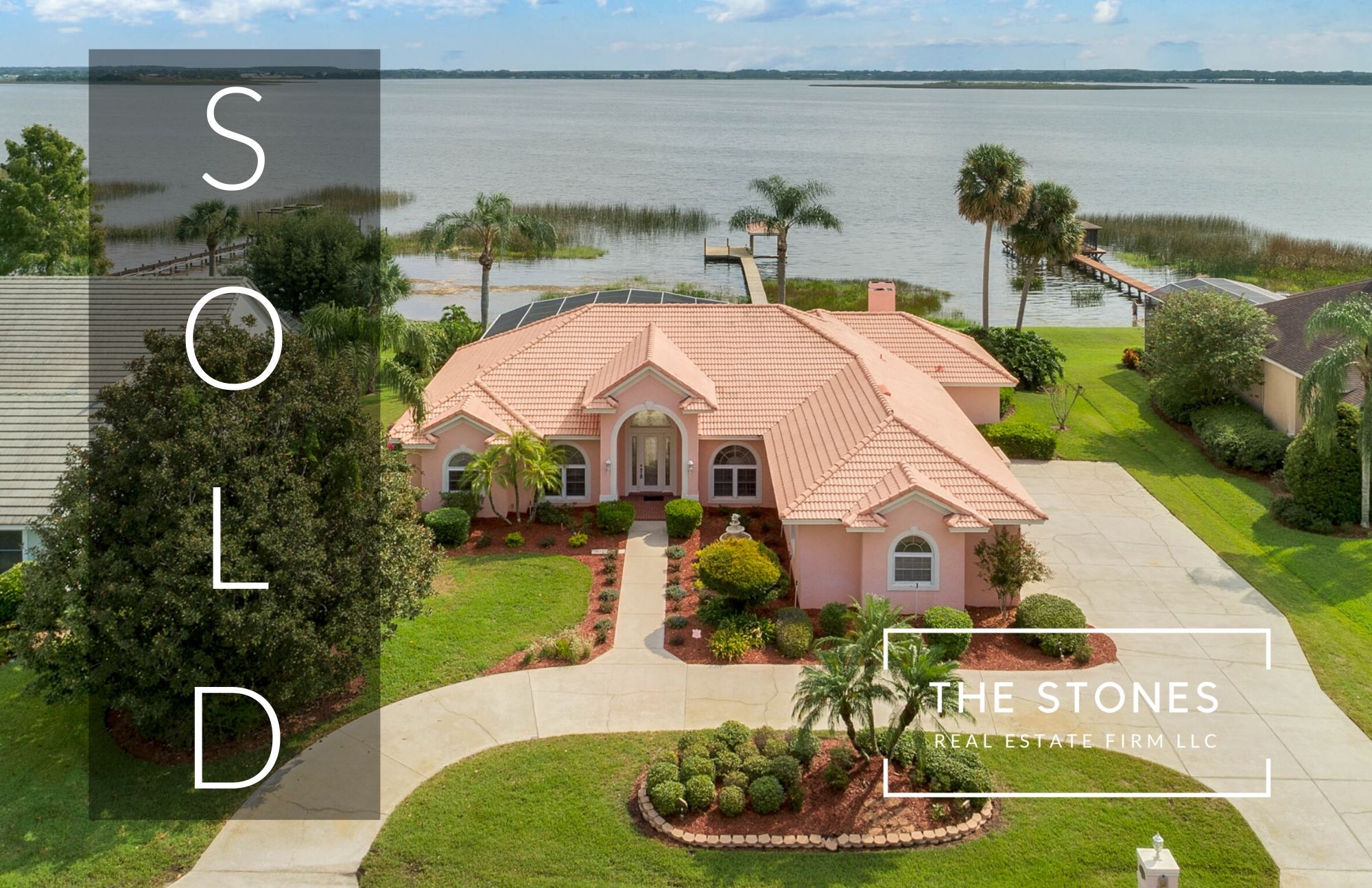 309 HAMILTON SHORES DRIVE N, WINTER HAVEN, FL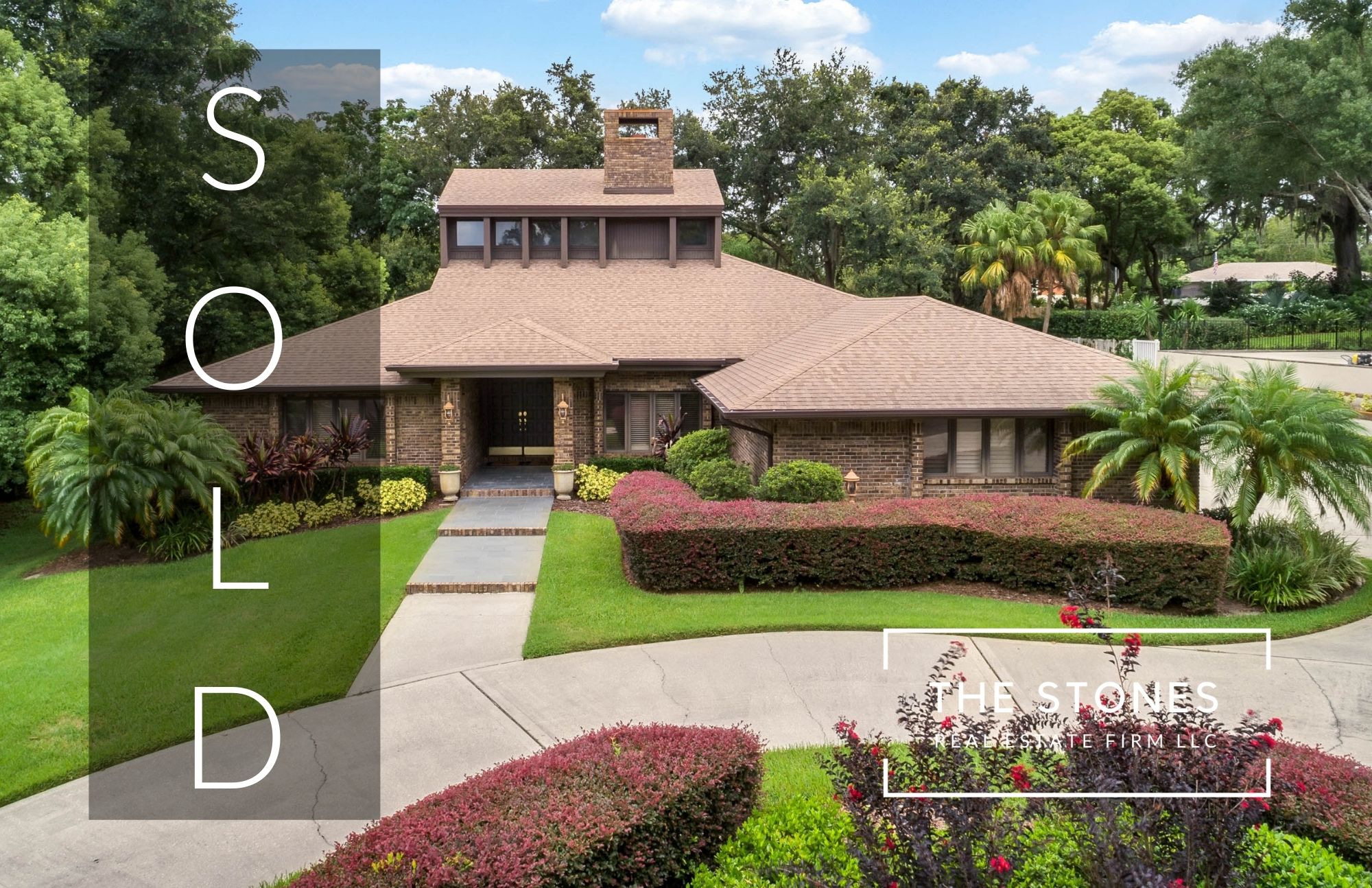 5031 LAKE IN THE WOODS, LAKELAND, FL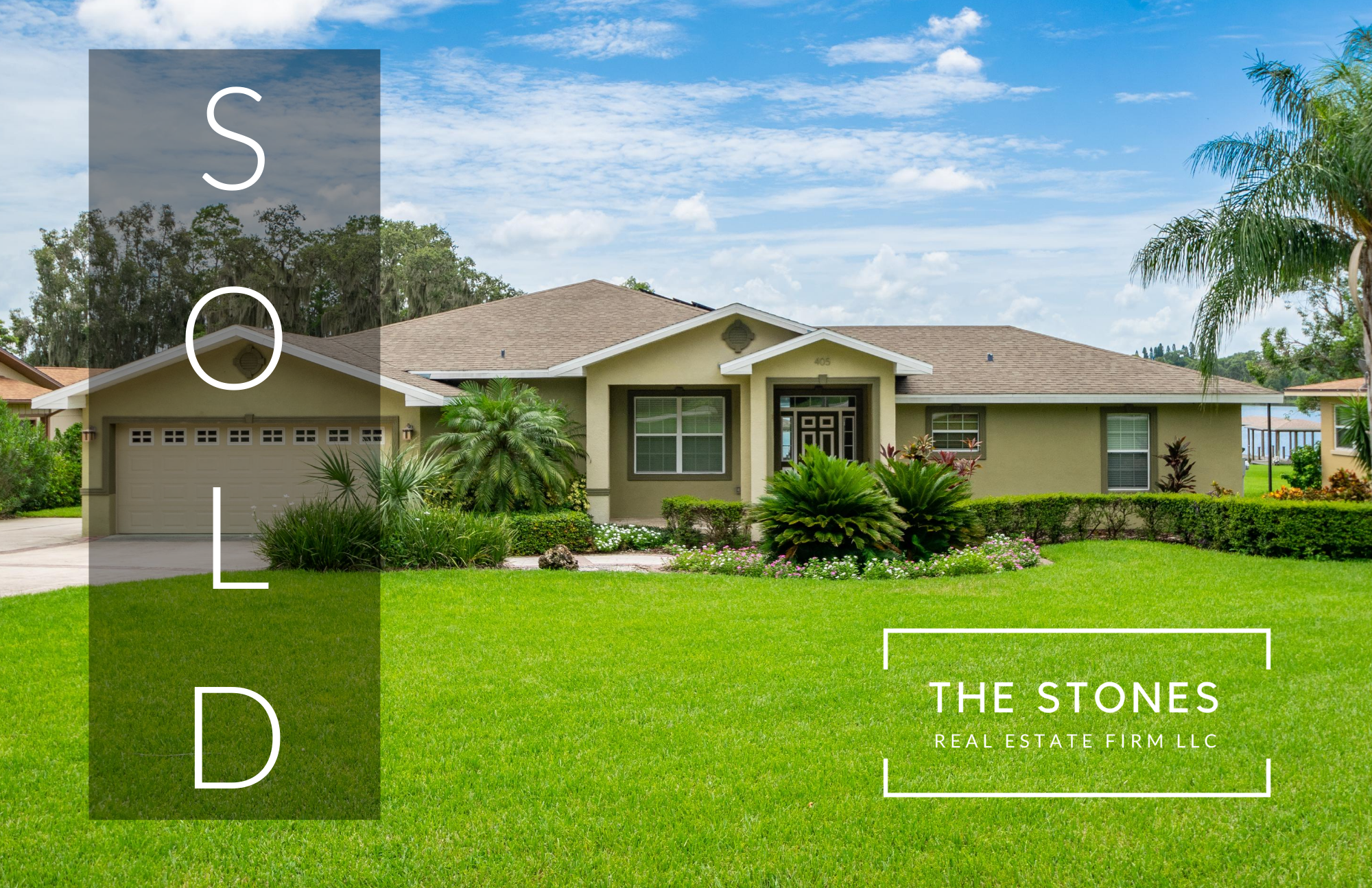 405 W LAKE SUMMIT DRIVE, WINTER HAVEN, FL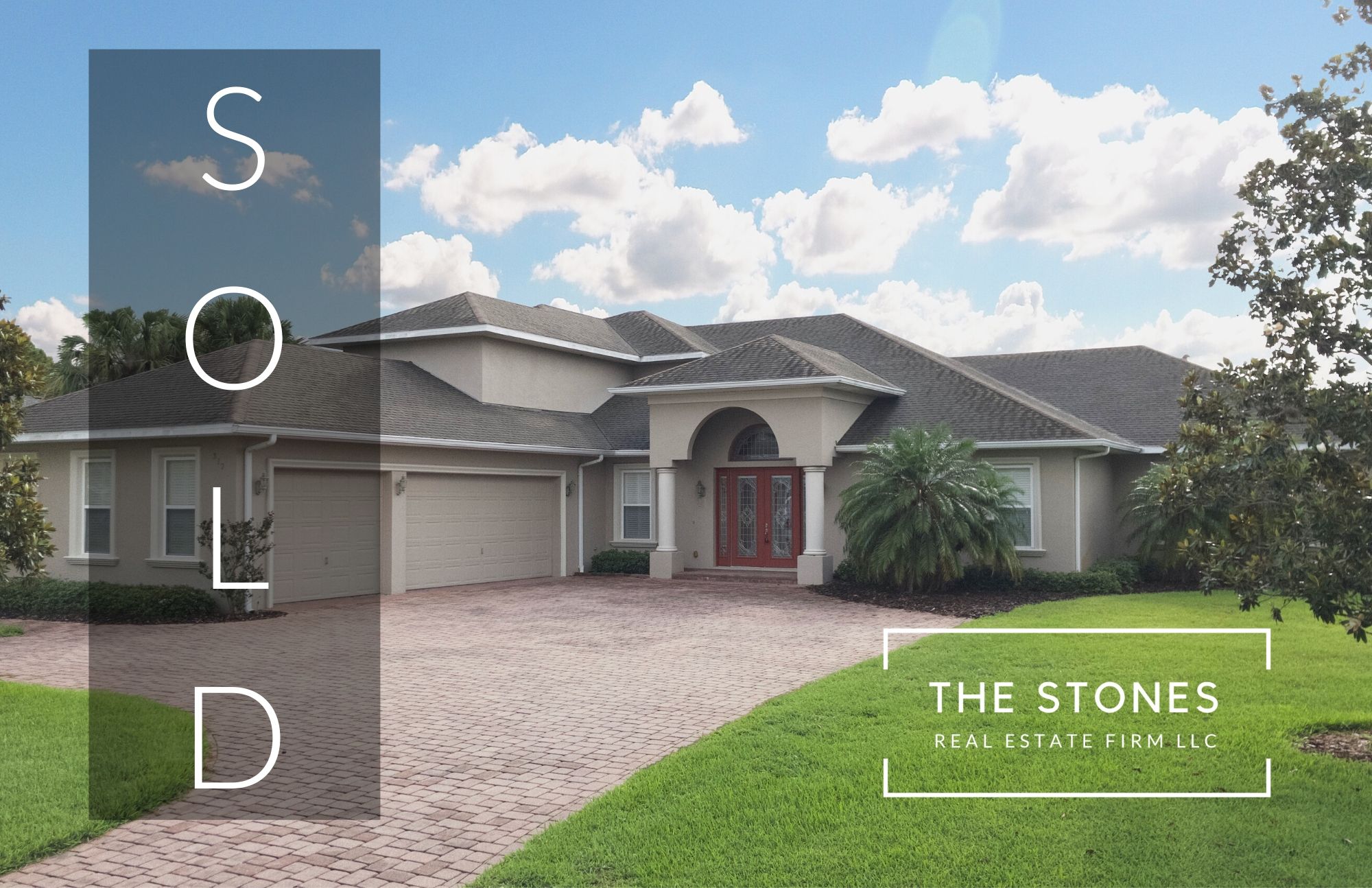 317 HAMILTON SHORES DRIVE N, WINTER HAVEN, FL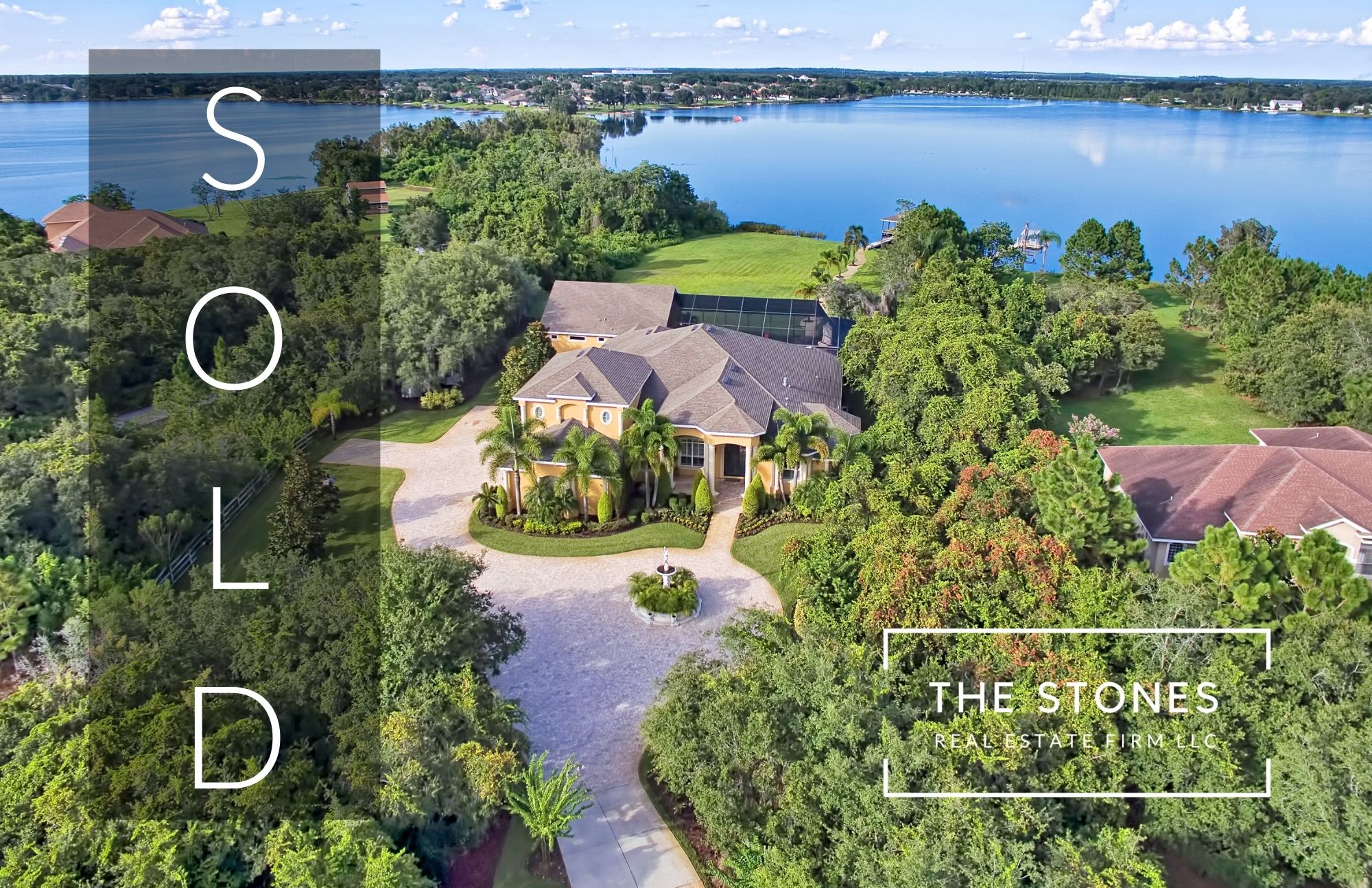 4348 DUCK DOWN LANE, WINTER HAVEN, FL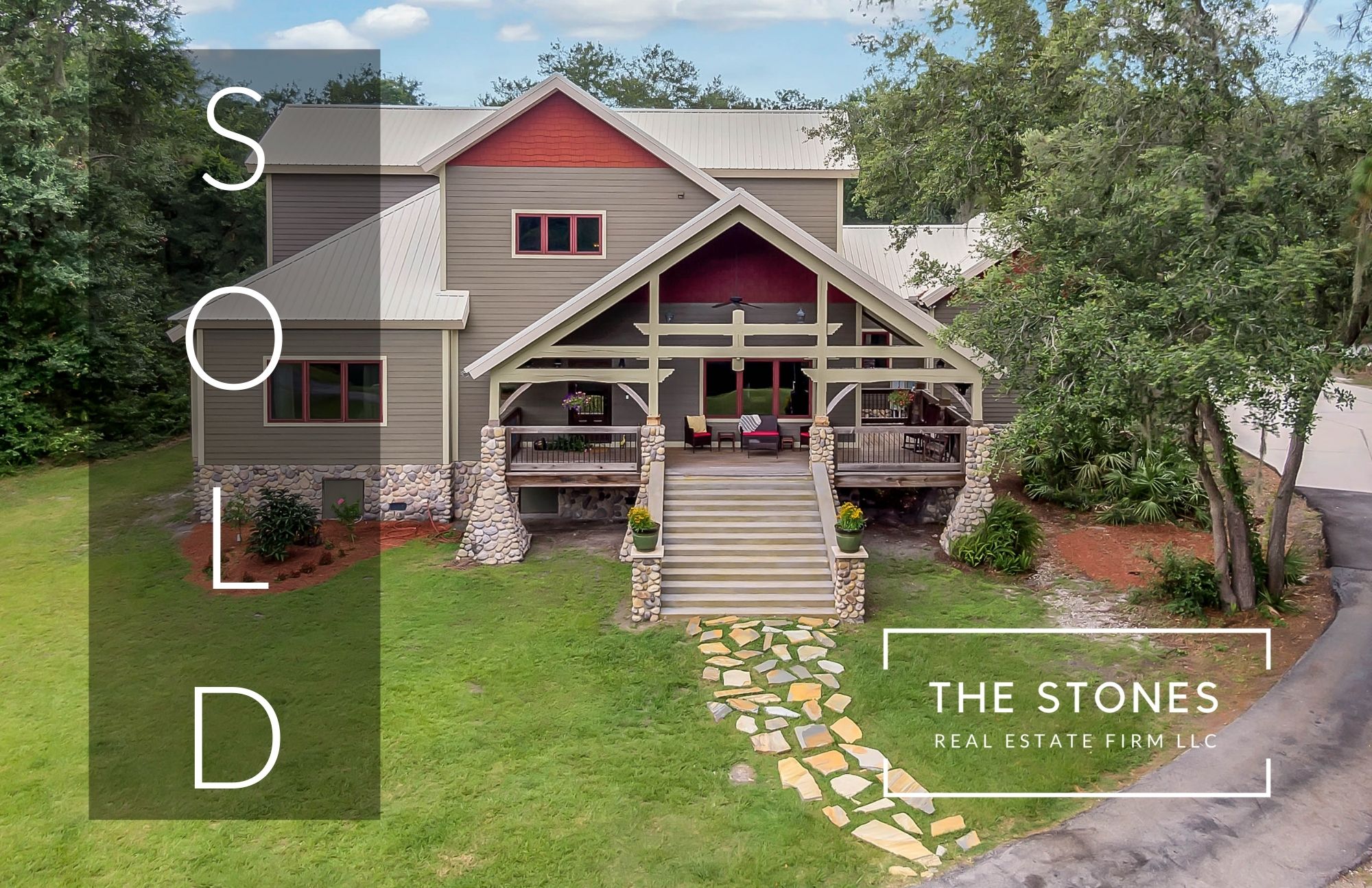 4488 HOMEWOOD LANE, LAKELAND, FL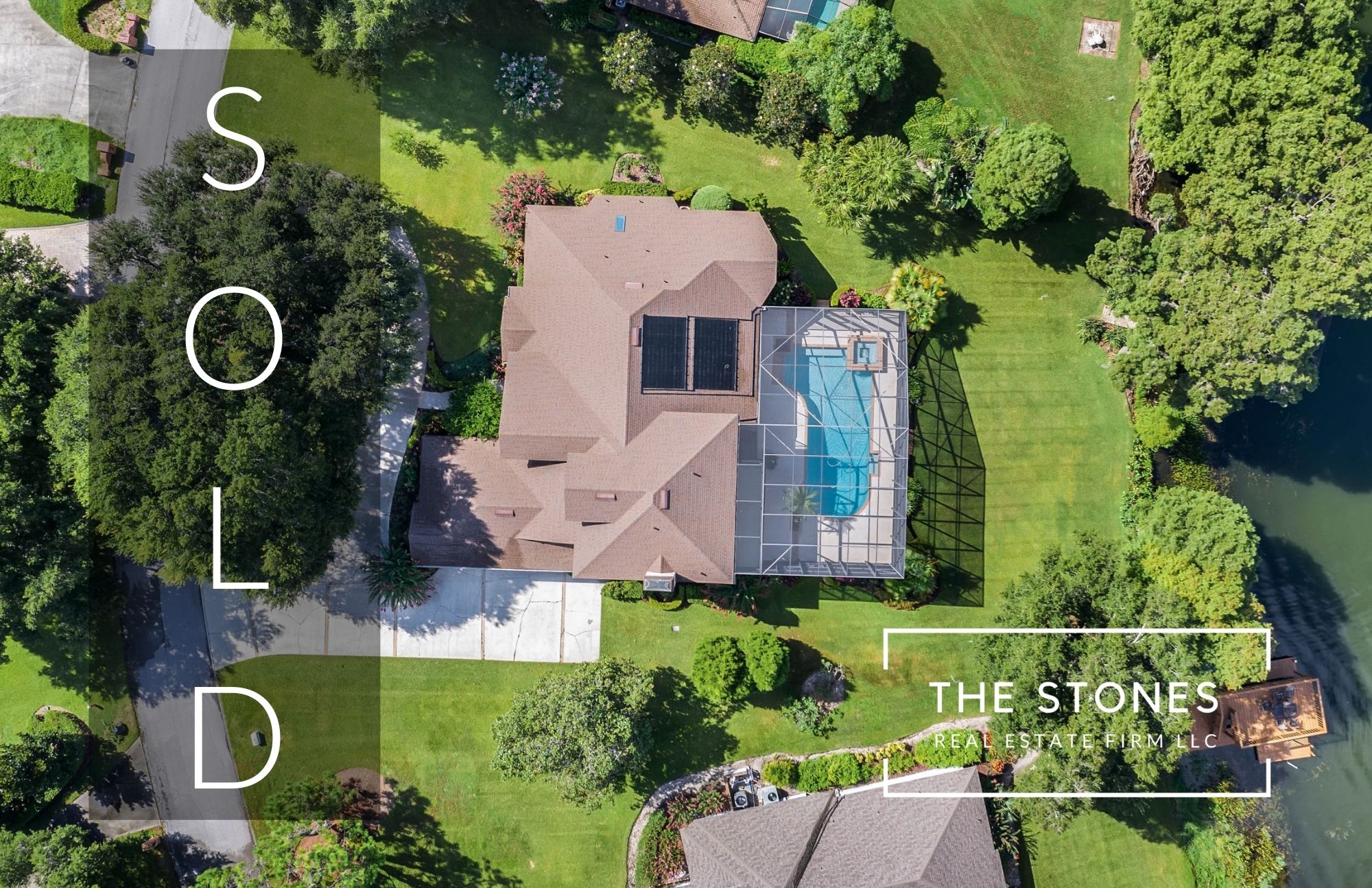 53 SKIDMORE ROAD, WINTER HAVEN, FL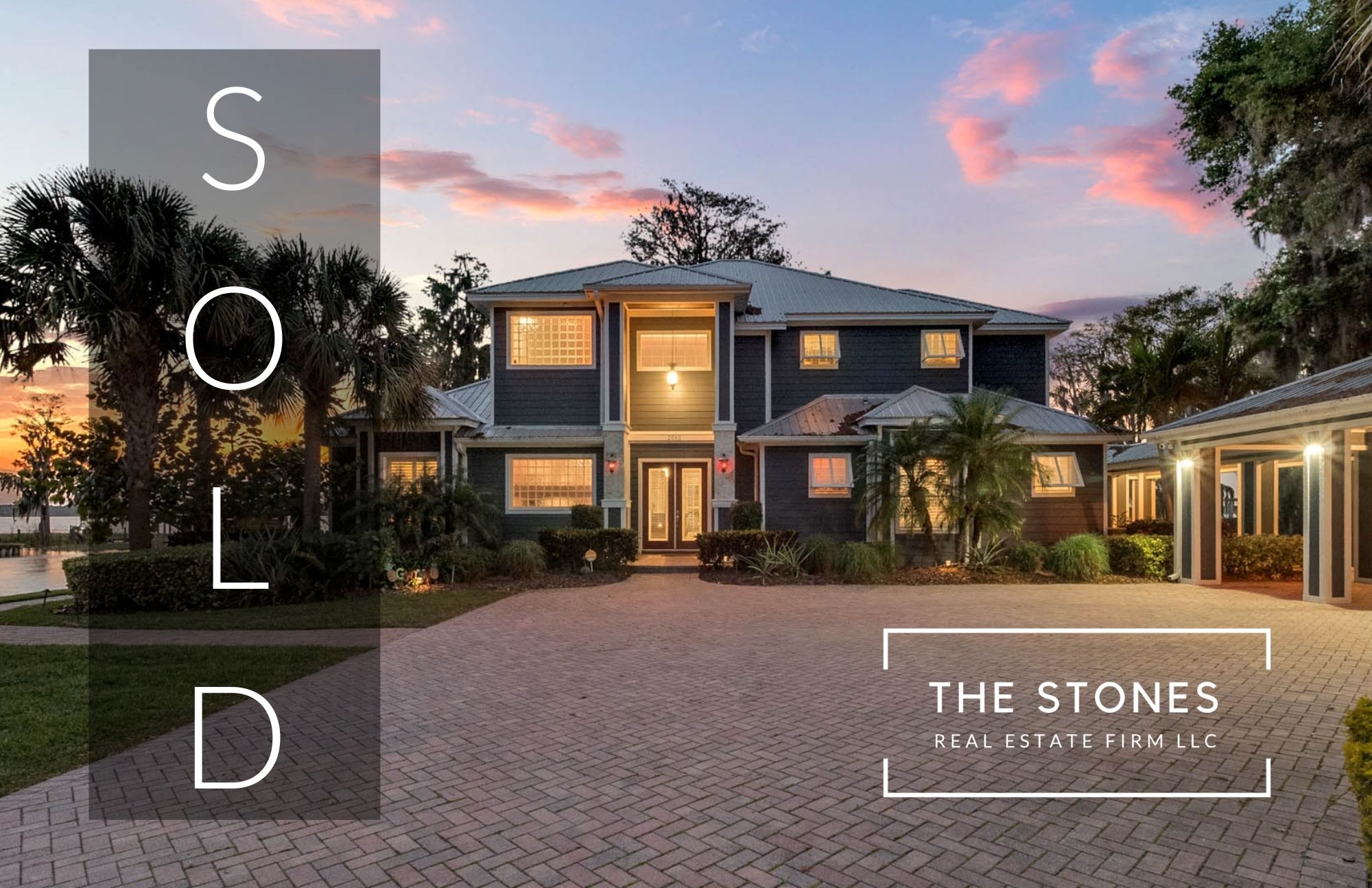 2060 HELENA DRIVE, WINTER HAVEN, FL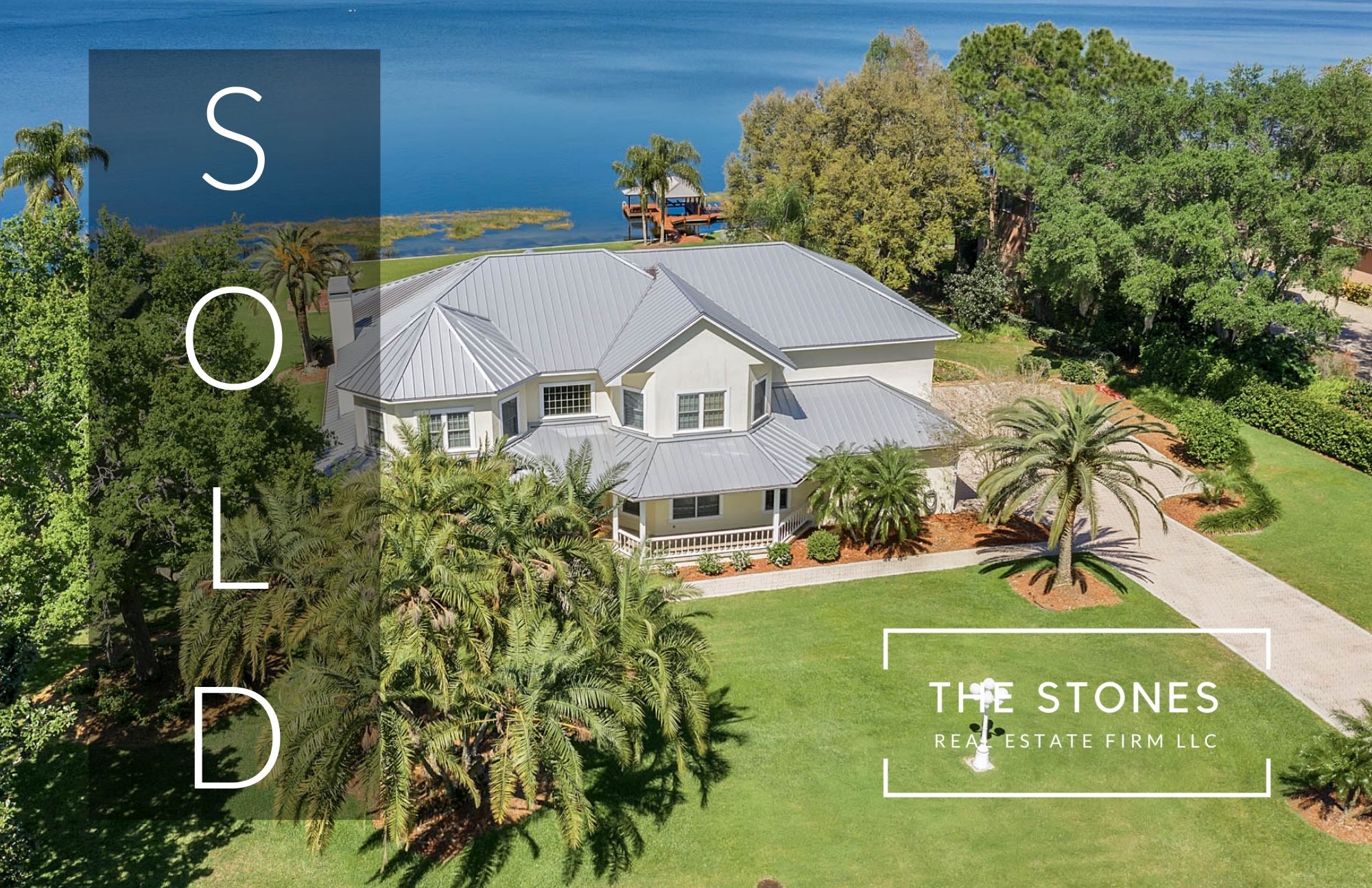 131 VAN FLEET CT, AUBURNDALE, FL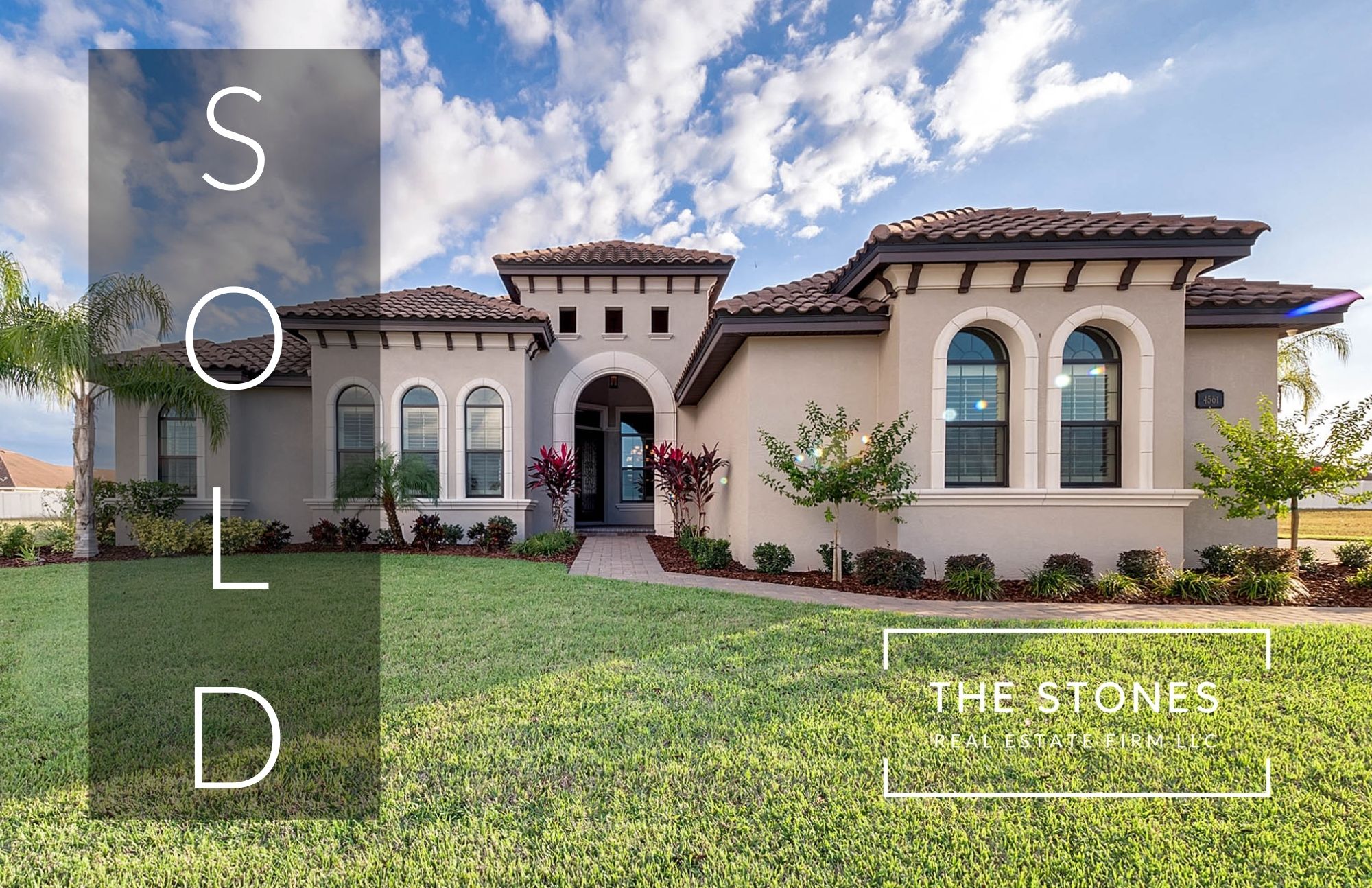 4561 EMERALD PALMS DRIVE, WINTER HAVEN, FL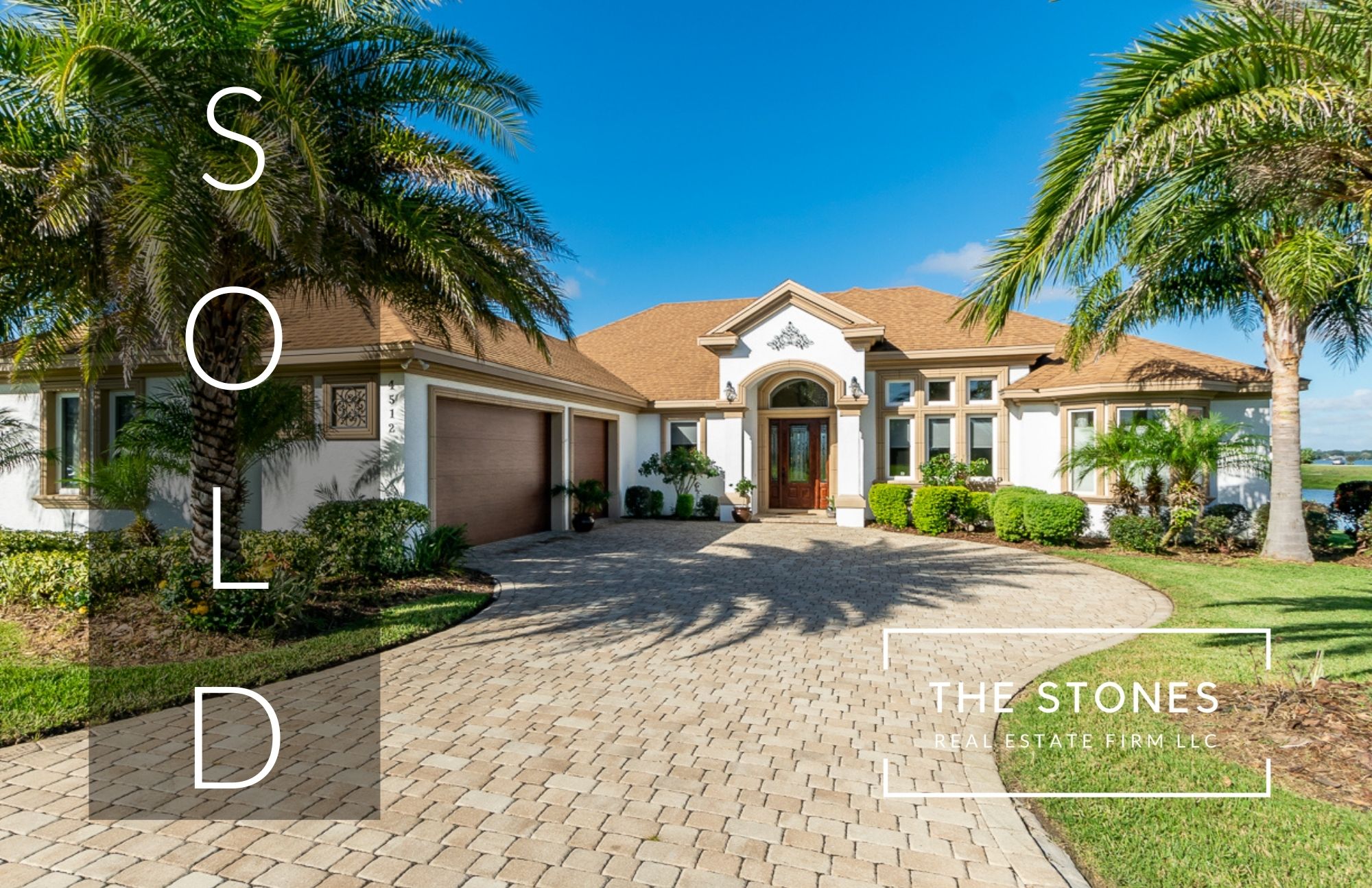 4512 EMERALD PALMS DRIVE, WINTER HAVEN, FL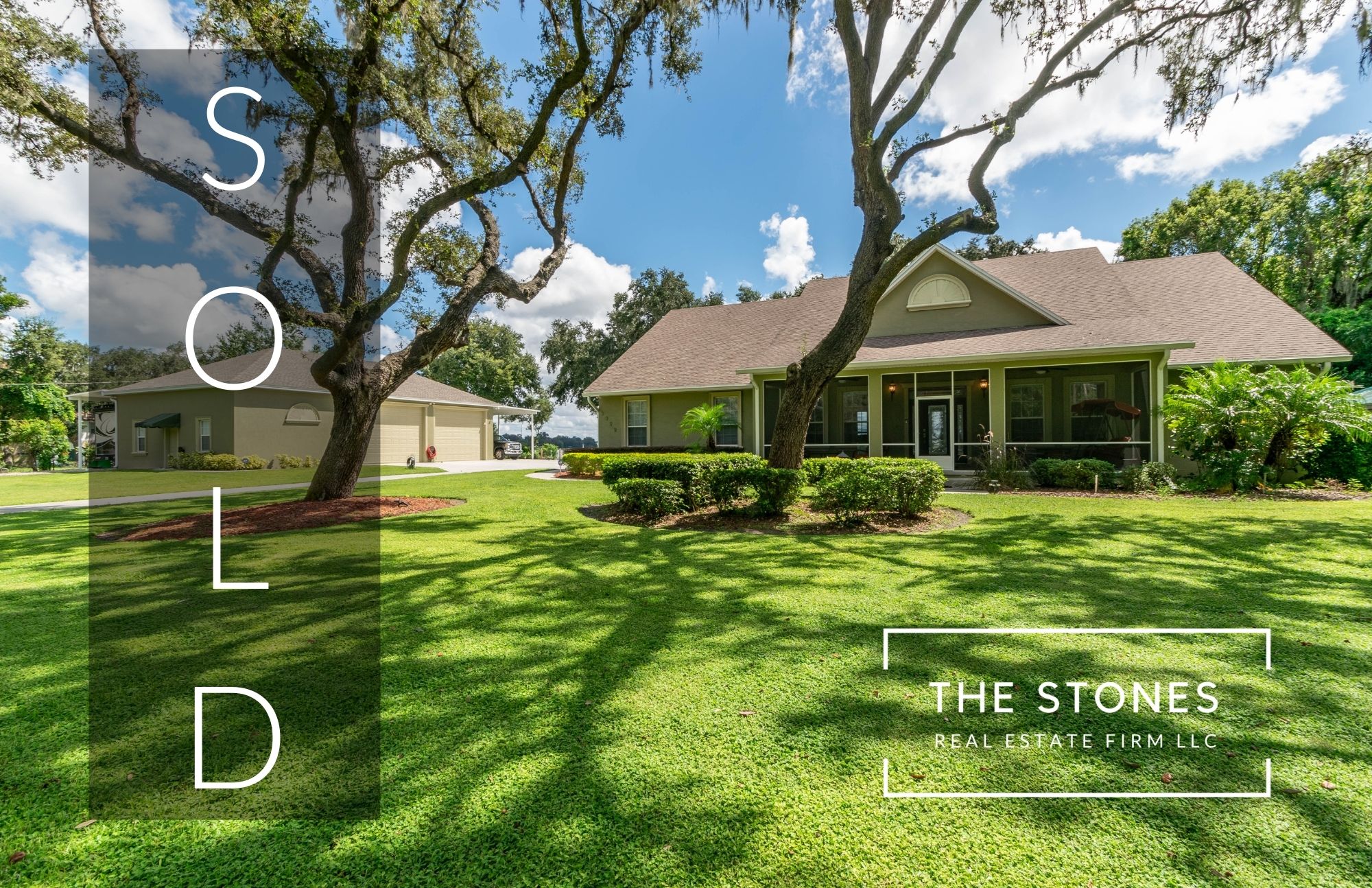 3022 SPIRIT LAKE DRIVE, WINTER HAVEN, FL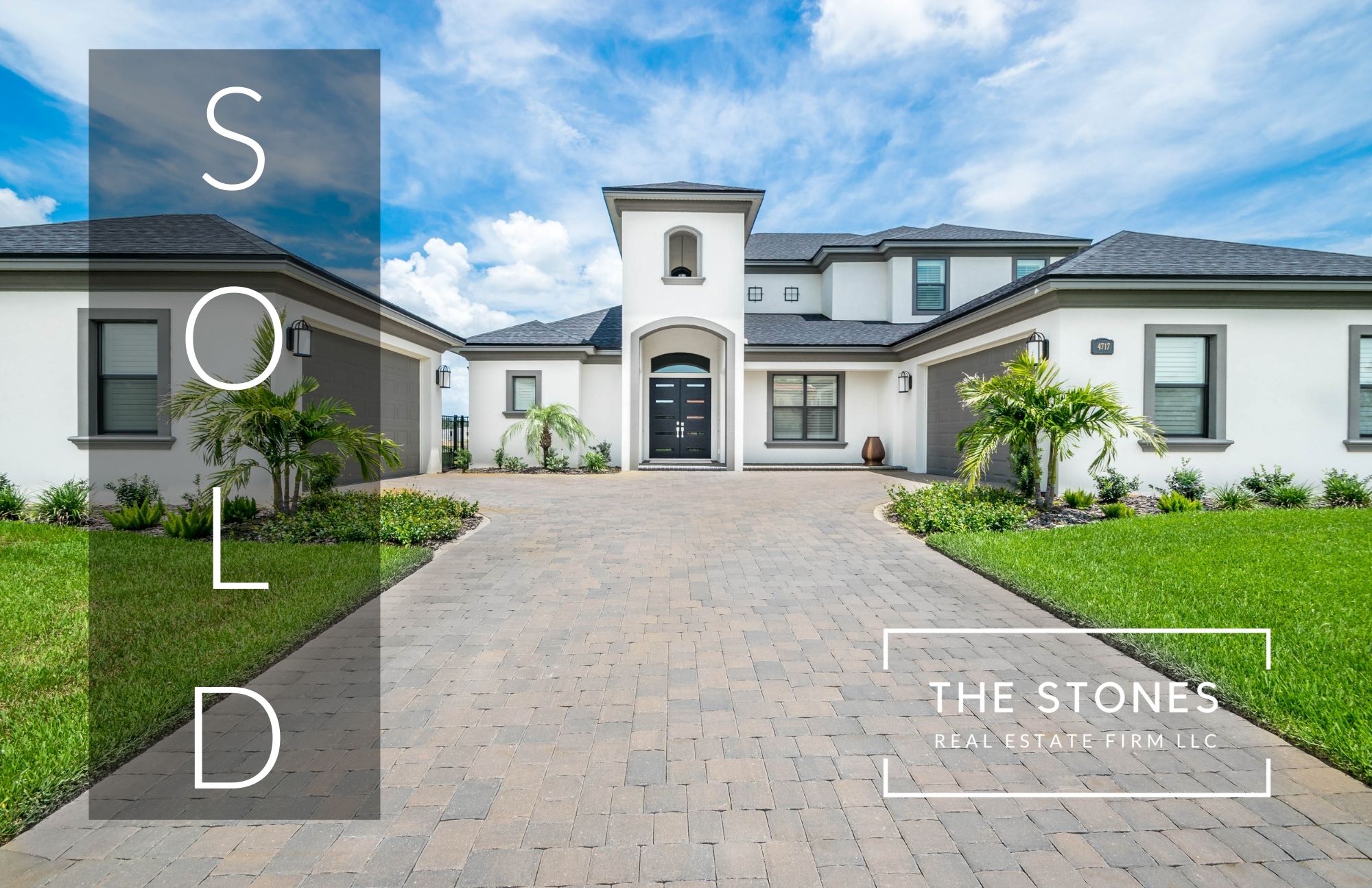 4717 EMERALD PALMS CT, WINTER HAVEN, FL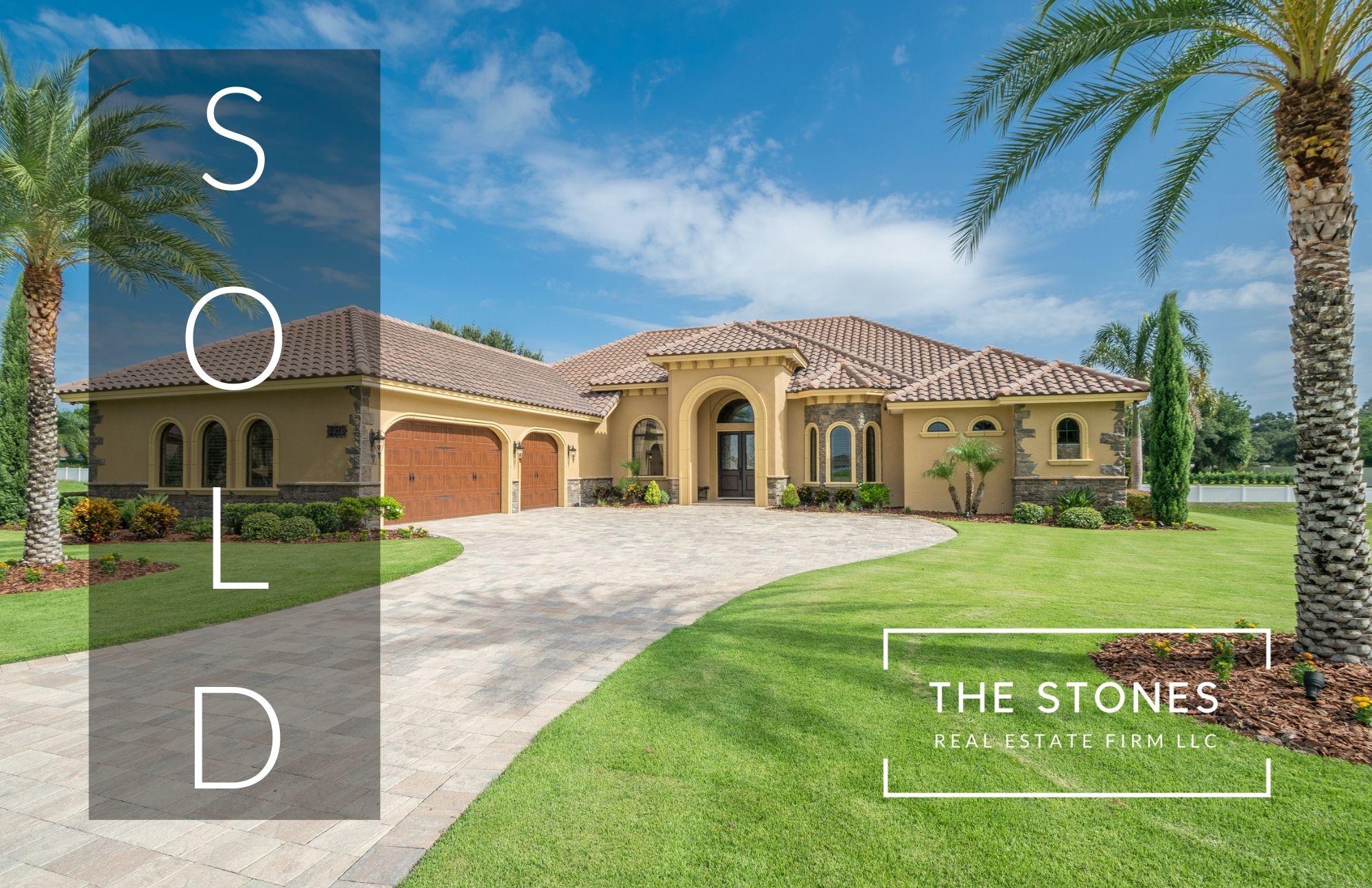 4426 EMERALD PALMS LANE, WINTER HAVEN, FL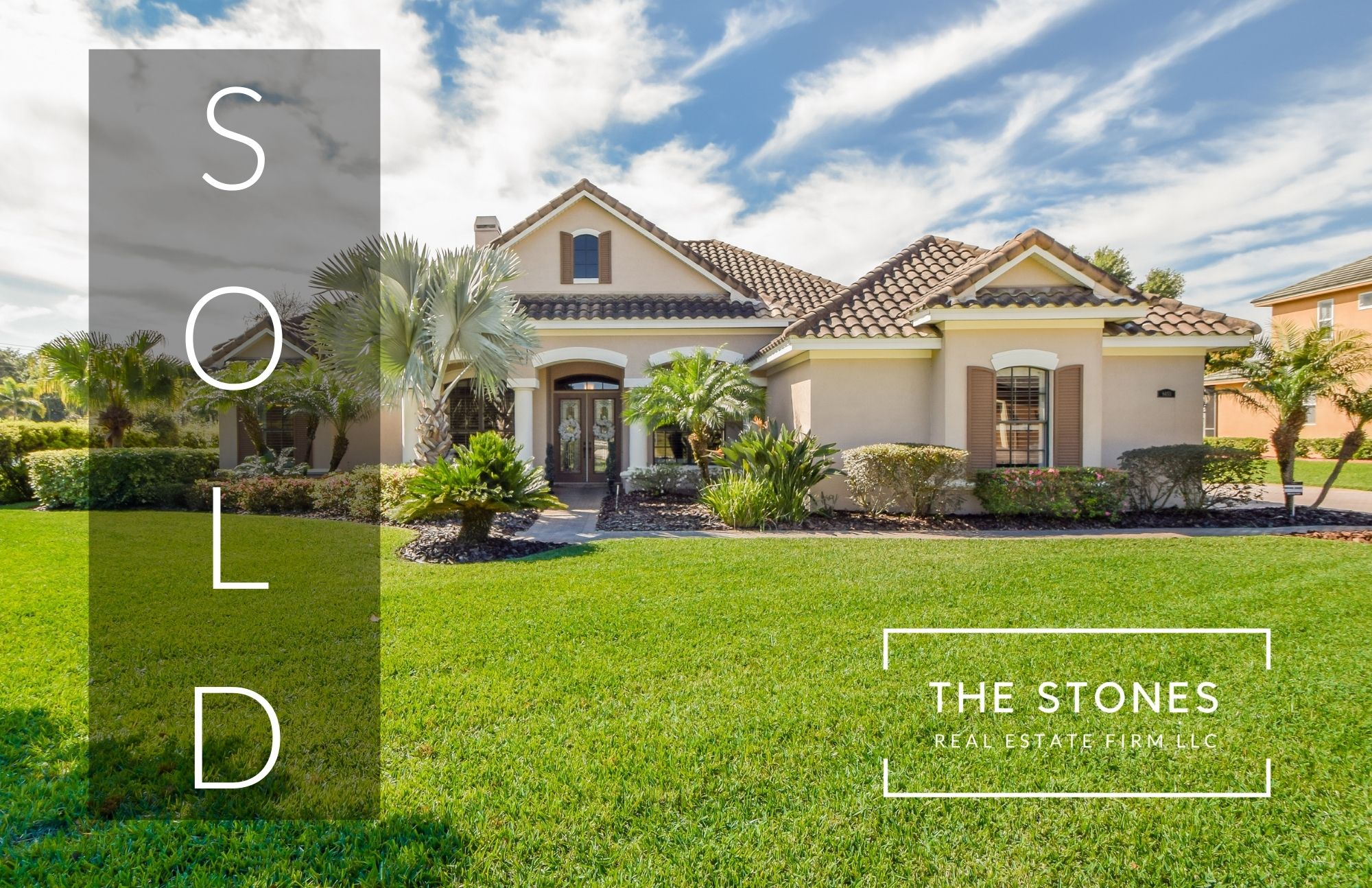 9453 WATERFORD OAKS DRIVE, WINTER HAVEN, FL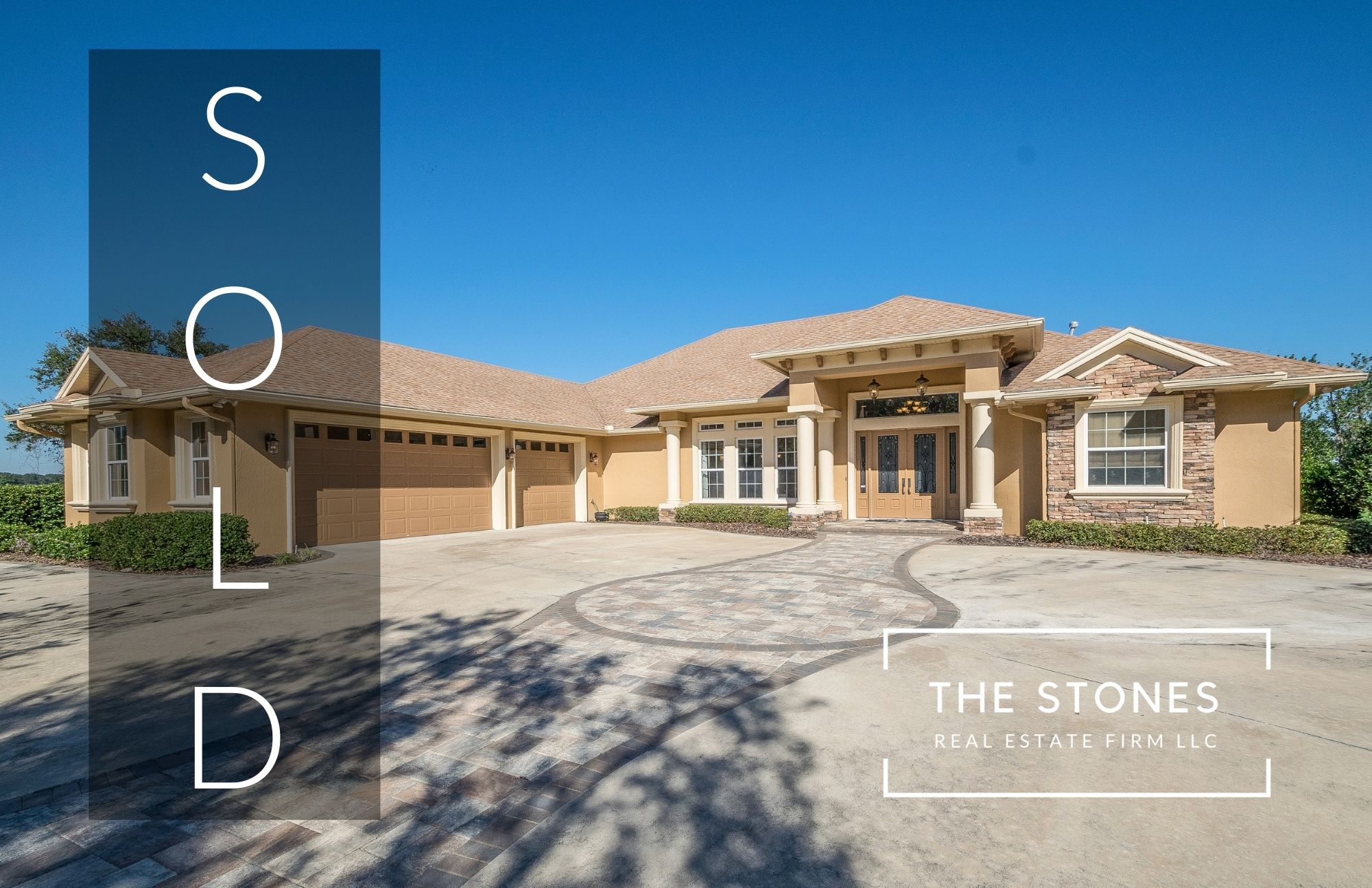 4354 DUCK DOWN LANE, WINTER HAVEN, FL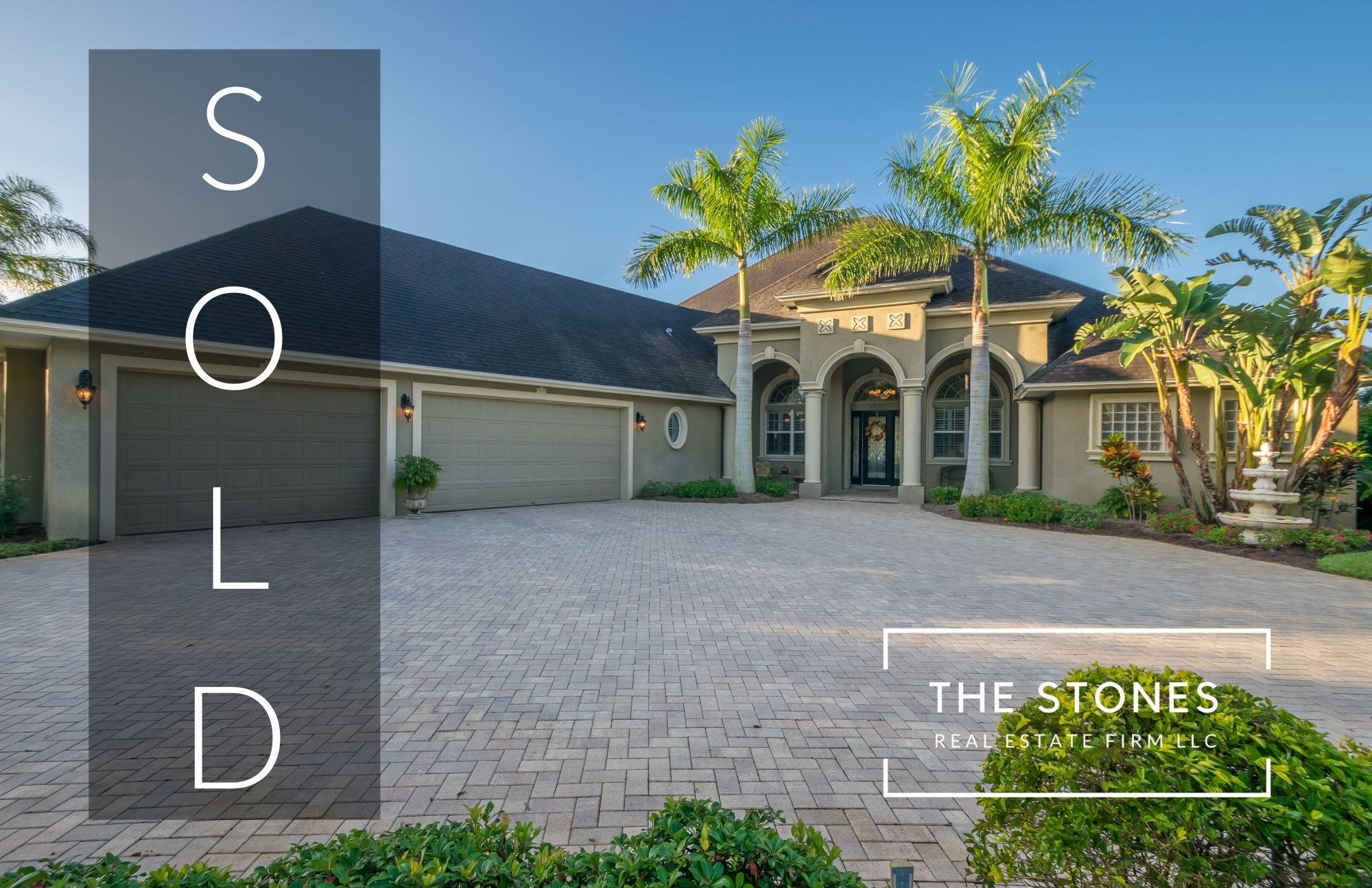 2655 WYNDSOR OAKS WAY, WINTER HAVEN, FL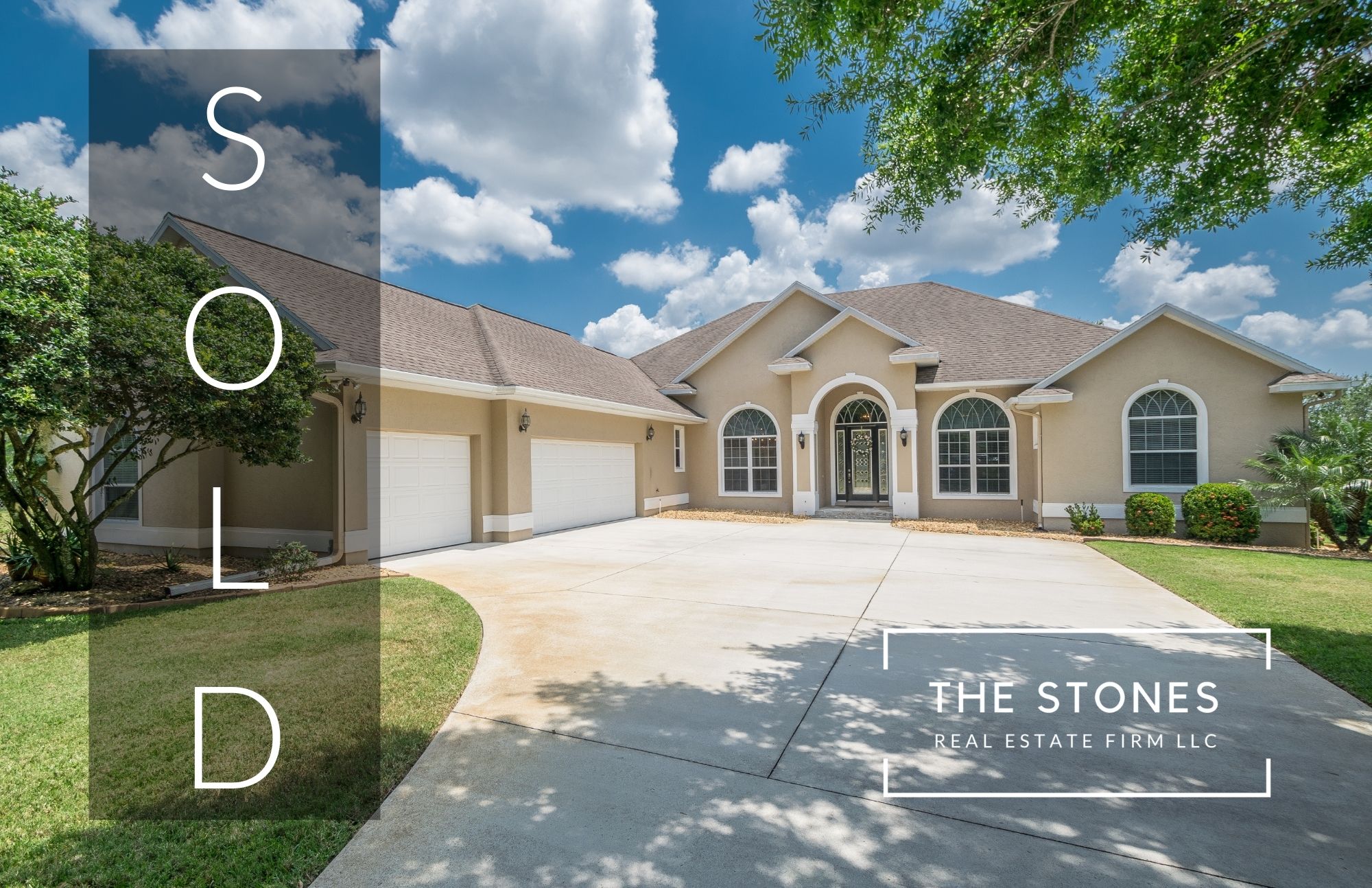 9770 W LAKE RUBY DRIVE, WINTER HAVEN, FL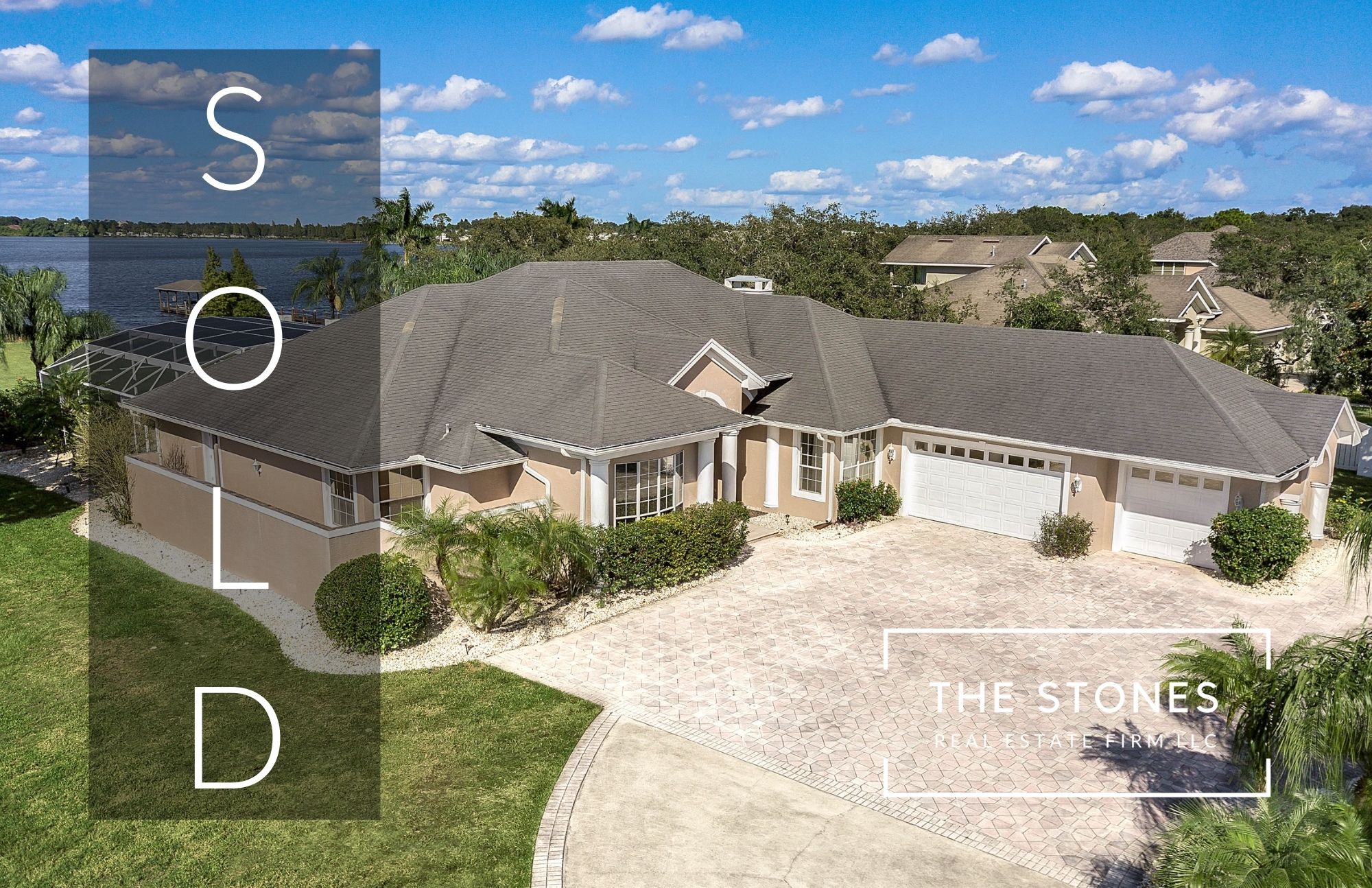 7850 THOMPSON NURSERY RD, WINTER HAVEN, FL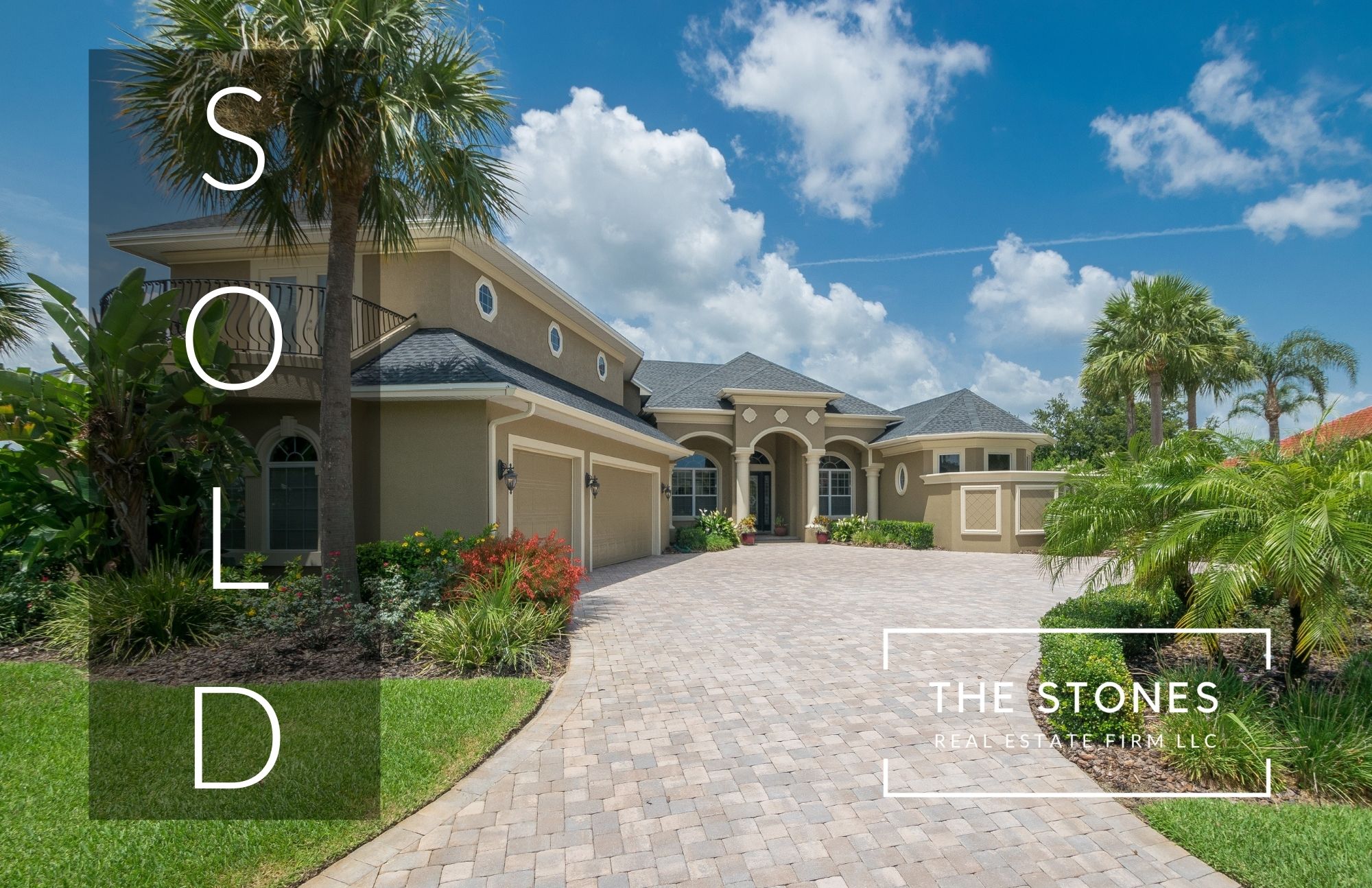 219 MCLEAN PT, WINTER HAVEN, FL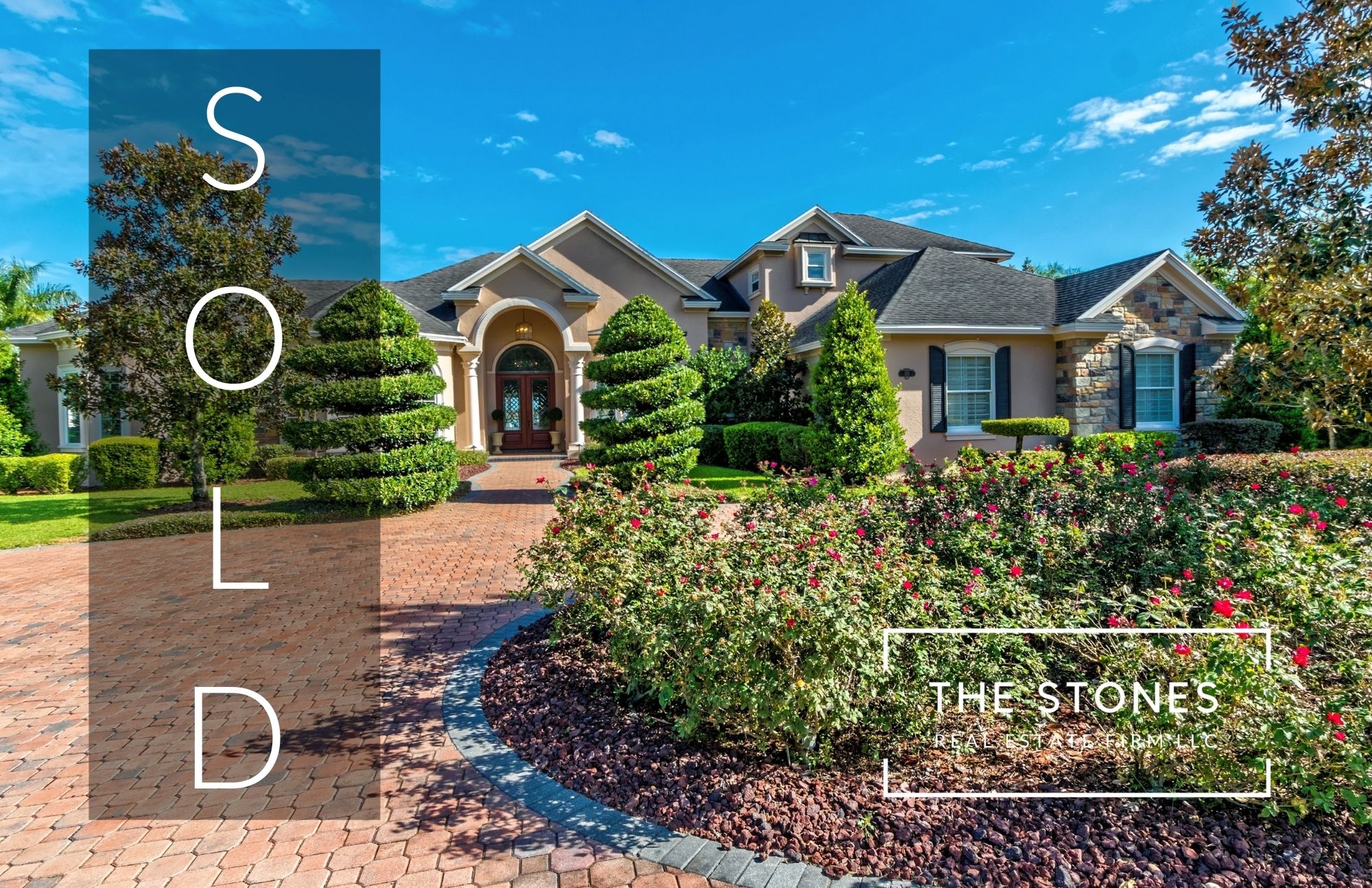 118 WYNDHAM DRIVE, WINTER HAVEN, FL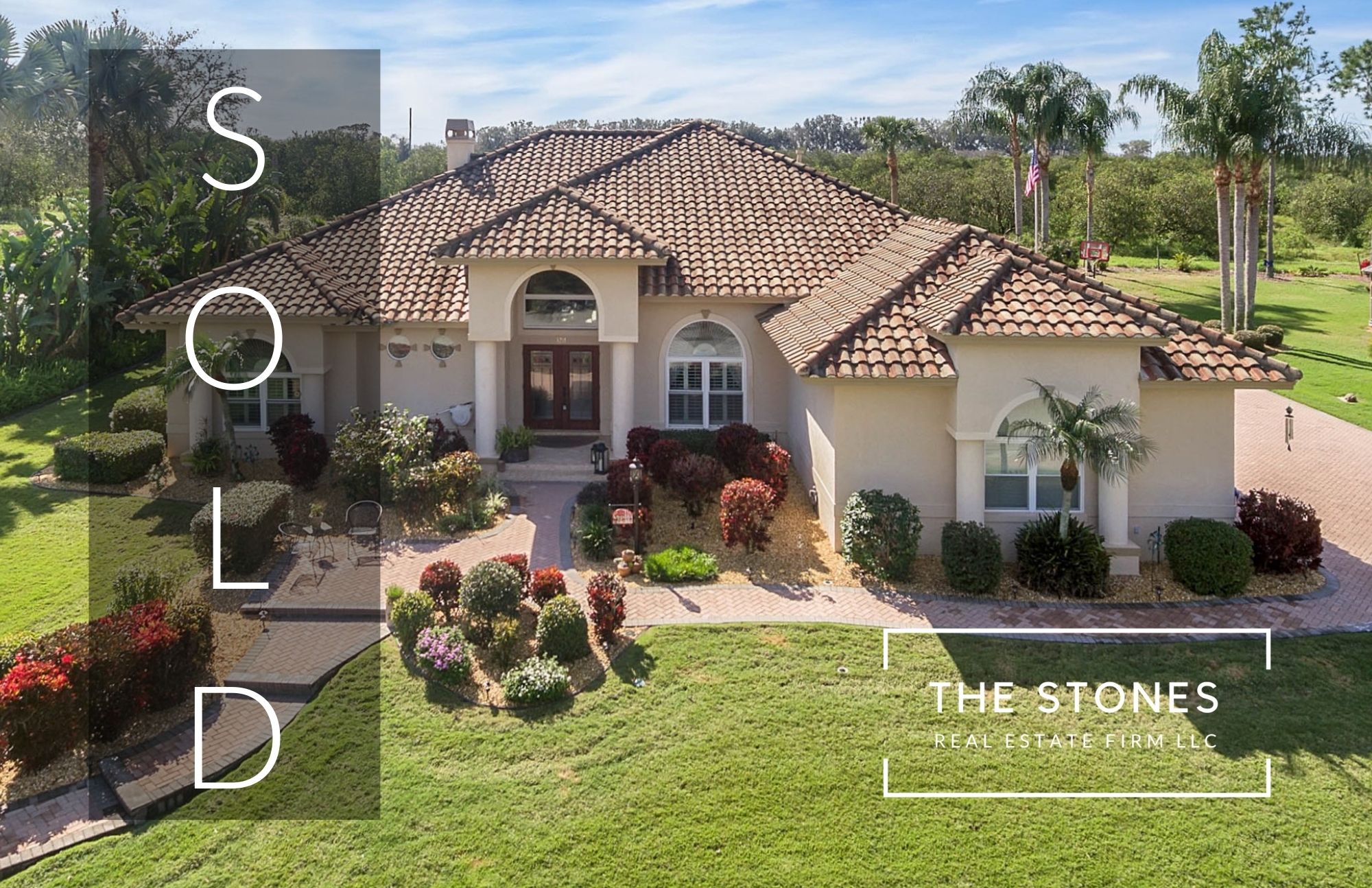 3211 HERON CAY, WINTER HAVEN, FL
---