Impressive Marketing For Your Central Florida Home
When listing your property with The Stones Real Estate Firm you will receive the highest levels of marketing and exposure. We will highlight your home's unique features, location and other selling points through the use of professional photography, drone aerials, detailed property descriptions, social media marketing and much more. Our efforts attract qualified buyers from near and far.
PROFESSIONAL PHOTOGRAPHY: With over 90% of buyers searching for homes online, it's imperative to offer attractive, eye-catching photos that stop buyers in their tracks. We invest in each of our client's listings by hiring the best professional photographers to ensure the home is presented in the most attractive manner possible. Realtors are not photographers and a home should never be photographed using a cell phone. Each listing is competing with many other homes on the market. Our professional photographers will make sure your property stands out from the crowd!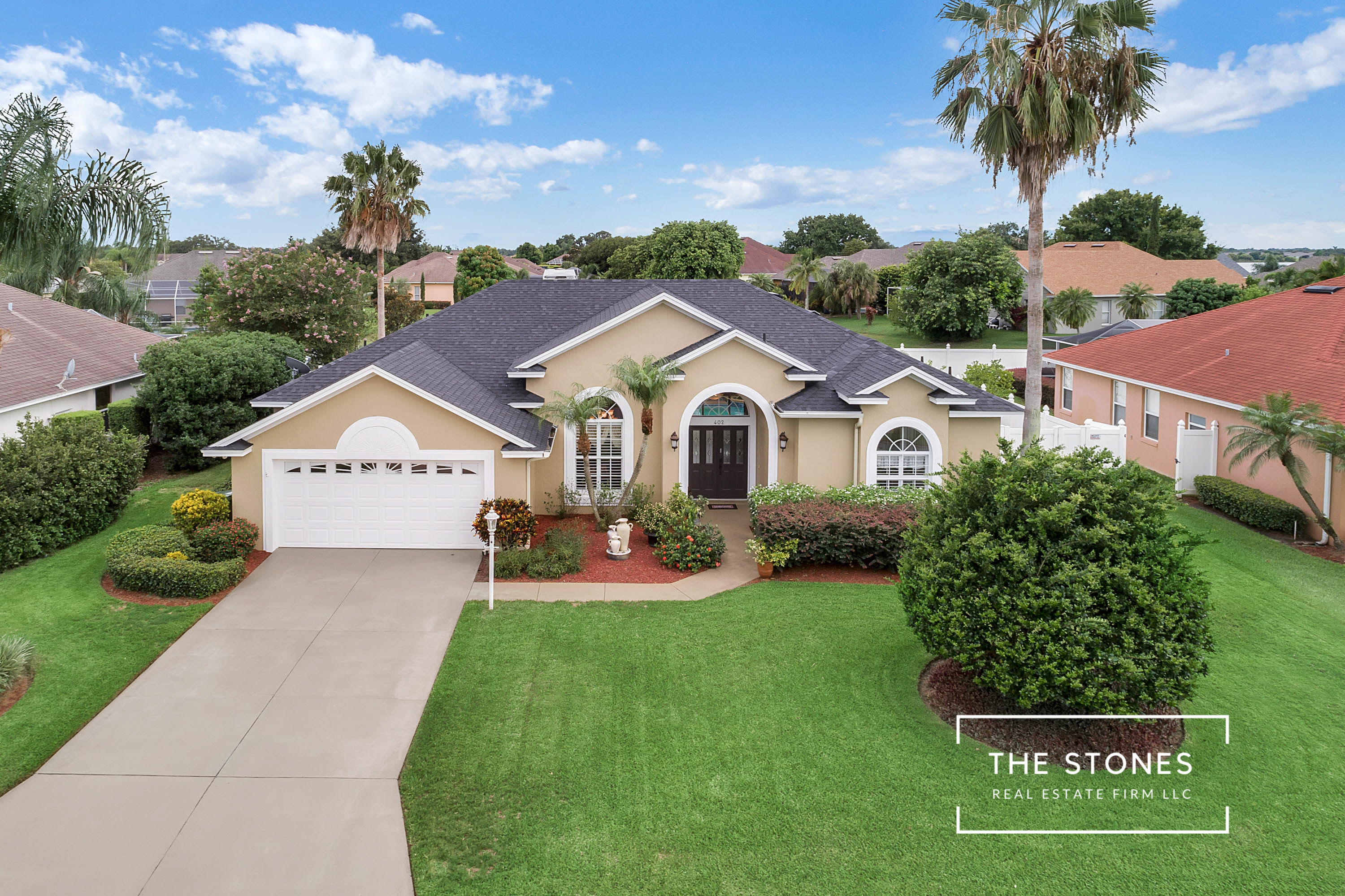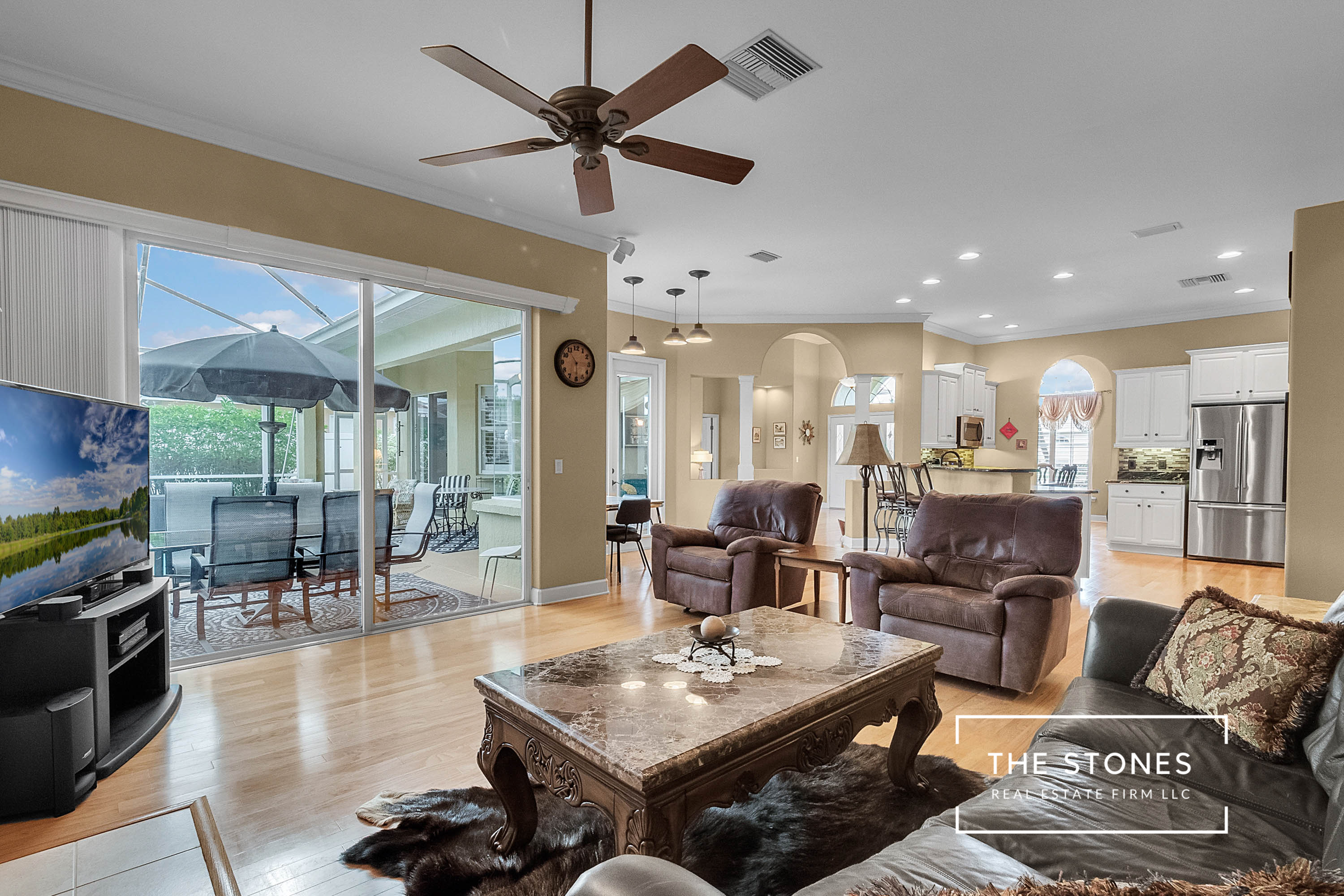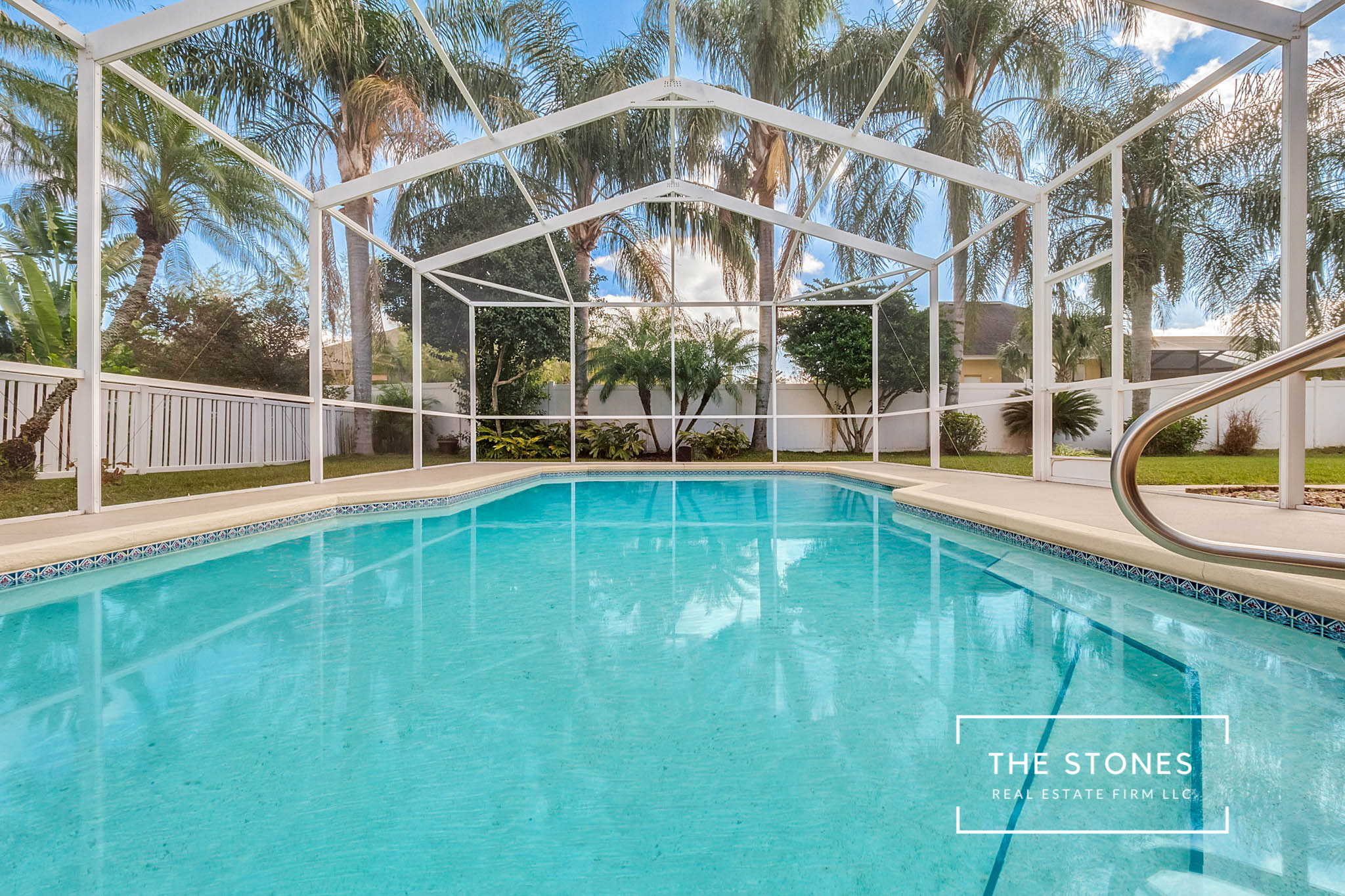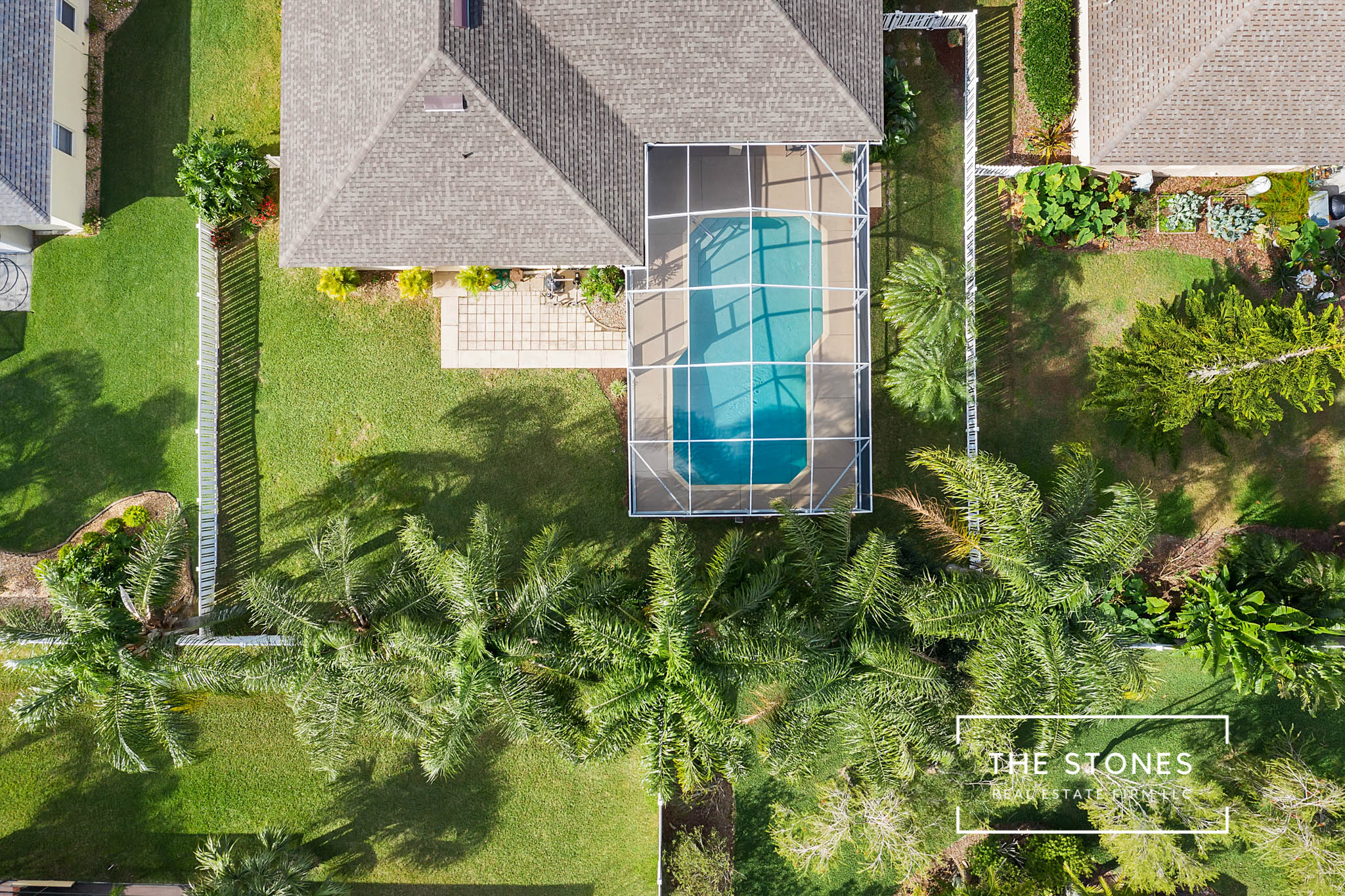 DRONE AERIALS: We use dramatic drone aerials to not only showcase your home's surroundings, but to capture the attention of online buyers. If you have a large lot, lakefront setting, preserve view or any other unique selling features, drone aerials help to highlight these valuable assets. For some listings, ground-based photography is simply not enough to appreciate what is being offered. We go the extra step by including the aerial perspective so buyers can see the properties full value.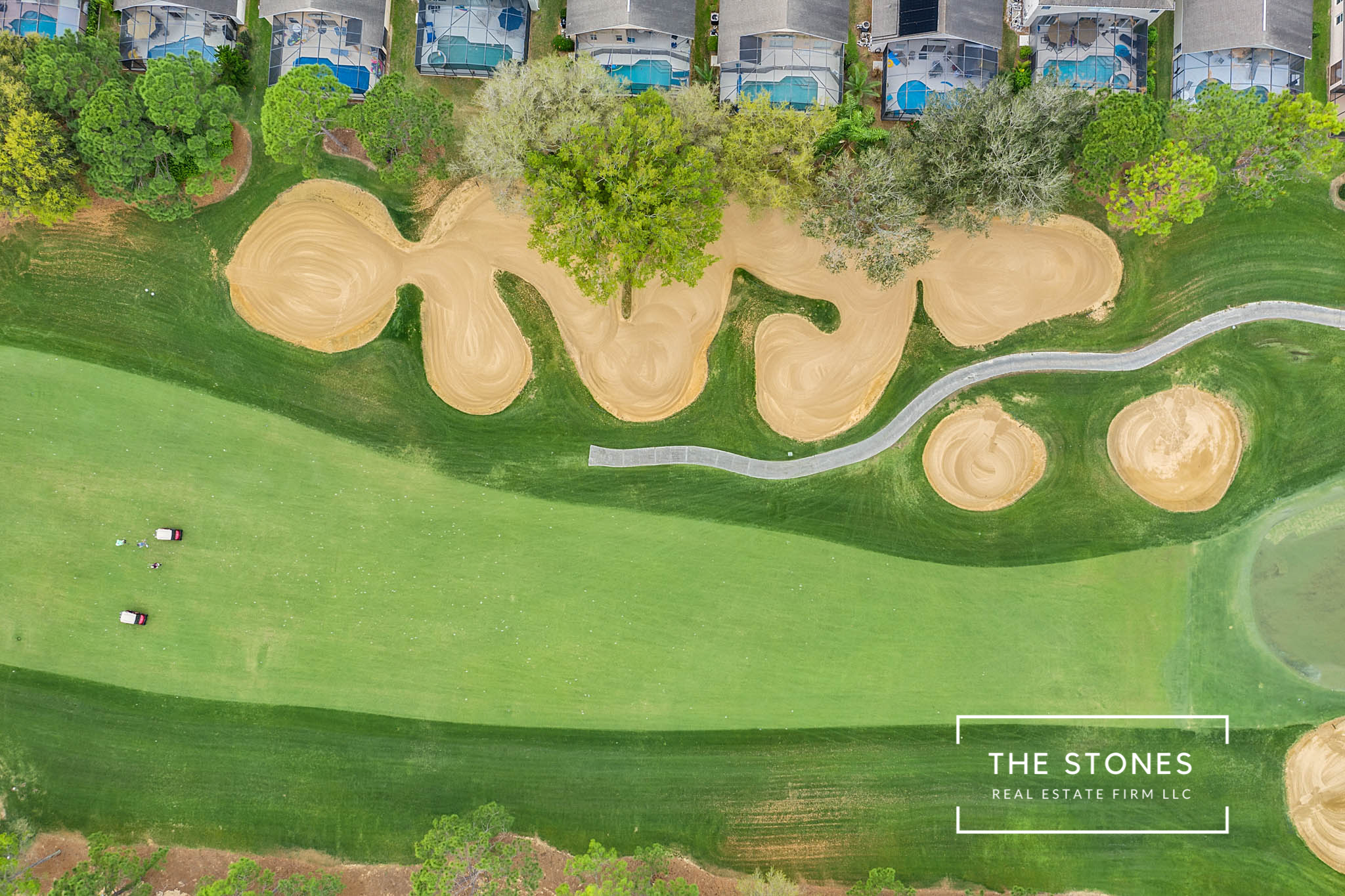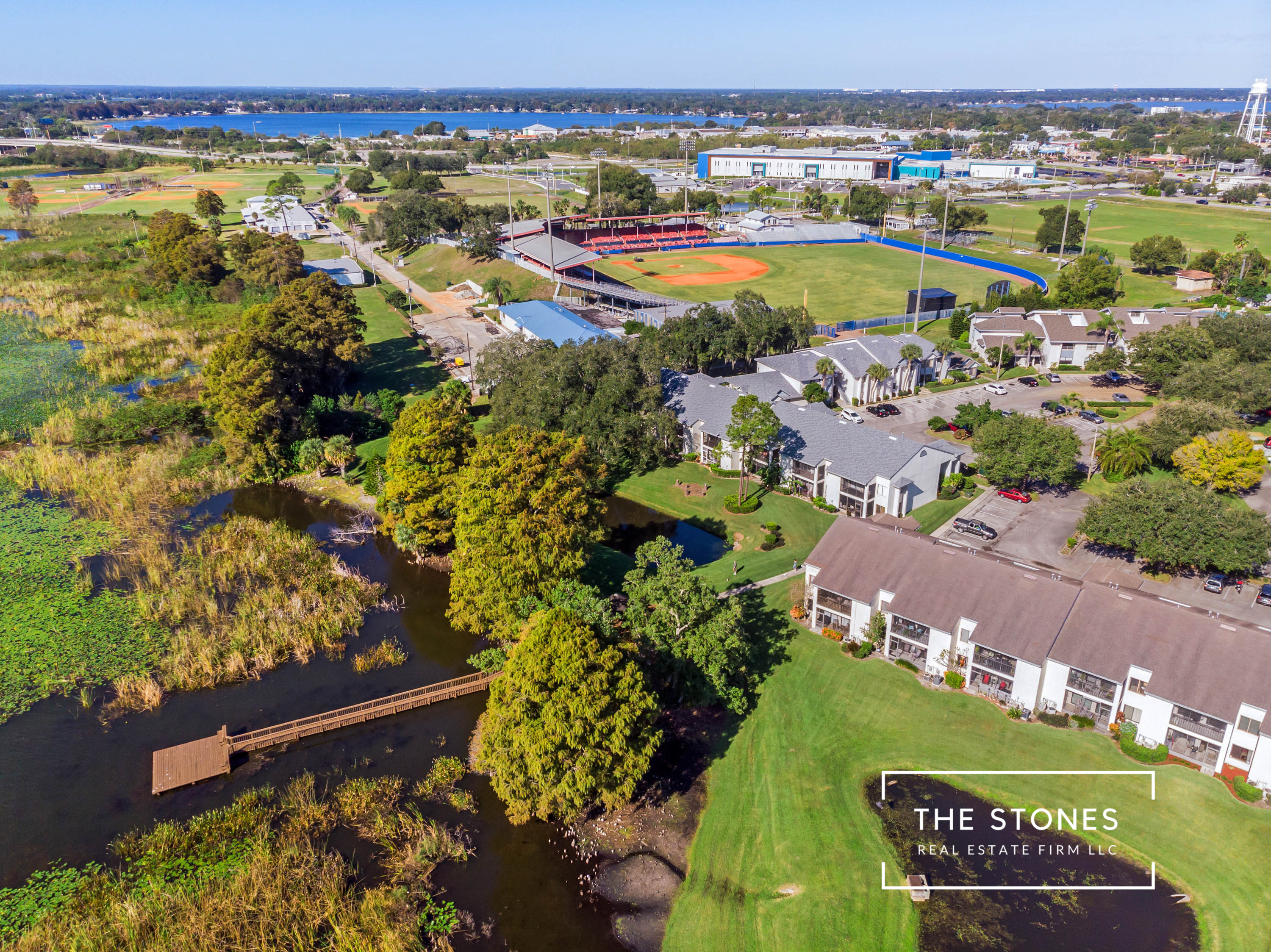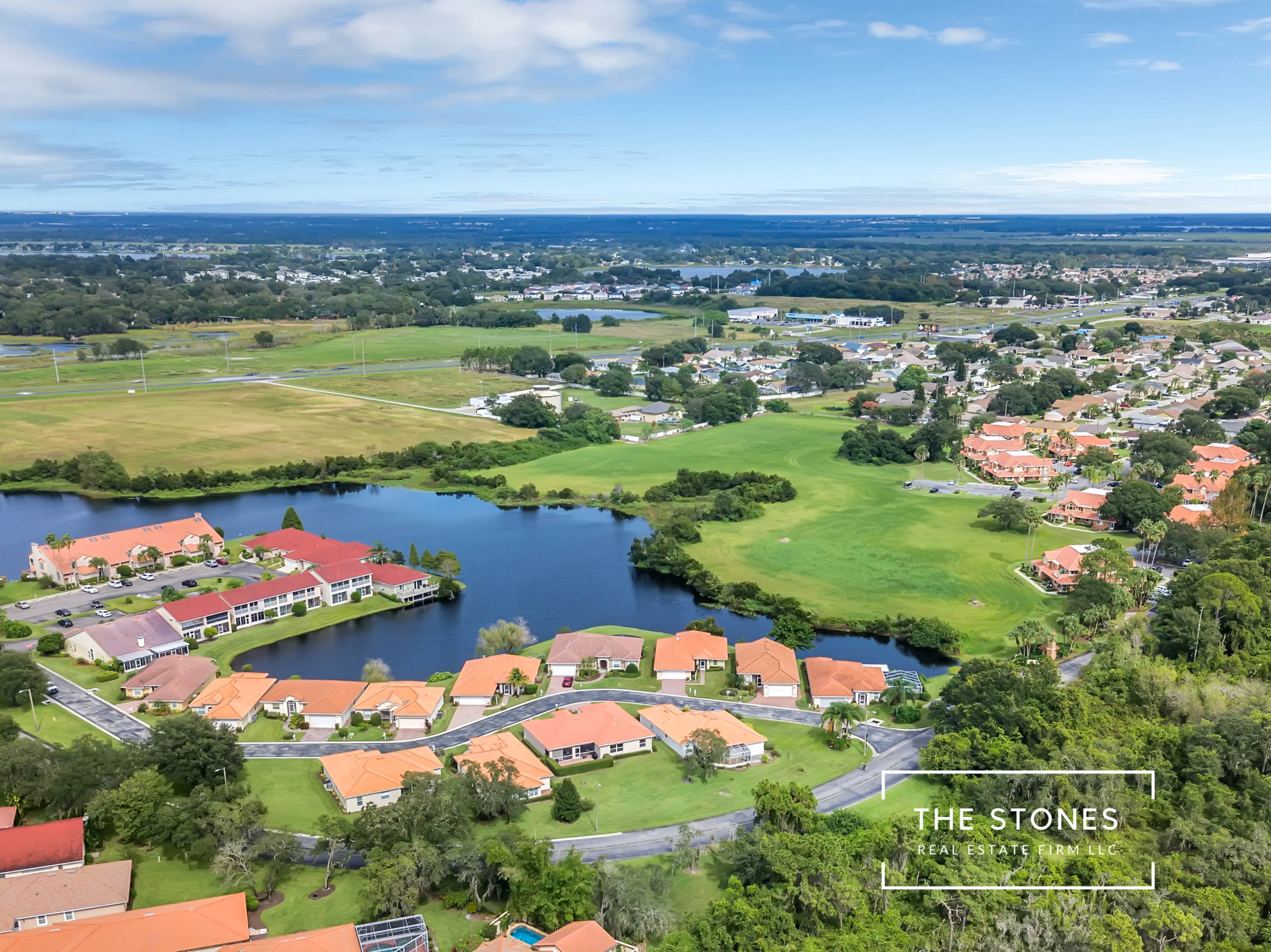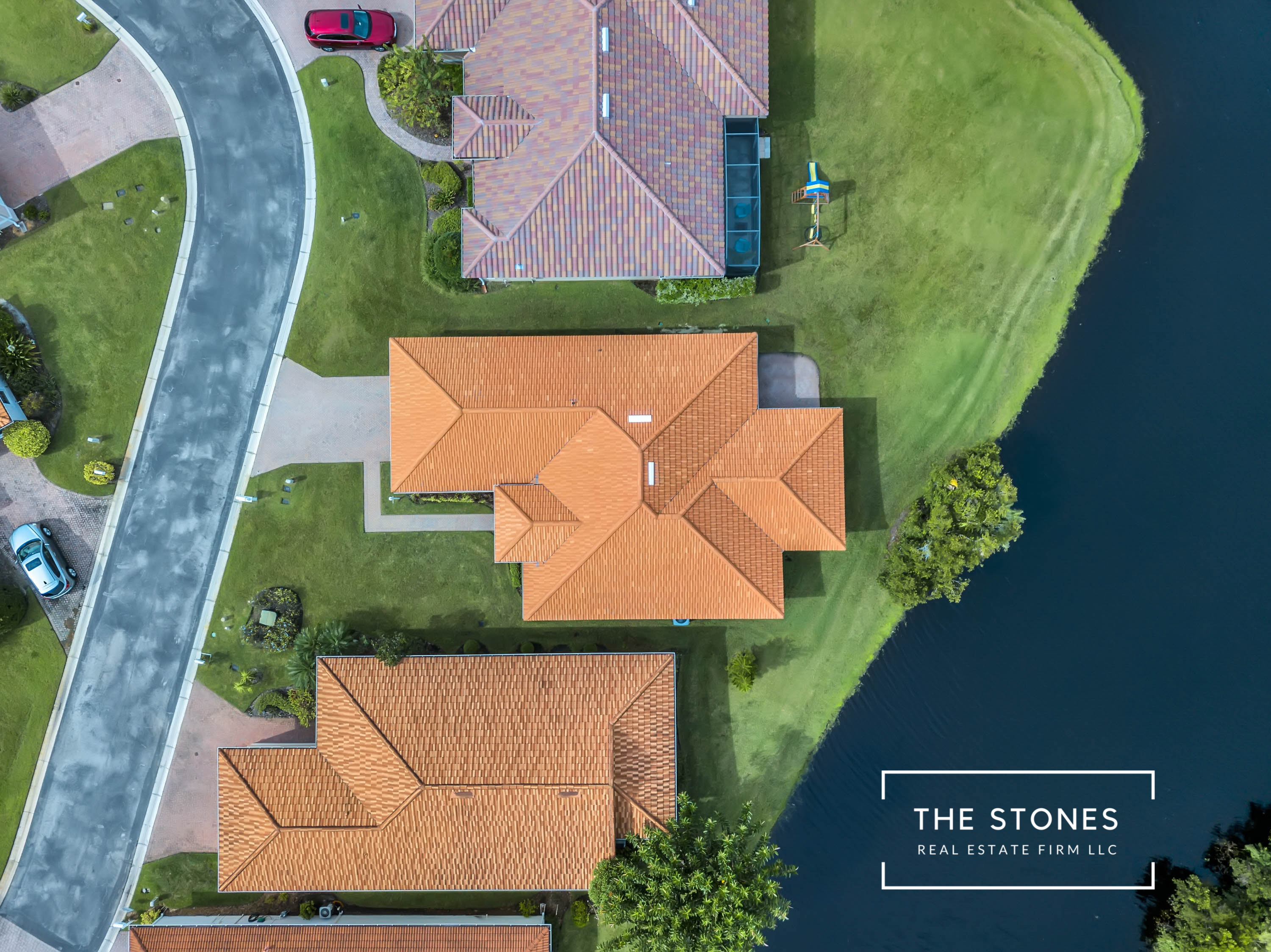 YOUTUBE VIDEOS: Depending upon price range and property suitability, we offer professionally shot videos that are viewed by thousands of visitors from around the world. These videos not only look great, but they help to capture the attention of buyers looking for a particular property type. These impressive videos are just another part of our marketing platform that sets us apart from our compeitition. During the listing appointment we will discuss whether video is needed for your home.
MULTIPLE LISTING SERVICE: Your home is immediately listed on the Multiple Listing Service which updates a daily catalog of homes for sale through its member brokers and an online computer network. These MLS listings are available to its members, with photos and descriptions of all listed properties. We personally submit high-quality photos and the descriptive elements of your home to ensure that you have the best possible representation on the MLS.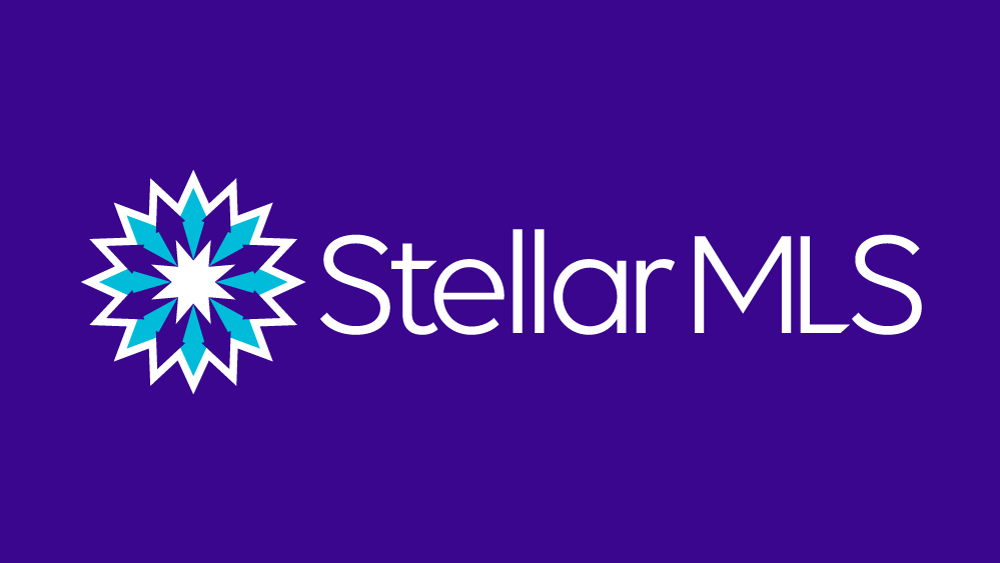 LOCAL AND GLOBAL INTERNET EXPOSURE: In addition to the MLS listing, your home is syndicated to many different real estate websites that further increases its exposure. Your home will be posted on 100s of the world's most visited real estate websites both locally and globally including Zillow, Realtor.com, Trulia, Redfin and countless more. Even large national real estate brokerages will grab our listings so they can put them on their sites for their buyers to see. No one will miss your listing since it's literally anywhere and everywhere a buyer could be searching!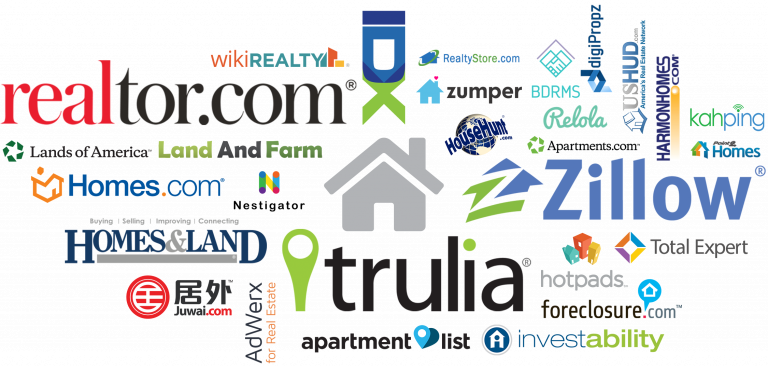 HIGH TRAFFIC WEBSITE W/ 1000s OF MONTHLY VISITORS: We'll feature your home on our personal website, TheStonesRealEstateFirm.com. This website is user-friendly, mobile responsive and engineered to capture buyers from around the world. With thousands of monthly visitors and millions of impressions, our site is considered to be one of the area's most popular and visited real estate websites. Our advanced and easy to use search tools including Active Maps, Lifestyle Searches, Direct-to-MLS updates and automatic email notifications, keep buyers coming back.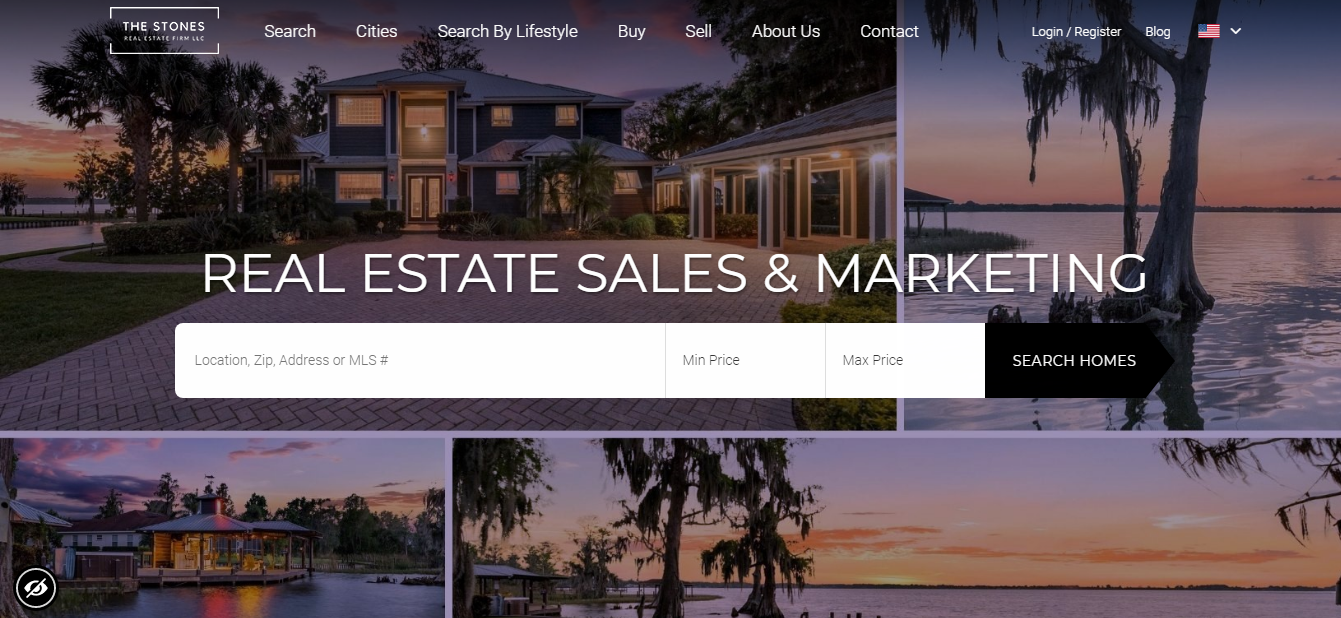 SOCIAL MEDIA PROMOTIONS: After making your listing live on MLS we will start our social media campaign to help spread the word about your property being for sale. We utilize Facebook, Instagram, Twitter, YouTube and other social media outlets to gain maximum exposure. With thousands of social media followers, our clients can be confident that we are pushing their property to everyone in our sphere.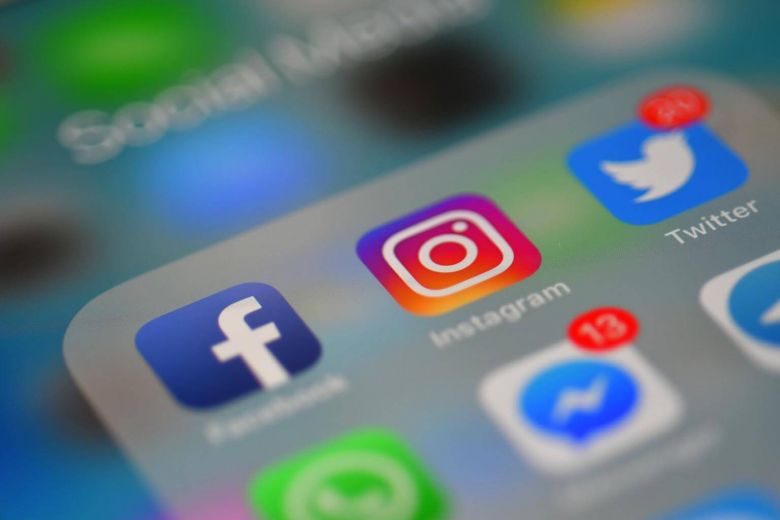 GOOGLE "5 STAR" REVIEWS: Our 5 Star Google reviews highlight our commitment to great customer service and provides a sense of comfort for those searching for a reputable and active Realtor to do business with. It's always a good idea to see reviews before hiring your next Realtor.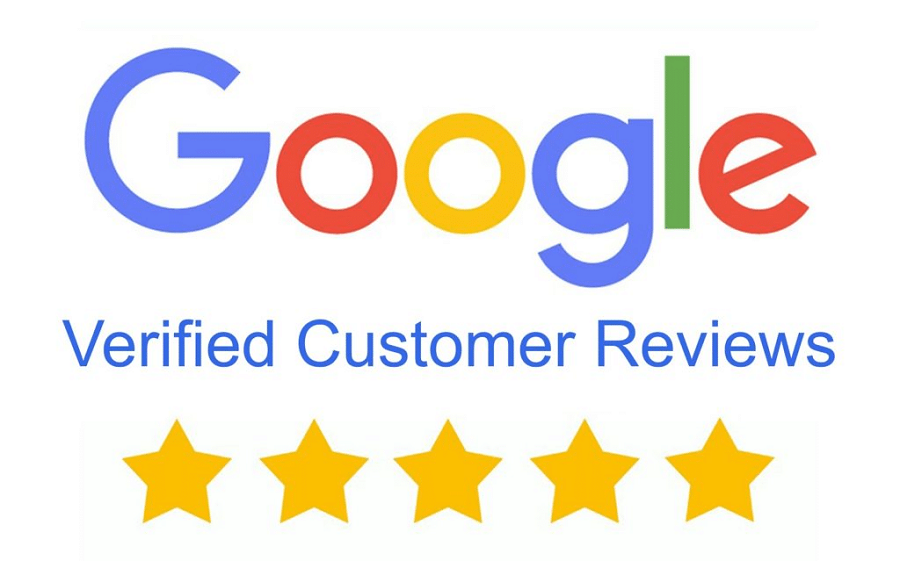 READY TO SELL? HAVE QUESTIONS ABOUT SELLING? CONTACT US NOW