Central Florida Lakefront Specialists
Our "Lakefront Marketing System" provides a robust and effective water-specific marketing platform for waterfront homeowners throughout Polk County Florida. As established lakefront brokers, our decades of experience has allowed us to assemble one of the most powerful and talented waterfront marketing teams in the industry. Each of our chosen affiliates have been hand selected by our agency to ensure our clients are getting the absolute best real estate marketing and transactional services available. Our waterfront clients receive professionally shot and edited photography, the highest resolution videography, dramatic drone footage, dedicated property website and extensive online exposure with a global reach. Considering the sale of a waterfront property? Contact us today to learn more.
Call today for a complimentary Home Valuation + Marketing Plan.
Michael Stone: 863-412-9733 or Deanna Stone: 863-412-2080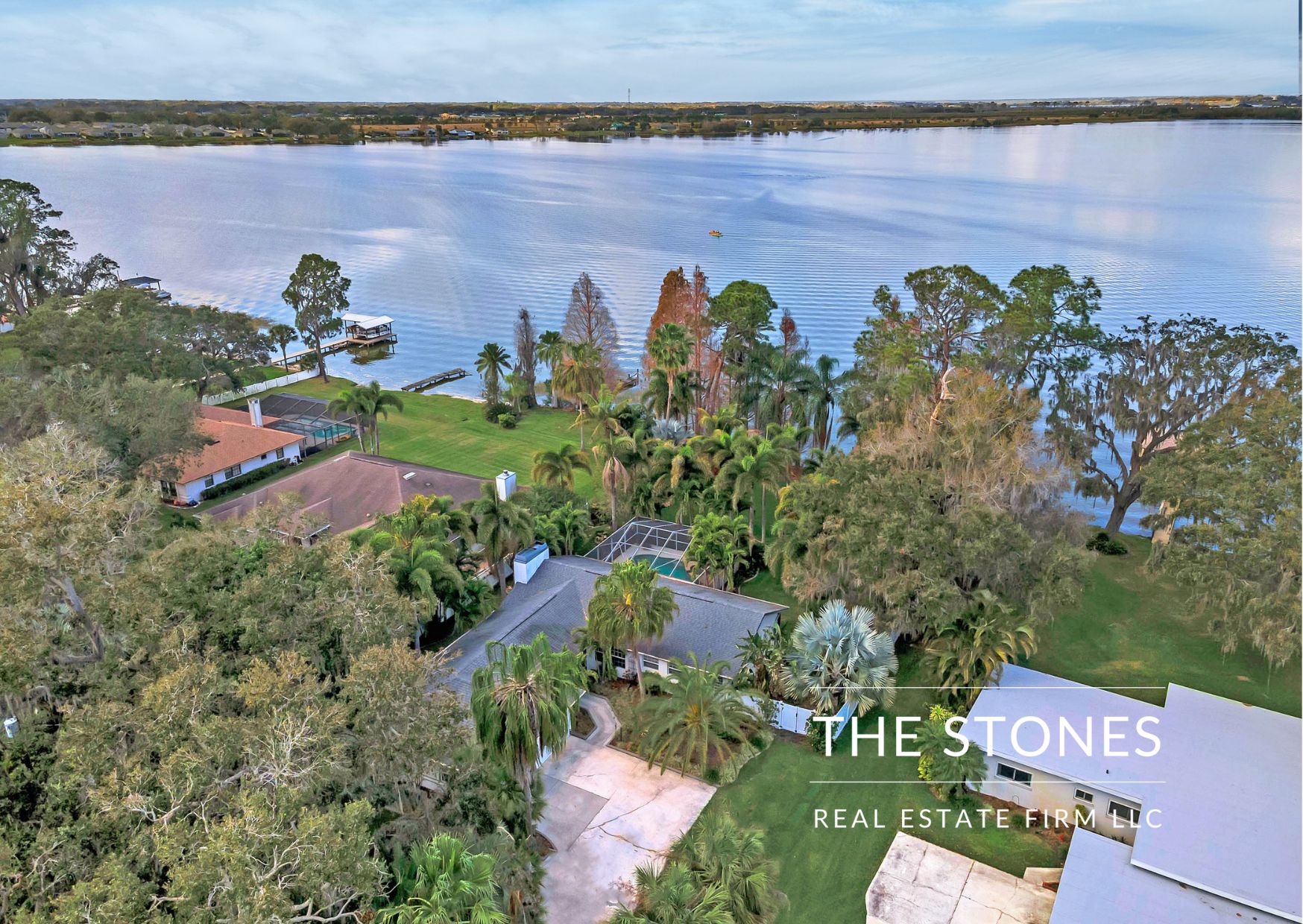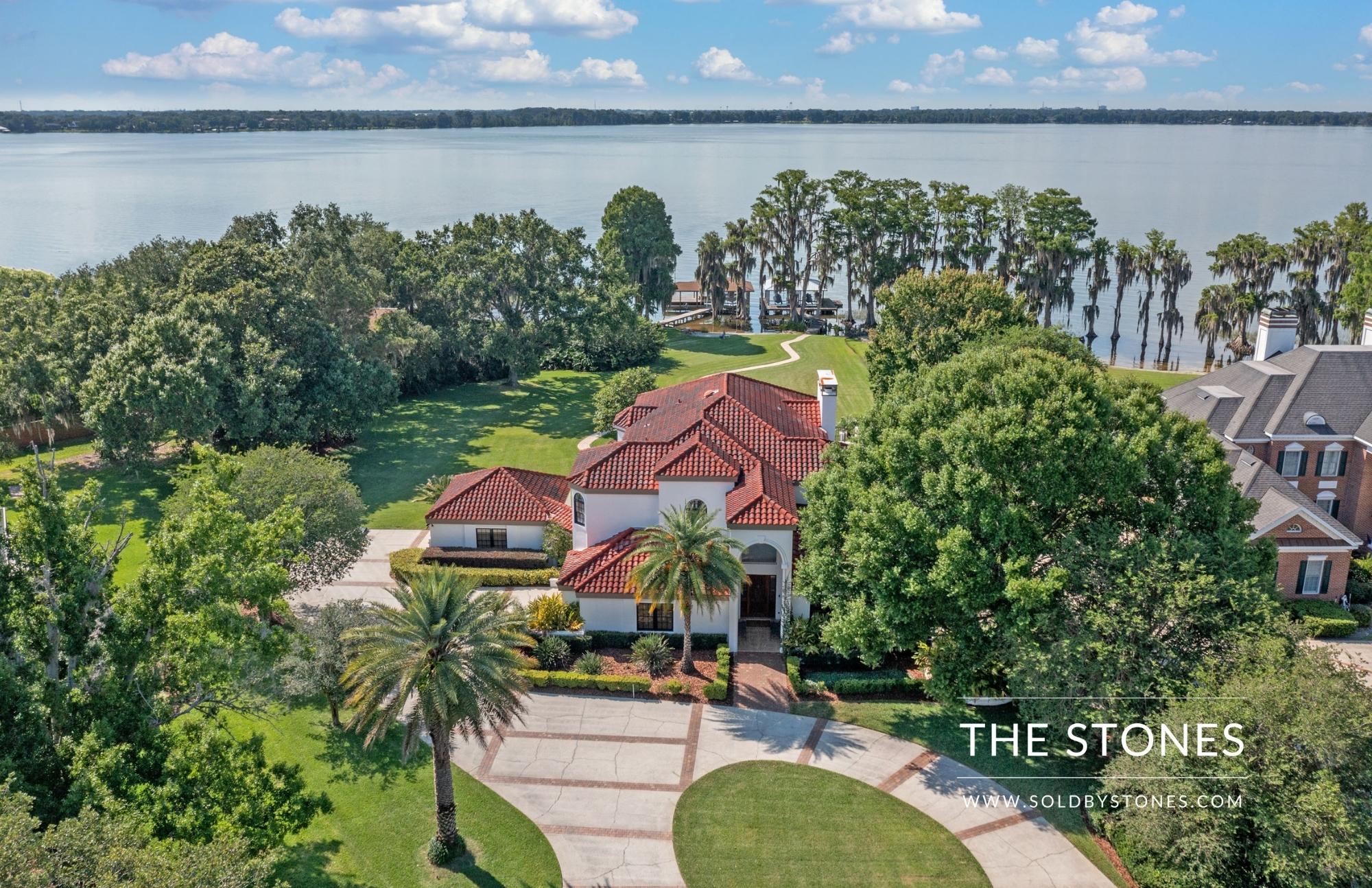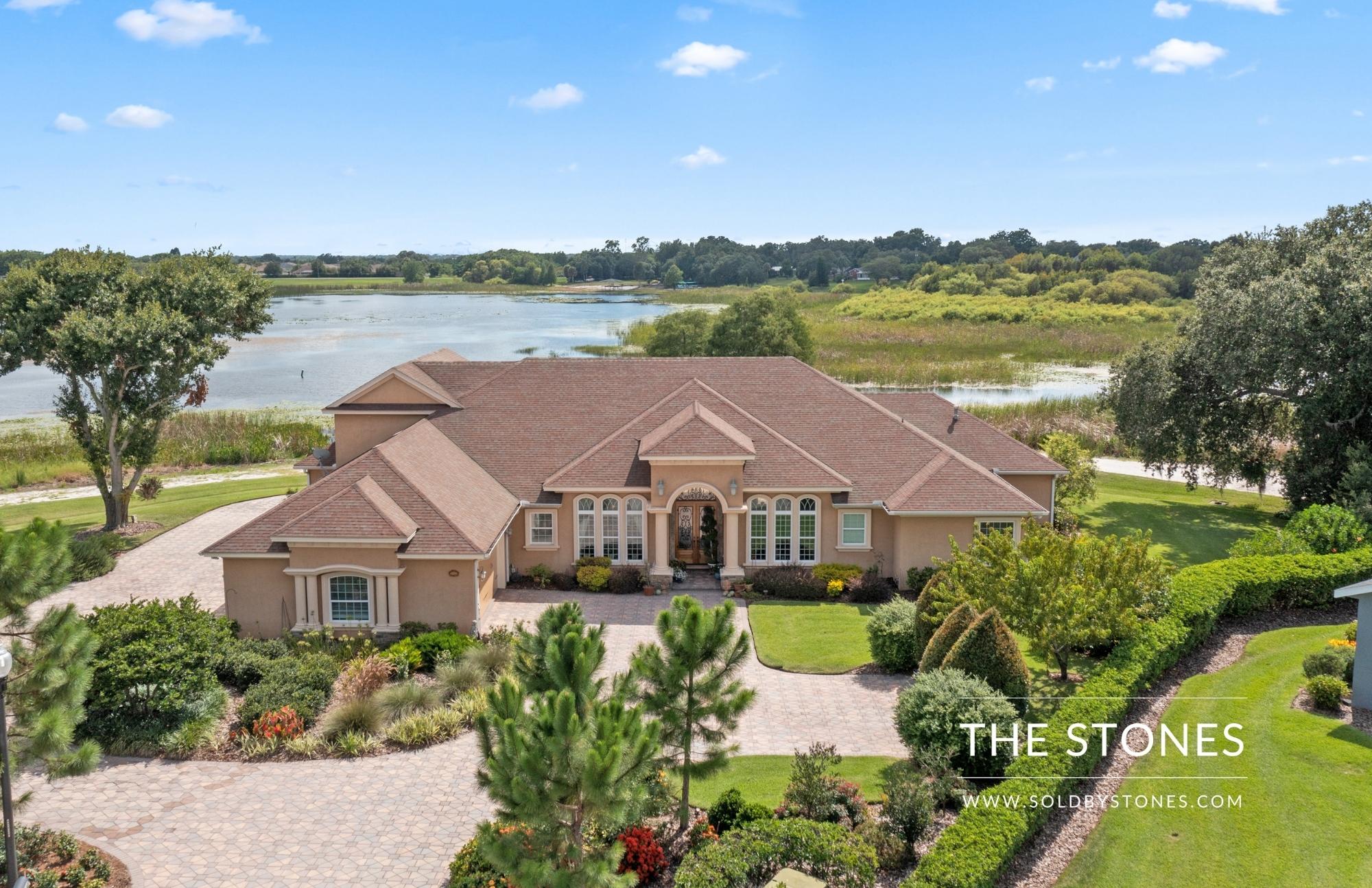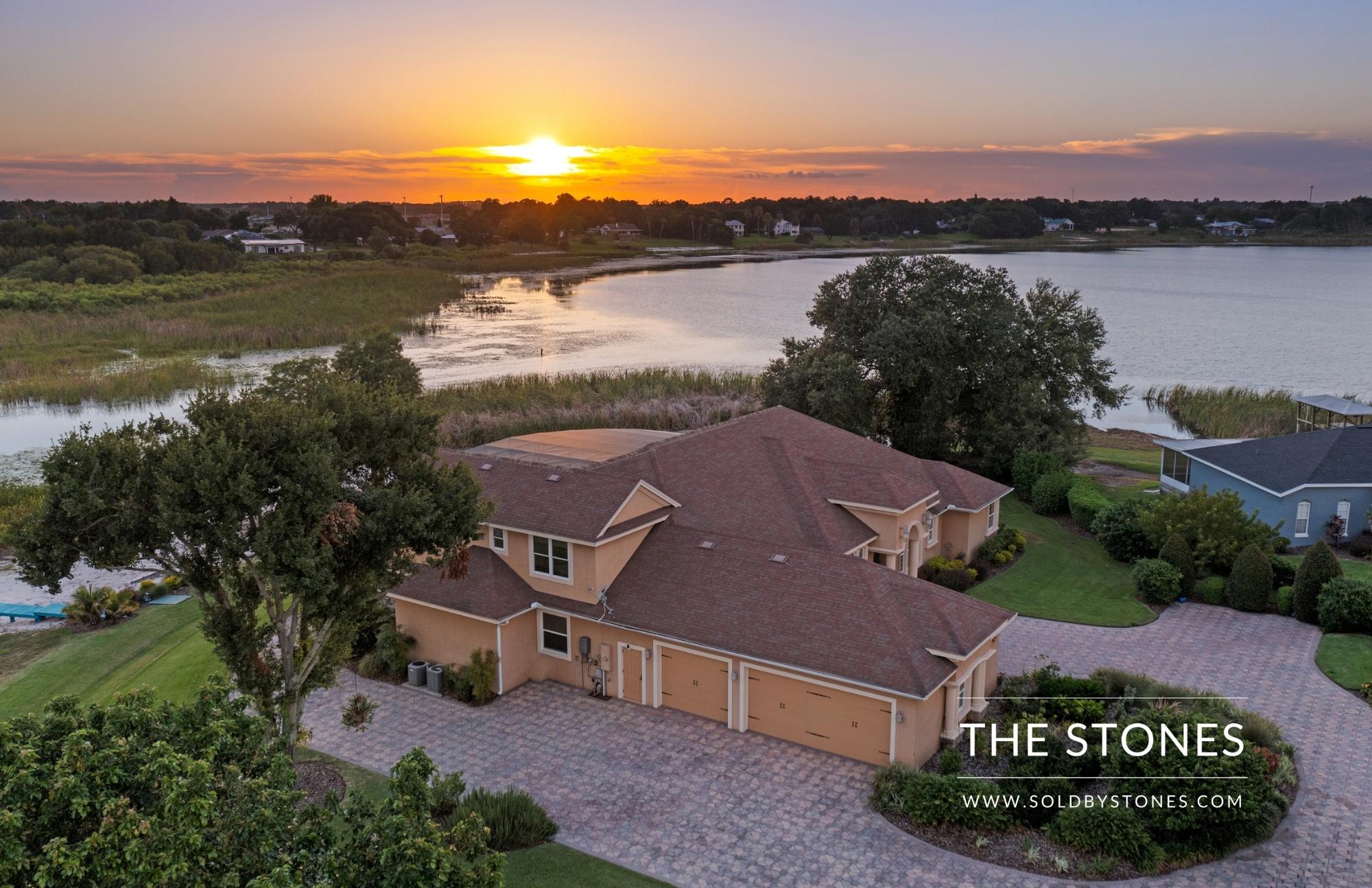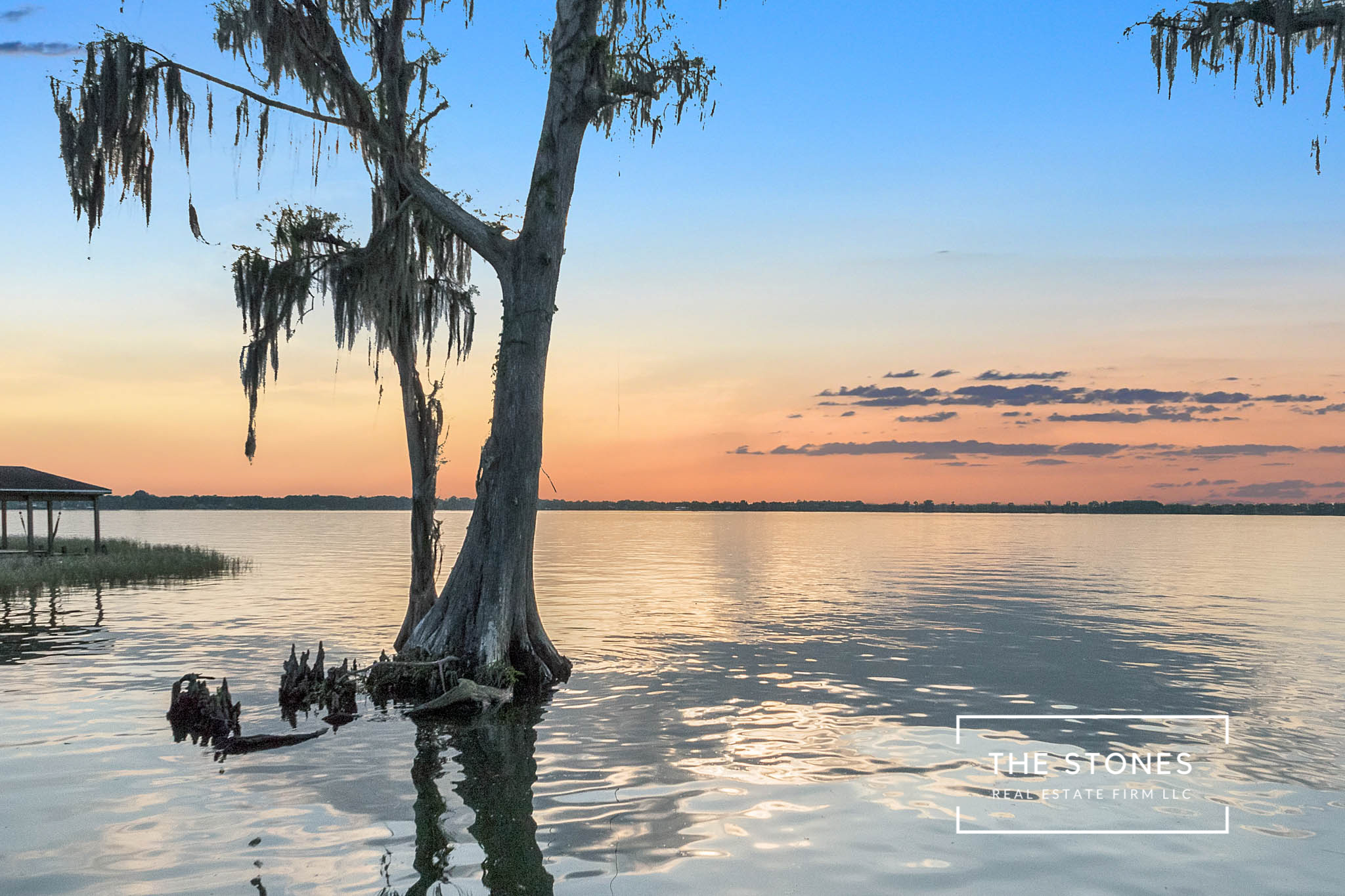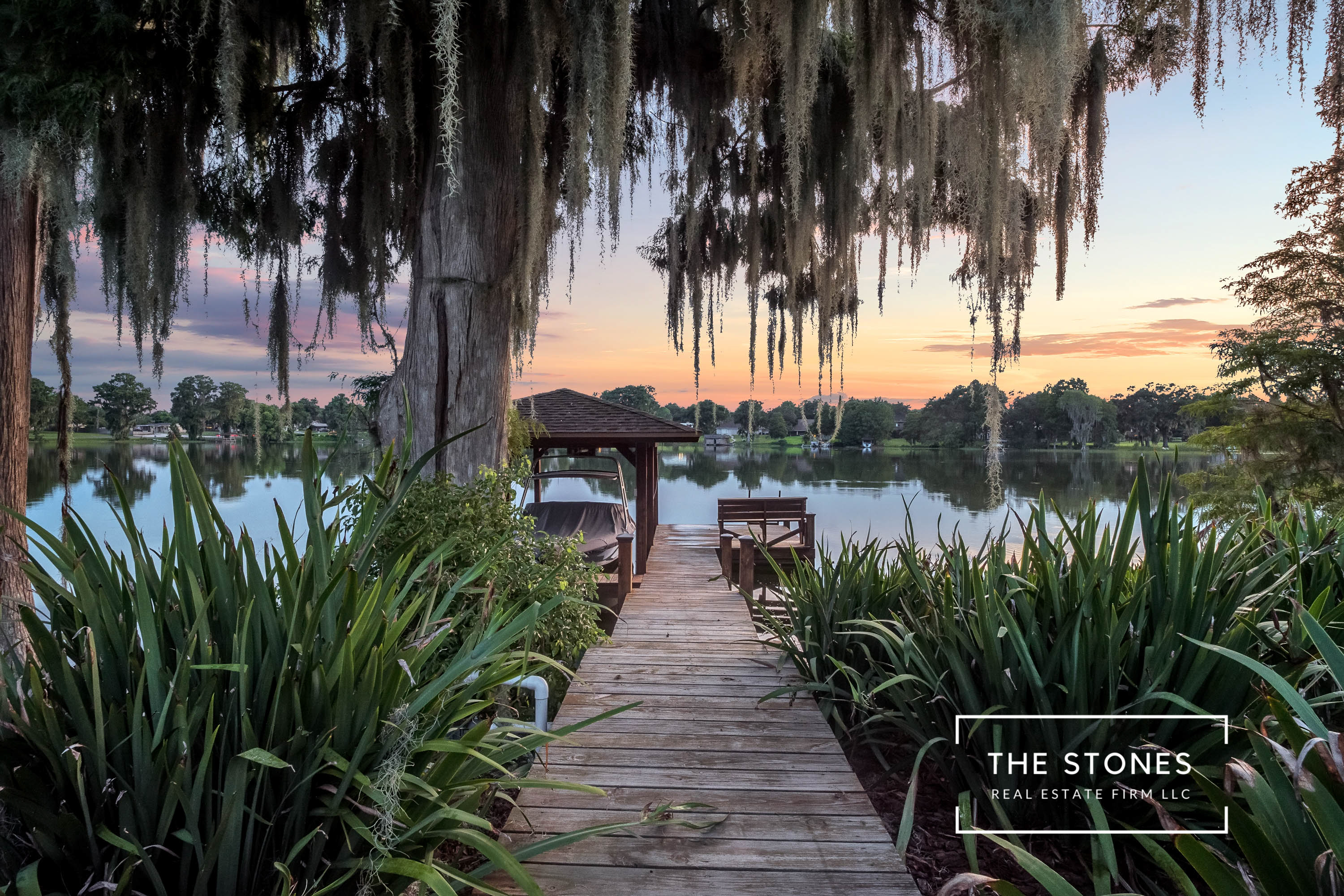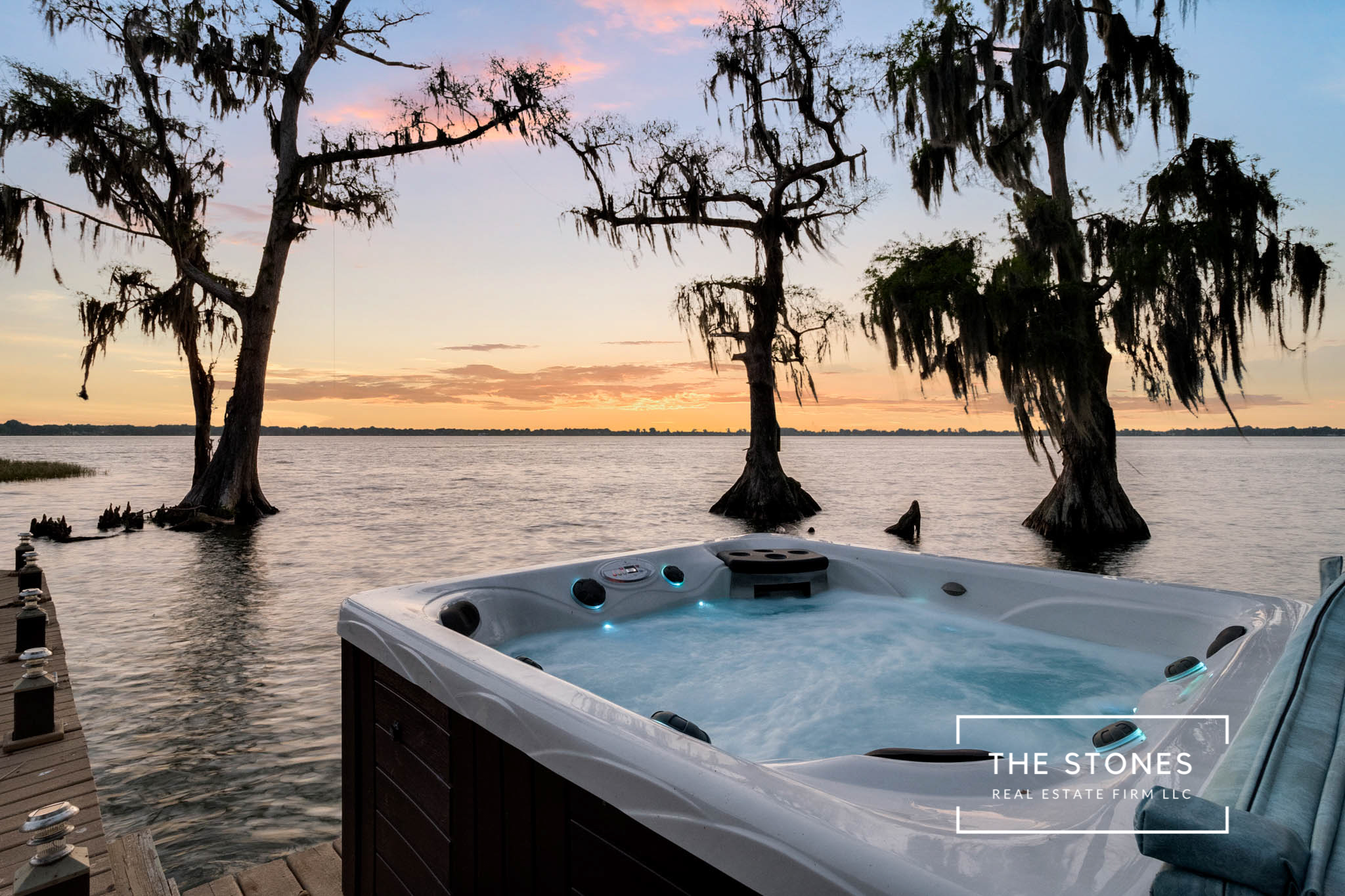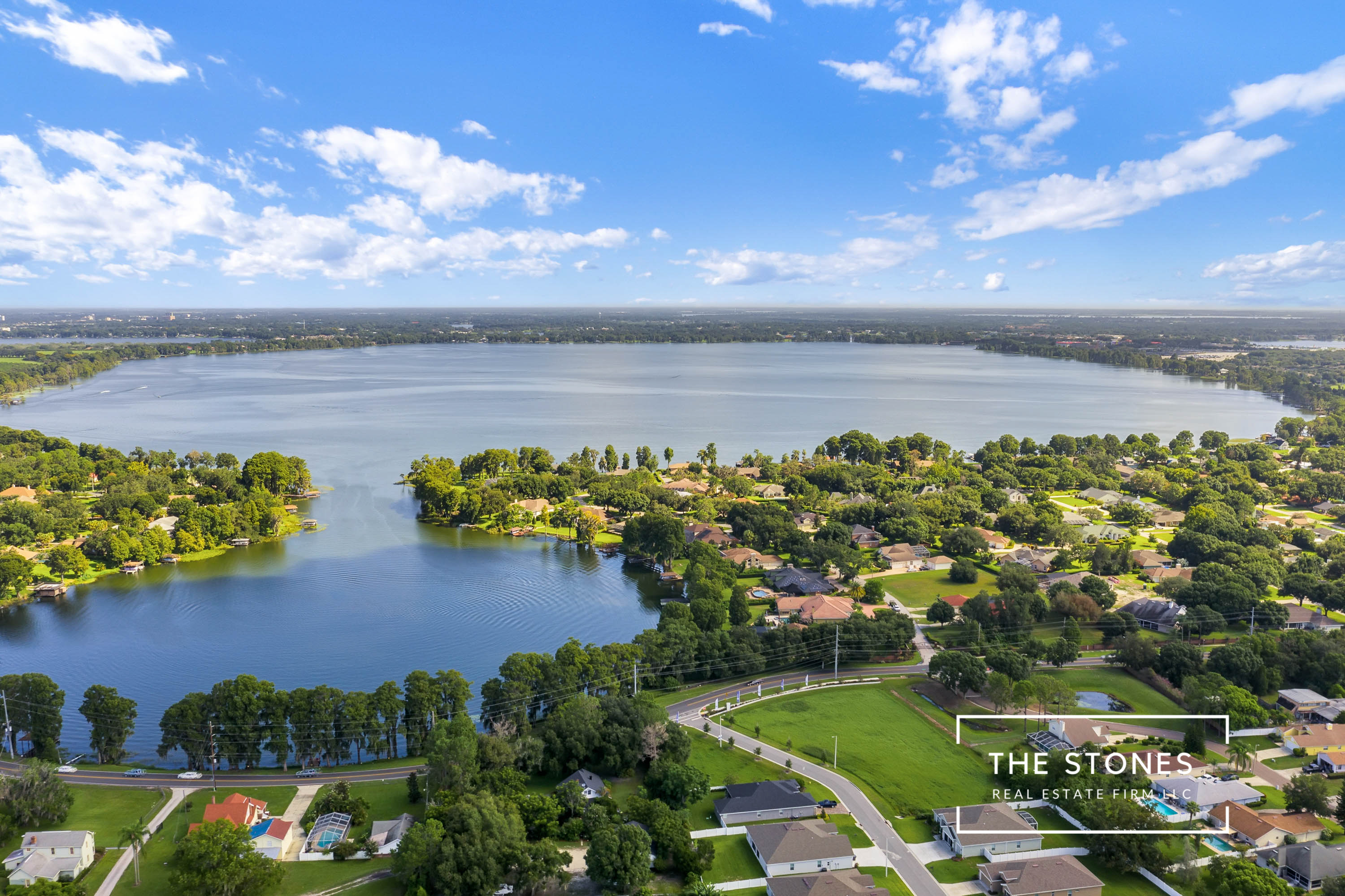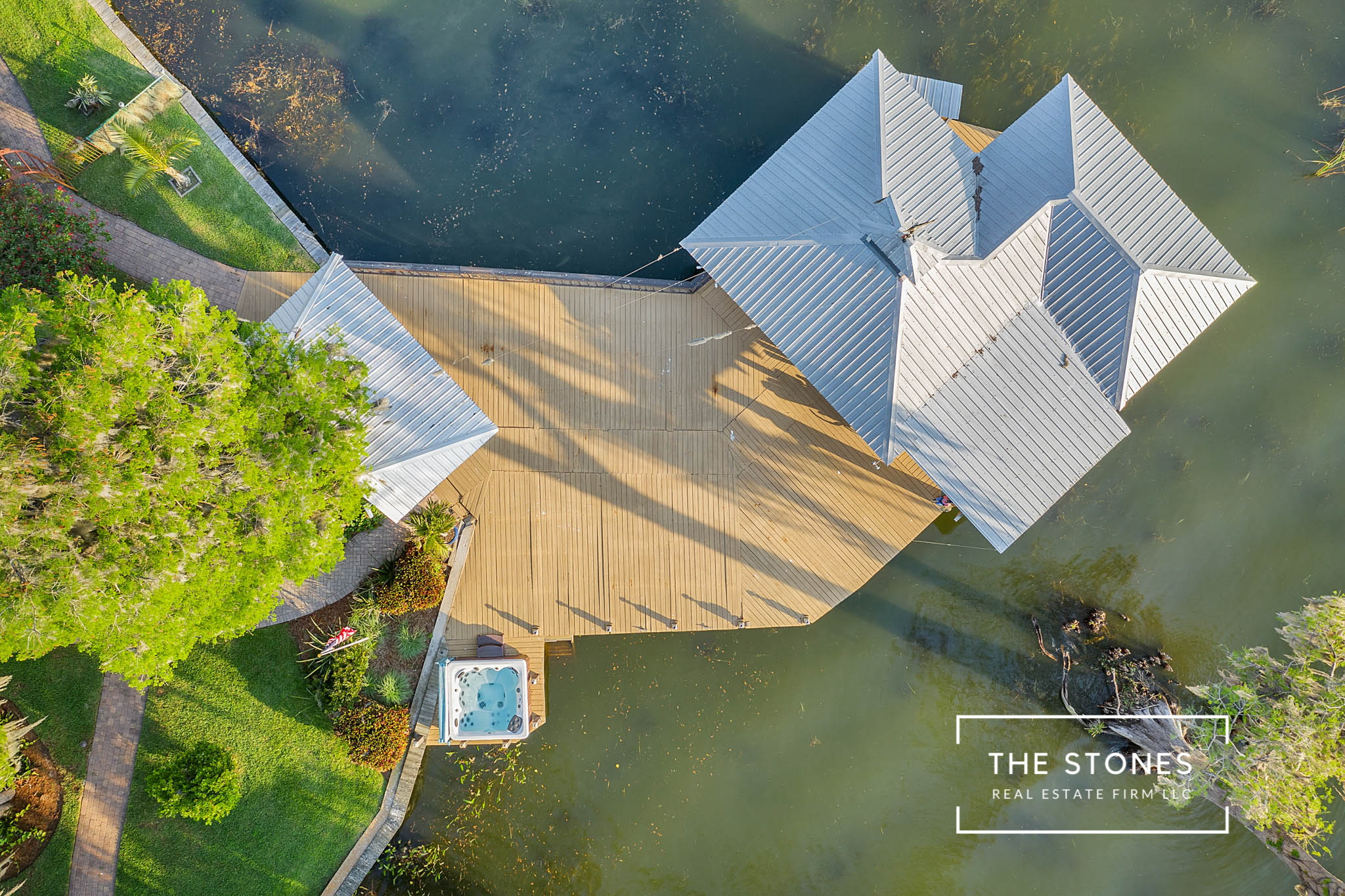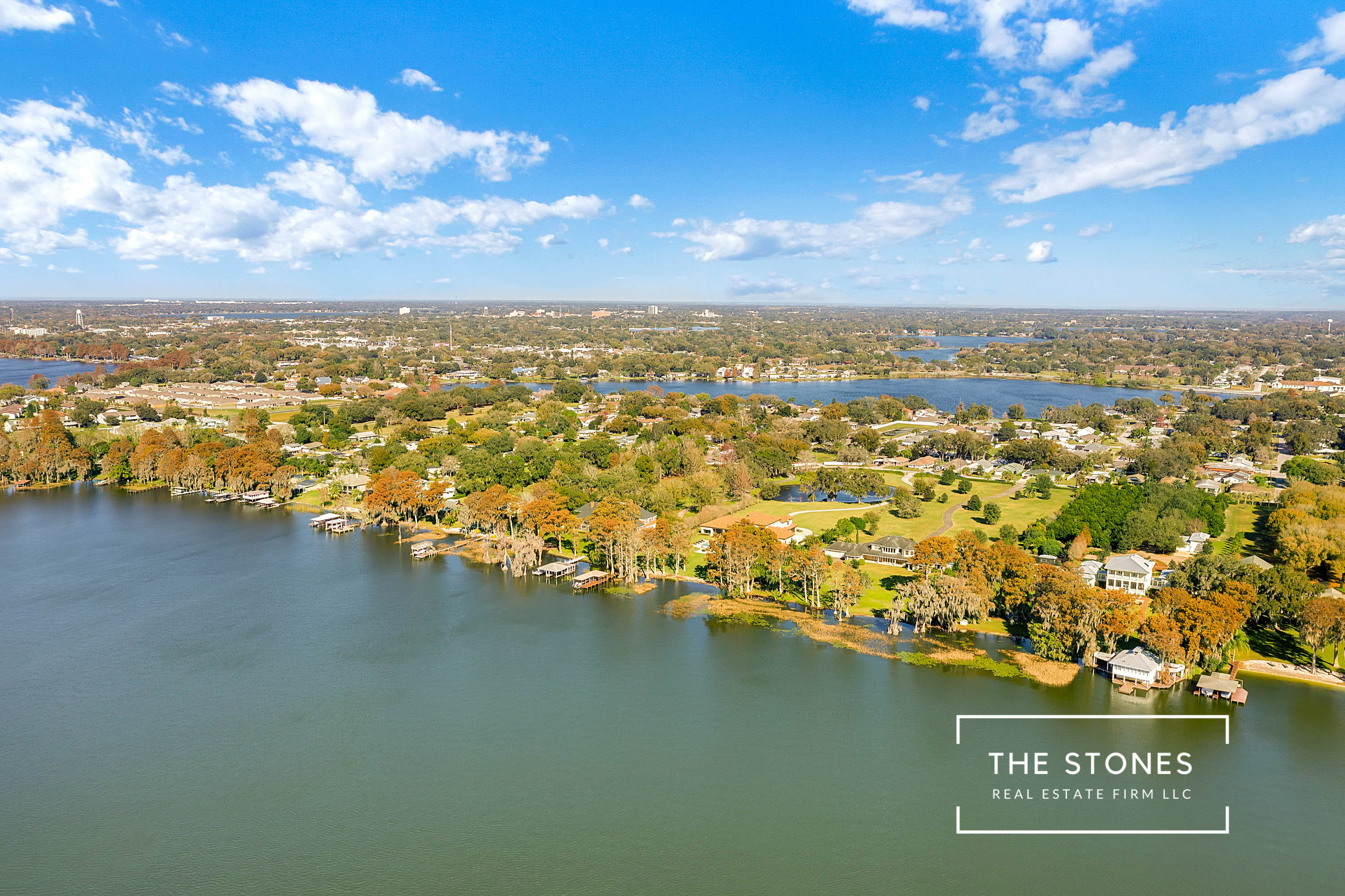 A FEW OF OUR WATERFRONT HOME SALES
| | |
| --- | --- |
| 2519 Partridge Drive, Winter Haven, FL | 6404 Jenny Drive, Lake Wales, FL |
| 220 McLean Drive, Winter Haven, FL | 343 Hamilton Shores, Winter Haven, FL |
| 2485 Lake Front Drive, Lake Wales, FL | 3026 Richmond Drive, Winter Haven, FL |
| 28 Turtle Lane, Haines City, FL | 489 Terranova Street, Winter Haven, FL |
| 1150 Lucerne Loop, Winter Haven, FL | 2612 Lakefront Drive, Lake Wales, FL |
| 127 Wyndham Drive, Winter Haven, FL | 5440 Cooper Lane, Fort Meade, FL |
| 3600 Crump Road, Winter Haven, FL | 327 Hamilton Shores, Winter Haven, FL |
| 264 Ruby Lake Lane, Winter Haven, FL | 315 Hamilton Shores, Winter Haven, FL |
| 2684 Wyndsor Oaks Place, Winter Haven, FL | 2301 Cypress Gardens Blvd, Winter Haven, FL |
| 4 S Lake Roy Lane, Winter Haven, FL | 652 Hart Lake Drive, Winter Haven, FL |
| 309 Hamilton Shores, Winter Haven, FL | 53 Skidmore Road, Winter Haven, FL |
| 4237 Chambers Street, Lake Wales, FL | 2060 Helena Road, Winter Haven, FL |
| 352 Terranova Blvd, Winter Haven, FL | 618 Hart Lake Drive, Winter Haven, FL |
| 131 Van Fleet Ct, Winter Haven, FL | 3712 Osborn Harbor Lane, Winter Haven, FL |
| 11054 W Beach Parkway, Lake Wales, FL | 4512 Emerald Palms Drive, Winter Haven, FL |
| 332 Terranova Blvd, Winter Haven, FL | 3022 Spirit Lake Drive, Winter Haven, FL |
| 5536 Lakeside Drive, Lake Wales, FL | 2829 Sunset Drive, Winter Haven, FL |
| 11210 W Beach Parkway, Lake Wales, FL | 4348 Duck Down Lane, Winter Haven, FL |
| 5151 Valencia Street, Lake Wales, FL | 4717 Emerald Palms Ct, Winter Haven, FL |
| 439 Archaic Drive, Winter Haven, FL | 2407 Cypress Gardens Blvd, Winter Haven, FL |
| 4330 Duck Down Lane, Winter Haven, FL | 940 Lake Elbert Drive, Winter Haven, FL |
| 160 Lakeview Drive, Haines City, FL | 7368 Bent Grass Loop, Winter Haven, FL |
| 150 N Lakeshore Drive, Lake Wales, FL | 5000 Eloise Loop Road, Winter Haven, FL |
| 4354 Duck Down Lane, Winter Haven, FL | 1480 N Lake Shipp Drive, Winter Haven, FL |
| 2655 Wyndsor Oaks Way, Winter Haven, FL | 1058 N Lake Ariana Blvd, Auburndale, FL |
| 3208 Lake Breeze Drive, Haines City, FL | 6739 Winterset Gardens Road, Winter Haven, FL |
| 5404 Crystal Beach Road, Winter Haven, FL | 9770 W Lake Ruby Drive, Winter Haven, FL |
| 7850 Thompson Nursery Road, Winter Haven, FL | 185 Lake Otis Road, Winter Haven, FL |
| 118 Wyndham Drive, Winter Haven, FL | 317 Hamilton Shores, Winter Haven, FL |
| 405 W Lake Summit, Winter Haven, FL | 5141 & 5143 Valenica Street, Lake Wales, FL |
| | |
| | |
| | |
| | |
| | |
| | |
| | |
| | |
| | |
| | |
| | |
| | |
| | |
| | |
| | |
| | |
| | |
| | |
| | |
| | |
| | |
| | |
| | |
| | |
| | |
| | |
| | |
| | |
| | |
| | |
| | |
| | |
| | |
| | |
| | |
| | |
| | |
| | |
| | |
| | |
| | |
| | |
| | |
| | |
| | |
| | |
| | |
| | |
| | |
| | |
| | |
| | |
| | |
| | |
| | |
| | |
| | |
| | |
| | |
| | |
| | |
| | |
| | |
| | |
| | |
| | |
| | |
| | |
| | |
| | |
| | |
| | |
| | |