Prepare For A Home Inspection
As a seller you need to know what to expect during the home inspection process. You should also fix anything that may have a negative impact on the inspection findings. The cleaner the home inspection the more likely you will have a smooth transaction. Here are a few items to self inspect:
Make sure roof is sound, free of leaks and has no missing shingles
Checking fasica and repair any wood rot or missing paint
Make sure irrigation system is functioning and repair any broken irrigation heads
Have AC serviced and evaluated
Make sure all windows function as intended
Check for leaks at sinks, showers and tubs
Make sure all electrical outlets work
Here are a few infographics to help you along the way.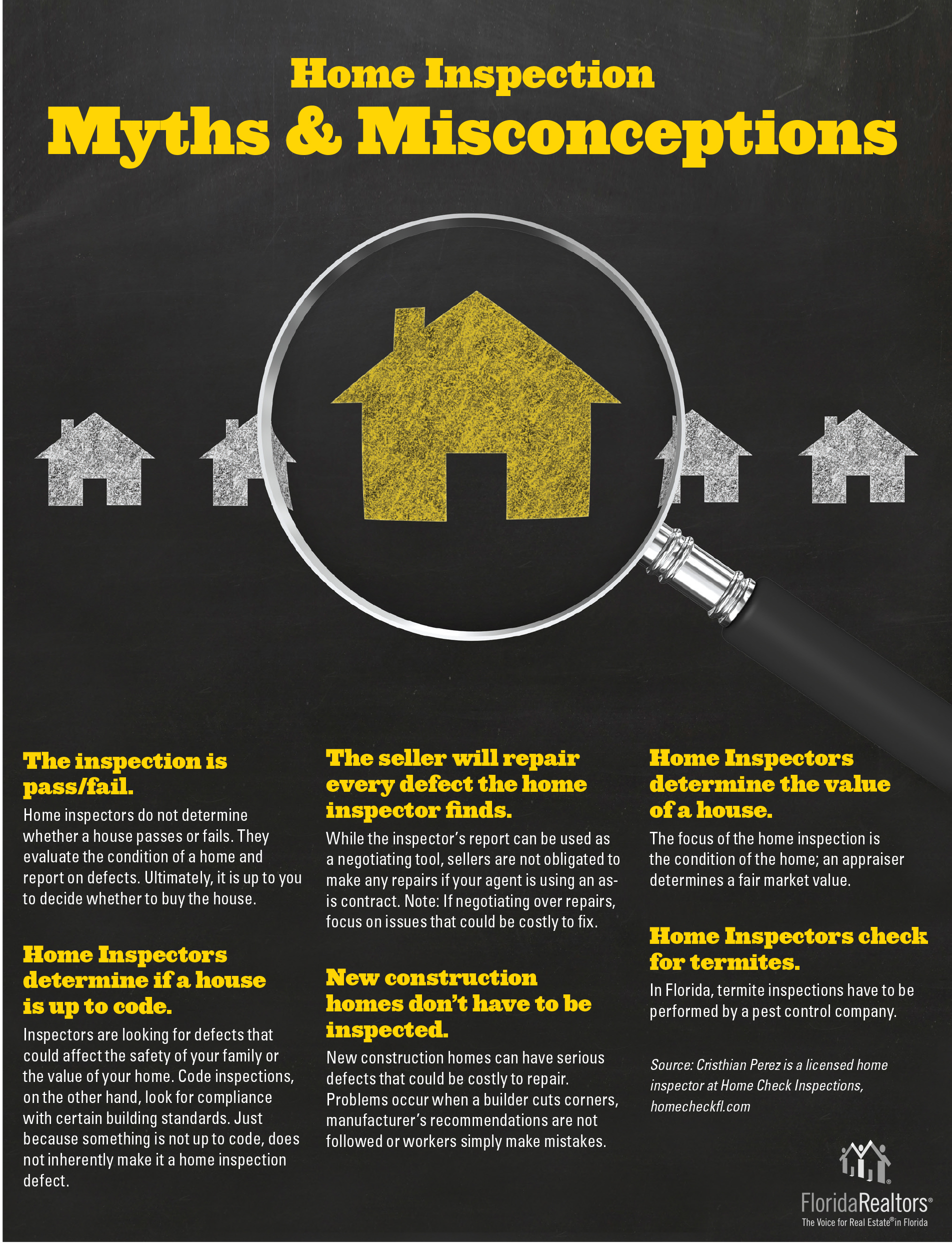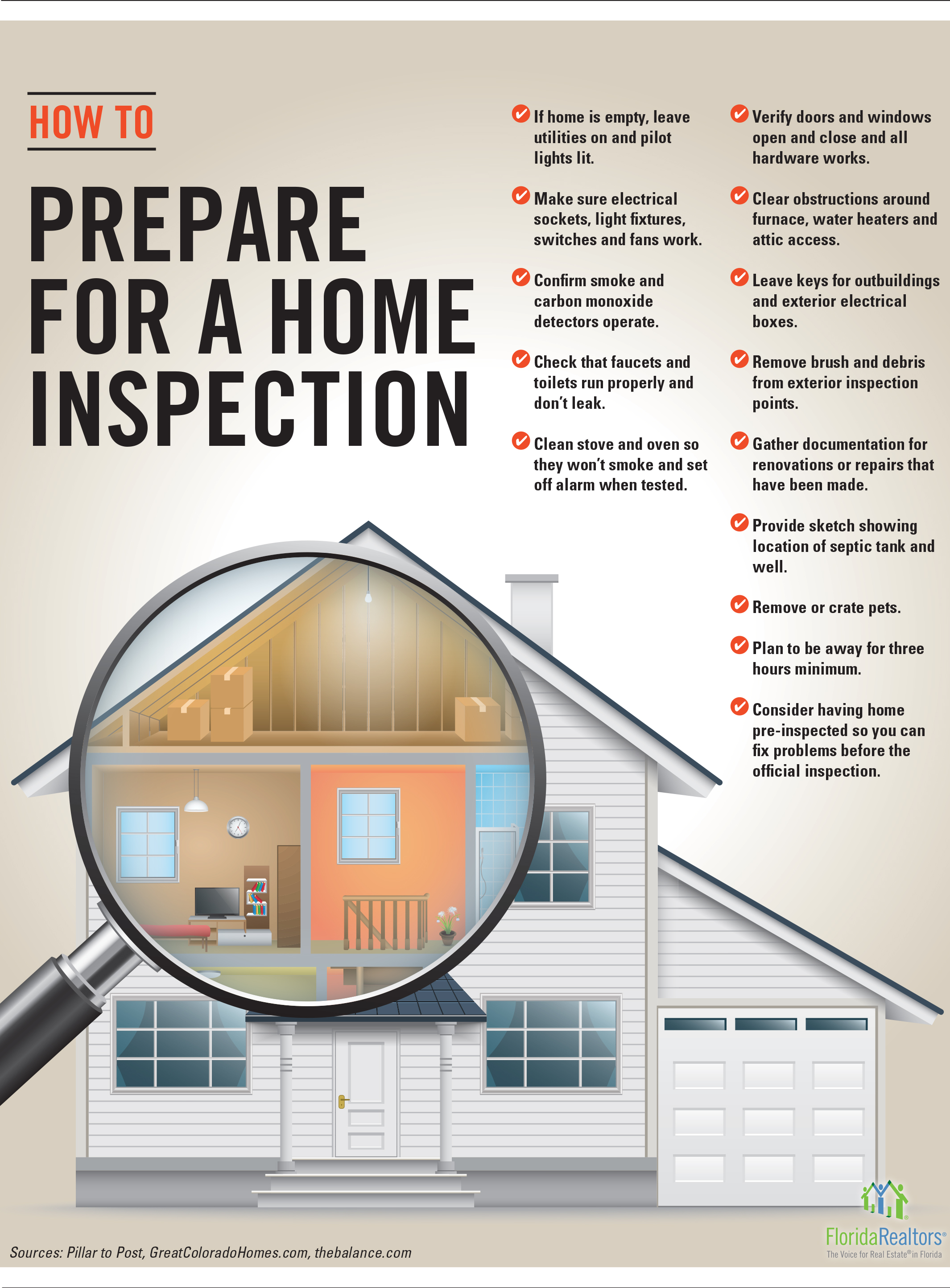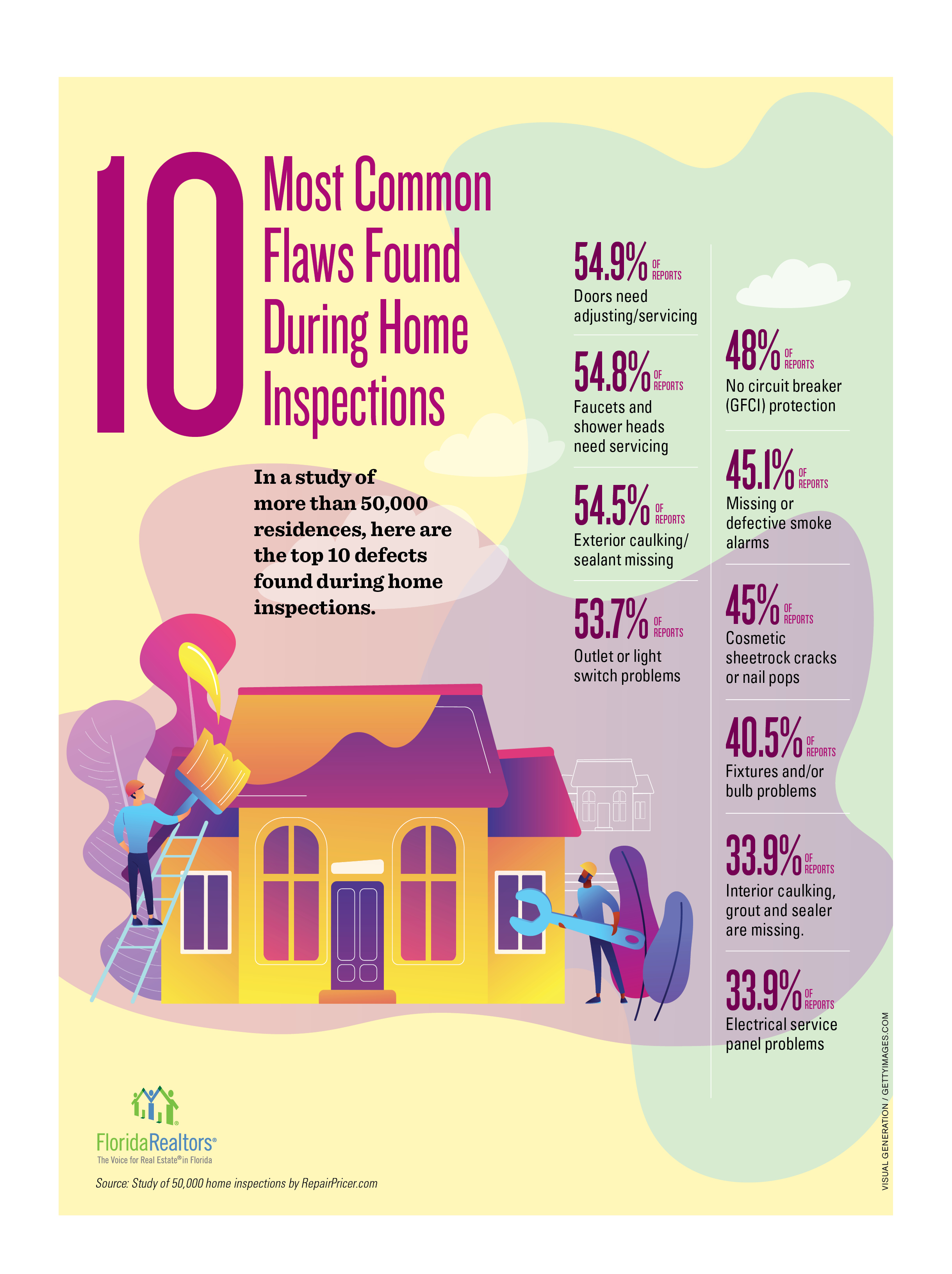 What's the Current Value of Your Home?
Thinking about selling? Find your home or condo value instantly and for FREE.
Have More Questions? Contact Us Today.