- 2021 Real Estate Market Is Hot -
Your home is probably worth way more than you think. Find out the value now and for FREE!!!
Let's Get Started Selling Your Property

At The Stones Real Estate Firm we are here to make the selling process as easy and enjoyable as possible. Our experienced team will guide you step-by-step and take care of every detail. We offer our selling clients the best marketing in the industry, excellent customer service and the highest possible selling price. We service all cities and property types found throughout Polk County. With decades of real estate experience, 1000s of happy clients and $100s of millions in home sales, we are qualified and ready to handle your transaction.
- SEE OUR MARKETING SERVICES: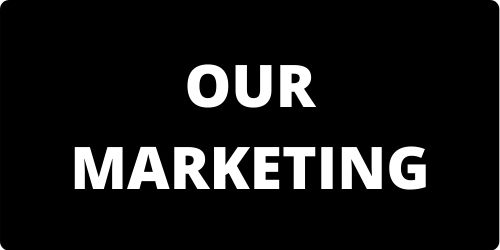 SELL YOUR HOME IN CENTRAL FLORIDA