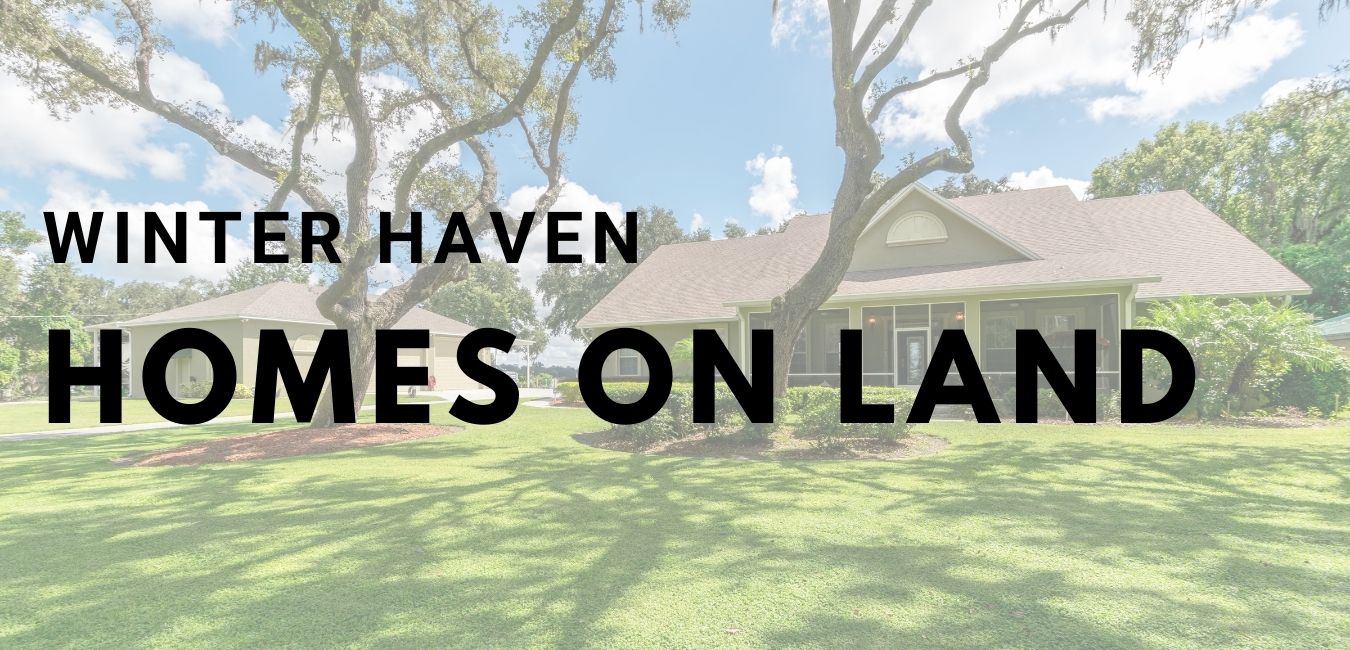 Looking for a home in Winter Haven, Florida with ample acreage? The Stones Real Estate Firm can help you find your dream property!
We specialize in helping clients find homes for sale on acreage, where they can enjoy privacy, peace, and plenty of room for outdoor activities. With our expertise and knowledge of the local real estate market, we'll help you find the perfect home that meets all your requirements, whether you're looking for a ranch-style home, a custom-built estate, or a spacious family home.
Winter Haven, Florida, offers a wide range of homes for sale on acreage, from cozy cottages to luxury estates, all surrounded by lush greenery and natural landscapes. Our team will help you navigate the available properties and provide you with valuable information on the area's schools, recreational facilities, shopping, and dining options to help you make an informed decision.
At The Stones Real Estate Firm, we believe that buying a home should be an enjoyable and stress-free experience. That's why we work closely with our clients, listening to their needs and guiding them through the entire process, from home search to closing. We're committed to providing exceptional service and expertise to ensure your complete satisfaction.
If you're ready to find your perfect home for sale on acreage in Winter Haven, Florida, contact The Stones Real Estate Firm today. We're here to help you achieve your real estate goals and make your dreams a reality.
Winter Haven Homes on Acreage
December 9, 2023