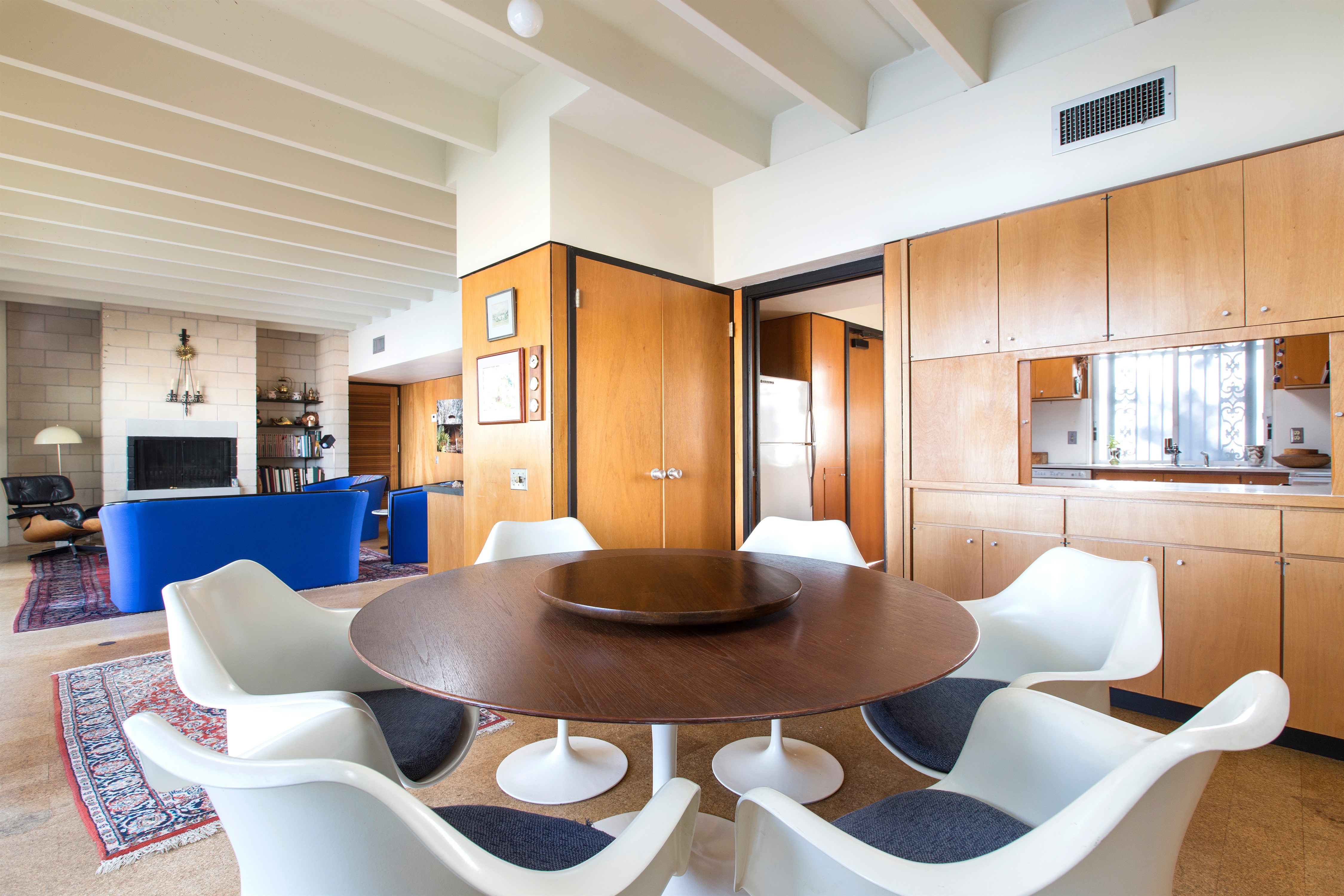 Winter Haven Mid-Century Modern Homes for Sale
Search All Mid-Century Homes For Sale In Winter Haven FL
Welcome to Winter Haven, FL, where mid-century modern architecture thrives! If you are looking for a unique and stylish home, you have come to the right place. At The Stones Real Estate Firm, we specialize in selling and marketing mid-century modern homes in Winter Haven and the surrounding areas.
Our team of real estate professionals has a deep appreciation for the clean lines, open floor plans, and minimalist aesthetic of mid-century modern architecture. We understand the appeal of these homes and can help you find the perfect mid-century modern property to call your own.
Our website features a range of mid-century modern homes for sale in Winter Haven, including stunning examples of iconic designs from architects like Gene Leedy, Frank Lloyd Wright, James Bruce Spencer and more. Our listings showcase homes that have been meticulously maintained or thoughtfully updated, allowing you to experience the charm and character of these timeless designs while enjoying the modern conveniences you desire.
We know that buying or selling a mid-century modern home requires a deep understanding of the architectural style, as well as the local market. Our team has years of experience in both, making us the ideal partner to help you navigate the process. We work with buyers to find the perfect home that meets their needs and desires, and we help sellers showcase their mid-century modern properties in the best possible light.
At The Stones Real Estate Firm, we pride ourselves on our innovative marketing strategies, which are designed to reach a broad audience of mid-century modern enthusiasts. Our approach includes creating custom digital and print campaigns that highlight the unique features of each property, as well as leveraging our extensive network of buyers and real estate professionals.
If you are looking for a mid-century modern home in Winter Haven, or if you are interested in selling your mid-century modern property, contact The Stones Real Estate Firm today. Our team of experts is here to help you achieve your real estate goals and make the most of this iconic architectural style.
Register For a Free Account so that you can receive email alerts when Mid-Century Modern Homes hit the market.
Michael Stone: 863-412-9733 or Deanna Stone: 863-412-2080
Winter Haven Mid-Century Modern Homes
September 23, 2023